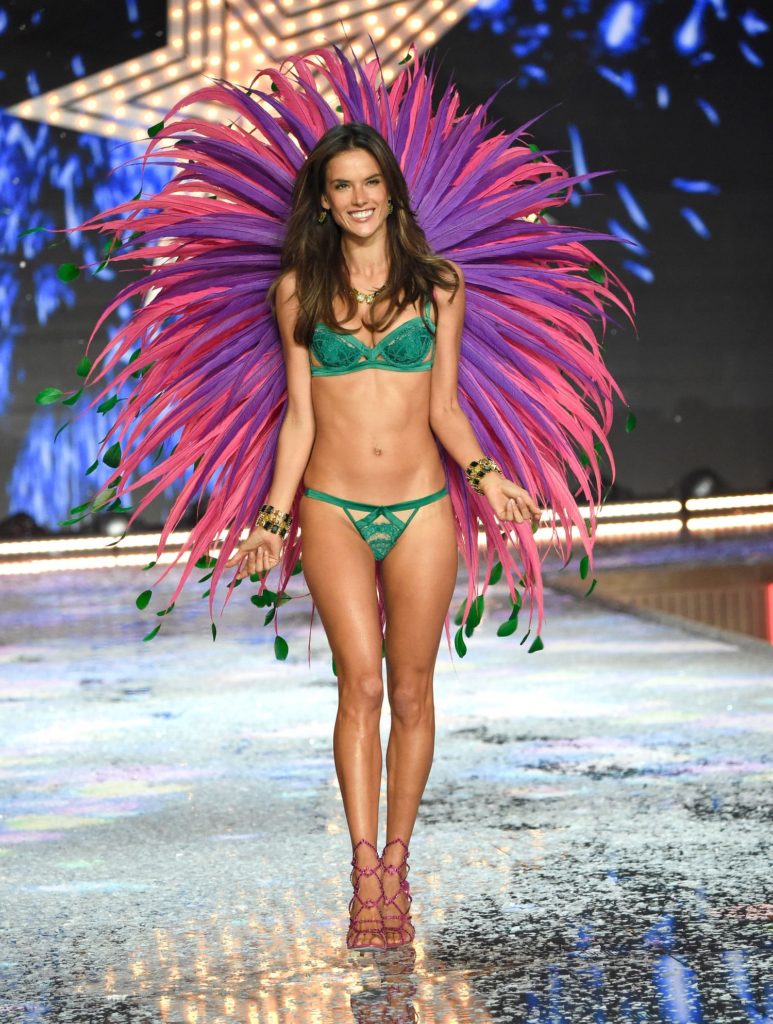 Below we are presenting you a list of the highest paid Victoria's secret models 2023, you will find an accurate updated ranking of the highest paid models in the world 2023. Many Victoria's Secret models have gone on to fame and fortune, catwalking all the way to the bank. Victoria's Secret models aren't just some of the most recognized and celebrated names in the modeling industry, but also in the world. Many of them have become household names. Just how rich are they?
You will see the richest and most successful models to have worked for Victoria's Secret are worth tens of millions of dollars. From runway models to the elite VS Angels, here are some of the richest Victoria's Secret models and their net worths. Every year we watch open-mouthed as these gorgeous ladies shimmy down the runway. And while it may be pretty hard work getting physically prepared for such an event, the money isn't too bad.
As we all know many Americans have tuned in each December since 1995 to watch the models sport their angel wings and strut their stuff on the runway while donning elaborate lingerie, makeup, and stiletto heels. While many of the models who walk down the runway like Bella and Gigi Hadid and Kendell Jenner are recognizable from their fashion campaigns and pop culture moments, others who aren't so identifiable also use the Victoria's Secret stage as a chance to shine So enjoy our list of the top 10 richest Victoria's secret model 2023 below.
List Of The Top 10 Highest Paid Victoria's Secret Models 2023:
1. Adriana Lima

– $85 million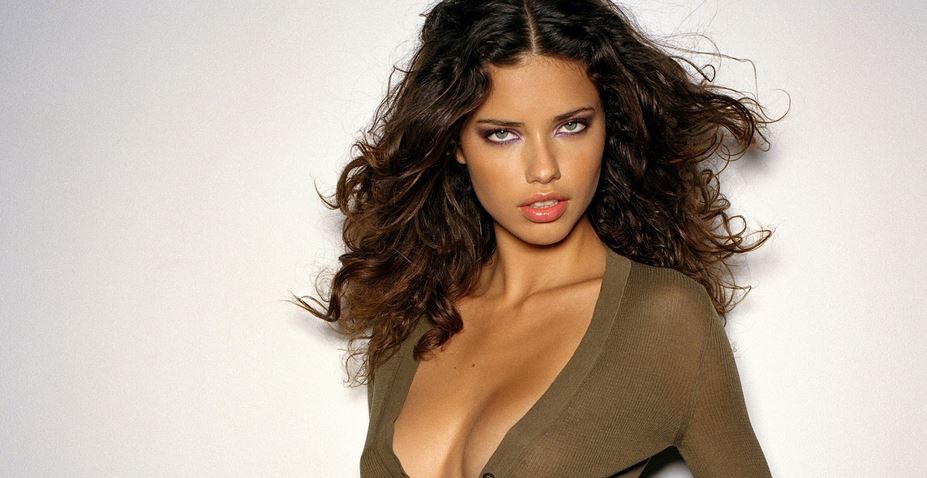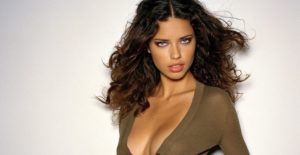 Lima has appeared on several television ads for the brand, including the praised and criticized "Angel in Venice" commercial of 2003 with Bob Dylan. 2008 continued with Lima hosting the What Is Sexy? program for the E! Entertainment Network and a July tour for the BioFit Uplift Bra launch. She was also featured in November's Miracle Bra relaunch. Topping the year off, Lima wore the "Fantasy Bra" for the 2008 Victoria's Secret Fashion Show. She has earned over 13 million dollars between 2019 – 2023
The bra, created by American jewelry designer Martin Katz, was set with 3,575 black diamonds, 117 certified 1 carat (200 mg) white round diamonds, 34 rubies, and two black diamond drops totaling 100 carats (20 g). Valued at over $5 million, the bra carried more than 1,500 carats (300 g)
2. Kendall Jenner –  $56 million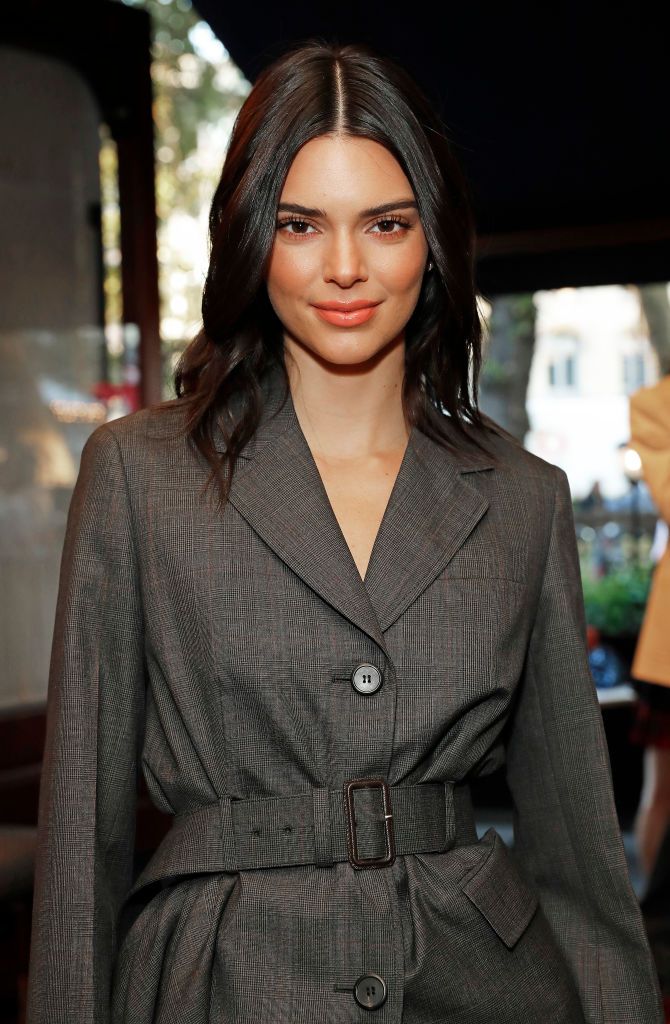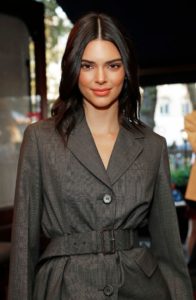 Partnering with Victoria's Secret photographer Russell James, Jenner appeared in publications like Kurv, Miss Vogue Australia, and Harper's Bazaar Arabia. She also featured in James' book launches for "Nomad Two Worlds: Australia" in Sydney and Los Angeles. With this partnership, Jenner shifted her work in the direction of high fashion, and signed with The Society Management in November 2013. She earned up to 20 million dollars between 2019-2023. She is not just topping the list of the highest paid Victoria's secret models 2023 but topping the list of the Highest paid models in the world too according to Forbes.
3. Gigi Hadid – $34 million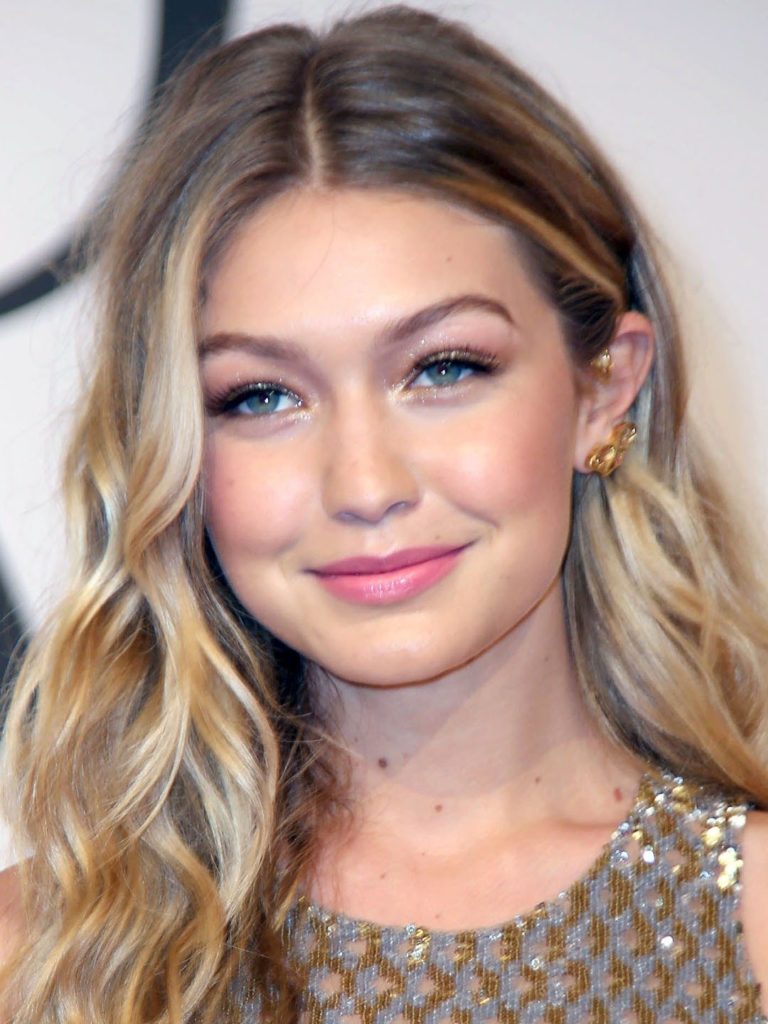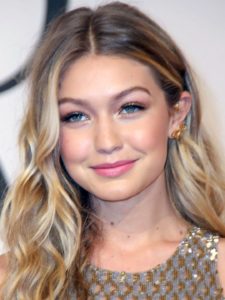 In November 2018, she announced her first collaboration with Reebok designing sneakers for the brand, starting with limited release on December 7 and the full collection to be released later in February 2019. She also returned to Victoria's Secret Fashion Show for the third time in the same month. In early 2019, she appeared on more international Vogue covers, including Vogue Czechoslovakia, Vogue Arabia, and Vogue Hong Kong In late January 2019, Hadid was sued by the independent photo agency business Xclusive for sharing an October 2018 photo of herself without the photographer's permission.
4. Liu Wen – $31 million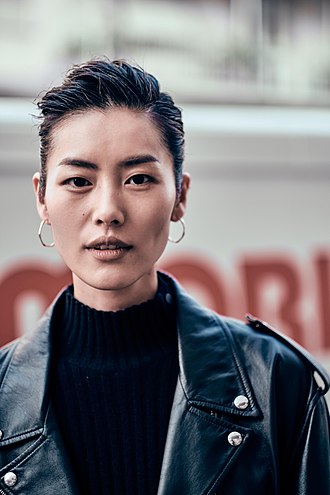 The New York Times in 2012 published a photo of Wen on the cover of the Style "T" Magazine's Travel Issue. In 2013, Wen was listed on the Forbes magazine as being among the highest-paid supermodels globally. In 2014, the supermodel was also on Forbes' list, with the report mentioned that the model had earned approximately $7 million in 2013 alone from her modeling contracts. Moreover, the article also indicated that Wen had a strong presence on social media, with over 2.7 million followers on Instagram and 18 million followers on Weibo.
5. Alessandra Ambrosio – $30 million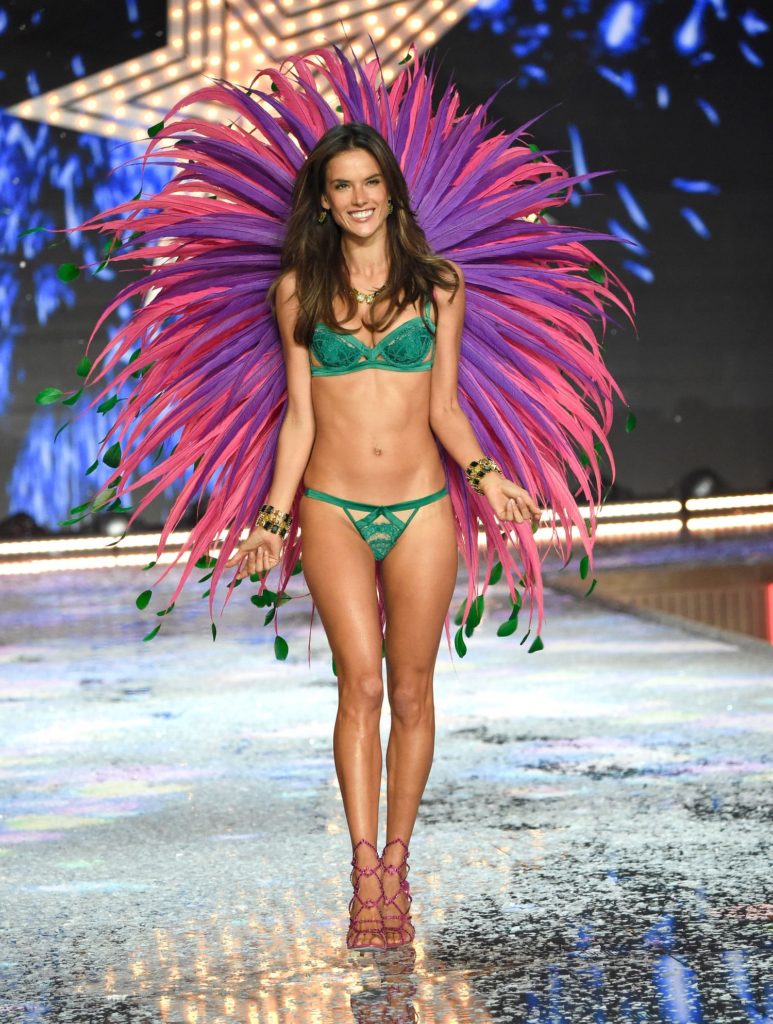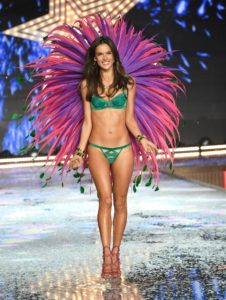 The 2011 show saw her wearing the heaviest wings (30 lb, 14 kg) ever made for the show while pregnant with her second child. In 2012, Ambrosio was chosen to wear the "Fantasy Bra". The Floral Fantasy Bra, crafted by London Jewellers featured amethysts, rubies, sapphires and diamonds all set in rose and yellow gold and adorned with more than 5,200 precious stones. In 2014, she wore the Dream Fantasy Bra, alongside her fellow angel Adriana Lima. Both of the bras cost $2.5 million each. In 2012, she was ranked number six on Forbes list of the highest-paid models, estimated to have earned $6.6 million in one year
6. Joan Smalls – $28 million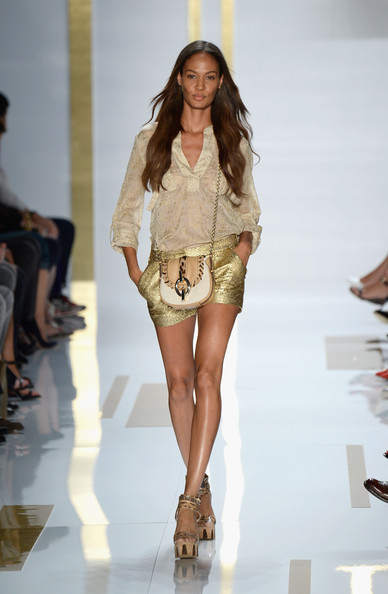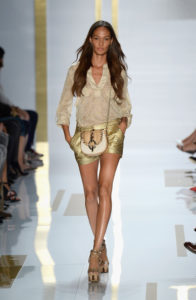 Smalls began modeling for Victoria's Secret and has appeared in their 2011, 2012, 2013, 2014, 2015 and 2016 Victoria's Secret Fashion Show. She has appeared in editorials for several international editions of Vogue, Harpers Bazaar, i-D, GQ, Dazed & Confused, Elle, Industrie, Interview, American and Spanish V, Glamour and W. In 2013, she entered Forbes magazine's "World's Highest-Paid Models" list for the first time, ranking at number eight with over $3 million in earnings
7. Lily Aldridge – $24 million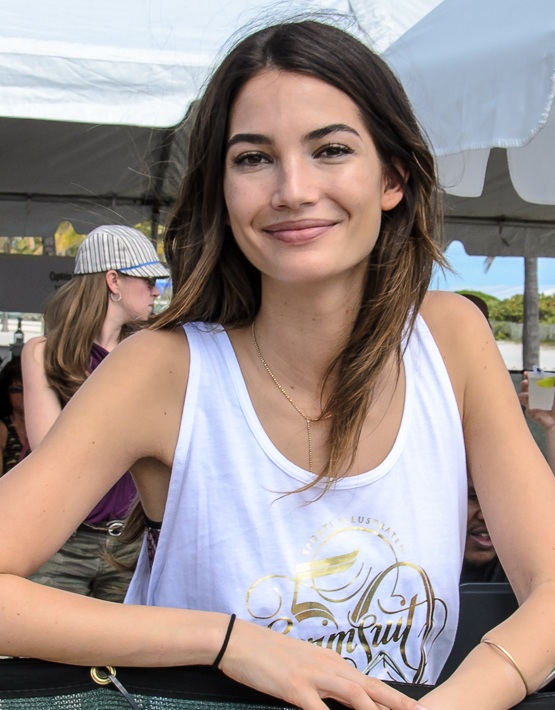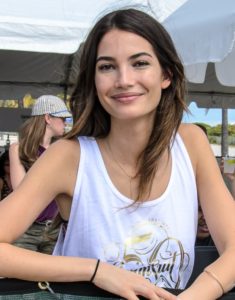 In 2010 she became a Victoria's Secret Angel and walked her second Victoria's Secret Fashion Show, in which she was given her wings for the first time. She has also walked the 2009, 2010, 2011, 2012, 2013, 2014, 2015, 2016 and 2017 fashion shows. On November 2, 2015, Victoria's Secret announced that Aldridge would be wearing the Fireworks Fantasy Bra. The bra was made by Mouawad and it has an estimated value of $2 million (€1.8 million). She is defintely one of the highest paid Victoria's secret models 2023
8. Jasmine Tookes – $17 million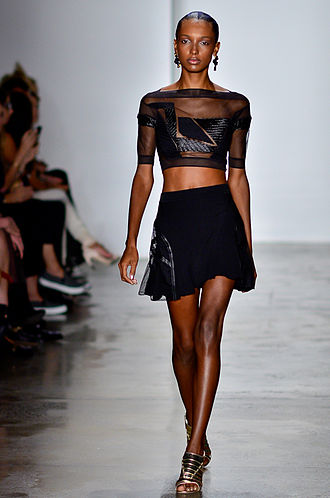 The night before the airing of the fashion show, Tookes and fellow Victoria's Secret models Behati Prinsloo and Jacquelyn Jablonski guest starred on the December 3 "Ha'awe Make Loa" episode of CBS' Hawaii Five-0. French Vogue named her as one of its 10 New faces from fall/winter 2012-2013 Fashion Week.
9. Taylor Hill – $13 million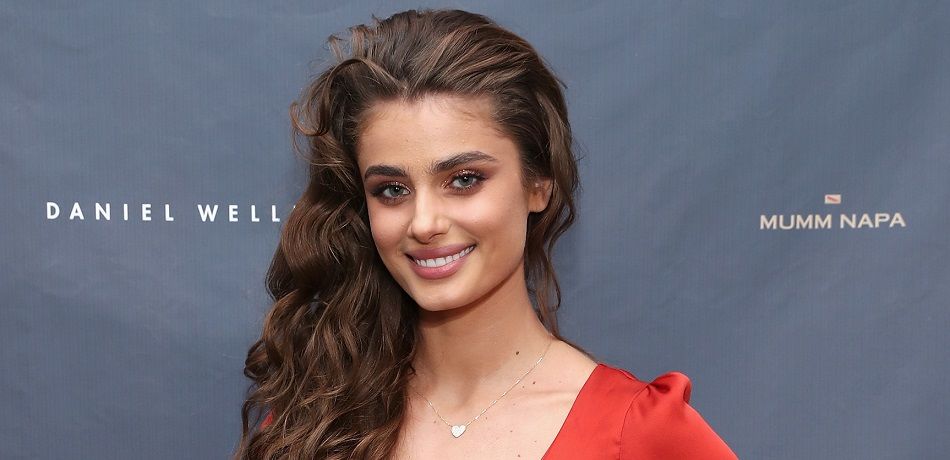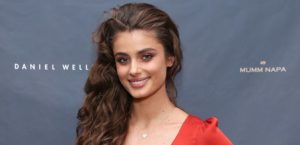 In 2014 she modeled for H&M[9] and walked the Victoria's Secret Fashion Show for the first time, the youngest model on their rotation at the age of 18. That year she became one of the faces of Rosa Cha with Erin Heatherton, Frida Gustavsson and Barbara Palvin.
In 2016, she played a model in the film The Neon Demon and made her debut at No. 17 on Forbes "The World's Top-Earning Models" list, with estimated earnings of $4 million between 2015 and 2016. In July 2016, she was named as the new face of French beauty brand Lancôme
Most Beautiful American Woman 2020: Top 10 Hottest Women in America
10. Candice Swanepoel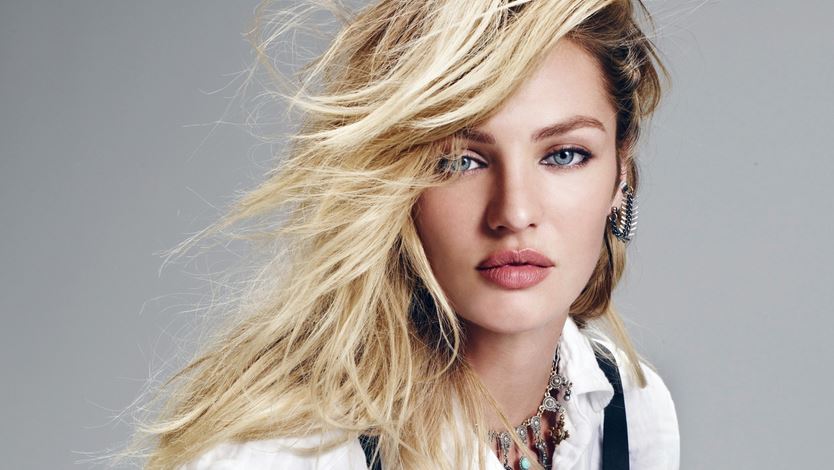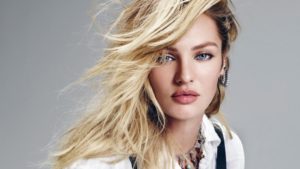 Swanepoel made her debut at No. 10 on Forbes' "The World's Top-Earning Models" list, with estimated earnings of $3 million between 2010 and 2011. She was ranked No. 9 in 2013 with estimated earnings of $3.3 million. In 2015, she was ranked No 8 with earnings of $5 million. In 2016, she was ranked No 8 with earnings of $7 million.
REFERENCES: Wikipedia, Forbes