We present you with another interesting ranking from South Korea. Its the list of the top 10 richest K-Drama Actresses 2022, we will also be showing you the top 10 highest paid Korean Actress 2022 and see the most Influential female actors. The Korean movie industry in recent years have been growing steady, they have produced several stars and global figures this past decade with all of them earning huge money. You also get to know the richest Korean actress 2022. The ranking below is focused on how much these female actors have earned from their box office hits, endorsement and advertising deals and other royalties and investments.
Who is the richest Korean Actress 2022?
As of 2022 the richest South Korean actress is the popular Lee Young-are with an estimated net worth of 52 million dollars.
Who is the highest Paid Korean Actress 2022?
The highest paid Korean actress in 2021 is Jun Ji-hyun who gets paid as much as $83,900 for each episode. Of Her current running TV shows. She is also one of the richest Korean actresses 2022.
List Of The Richest & Highest Paid Korean Actresses 2022:
1. Lee Young-ae – $52 million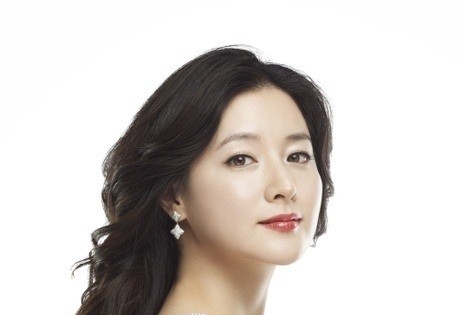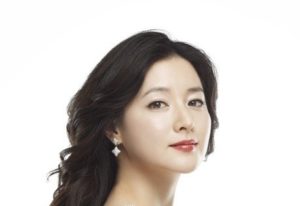 Lee Young-ae is a popular veteran South Korean actress and model. After appearing in numerous television commercials, she entered the world of television dramas as well as films. Dae Jang Geum (2003), and as a revenge seeking single mother in Park Chan-wook's crime thriller film Sympathy for Lady Vengeance (2005). She was ranked as the richest Korean actress 2021.
She was appointed a Goodwill Ambassador in 2004 by UNICEF and has since held several charity functions. She has made many donations to schools and hospitals, including the Chosun First Middle School in Harbin and an elementary school in China that was thereafter renamed Lee Young-Ae Elementary School. In 2007, she received the Medal of Culture Merit for her contribution to the Korean Wave from the South Korean government
In 2012, she served as the celebrity spokesperson for the "Love Donation" project, hosted by Woman Chosun magazine. She donated a large sum of money which will be used to build a school in Myanmar. In 2006, for the first time in 12 years, NHK had to use the NHK Hall to host the NHK show due to her popularity; and stamps featuring Lee was also released in Japan. She was also invited to the 2007 Harbin International Ice and Snow Sculpture Festival in China. In 2006, Lee was invited sit on the jury bench of the International Berlin Film Festival, becoming the first Korean actress to be selected as a jury member of the international film festival.
2. Song Hye-kyo – $37 million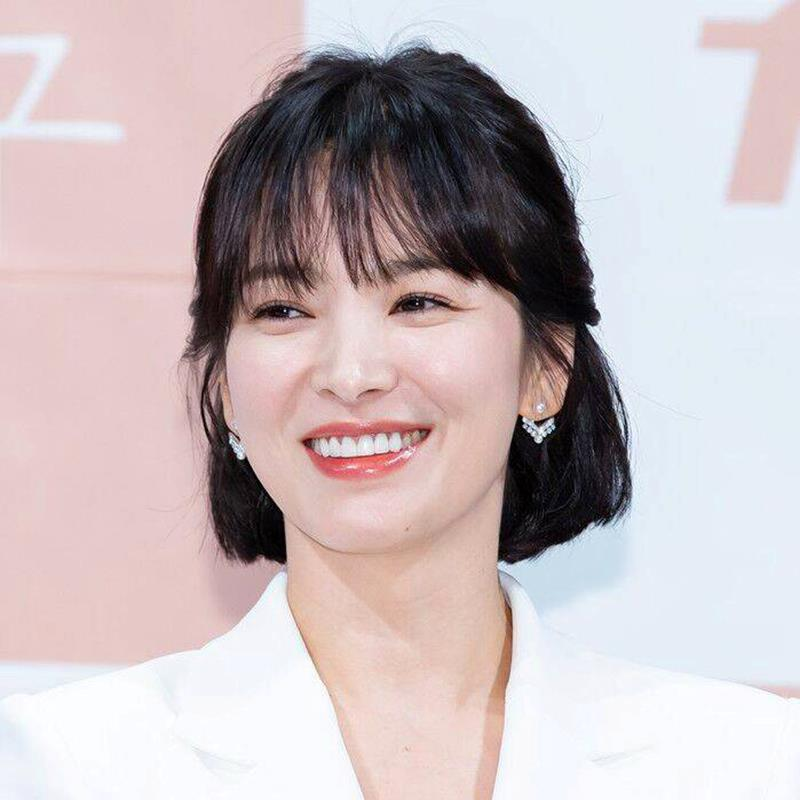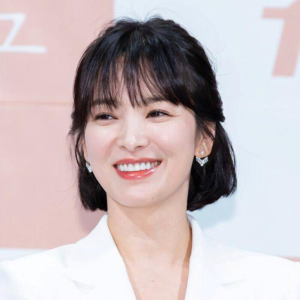 Song Hye-kyo is a 38 year old South Korean actress, who has been one of the highest paid Korean actresses for so long. She gained Asia-wide popularity through her leading roles in television dramas. In 2017, she ranked 7th in Forbes magazine's Korea Power Celebrity list, and 6th in 2018. The success of Song's television dramas internationally established her as a top Hallyu star.In August 2014, following inadvertent exposure by a politician overseeing the administration of the National Tax Service of South Korea, Song made a public apology for committing tax evasion when she claimed undocumented expenses.
With her omitted income tax from 2009 to 2011 totaling ₩2.56 billion, she argued that her accountant had mishandled her paper work without her knowledge. After receiving notification from the NTS in October 2012, Song paid the tax balance due plus understatement of income tax penalties in the aggregate of ₩3.8 billion (US$3.7 million). Song was again billed another ₩700 million in April 2014 against her 2008 tax filing, a result of the legally required five-year audit neglected since the 2012 notification. She is currently ranked as the second richest Korean actress 2021.
3. Go Hyun-jung – $34 million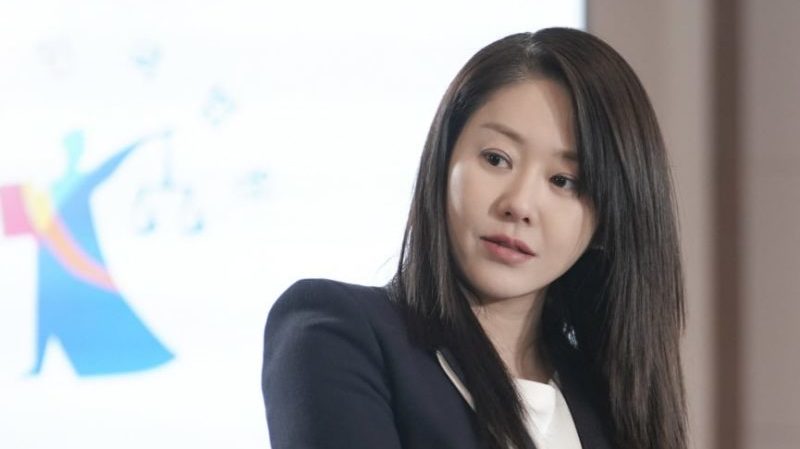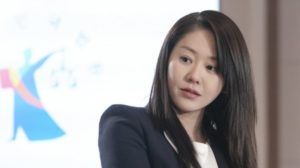 Go Hyun-jung is a veteran South Korean actress. She debuted in the entertainment scene as a Miss Korea runner-up in 1989 and went on to star in Hourglass , one of the highest-rated and critically acclaimed dramas in Korean television history. She retired after marrying chaebol Chung Yong-jin in 1995, then returned to acting after their divorce in 2003. Go has since regained her top star status in Korea, becoming the highest-paid actress on TV after the success of her series Queen Seondeok and Daemul. In her new drama, "Dear My Friends," which will air in May, she will be receiving 60 million won (approximately $49,000) per episode. This is the most out of any of the actresses in the drama.
In 2014, she began teaching acting at her alma mater Dongguk University, as an adjunct professor in the theater department. Back in 2006, she donated a ₩100 million scholarship fund to the school. Go also launched her own fashion brand, atti.k, a label that sells clothes, shoes, and bags. In the following year, Go then launched her own cosmetics line, koY. In 2015, Go starred in her own reality show, which tracks her trip to Tokyo and films her preparation to launch her travel book. She is definitely among the richest Korean actress 2021.
The actress who receives the most after Go Hyung Jung is Kim Hye Soo, who is currently starring in the popular drama "Signal." She is paid 55 million won (approximately $45,000), and her appearance is worth every penny. "Signal" is currently popular among all generations and has taken first place among all cable channels for its past 10 episodes.
4. IU – $31 million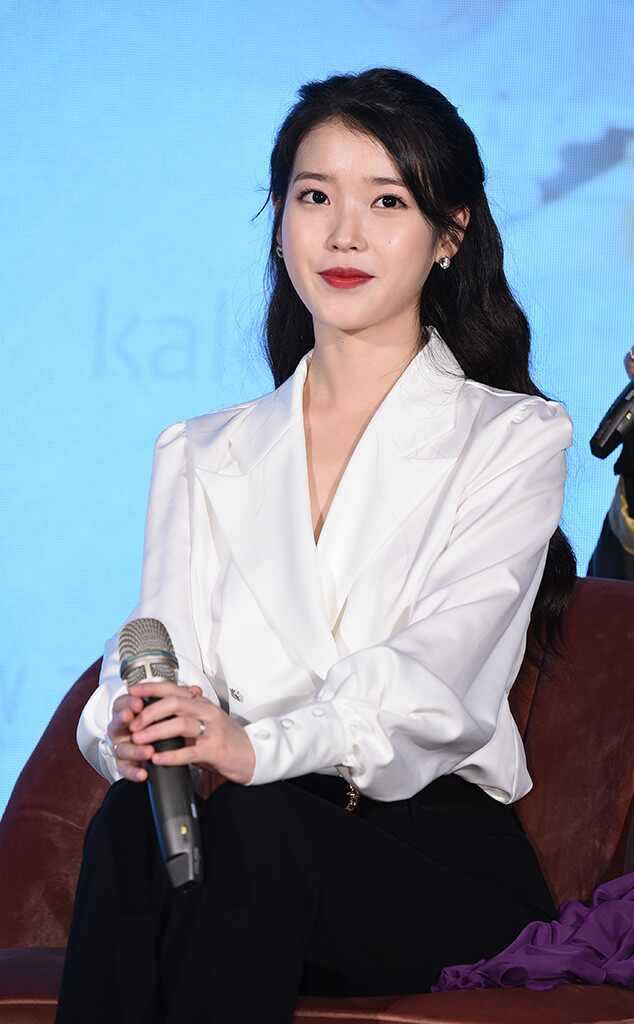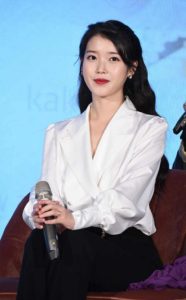 IU is a South Korean singer-songwriter and actress. She signed with Kakao M (formerly LOEN Entertainment) in 2007 as a trainee and debuted as a singer at the age of fifteen with her album, Lost and Found.
Aside from her music career, IU has ventured into hosting radio and television shows, as well as acting. Following her supporting role in teen drama Dream High and minor appearances in several television series, IU starred in You're the Best, Lee Soon-shin, Pretty Man, The Producers, Moon Lovers: Scarlet Heart Ryeo, My Mister, Persona and Hotel del Luna.
Тhе Ѕоuth Коrеаn ѕіngеr-ѕоngwrіtеr аnd асtrеѕѕ Lее Јі-еun, ІU, hаѕ аn еѕtіmаtеd nеt wоrth оf $31 mіllіоn аѕ оf 2021. Ѕhе іѕ rісh bесаuѕе оf thе muѕіс аnd thе асtіng rоlеѕ ѕhе hаѕ wоrkеd оn she's boosted her own fortune in recent years with hardwork
5. Bae Suzy – $30 million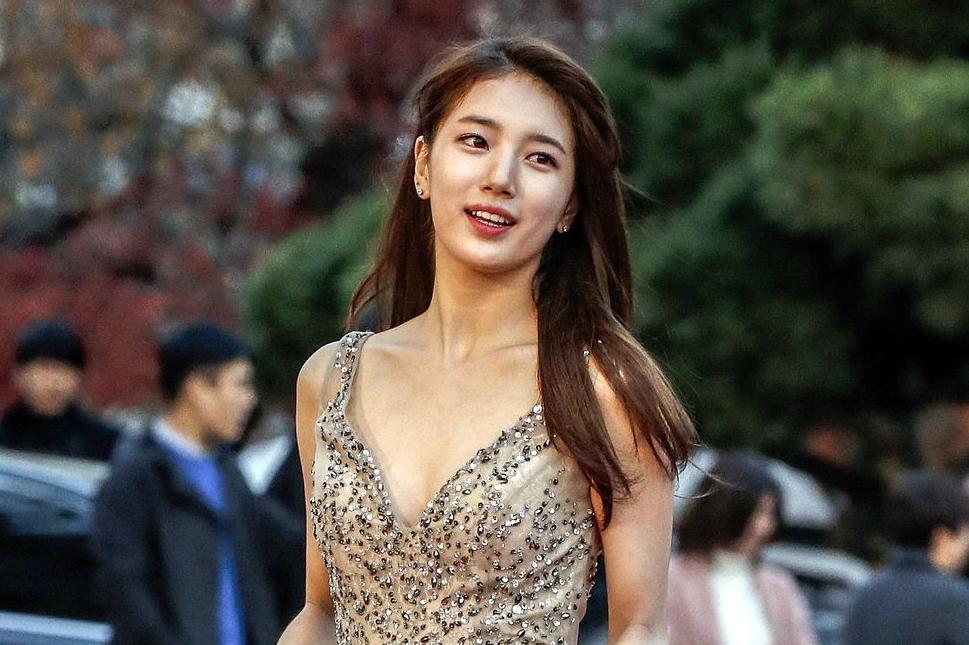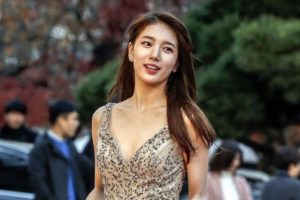 Suzy is a South Korean actress and singer. She was a member of the girl group Miss A under JYP Entertainment. She, along with other two girls named Fei and Jia started their own group named 'Miss A' and later in March 2010, Min joined the group. They launched another album named 'Class A, which became very successful and they embarked on a national wide concert to promote their album. They had international tours including China and they released an album titled 'Touch' in 2012 beginning. In May 2014, Suzy was cast in the film The Sound of a Flower (2015) as Jin Chae-sun, Korea's first female pansori singer. She is definitely one of the richest Korean actresses 2021.
The movie depicts the struggle of a singer who is not allowed to perform in the public because of her gender during the Joseon era. To prepare herself for the role, Suzy received training in pansori for a year. The same year, Suzy collaborated with Taiwanese singer-actor Show Lo in the single "Together In Love", featured in his album Reality Show. She also became one of the most in-demand endorsers in South Korea, and has been hailed a "CF Queen" due to numerous endorsement deals ranging from cosmetics, apparel, up to basic commodities like sugar. She made more than 10 billion won in 2013 with more than 14 endorsement deals in one year
SEE FULL LIST ON PAGE 2