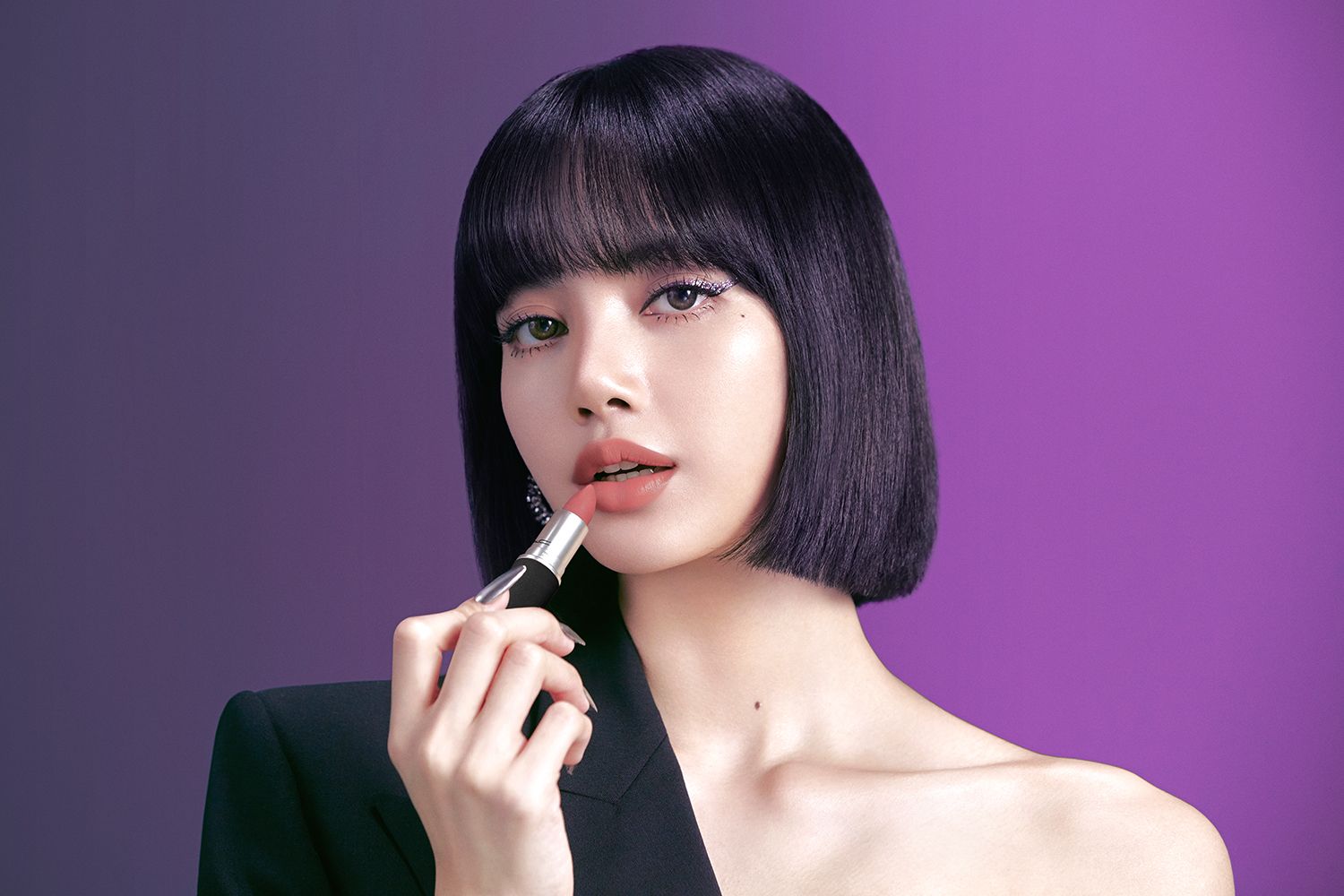 Nubia Magazine presents you the official list for the most popular Kpop idols worldwide 2021. And yes, we know many of you have been asking; Who is the most popular Kpop idol worldwide? Well, we have the answer here. We can all agree fame and popularity grow each year based on the activities of a particular character in this case 'person', and after engaging in extensive research online and offline, we finally conclude the top 10 most popular Kpop idols worldwide for the year 2021, you will get to see the most popular Kpop male idols worldwide 2021 and the most popular K-pop female idols worldwide 2021.
Based on data collected from over 70 popular social media platforms worldwide and data collected from google trends and google news we selected the most famous Kpop idols online. And for offline, we reached out to representatives across the globe asking them to take to the streets and ask a lot of people in their countries the most familiar and favourite names and faces in Kpop that they know and we got our feedbacks, combining the two research we have here an official list of the most popular idols worldwide 2021…
List Of The Most Popular Kpop Idols Worldwide 2021:
10. Cha Eun Woo (Astro)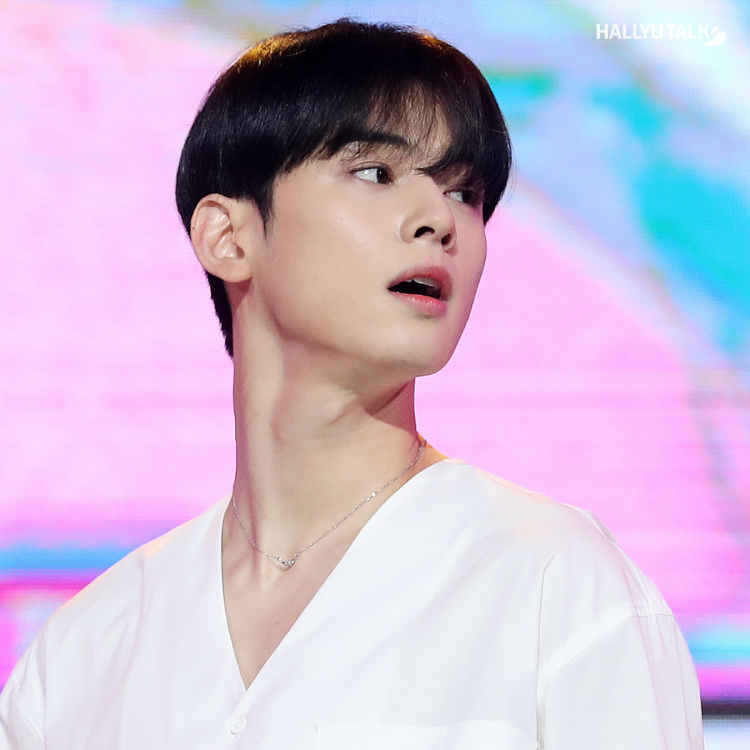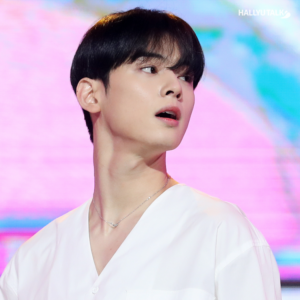 Lee Dong-min, professionally known as Cha Eun-woo is a member of the Kpop group 'Astro'
Research shows he is the most popular member of his group as of 2021 with most recognition coming from mostly ASIA.
9. Rosé (Blackpink)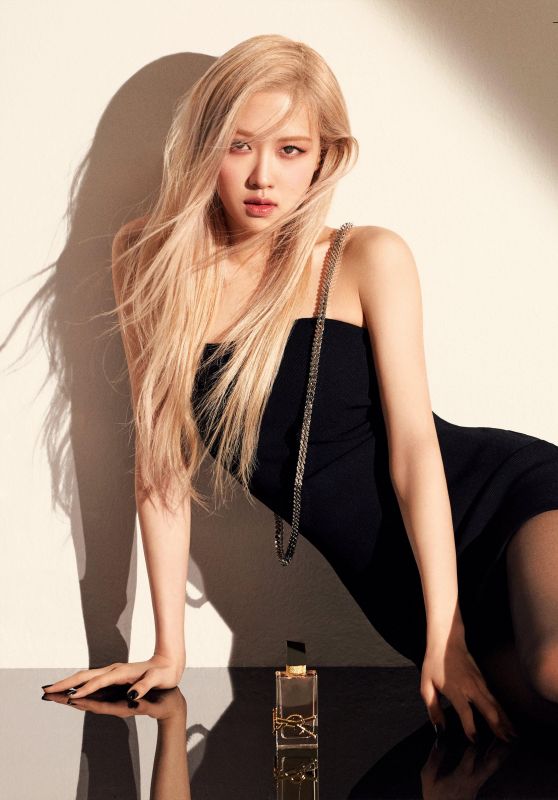 Roseanne Park is a Korean-New Zealand singer and dancer member of the famous Kpop girl group BLACKPINK. Our Research shows; the all-female Kpop group is at this point quite popular amongst hip hop music lovers all over the world with their names and faces being hard to forget since it is just a group of four members, As of 2021 Rose is surely among the most famous and most popular Kpop idols in the world.
8. Baekhyun (Exo)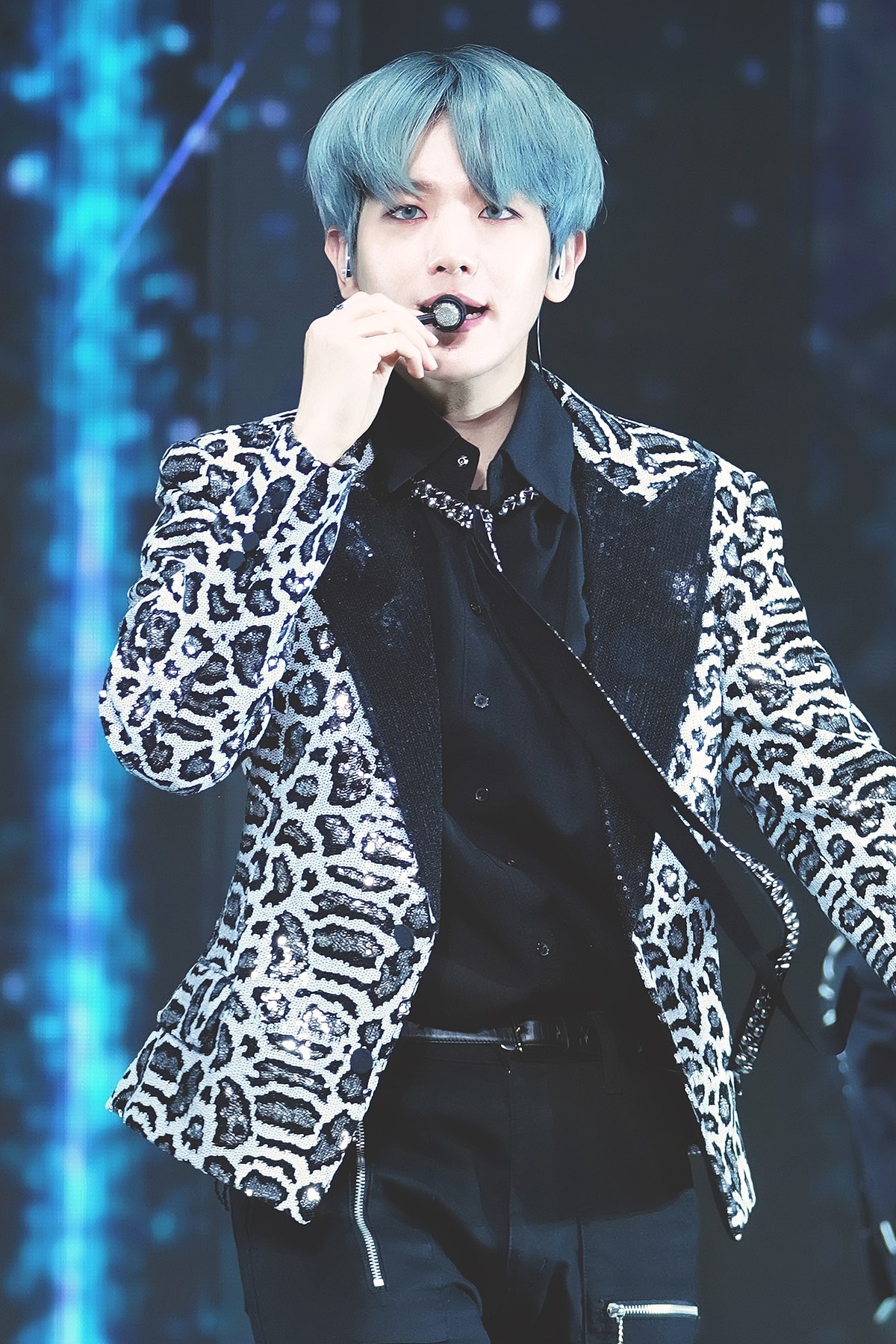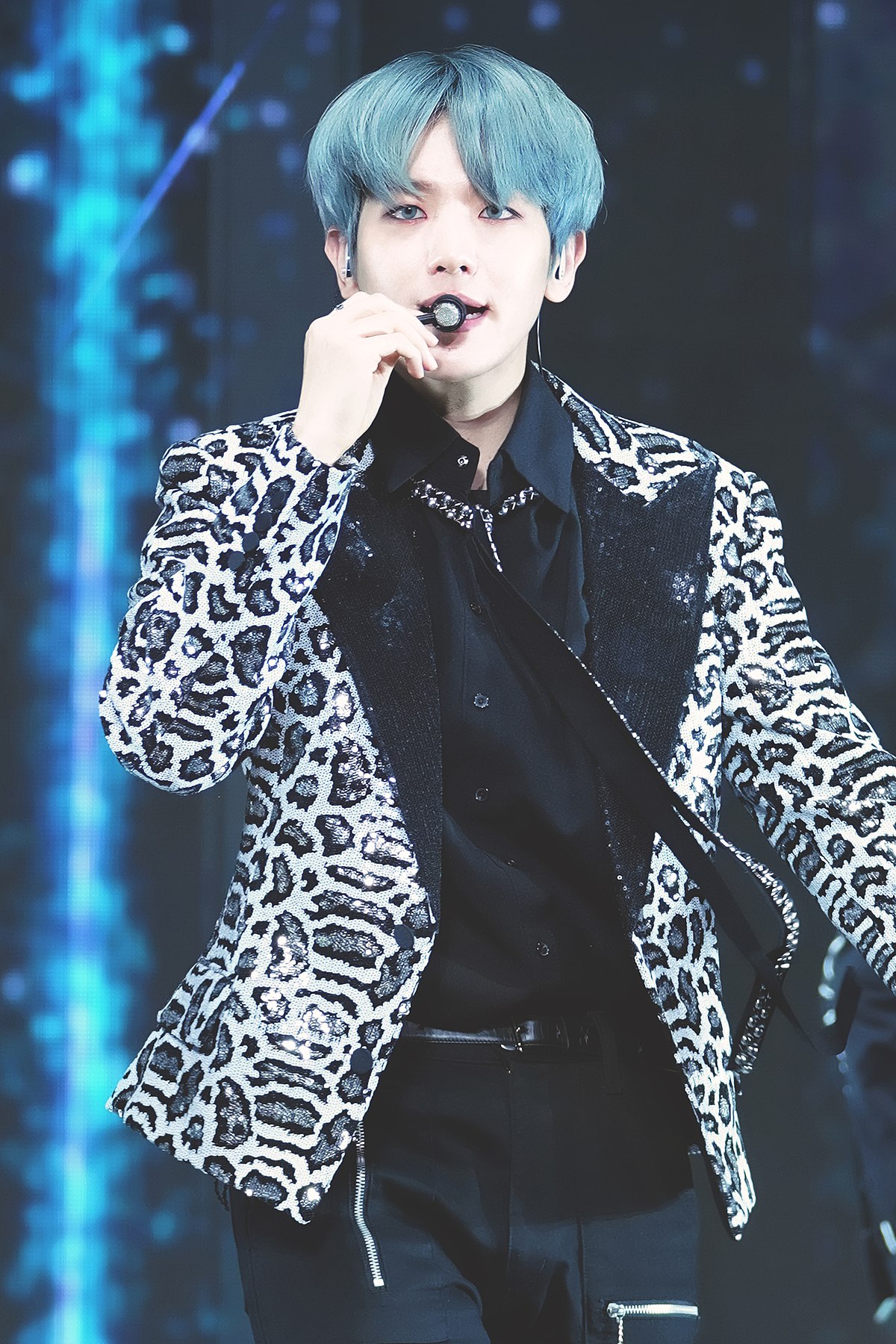 He made his debut in 2012 as a member of the boy group Exo, its sub-group Exo-K and later on its sub-unit Exo-CBX. He is the current leader of the supergroup SuperM.
Our research shows over the years he has raked in a lot of fans from Asia to Europe he hasn't covered all the continents yet but he sure is still one of the most famous and loved Kpop stars in the world, we count him as one of the most popular Kpop male idols worldwide 2021
7. Jennie (Blackpink)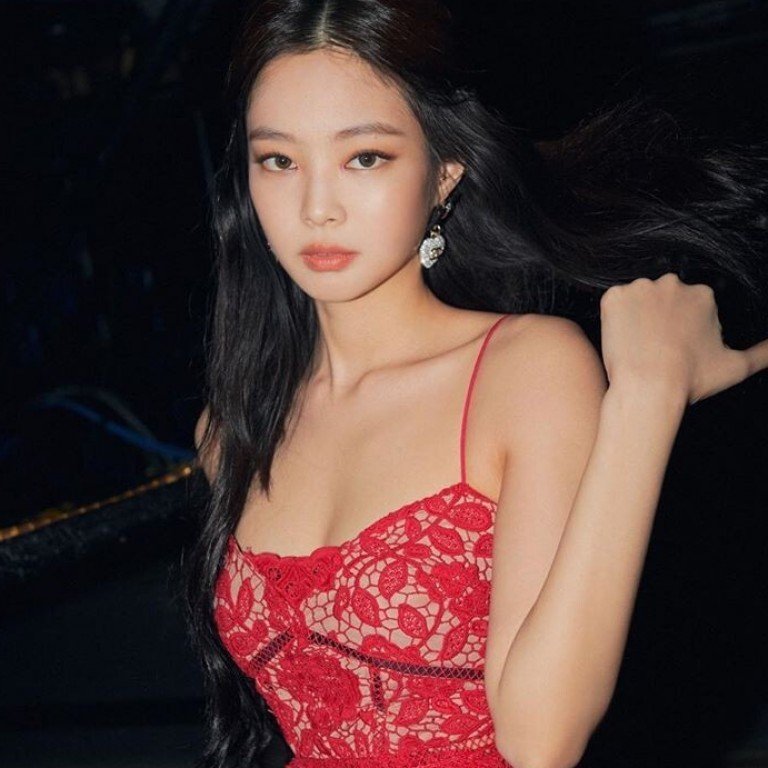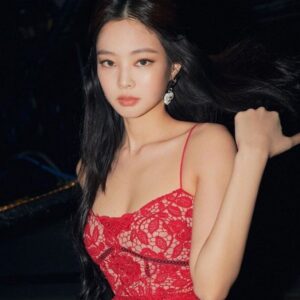 Born Jennie in South Korea popular known as Jennie.. She belongs to the popular girl group BLACKPINK.
Our Research Shows at the moment she is very internet famous and loved by a lot of Kpop fans across the globe with most people appreciating her rapping skills. No question she is definitely among the most popular Kpop idols worldwide 2021.
6. J Hope (BTS)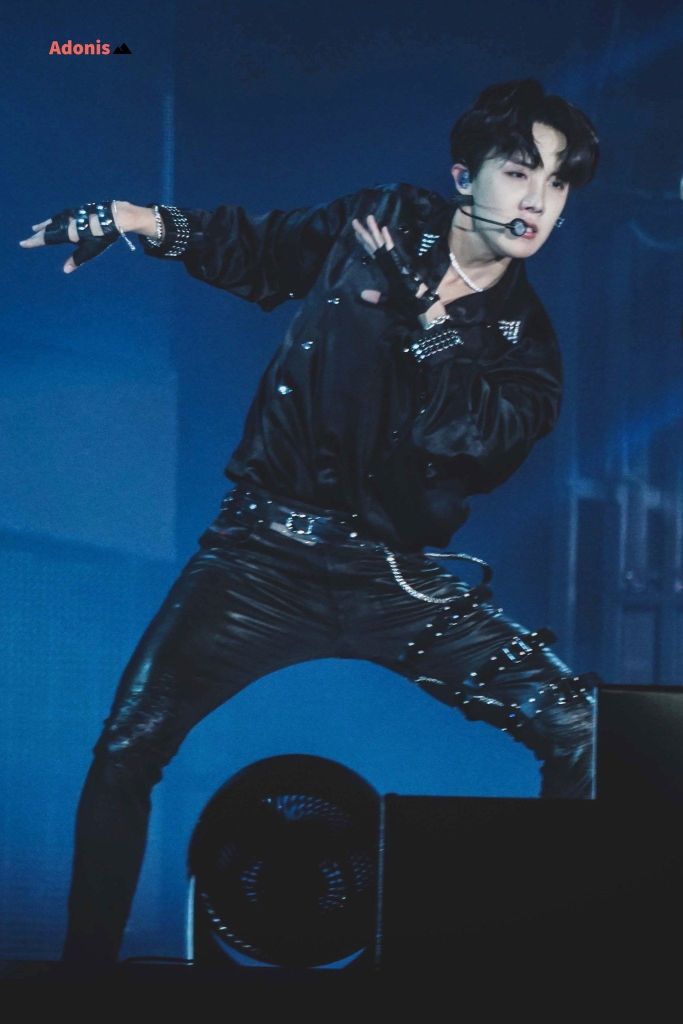 Jung Ho-seok aka J Hope made his debut as a member of boy band BTS as far back as 2013.
Research shows he has a lot of dedicated fans on the internet being regarded by many as the major dancer for the most popular band in the world and offline he is quite known for his dancing skills too. His fan base mostly covers Asia, Europe, South America and North America
SEE FULL LIST ON PAGE 2