Korea isn't only popular for its enjoyable and riveting drama; it boasts beautiful Korean actresses. We've compiled a list of the top 10 most beautiful Korean actresses 2022. These screen divas sing, dance, host TV programs and radio shows. Not only are these actresses gorgeous, they're quite talented and have impressive personality. Our ranking is based on polls.
Who is the most beautiful Korean Actress 2022?
The most beautiful Korean actress in 2022 is Kim So Hyun, a 22- year old South Korean actress. She is voted as the most attractive actress in the movie industry and Korea.
List Of The Top 10 Most Beautiful Korean Actresses 2022:
1. Kim So Hyun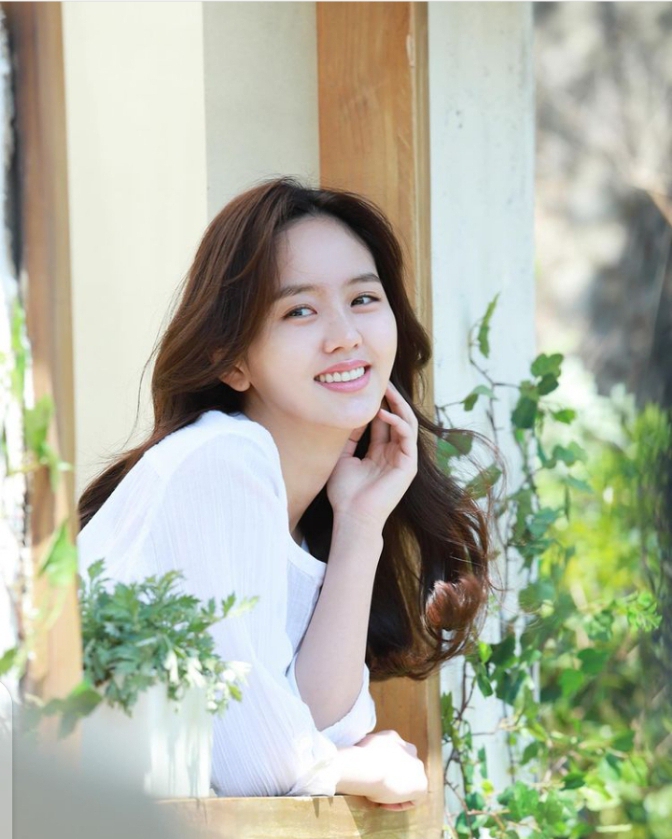 Kim So Hyun started her acting career in 2006, at age 7. She rose to prominence after starring in Moon Embracing the Sun (2012) and Missing You (2013). Due to her roles in several historical drama, she is nicknamed "Queen of Child Actresses", "Nation's Little Sister", and "Sageuk Goddess" by the Korean media. Kim So Hyun has 27 awards under her belt. The gorgeous media personality is the youngest South Korean actress to have over 10 million followers on social media, after Lee Min Hoo. It's not surprising she clinched the award for the 'Most Grown Instagram Account' with 7.1 million followers in 2018.
2. Kim Yoo Jung
Kim Yoo Jung marked her entrance into the Korean movie industry at age 5. Since then, she has gone ahead to become one of the most popular child actresses in Korea. As a fifth-grader, Kim had featured in 15 movies and 13 TV dramas. She rose to stardom after starring in Moon Embracing the Sun, a fantasy drama. At 17 years old, Kim got listed in the Forbes Top 10 Korea Power Celebrity. She ranked number 8, making her the youngest on the list. Unlike other popular child actors, Kim has transitioned into adult roles. She made her first adult leading role in Love in the Moonlight. Kim also doubles as a philanthropist who has been involved in many charity works.
3. Kim Hye Yoon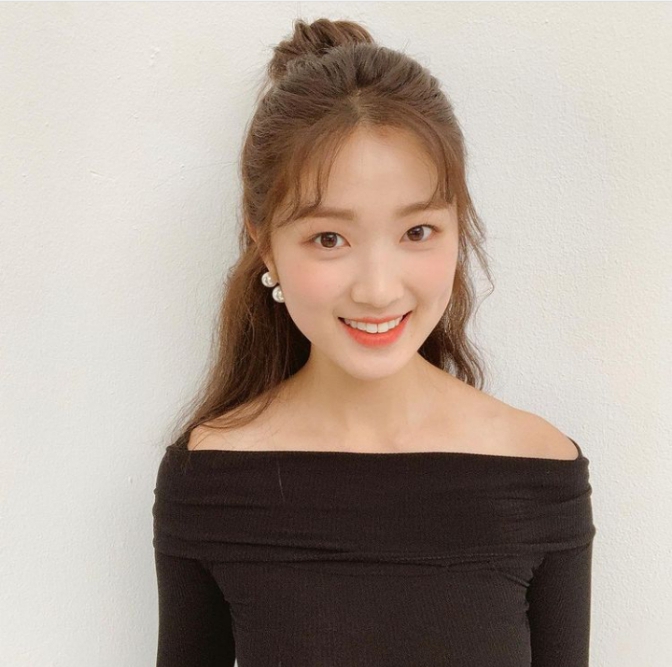 Kim Hye Yoon made her acting debut in 2013's Samsaengi. She played the role of a supporting character. Some of the movies she has featured in include Sky Castle, Bad Guys, Extraordinary You, Secret Royal Inspector & Joy. Her leading role in Extraordinary You gained much recognition, and she got awarded for New and Excellence Actress at the MBC Drama Awards.
4. Kim Go Eun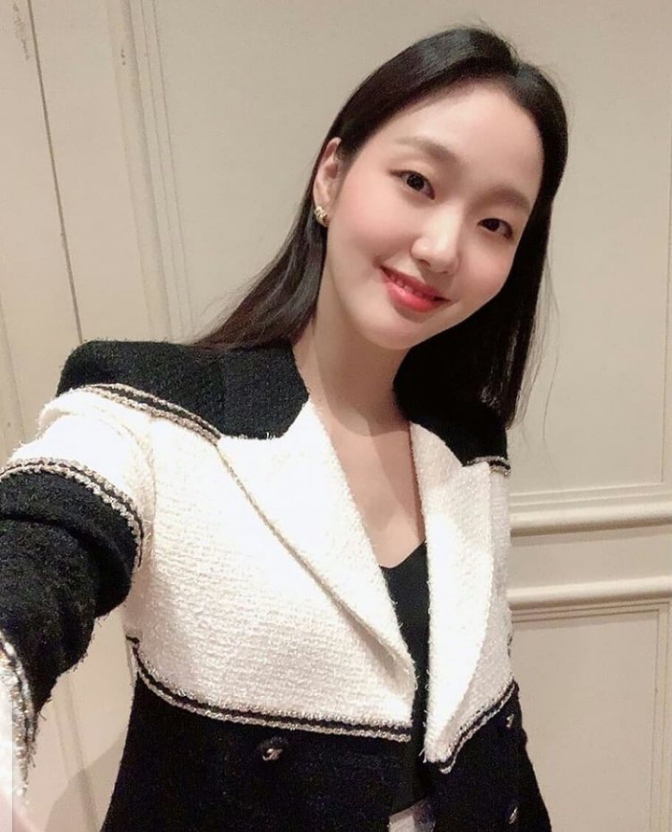 Her movie debut, A Muse, won several awards in South Korea. Kim Go Eun came to the limelight after starring in A Muse, where she was cast as a 17-year-old high school student who was the love interest of two men. Kim Go Eun has featured in many movies, including Monster, Coin Locker Girl, Memories of the Sword and Cheese in the trap. She also starred in the critically acclaimed series, The King: Eternal Monarch. Its extensive publicity, production budget, and cast made the series much talked about in the first half of 2020. Kim Go Eun became a Chanel Ambassador for South Korea in 2019. Due to her attractive features, she was also chosen as one of the seven faces for Chanel's "J12 Turns 20" campaign in 2020. Little wonder she's ranked among the most beautiful actresses in Korea.
5. Won Jin Ah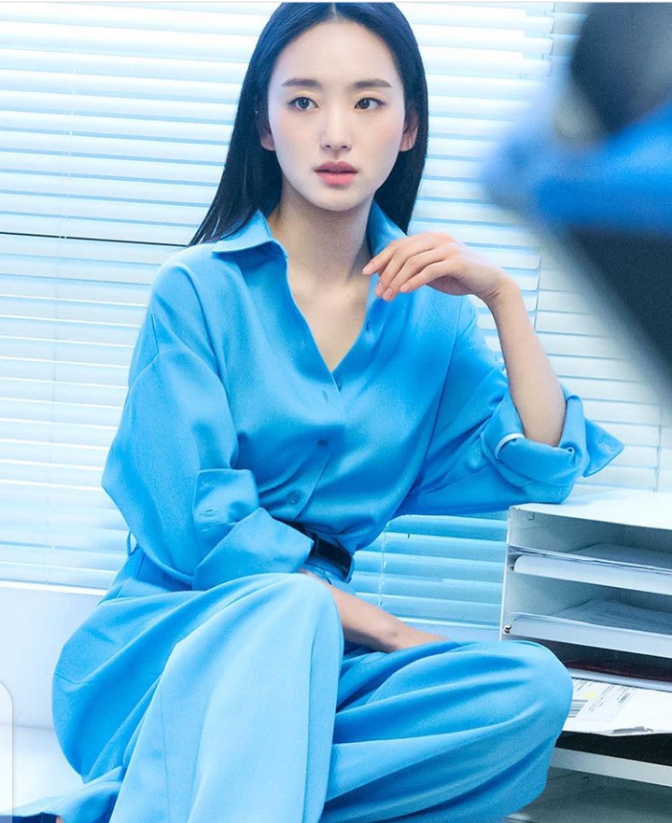 Won Jin Ah had always wanted to be an actress, but she failed the entrance exam to study acting at the university. She opted for cultural planning instead but dropped out due to financial constraints. Encouraged by her parents, Won Jin Ah moved to Seoul to pursue her acting career. The 30-year old actress first feature in a short movie, "The Chosen: Forbidden Cave". Today, her movie credits include Just Between Lovers, Long Live the King, Hellbound, among others.
6. Park Eun Bin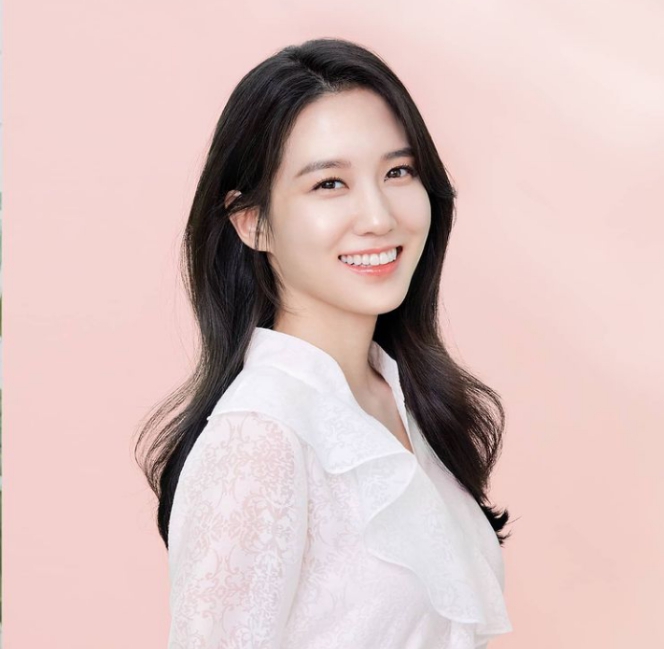 Park Eun Bin started as a child actress before transitioning into an adult actress. Her first adult role was in Operation Proposal, a paranormal romance. She played supporting roles in movies before she rose to stardom after featuring in Hello, My Twenties! The series revolves around women in their early twenties trying to navigate through life.
7. Moon Ga Young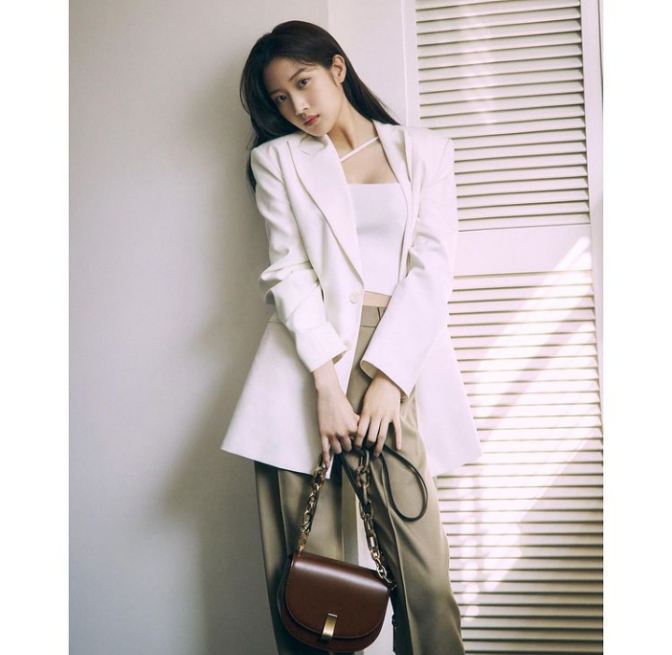 The German-born actress kick-started her acting career at the age of 11. As a child actress, she first appeared in "To Sir with Love" in 2006. Moon Ga Young has featured in several movies like Don't Dare to Dream, True Beauty, Who Are You, etc. Her emotional expressions, vocalizations and pronunciations have endeared her to many fans. Her fans mentioned she has good selfie games and pouts beautifully. It's not surprising that she's listed among the top 10 most beautiful actresses in Korea 2022.
8. Park Shin Hye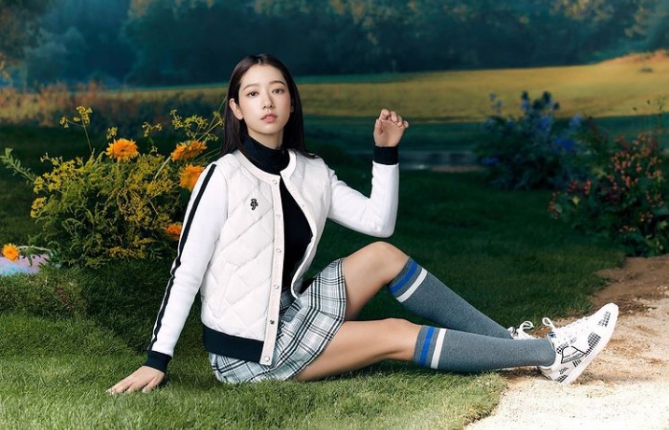 Park Shin Hye is one of the most sought after actresses in the South Korean movie industry. She is popular for her roles in Tree of Heaven, Stairway to Heaven, The Heirs, Pinocchio and Miracle in Cell No. 7. Miracle in Cell No.7 is one of the highest-grossing movies in the movie industry. Park Shin Hye has a different side to her; she also sings. She once featured in the visuals of "Flower", a song by Lee Seung-hwan. The renowned actress has been nominated for several awards. She once modelled for Visa, Swarovski and jewellery brand, Park.
9. Lee Ji Eun (IU)
Lee Ji Eun is popularly known by her stage name, IU. IU is a mix of I and You. This means "you and I become one through music." Lee Ji Eun has 5 music scores, 5 studio albums, and 9 extended plays (EPs). Besides her music career, she delved into hosting radio and television shows. The South Korean songwriter and singer made a foray into acting as well. From music to acting, the multi-talented star has made an indelible mark in the media space. As an actress and musician, she has won several awards. Not only is she listed among the most beautiful actresses in Korea, she's ranked among the most paid celebrities in the country.
10. Bae Suzy
Bae Su Ji, popularly known as Bae Suzy, is a K-pop star who has created a name for herself in the entertainment industry. She started as an online model before venturing into music and acting. The delectable actress has won several awards. Bae Suzy is the first female celebrity in Korea to win the drama rookie award, singer rookie award, and variety rookie award. She has worked with several brands like clothing, cosmetics and basic commodities. In 2013, Bae Suzy raked in 10 billion from over 14 endorsement deals. While she's one of the most sought after celebrities, Bae Suzy is also rated among the top 10 most beautiful actresses in Korea.