5. Jisoo (BlackPink)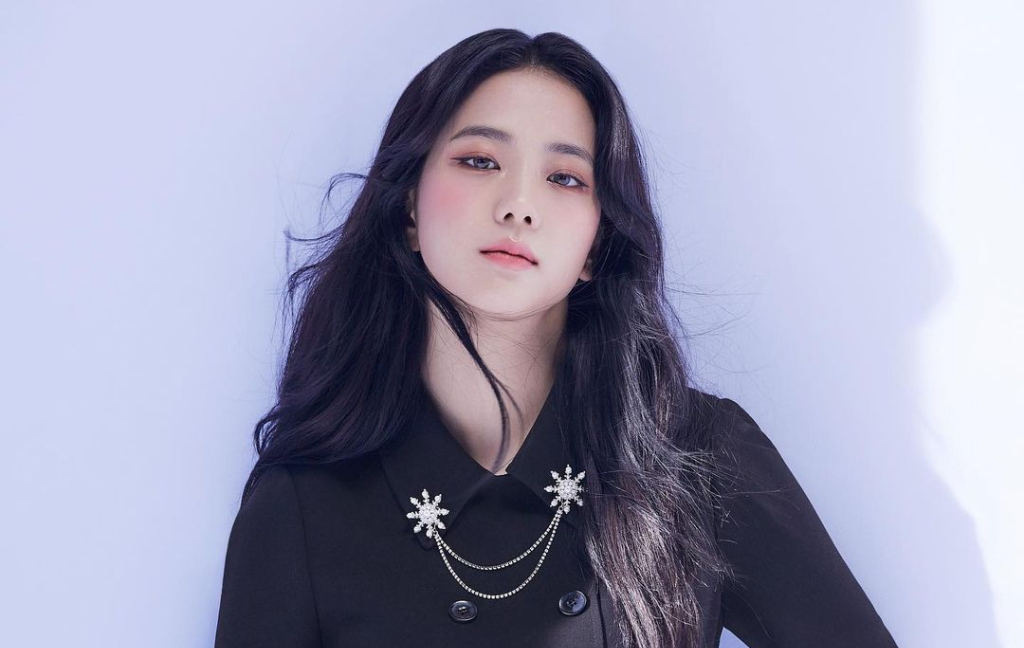 Jisoo belongs to the globally popular girl group BLACKPINK. She has been with her group since the beginning. Our research shows she has acquired a lot of influence and love from her large dedicated fan base in the world with her success in music and films, we can boldly say she is one of the most famous and most popular Kpop female idols worldwide 2021.
4. Jimin (BTS)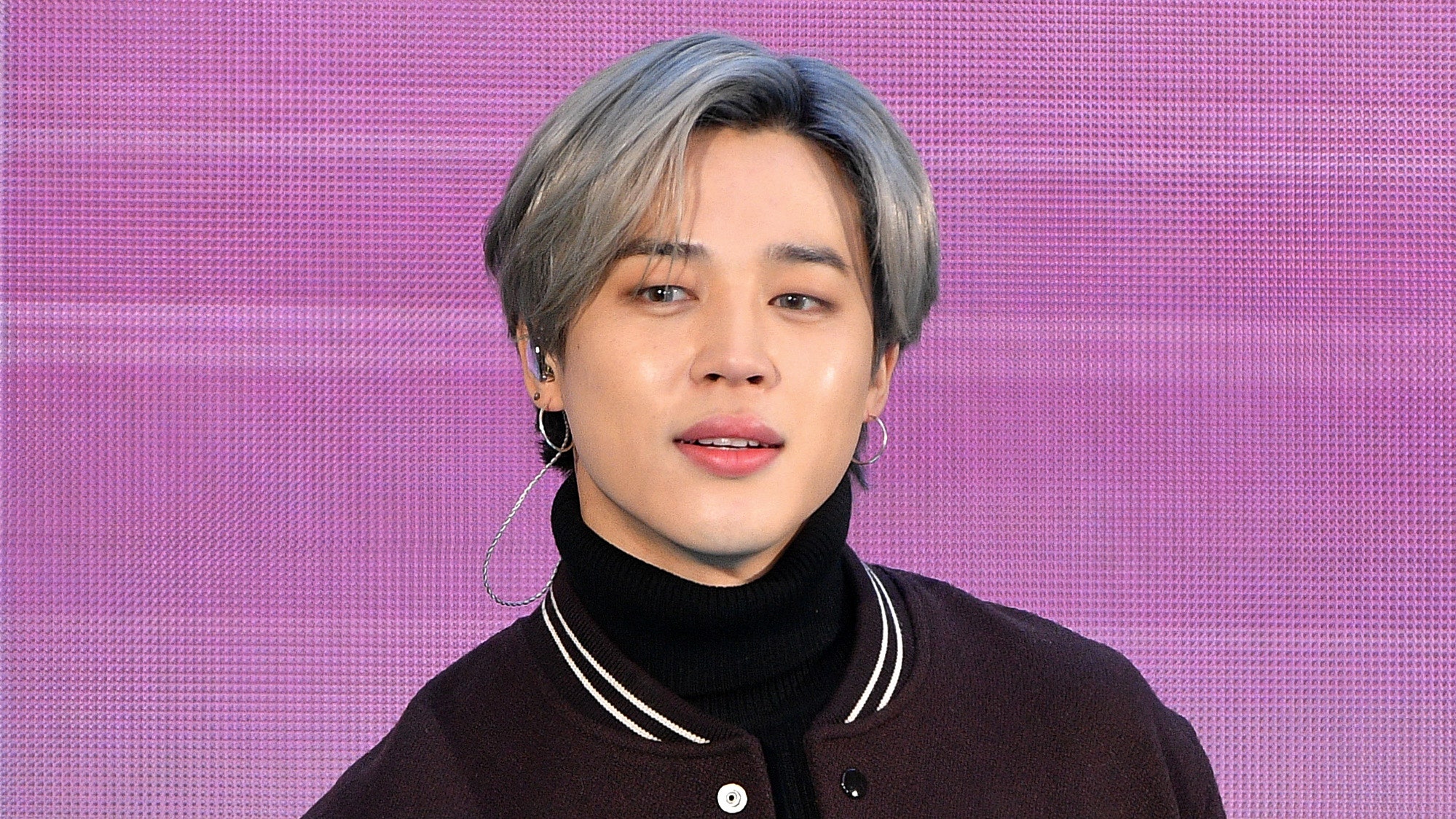 Park Ji-min is one of the most influential members of the very popular Kpop boy band BTS. Over the years he has been praised, loved and adored by fans for his contribution to the highly successful Kpop group. Our research shows he was once the most popular name in Kpop, and he has always been one of the most popular faces in Kpop and he still is. Loved for his dancing and vocal skills he is definitely one of the most loved and most famous Kpop idols in the world.
3. Lisa (Blackpink)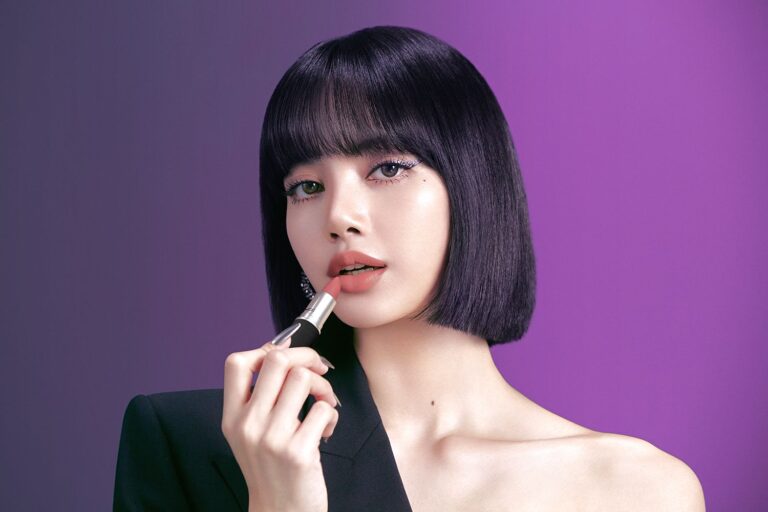 She is a Thai rapper, singer, and dancer based in South Korea. Member of the second most popular Kpop group in the world Blackpink.
Our Research shows she is the most popular face of her group with quite a lot of dedicated and large fan bases all over the world. Continental wise she has her biggest fan base in Asia, Europe, The Americas and Australia. We can boldly confirm Lisa is the most popular female Kpop idol worldwide 2021 and her popularity seems to keep buzzing up
2. Jungkook (BTS)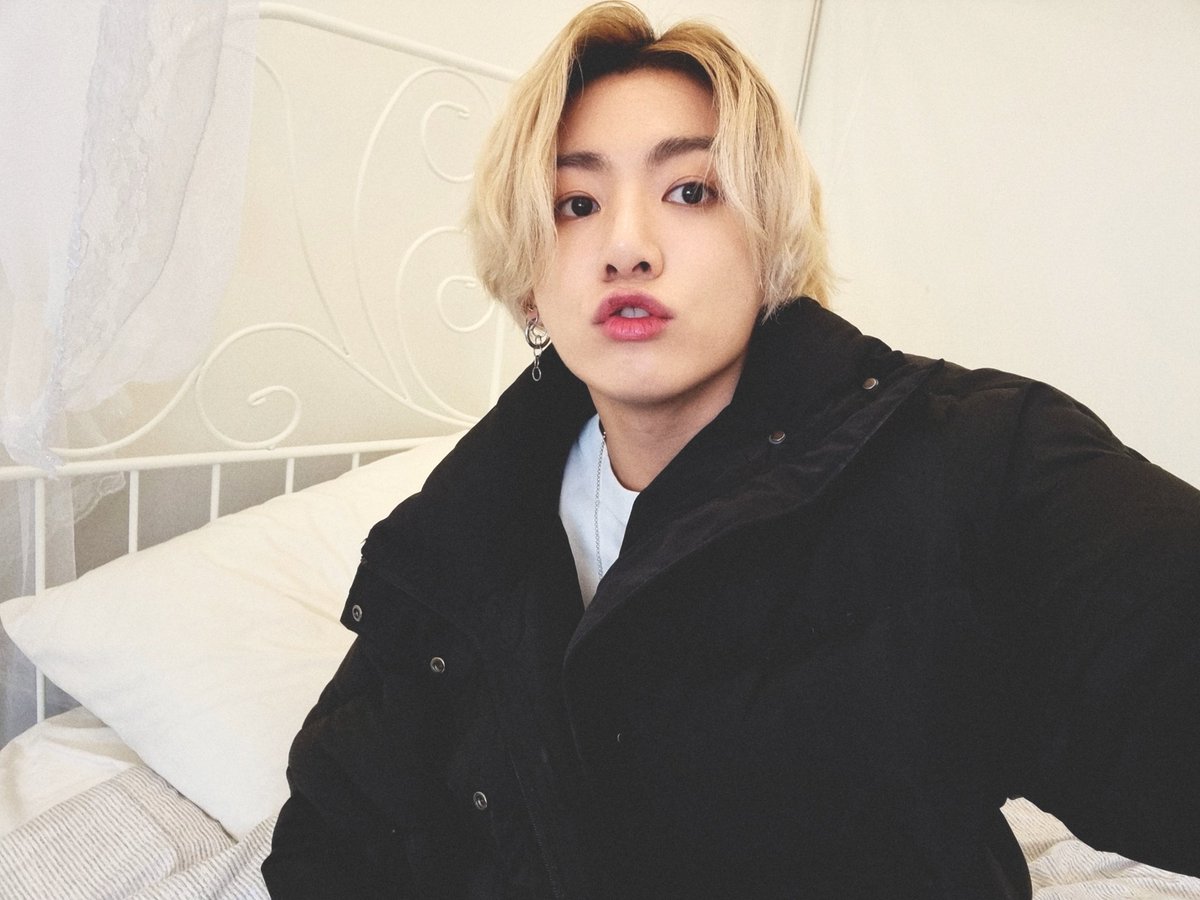 Jungkook is the youngest member of the famous group BTS. "The main vocalist" for his group and one of the most famous faces in Kpop history. Our Research shows his fan base has been growing wildly for years now and it keeps spiralling up, he was formally the most popular Kpop idol globally and many of his fans when asked in a street survey still believe he is the most popular Kpop idol in the world, is he? Well, we can confirm he is definitely close, looking at all the love and attention he gets, our metrics show he is definitely the second most famous and loved Kpop idol worldwide as of 2021.
1. 'V' (BTS)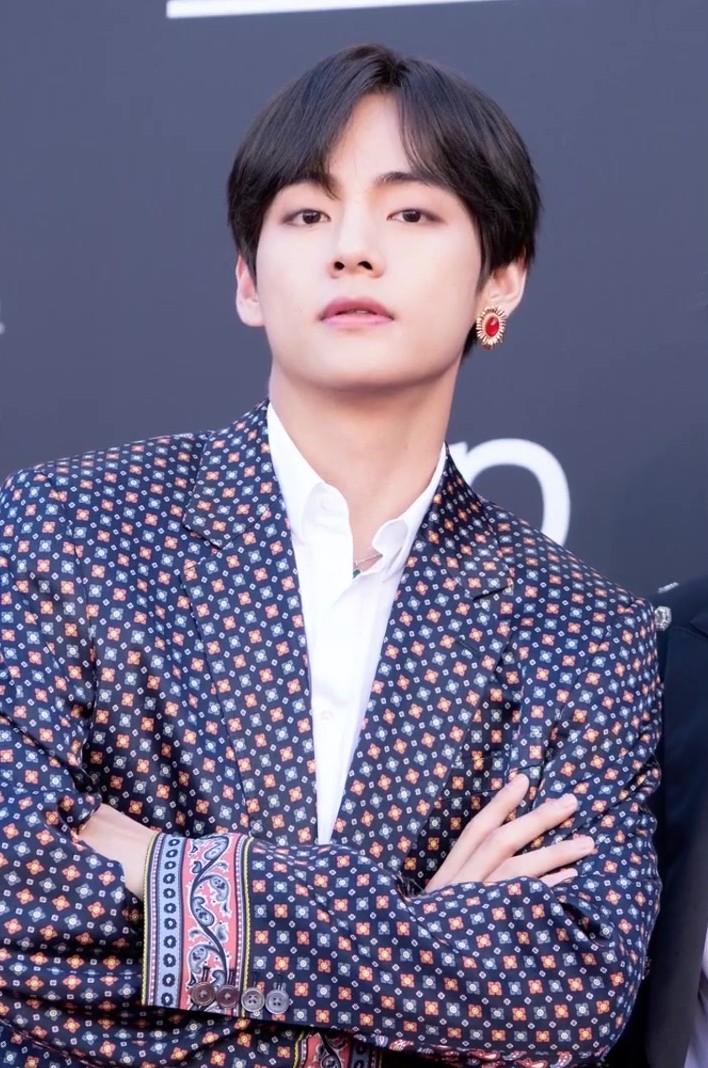 Here we have the man of the hour, Kim Tae-hyung member of the most famous Kpop group of all time, BTS. The man who wants to "crash the Internet" with his fame and popularity. Our Research Shows: He is the most popular face and name in his group at the moment, judging by social media activities we can boldly say he currently has the most dedicated fan base in the history of Kpop. Why is he loved so much? Well, he is a popular actor and a very successful music artist who is very good at what he does, be it acting or singing or even performing on a stage. His fan base is so large we can confirm as of 2021 he is known by almost every Kpop fan in the world, with his fan base covering Asia, South America, North America, Europe, Africa and Australia. Inside information from sources at Twitter do say tweets of his name is sometimes muted to avoid it crashing the Twitter algorithm for Trends. The BTS surely have their army, but it can also be said V has his own personal army. He is definitely no.1 on this list.
To be clear,
Who Is The Most Popular Kpop Idol Worldwide 2021?
As of 2021 the most famous and popular Kpop idol in the world is 'V' of BTS Kim Tae-hyung. He was confirmed by Nubia Magazine after extensive research.
Published: 06/17/2021