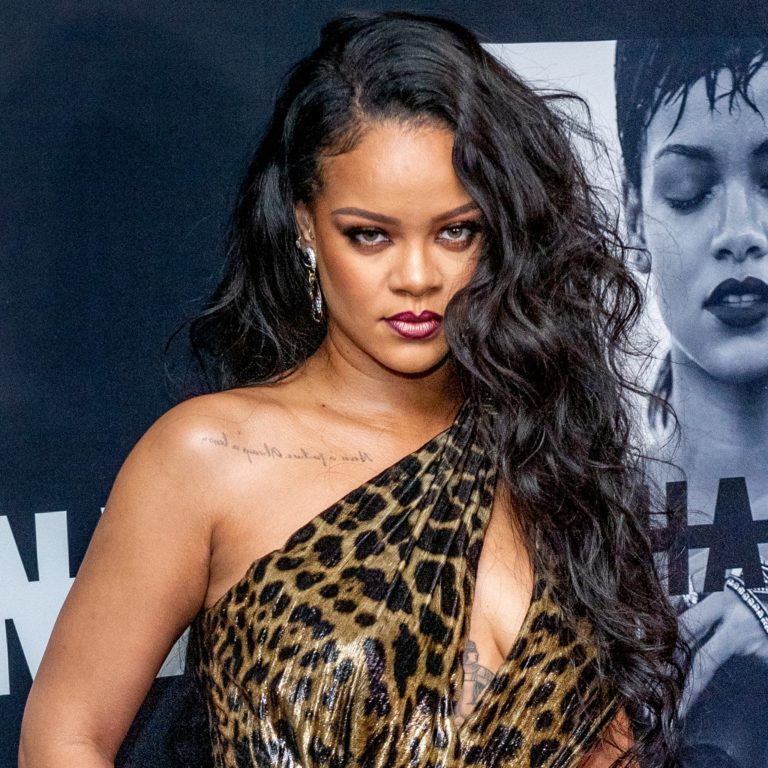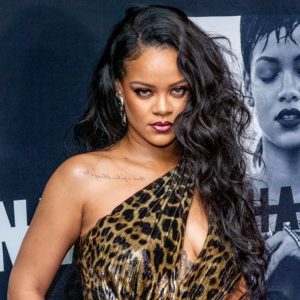 There's something magical about a woman's melodious voice. And if the melodious lady has got the sizzling looks, only God can help you to hold the breath. The world is full of many talented people. Yes, they are seldom noticed. But when talent matches with alluring physical appearance, it creates sensation. You know who we're talking about? Yes! We are talking about the most beautiful and hottest female singers in the world.
Who are the hottest female singers?
The most beautiful and hottest female singers include women who are veterans of the music industry and a few newcomers. What makes a truly hot female musician? It's a combination of raw charisma and talent that is impossible to ignore or deny.
These Are The Top 10 Hottest Female Singers in 2021
10. Selena Gomez
When it comes to name out the hottest ladies on the earth, the list would be incomplete without this sexy and sizzling American singing star.
Selena Marie Gomez started her mainstream career as an actor in the show 'Barney & Friends, and went on to star in her own Disney produced show Wizards of Waverly Place that ran for six years between 2007 and 2012. Her gifted musical talents made her a big name in pop industry as she piled up the chart-topping singles and albums. she has won a number of awards including American Music Award. She has her own fragrance 'Selena Gomez', clothing line 'Kmart' and is a UNICEF ambassador.
9. Jennifer Lopez
Jennifer Lopez is one of the most successful figures in the pop industry, with a career spanning over 30 years. Her long list of career profiles includes recording artist, producer, actress, fashion designer, dancer and author. She was a childhood crush of almost every adult due to her sweet voice and unique beauty. Thus, she's considered as one of the most beautiful and hottest female musicians in the world. She is also the first Latina actress to make $1 million from an acting gig.
8. Shakira
Does this hottie need any description? I guess not. Her song 'Hips Don't Lie', which made her instant pop sensation, is truly hard to handle.
Shakira is a Colombian singer and record producer who entered the music industry with a bang in the 1990's. She is a true beauty who doesn't need any type of make-up for looking attractive. Shakira looks extremely hot with her golden hairs even at the age of 40. She's best known for her scintillating belly dance moves, rousing songs and aggressive approach which has made her top the list of hottest female singers 2020.
Shakira's achievements include two Grammy Awards, eight Latin Grammy Awards, 28 Billboard Latin Music Awards, five MTV Video Music Awards, and much more.
7. Carrie Underwood
The reigning queen of Country Music, Carrie Underwood is unquestionably one of the most famous American singers who is blessed with restless competitive streak, God-given talents and passionate looks. She has won seven Grammy Awards, eleven American Music Awards, and 10 Billboard Music Awards during her career.
6. Nicki Minaj
Nicki Minaji is a beautiful pop singer who got famous with tracks, such as Anaconda, Starships, and Super Bass. She was born in Trinidad and Tobago and moved to New York at the age of five. Minaj's first album "Playtime is Over" was launched in 2007 and she won the Female Artist of the Year award at the Underground Music Awards in 2008.
She has won 40 awards to her name including ten BET Awards and seven BET Hip Hop Awards.
5. Taylor Swift
Taylor Swift, goddess of country music and the rarest phenomenon of pop industry, is an American singing superstar. Along with exceptional singing skills, Swift is well-known for her beautiful eyes and incredible looks. Little wonder, she's considered as one of the hottest female singers in 2019. The sharpest, savviest and most popular singer of her generation Taylor Swift is recipient of numerous awards such as 10 Grammy awards, 5 Guinness World Records, and 11 Billboard Music Awards.
4. Katy Perry
Katheryn Elizabeth Hudson, better known as Katy Perry is one of the hottest singers in the world. What makes Katy Perry one of the most striking pop icon is not only her natural beauty but also her deep, emotional and heartfelt songs.
She released ''I Kissed A Girl'' in 2008 and this marked the start of her rise to fame. She has since released three other albums all of them chart topping. She has toured eight times most recently the Prismatic World Tour in 2016.
3. Ariana Grande
Ariana Grande is probably the cutest thing to happen in the music industry in recent years. Starting off in Broadway musical, the super gorgeous and multi-talented Grande signed up for Nickelodeon's show Victorious in 2009, as Cat Valentine. She featured in several theatre performance before venturing into music.
Her first solo album was Yours Truly that on release debuted at number 1 in the US on billboard. Amongst her growing list of awards includes the America Music Awards (three), the MTV Video Music Award (three), MTV Europe Music Awards (three)and has been nominated for a Grammy award on three occasions.
2. Britney Spears
Britney Spears may enter the music industry almost two decades ago, but still, she is the queen of many youngster's hearts. Spears is named by the Billboard as the sexiest woman in music. Britney Spears has sold more than 240 million records that make her one of the best-selling music artists in the history. Forbes listed her as the highest paid female musician in 2012 with net earnings of more than $58 million.
1. Beyonce Knowles
No list of the hottest female singers in the world can be completed without including beautiful Beyonce in it. She is a complete blend of real exotic beauty and melodious voice. Along with that, she has an attractive body and beautiful eyes that make her one of the sexiest women in the world.
Beyonce is an American singer, songwriter and actress. She was groomed for stardom from a very young age but the mainstream of success came with her debut album 'Dangerously in Love' which garnered her the global recognition and 5 Grammys. Throughout her career, she sold more than 100 million records and became one of the most successful female solo artists in the history.