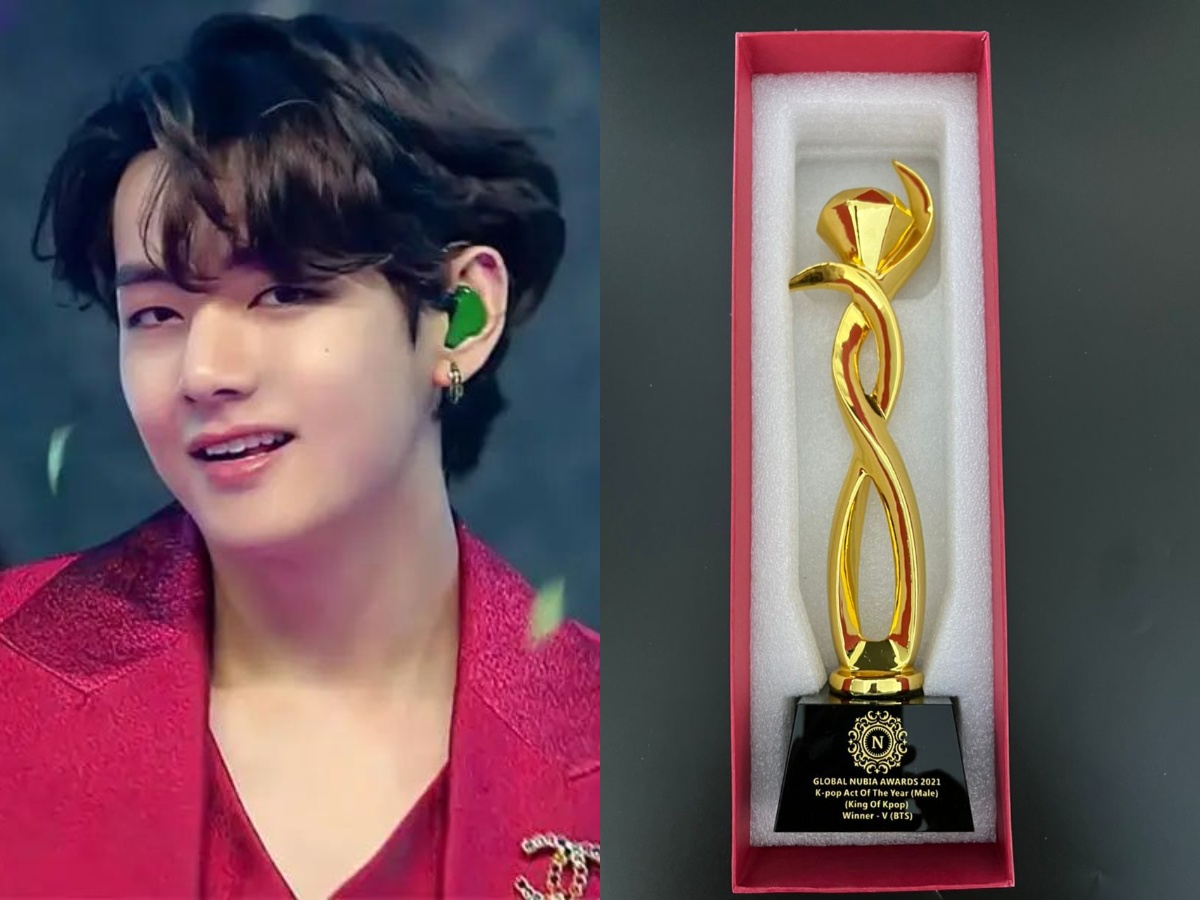 V of BTS was declared winner of the K-pop Idol Of The The Year Award (King Of K-pop) in the Global Nubia Awards (GNAs) 2021 event which was held this evening. The popular South Korean singer and songwriter and member of the world-famous music group BTS was voted by K-pop fans around the globe as the winner in this special category meant to recognise and celebrate the most outstanding and most influential male K-pop idol for the year.
The nominees list featured several brilliant and famous K-pop Idols which included; Jimin, Jackson Wang, Sehun, Cha Eun Woo, Suga, Taemin, Jungkook and many more.
V (BTS) also known as Kim Taehyung received votes from a total of 103 countries worldwide, with votes coming from different parts of the world. So, it's official, V of BTS is the winner of the King Of K-pop Award 2021.
Nubia Magazine has contacted bighit entertainment for the delivery of the award trophy.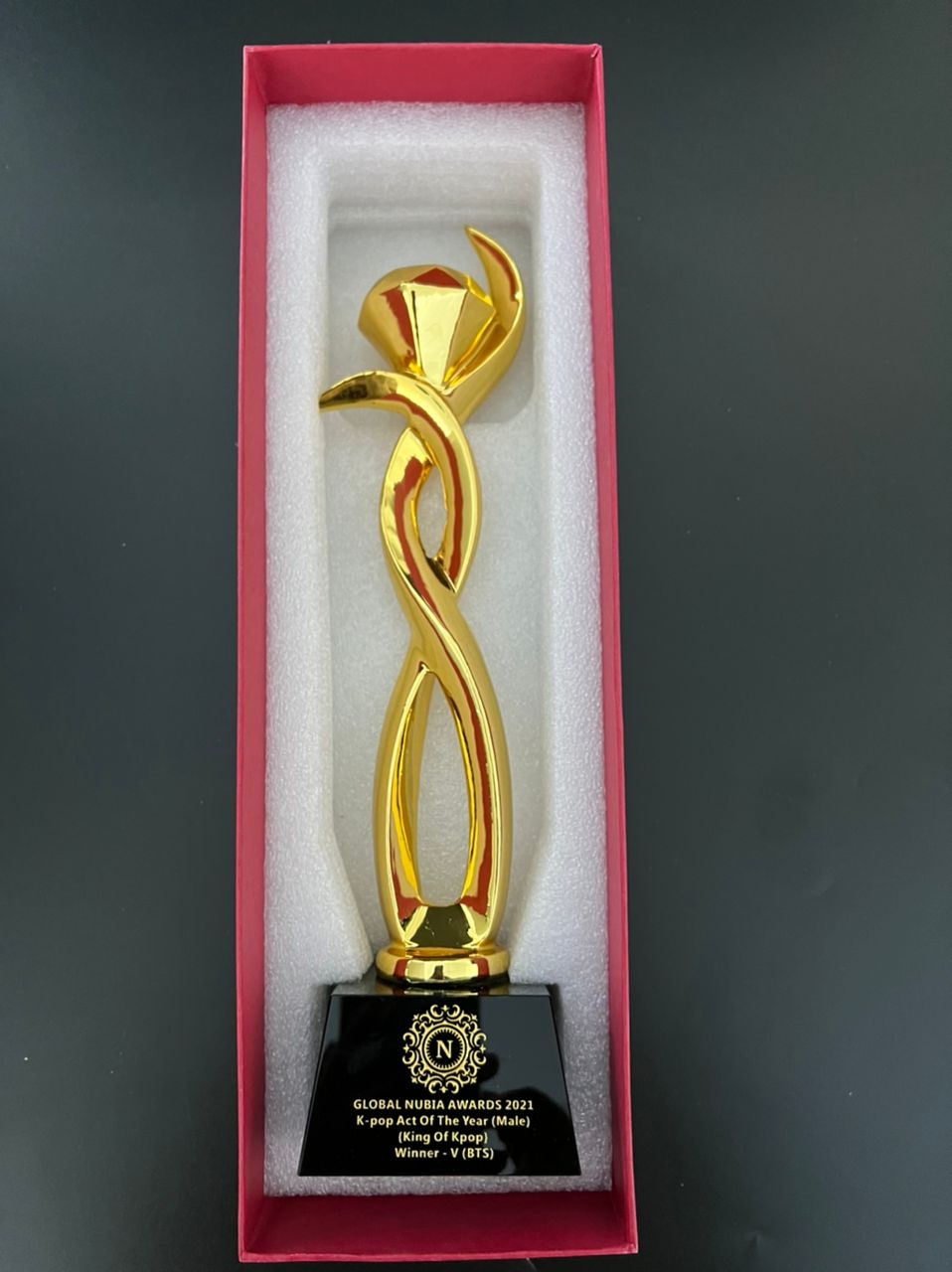 YOU MAY WATCH THE FULL AWARD SHOW HERE