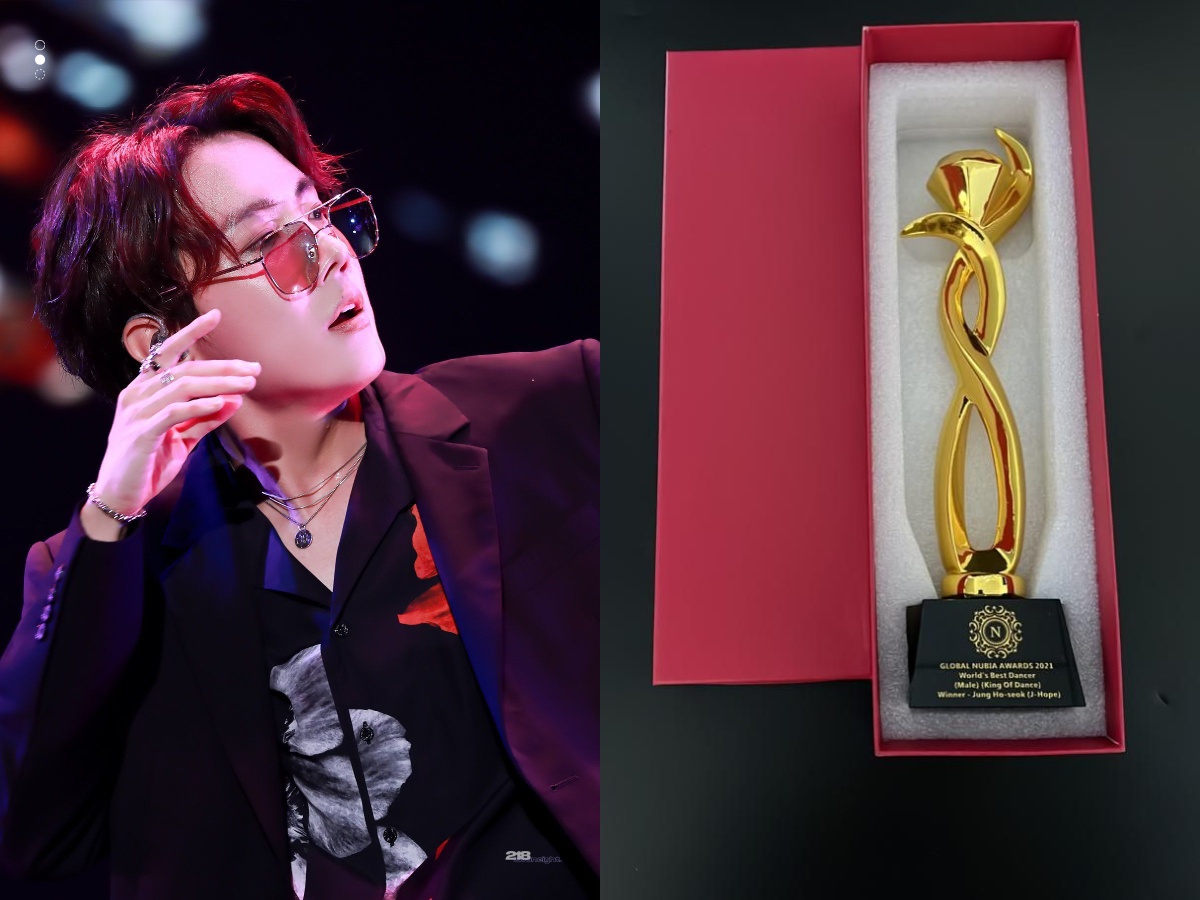 Jung Ho-seok aka J-Hope was declared the winner of the World's Best Dancer Award 2021 (Male) 'King Of Dance' in the Global Nubia Awards (GNAs) 2021 event which was held last night. The popular South Korean rapper & dancer was voted by the people as the winner in this special category meant to recognise and celebrate the best and most outstanding male dancers from all over the world for the year.
The nominees' list featured several brilliant and famous dancers which included; Matt Steffanina, Kida The Great, Chris Brown, Jason Derulo, Jimin, Slavik and more
Jung Ho-seok received votes from a total of 61 countries combined, with leading votes coming from Japan, South Korea, Brazil, India, Singapore, Philipines, Spain and more.
Nubia Magazine has contacted the artist's management for the delivery of the award trophy.
YOU MAY STREAM THE FULL AWARD SHOW HERE