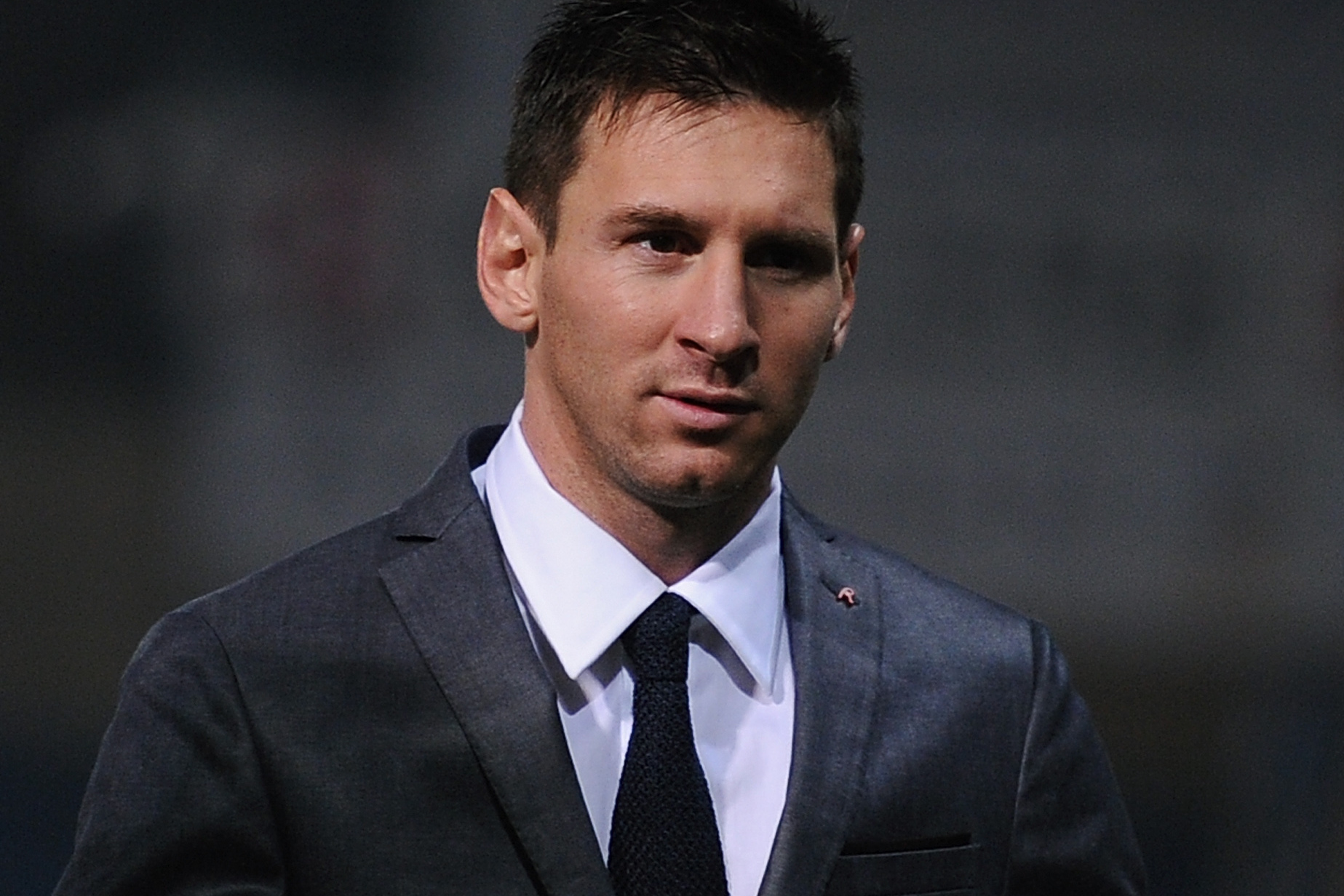 Lionel Messi was declared the winner of the World's Best Player 2021 (King Of Football Award) in the Global Nubia Awards (GNAs) 2021 event which was held last night. The popular Argentinian soccer star and ex Barcelona FC captain was voted by Football fans around the globe as the winner in this special category meant to recognise and celebrate the most outstanding and most influential football player for the year.
The nominees' list featured several brilliant and outstanding football stars which included; Robert Lewandowski, Cristiano Ronaldo, Kylian Mbappe, Neymar Jr, Ngolo Kante, Erlin Haaland and many more.
Leo Messi received votes from a total of 111 countries worldwide, with votes coming from different parts of the world. Therefore, it is official, Lionel Messi of is the winner of the King Of Football Award 2021.
Nubia Magazine has contacted PSG player's management for the delivery of the award trophy.