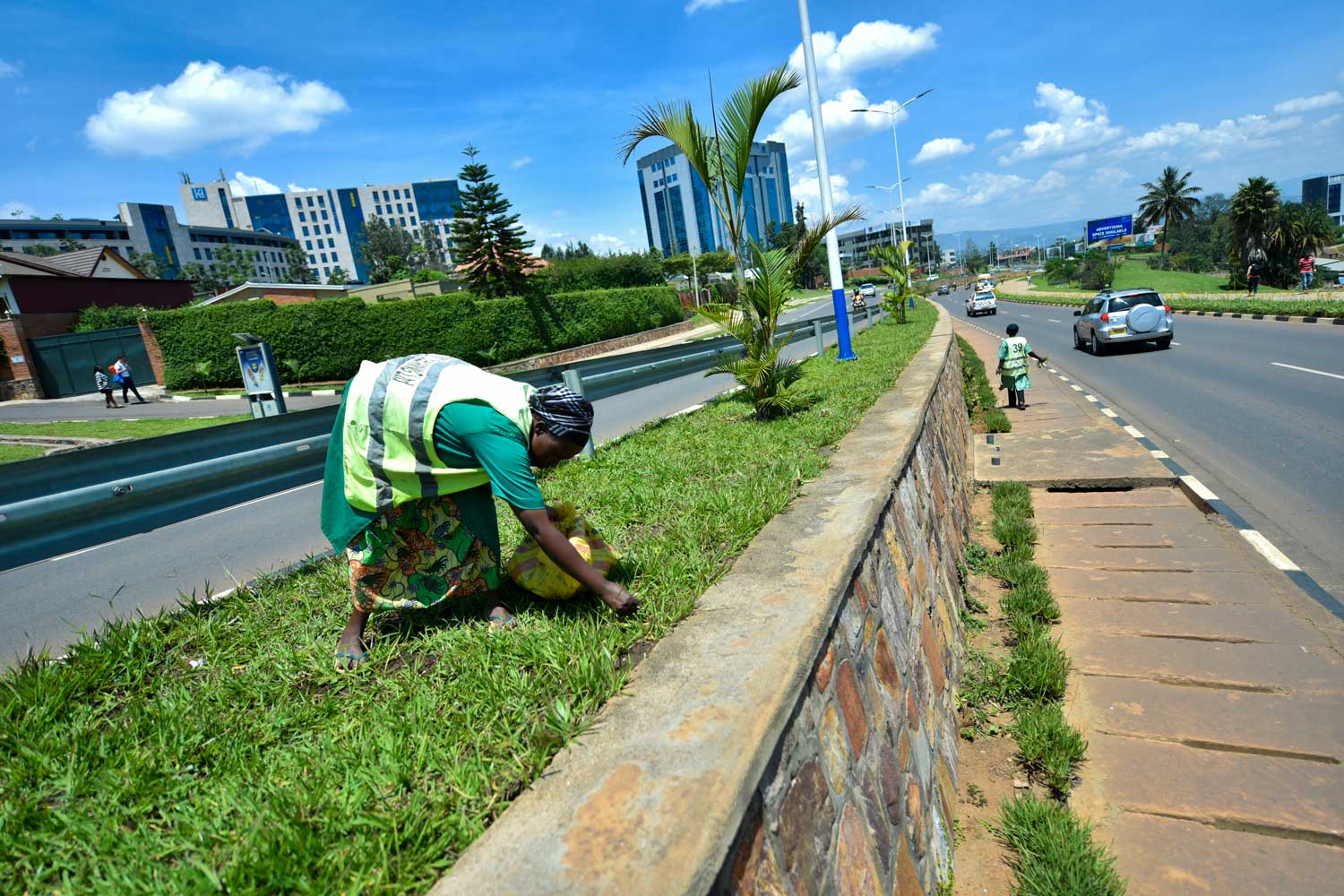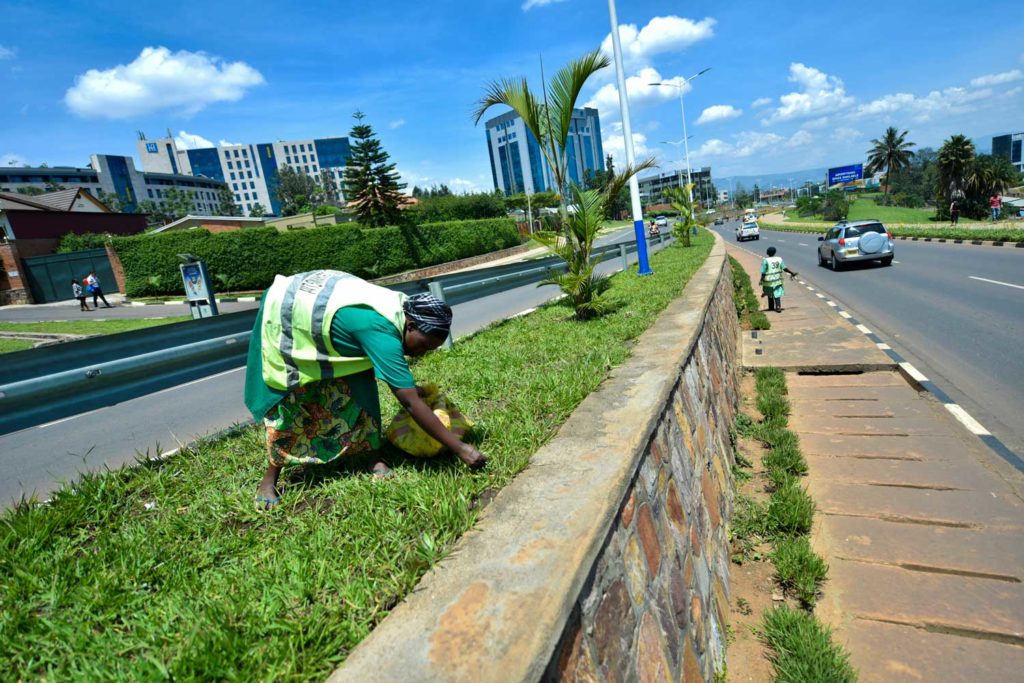 So we present you an updated list of one of the most controversial topics in Africa, its an updated list of the cleanest cities in Africa 2021, However, there are lots of places around the globe that are faced with an assortment of pollution types. Such towns and cities are filled with corpora refuse, excessively polluted water bodies, unhealthy air, and poorly installed sewage systems. Overall, this looks bad, damaging, and prejudicial. Nonetheless, there are a couple of cities in each continent, including Africa, that are healthy, clean, green, and unpolluted.
Overall, the situation might look bad but there are some cities in every continent (including Africa) that are clean, healthy and unpolluted. Such places have set up policies which have resulted in green cities.
List Of The Top 10 Cleanest Cities In Africa 2021:
1. Kigali – Rwannda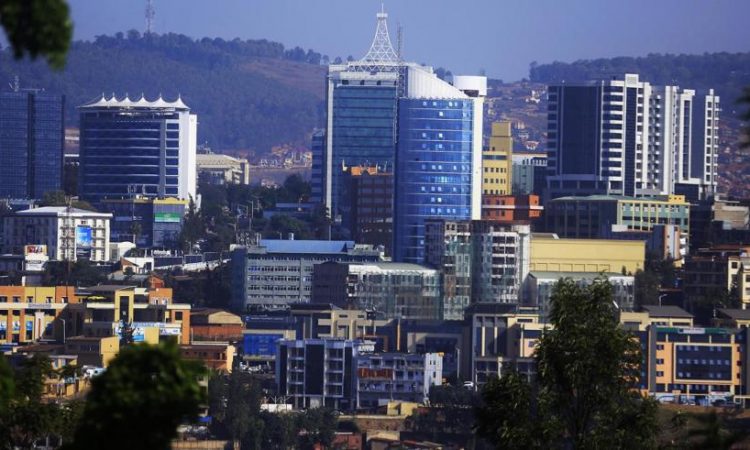 Yes, it really is, the Rwandan city is once again credited as Africas's most clean city. It has set a high standard for other cities of Africa to follow suit, and provides a stunning example of how keeping a city clean makes a world of difference.Not only is it known for being the cleanest city in Africa, but it is also known for being the safest. This status does come at a price though, and it can be challenging to keep up the high level of Kigali life. Kigali is still the cleanest city in Africa 2021
2. Cape Town (South Africa)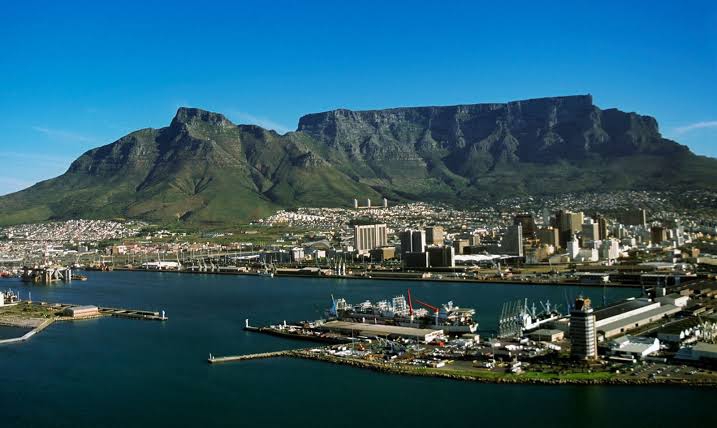 Cape Town is a beautiful city. It has won many prestigious international travel awards. Nestled between the ocean and the mountains, the city has all the amenities and sophistication of an urban area. Together with all Cape Town residents and visitors, the city's Solid Waste Management Department is responsible for ensuring general cleanliness in streets and public spaces.
From the point of view of "clean" places, Cape Town has already received a lot of international awards. The city is the first place to go if you want to see the beauty and purity of Africa. Compared to other cities of its size, Cape Town has scored perfect indicators of a small number of harmful emissions and air quality relative to the presence of C02.
3. Tunis, Tunisia

Tunis is the capital and the largest city of Tunisia. It is a fairly clean city, relative to other cities in North Africa. The City Council is responsible for keeping the city clean. In the near future, the city relies primarily on renewable energy sources, including solar energy, wind energy, biofuels, and other areas. Thus, the city can become even more green and healthy than before. Tunisia also has a number of community stimulation programs for the use of bicycles and electric vehicles. All these measures not only help to save money but also to reduce greenhouse gas emissions.
4. Port Louis (Mauritius)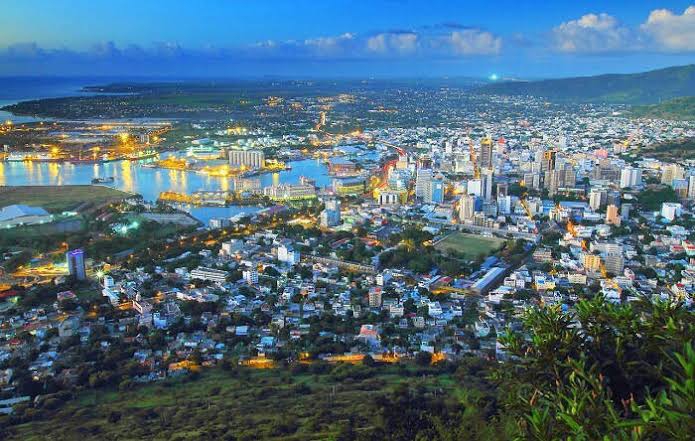 Port Louis is the capital and largest city in Mauritius. It is also the country's economic, cultural and political seat. Handled by the Municipal City Council of Port Louis, this city is impressively clean with numerous buildings and monuments. Mauritius has a developed infrastructure of sanitation and quite large reserves of clean, fresh water, there are even two waterfalls on its territory.
According to the characteristics of air purity, the island government competes with Scandinavian countries, and the only factor that lowered the overall assessment of Mauritius for the protection of the surrounding nature was the presence of harmful gas emissions into the atmosphere by utility companies.
5. Johannesburg (South Africa)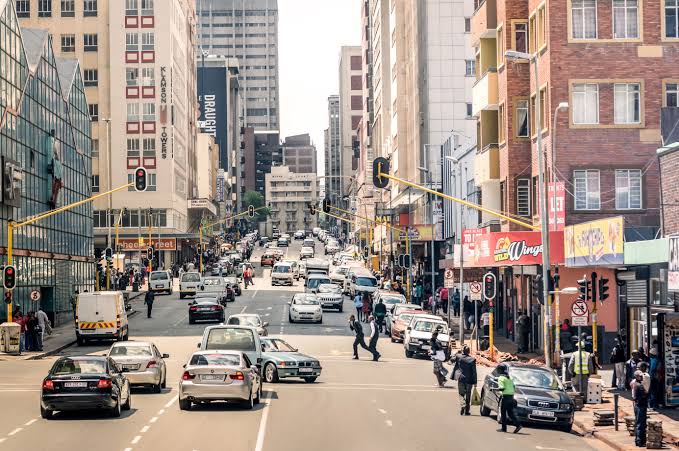 Johannesburg is the largest city in South Africa. It is one of the 50 largest urban agglomerations in the world. This modern and prosperous African city has many tall structures, parks, gardens and residential areas. According to the Siemens Index (Green Cities Index) ranking of clean cities, Johannesburg ranks one of the cleanest cities in Africa 2021.
The creation of a large trading system, rapid transit, and leadership in a recycling program have enabled the southern African city pursue a line of environmental foresight. Intensive use of public transport in Johannesburg makes it possible to occupy one of the first places on the highest level of air quality in the index.
6. Nairobi (Kenya)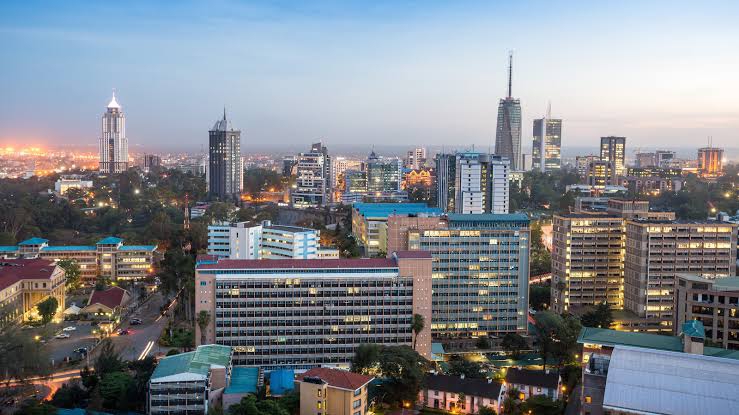 Nairobi, also known as the "Green City in the Sun" is Kenya's capital and largest city. Nairobi has consistently ranked first as the greenest city in Africa. Almost all residents regularly use a bicycle to drive to work. As a result, Nairobi has very low C02 emissions for a town of its size. In July 2014, Nairobi's governor unveiled 14 new garbage collection trucks and one wheel loader to boost the city's capacity to handle solid waste.
In addition to their love of cycling, the people of Nairobi are passionate about recycling and composting, as well as technologies that conserve electricity and heat. Nairobi residents see nature as a sacred shelter and do their best to take care of it and keep it to gain more peace and health.
7. Gaborone (Botswana)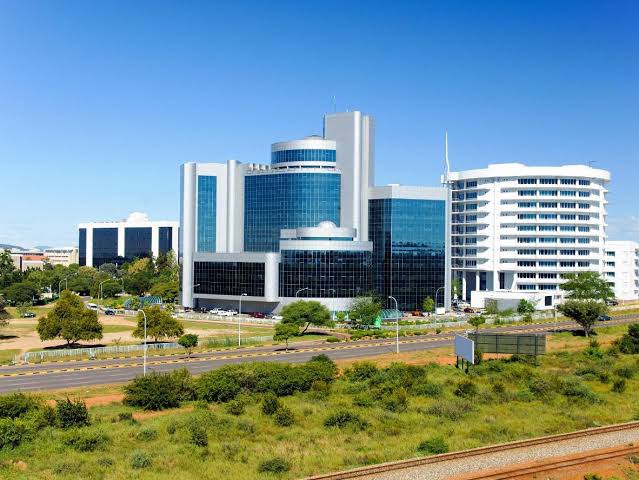 Gaborone, the capital of Botswana has earned the reputation of peaceful, politically stable, and economically powerful city. It is also one of the largest diamond producers in the world.
Gaborone is managed by the Gaborone City Council, which has taken many steps to keep the city clean by laying steps for collection of regular garbage, recycling, and composting.
Residents of the city appreciate the amazing natural beauty of the town, its progressiveness, and openness. Local farms also contribute to its prosperity, and its residents do not care where and how their food is produced, they try to support producers and eat food provided by locals.
8. Accra, Ghana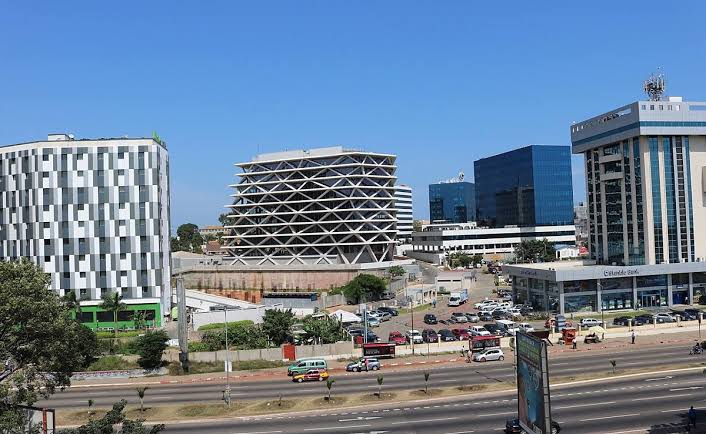 Accra is the capital of Ghana, on the Atlantic coast of West Africa. The city can be called Eden as they consists of many plants and flowers. There is a beautiful museum of arts, palaces, chic rebuilt universities. The Environmental Committee supports environmental initiatives, rehabilitation and care of the environment. Accra is relatively clean, but the city tends to accumulate filth.
9. Dar es Salaam (Tanzania)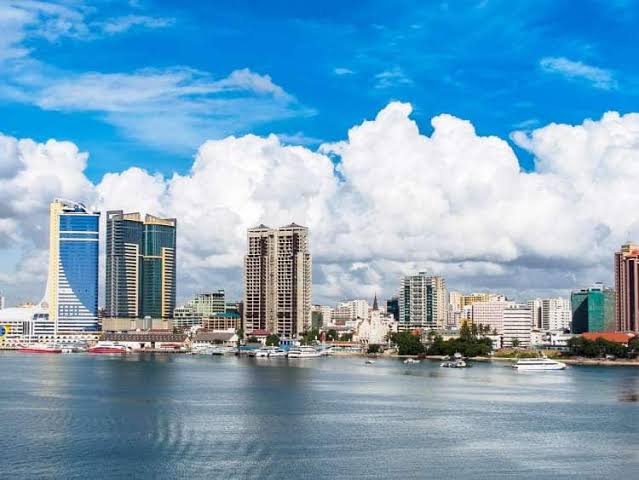 Dar es Salaam is the political and economic center, as well as the largest city of Tanzania. The city lies on the shores of the Indian Ocean, famous for its local university, the largest and oldest state institution of higher education in Tanzania, and the Technological Institute. Currently, half of the city and surrounding areas are covered with trees and shrubs that absorb carbon dioxide and release large amounts of oxygen into the atmosphere. Considerable importance is also given to the cleaning of reservoirs. The local government continually takes measures to remove household and industrial debris from the bottom of reservoirs. The cleanliness here is awesome. It is one of the cleanest cities in Africa in 2021
10. Windhoek (Namibia)
Windhoek is the largest city in the whole of Namibia and the capital city of the country. Windhoek is innovative and has engaged local communities in solid waste collection and removal. The capital of the Republic of Namibia is attractive for many reasons. This city is said to be clean, relatively safe, and easy to move around. German culture has had a tremendous impact on Windhoek: from speech to architecture.
Richest African Countries 2021: Top 10 Richest Countries in Africa (GDP Per Capita)