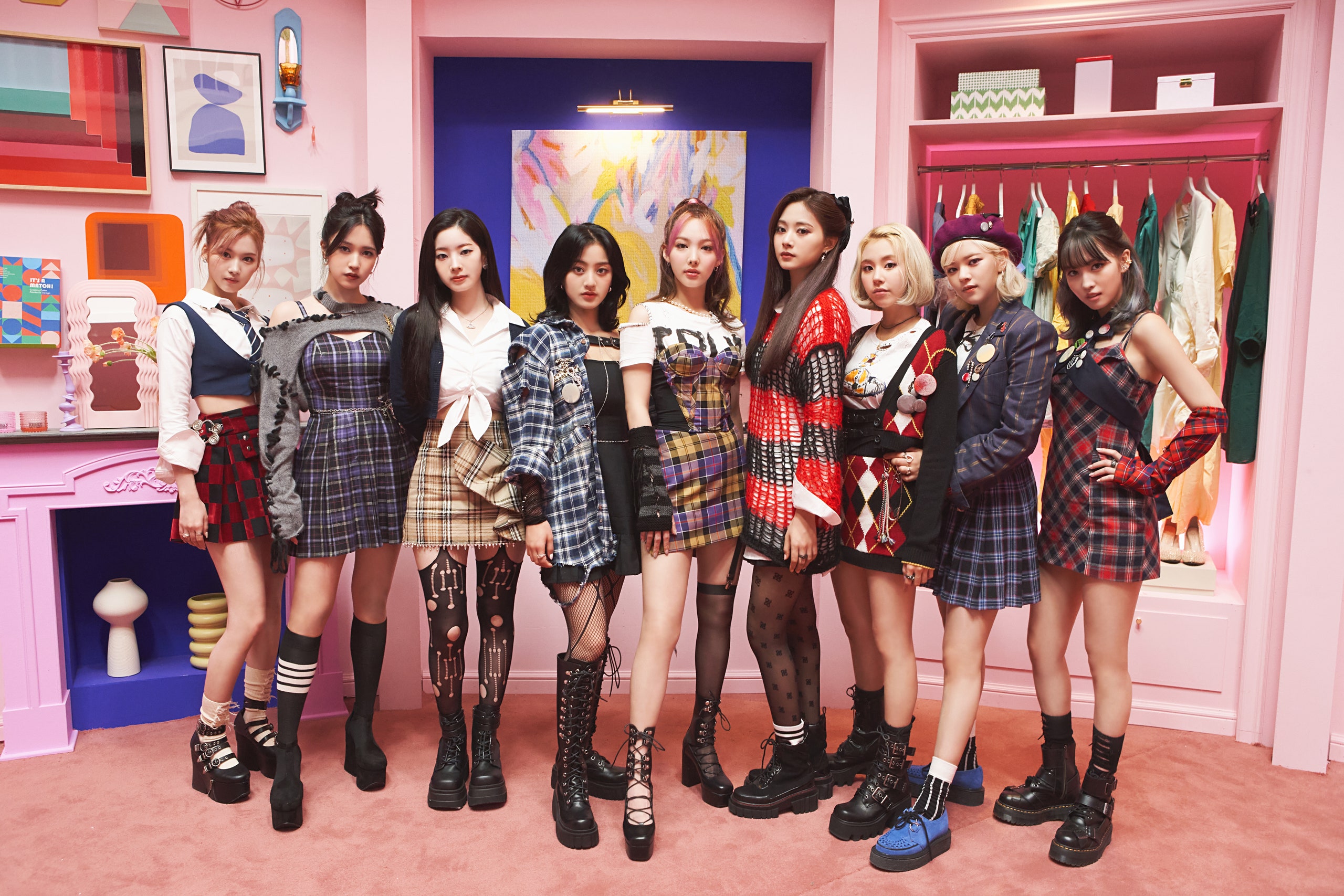 TWICE was declared the winner of the K-pop Group Of The Year 2021 Award in the Global Nubia Awards (GNAs) 2021 event which was held on November 14th. The popular South Korean music group was voted by K-Pop fans across the globe as the winner in this special category meant to recognise and celebrate the best and most outstanding K-pop group of the year.
The nominees' list featured amazing K-pop music groups both male and female which included; Mamamoo, EXO, Astro, Stray Kids, Seventeen, BTS, TXT, BLACKPINK and more.
TWICE received votes from a total of 59 countries combined, with leading votes coming from the Philipines, Japan, Algeria, Saudi Arabia, UAE, South Korea, Brazil, India and more. Recall the girl group have had an amazing year with the release of their recent single 'Feels' setting records on popular music charts worldwide.
Nubia Magazine has contacted the music group's management JYP for the delivery of the award trophy.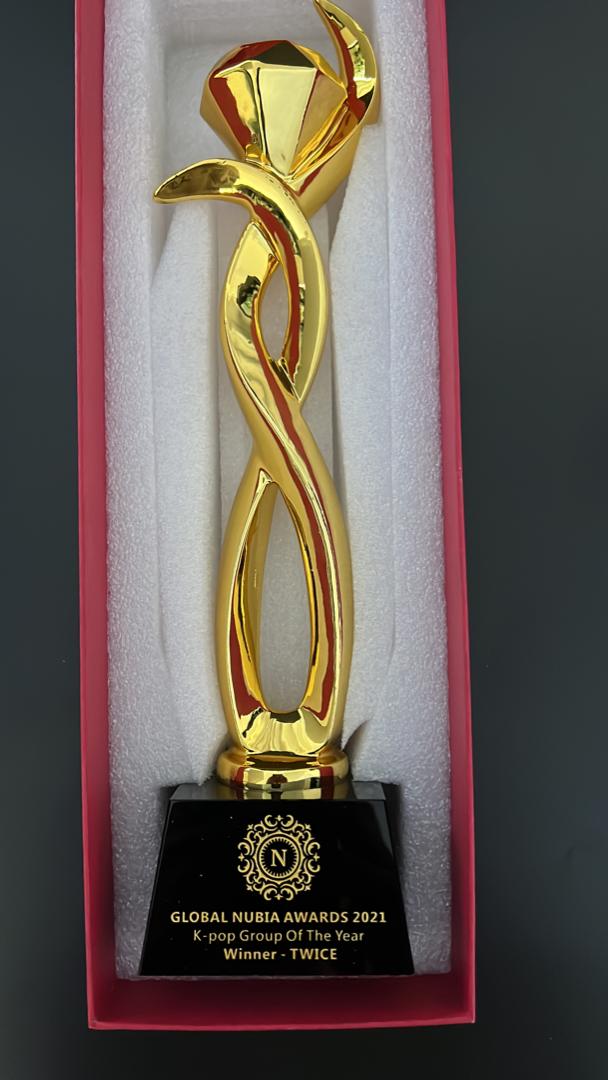 YOU MAY STREAM THE FULL AWARD SHOW HERE