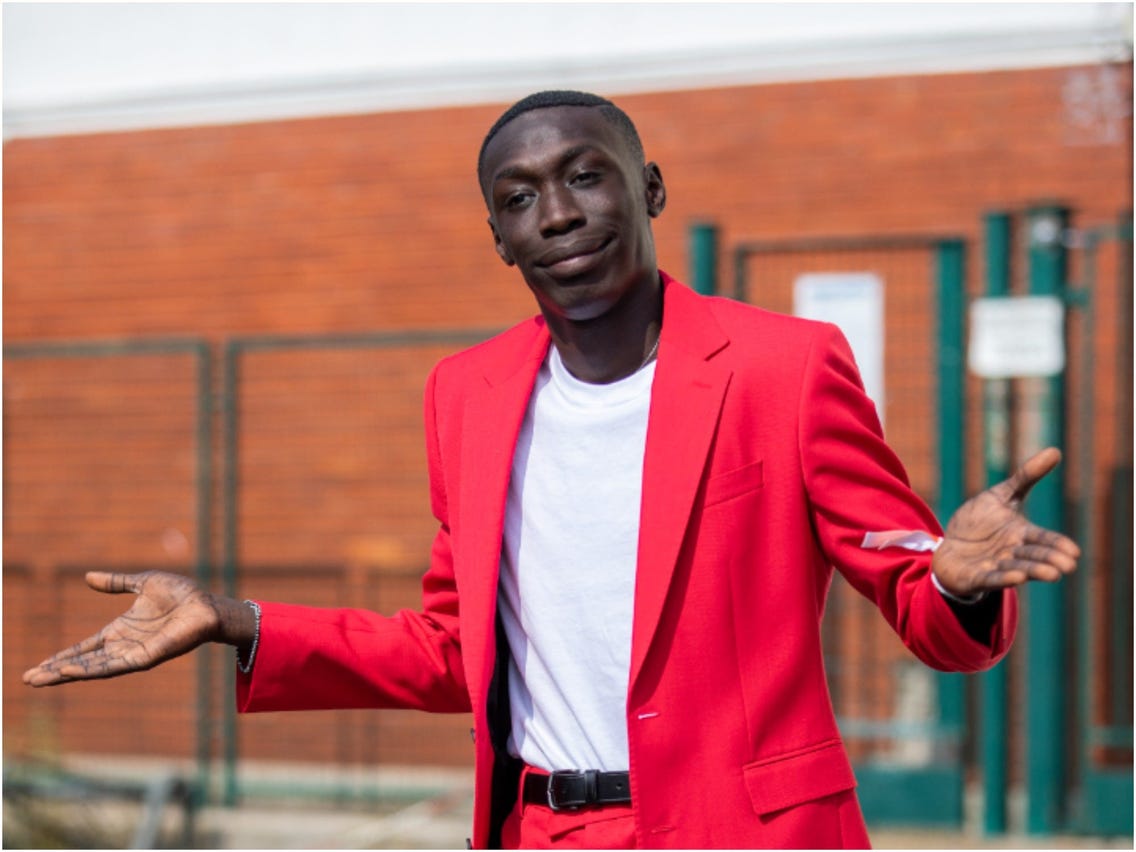 Khabane Lame was declared the winner of the Internet Personality Of The Year Award 'King Of Social Media' in the Global Nubia Awards (GNAs) 2021 event which was held on Nov. 14th. The popular Italian TikTok sensation was voted by the people as the winner in this special category meant to recognise and celebrate the best and most outstanding content creators from all over the world for the year.
The nominees' list featured several brilliant and famous content creators which included; Mr Beast, Charli D'Amelio, Bella Poarch, Pewdiepie, Addison Rae, James Charles and more
Khabby Lame received votes from a total of 47 countries combined, with leading votes coming from Italy, Spain, France, Brazil, USA, Philipines, Senegal and more.
Nubia Magazine has contacted the social media sensations management for the delivery of the award trophy.