On our first official issue, Nubia Magazine presents you with a list of the richest women in the world as of 2020. This list features women that are ranked wealthiest by Forbes in real time estimates.
Who is the richest woman in the world in 2020?
The richest in the world as of 2020 is still the french business mogul Francoise Bettencourt-Meyers with a Forbes real time net worth of 57 Billion dollars.
So who are the richest women in the world in 2020? According to Forbes's ranking of "The World's Billionaires," there are a total of 239 women in the list this year, coming from different parts of the world and various industries such as mining, real estate, finance, pharmaceutical, and others.
These Are The Top 10 Richest Women In The World 2020
10. Iris Fontbona – $14 B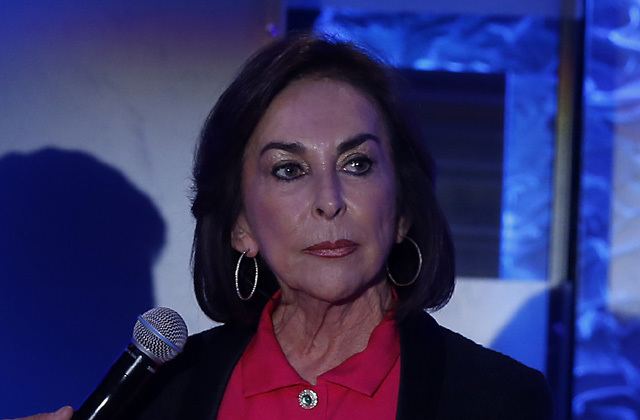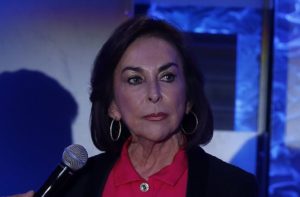 Iris Fontbona is a Chilean businesswoman who has a net worth of $14 billion. Iris Fontbona acquired that wealth by marrying Andronico Luksic, who built one of the biggest copper mining companies in the world, Antofagasta. Fontbona had three children with Luksic, some of whom are involved in the company. She first came into the public light when marrying her late husband, prominent businessman, Antionio Andrónico Luksic Abaroa. The duo received a large amount of public spotlight when they wed, as Fontbona was only 18 years old. She then became the majority stock holder and a multi billionaire when her husband passed away in 2005 and left his ventures, the company Quinenco, to her and their children.
9. Gina Rinehart – $15 B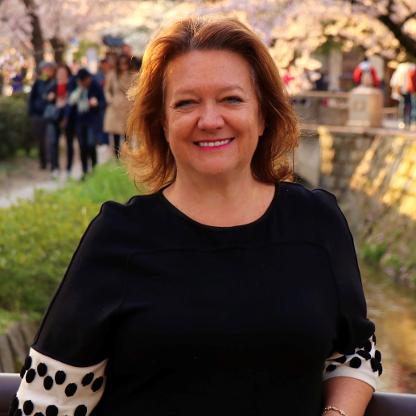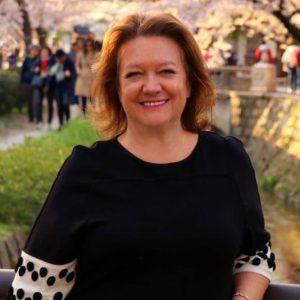 Rinehart grew up in Perth, Western Australia, and studied for a short period at the University of Sydney. She ended up dropping out of the university to go and work for her father at Hancock Prospecting.
Her father passed away in 1992, and 76.6% of the company's shares were given to Rinehart. She's now the richest person in Australia, and one of the richest women in the world, with a current net worth of $15.1 billion
8. Abigail Johnson – $16 B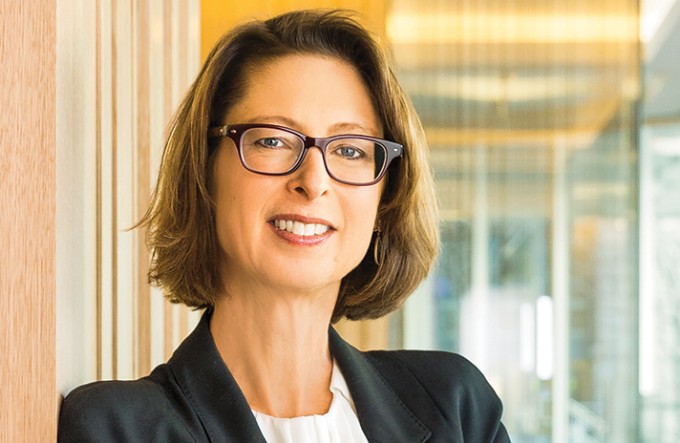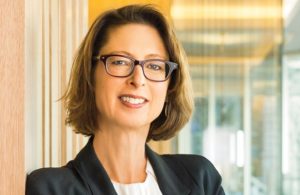 Abigail Johnson is an American businesswoman who as of January 2020 has a net worth of $16 billion. Abigail Jonson is the President of the company started by her father, Fidelity Investments, and is also on the Committee of Capital Markets Regulation. Abigail Pierrepont Johnson was born in Boston, Massachusetts in December 1961. Johnson earned a Master of Business Administration degree from Harvard University. From 1985 to 1986 she worked as a consultant at Booz Allen Hamilton. In 1988 she joined Fidelity Investments as an analyst.
7. Susanne Klatten – $19 B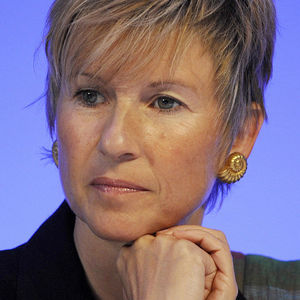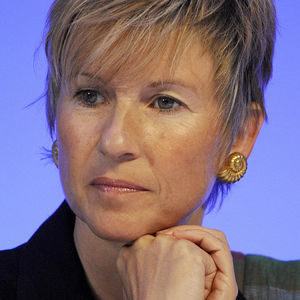 Susanne Klatten is a German businesswoman who has a net worth of $19 billion dollars. Susanne Klatten was born Susanne Hanna Ursula Quandt in April of 1962. She is credited for being the richest woman in Germany, and the 44th richest person in the world. Klatten received a finance degree and worked in advertising during the early 80s. She then went on to inherit half of her father's billion-dollar business in pharmaceuticals and chemicals. As well as a 12.5% stock in BMW. She also helped build the company and turn it into a world class business.
6. Laurene Powell Jobs – $24 B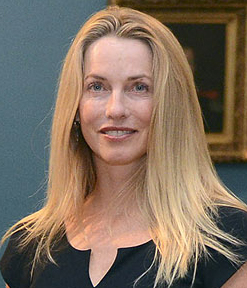 Laurene Powell Jobs is an American businesswoman, executive and the founder of Emerson Collective.
Emerson Collective is a social impact organization that, among other investing and philanthropic activities, advocates for policies concerning education and immigration reform.
As of 2020, Laurene Powell Jobs' net worth is roughly $24 Billion dollars.
5. Yang Huiyan – $25 B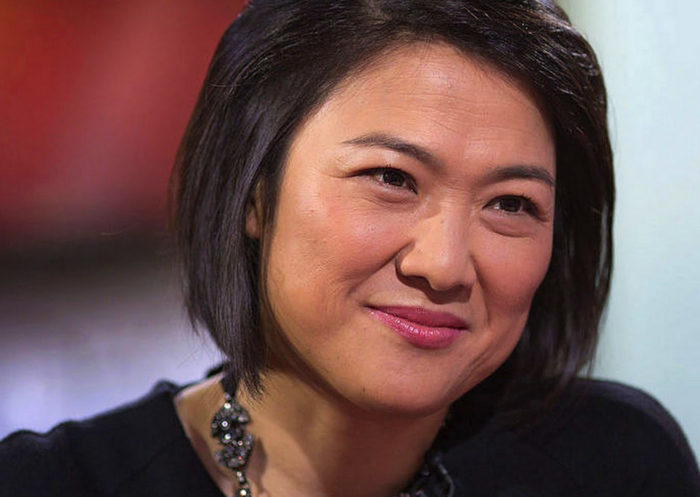 Yang Huiyan, Vice-Chairman of Chinese property developer Country Garden Holdings, wealth was inherited from her father. witnessed her wealth rise in the first four trading days of 2018 due to the company's share surge. The magical 96 hours in the last year, contributed US$2 billion gain to her fortune. The company's shares surged even further in the next week. By January 8, it was reportedly the top gainer with an increase of 7.4 percent. These reports boosted the 38-year-old billionaire's rank to the fourth position. Her wealth was estimated to surpass about US$27 billion in the second week of 2018 but as at 2020 she has a total net worth of 25 billion dollars making her fifth on the list of the richest woman in the word 2020
4. Jacqueline Mars – $30 B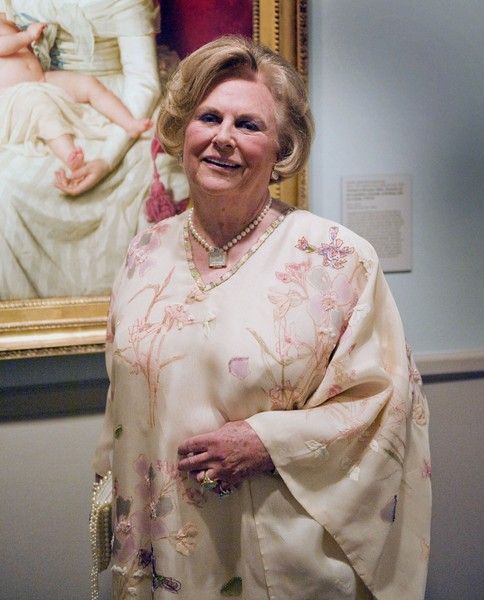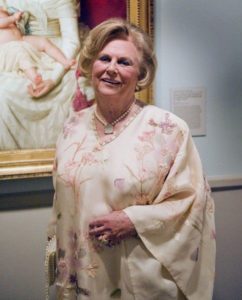 Jacqueline Mars net worth: Jacqueline Mars is a businesswoman who has a net worth of $30 billion. Jacqueline Mars is the daughter of Forrest Edward Mars, Sr., and granddaughter of Frank C. Mars, founders of the American candy company Mars, Incorporated of which much of her net worth has come from. Her share in the Mars family has made her the 52nd richest person in the world and the 26th richest person in America. She holds an American citizenship and earned a degree in anthropology from Bryn Mawr College.
3. MacKenzie Bezos – $36 B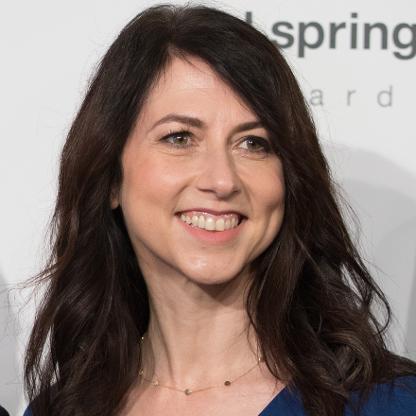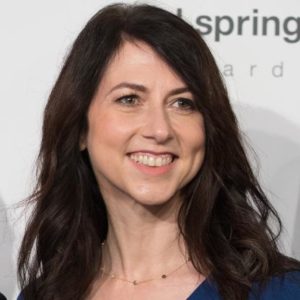 In 1993, MacKenzie Tuttle married Jeff Bezos, who later became the founder and CEO of Amazon, making them the richest couple in the world. They announced their intent to divorce in January 2019. In April 2019, she announced on Twitter that she had reached a $35 billion divorce settlement, making her the third on the list of the top 10 richest women in the world 2020. In May 2019, MacKenzie Bezos signed on the Giving Pledge initiative to donate at least half of her wealth to charitable causes. As of January 2020 she has a net worth of 36.4 billion dollars.
2. Alice Walton – $44 B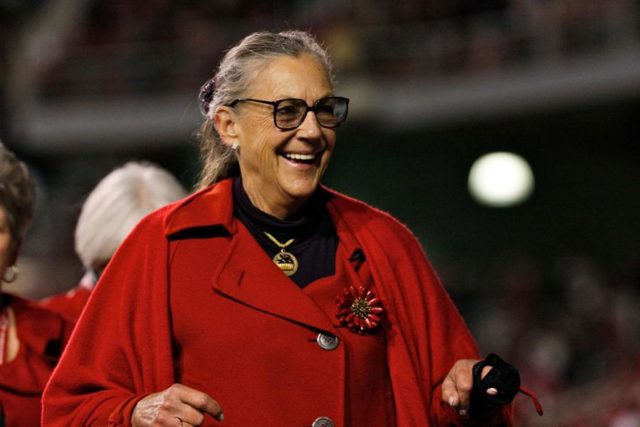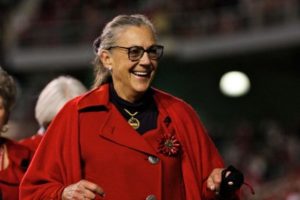 American business mogul Alice is a member of one of the richest families in the world with a 2020 estimated net worth of $44 billion. Her billionaire older brothers Jim and Rob also graced the list with a combined net worth of over $120 billion, owing primarily to their stake in retail giant Walmart. Walton is one of just four women to make the list of the 50 richest people on earth, and each inherited their fortune. The next wealthiest woman is Liliane Bettencourt, the French heiress to the L'Oreal fortune, with a net worth of $44 billion.
1. Françoise Meyers – $57 B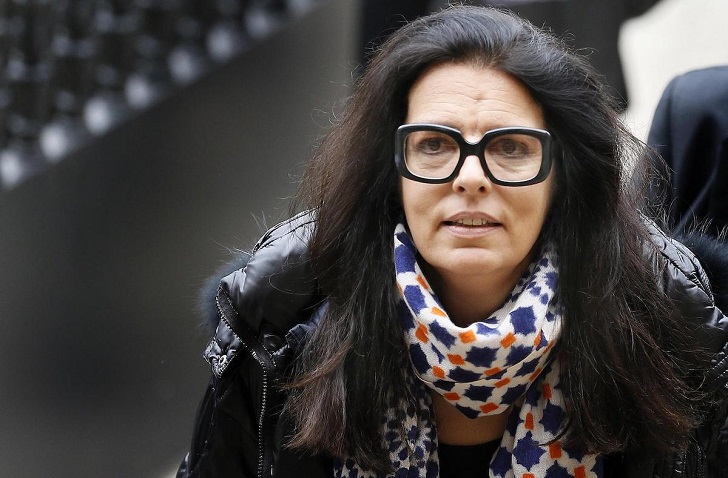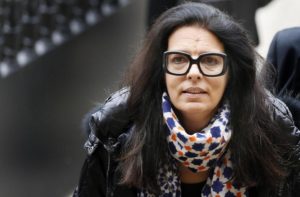 Françoise Bettencourt Meyers is a French billionaire heiress and an author of Bible commentaries and works on Jewish-Christian relations. Her family owns the company L'Oréal, and after her mother Liliane passed away, she inherited the L'Oreal fortune. As of 2020, Françoise Bettencourt Meyers' net worth is roughly $49.8 billion dollars.
Published: 01/01/2020