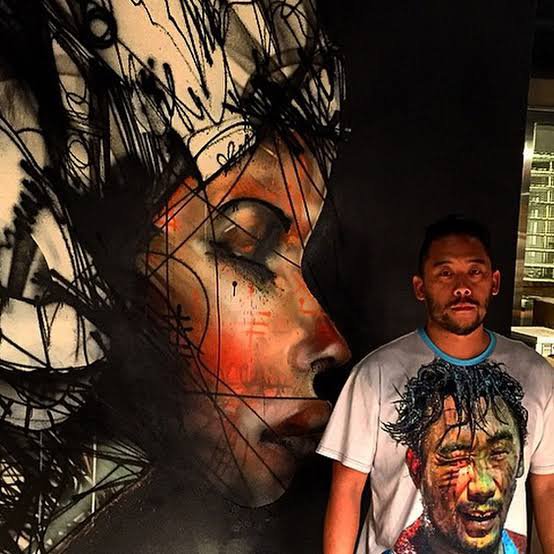 Art isn't a 9-to-5 profession where you show up in the morning and leave in the evening. Being a craftsman necessitates creative abilities as well as a vivid imagination capable of viewing things not as ordinary people do, but as experts who pay attention to every detail. Artists have the ability to portray emotions, scenarios, and other things through their work.
Artists challenge the limitations of conventional art by creating, inspiring, and defying them. A visual artist's inner spirit can bring about a perceptible shift in society through creative thought.
Here Are Top 10 Richest Fine Artists In The World 2022
1. Damien Hirst -$1 billion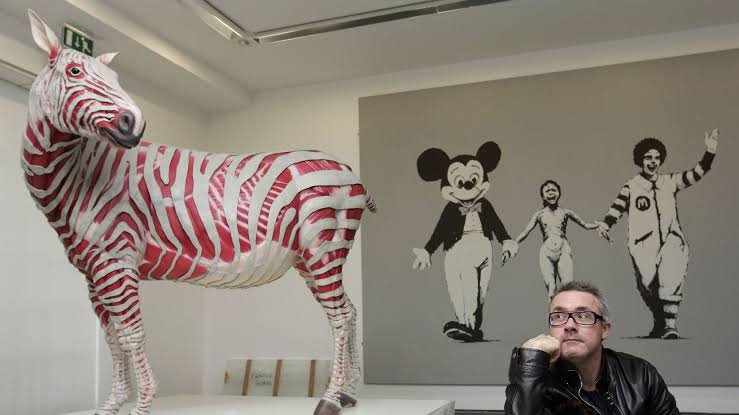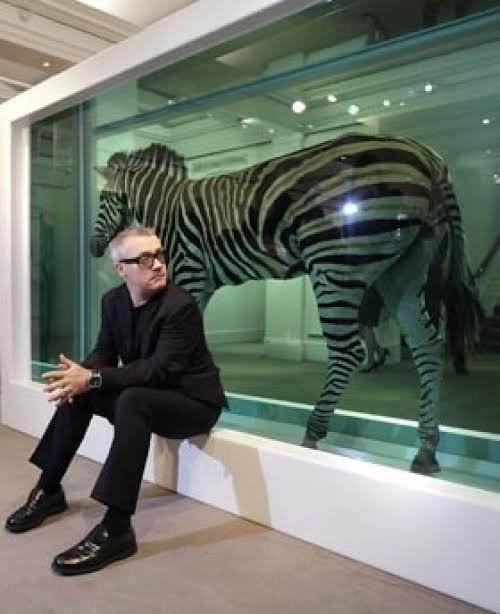 Hirst became famous for a series of artworks that featured dead animals preserved in formaldehyde and shown in a clear display case including a shark, a sheep, and a cow, among others.
He's also made "spin paintings," which are paintings made on a rotating circular surface, and "spot paintings," which are rows of randomly colored circles.
2. Jeff Koons -$500 million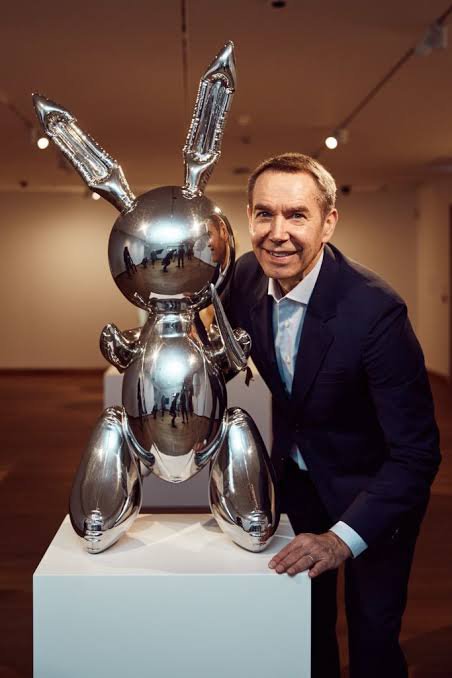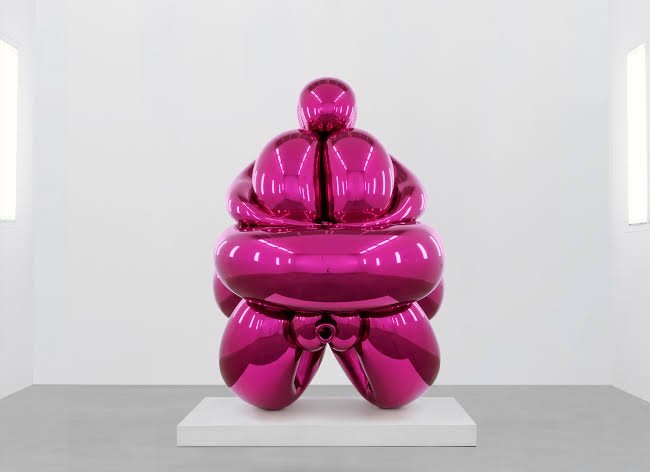 American artist noted for his stainless steel sculptures of balloon animals with a reflective stainless steel mirror-like surface.
3. Jasper Johns -$300 million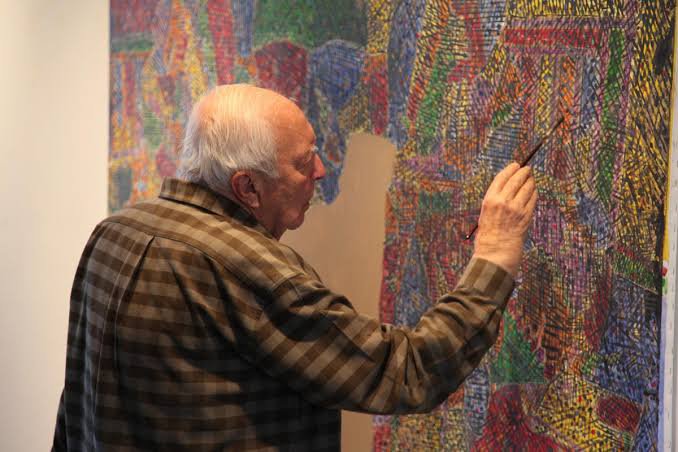 Artist who mostly works as a painter but also dabbles in sculpting and printmaking in the United States. His most famous painting is "Flag," which he created after having a dream about the American flag. Flags, maps, targets, letters, and numerals are among John's earlier efforts.
4. David Choe -$200 million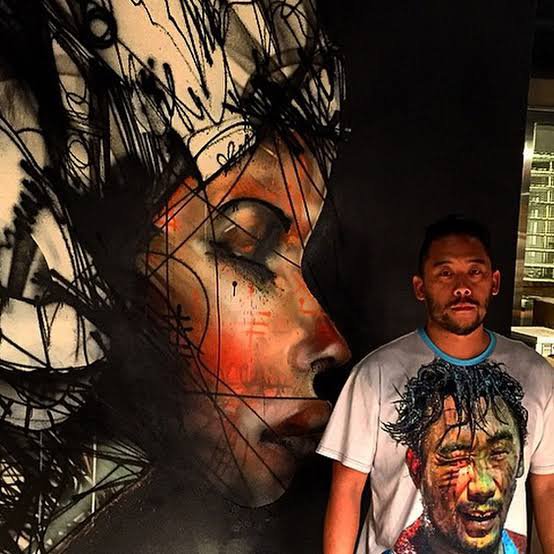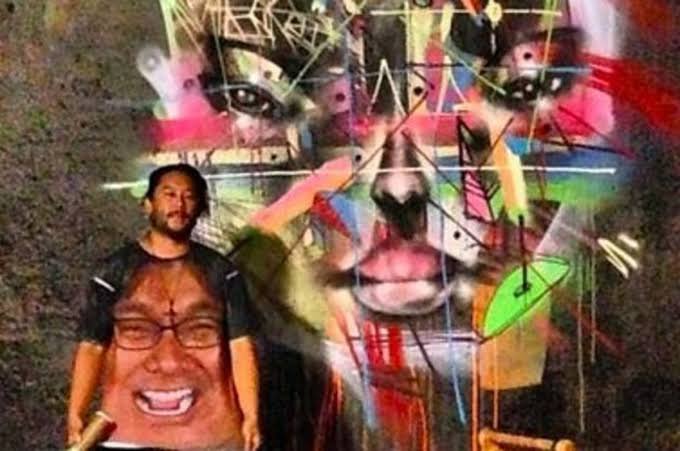 In his teens, he began spray-painting on the streets- Choe is now a Korean-born American painter, muralist, graffiti artist, and graphic novelist. His "dirty style" figure paintings propelled him to international fame.
5. Andre Vicari -$142 million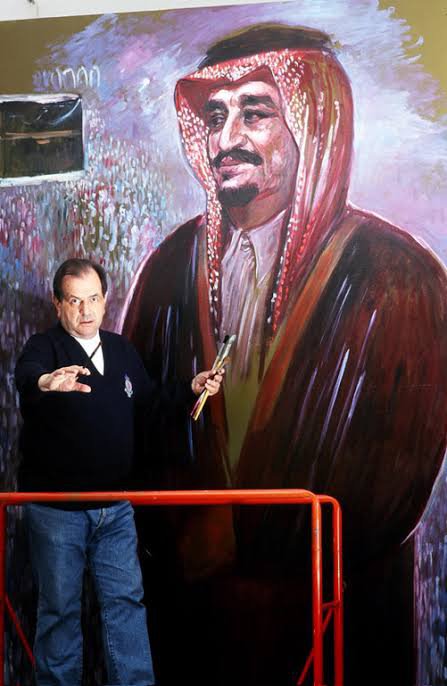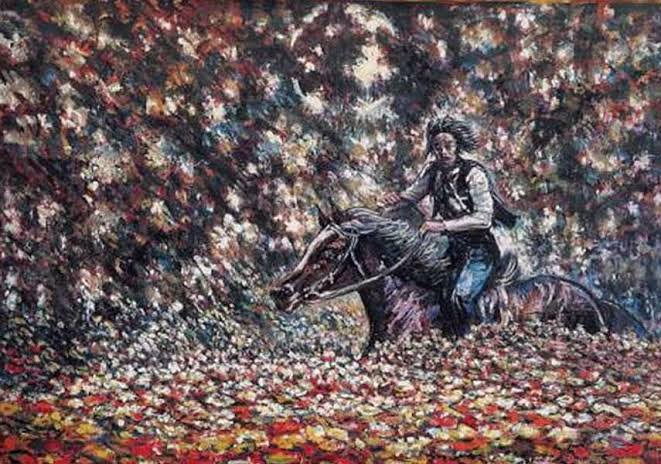 Andre Vicari owes most of his financial success to the King and Government of Saudi Arabia as the royal portrait artist. Andre Vicari's art is well-known and well-appreciated in many places, but notably so in the Middle East, where three museums are completely dedicated to his work. His work representing Bedouin life has been praised for its realism.
6. Takashi Murakami -$100 million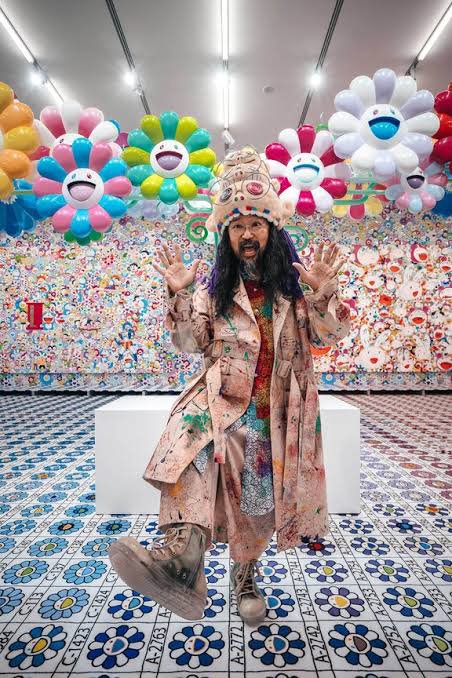 Murakami is noted for his ability to blur the lines between high and low art. His works include everything from cartoon-like paintings to quasi-minimalist sculptures to huge inflatable balloons, among other things.
7. Anish Kapoor -$85 million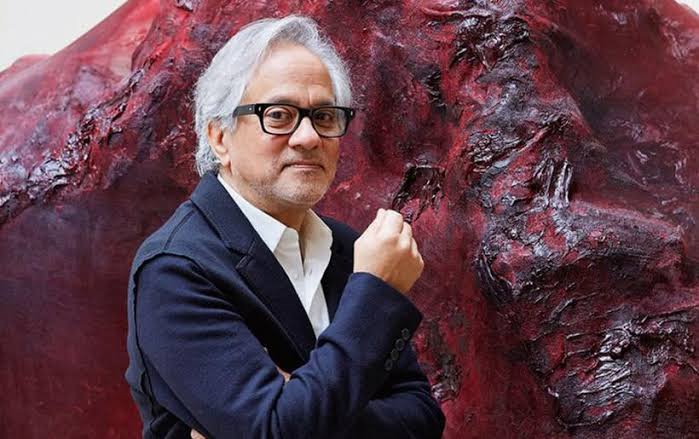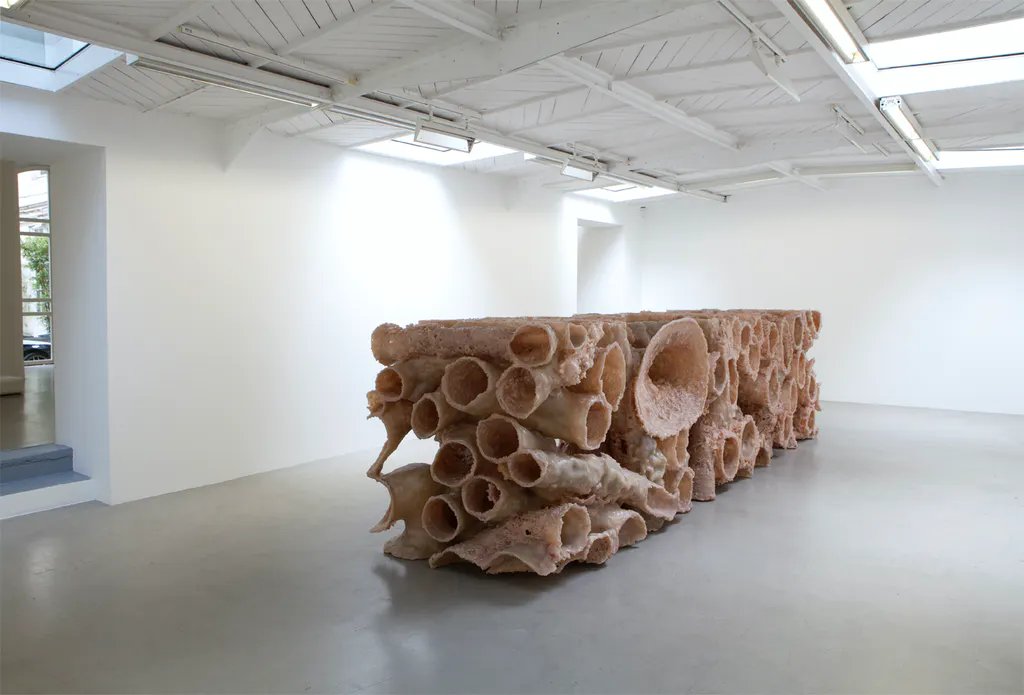 The ArcelorMittal Orbit at the London Olympic Park, designed by Anish Kapoor, was completed in 2012. Sky Mirror, which was installed at the Rockefeller Center in New York and then shown at Kensington Gardens in 2010 as part of the show Turning the World Upside Down, is one of his other noteworthy public commissions.
Sir Anish Kapoor is a British sculptor who specializes in installation art and conceptual art. He was born in India on March 12, 1954.
8. Antony Gormley -$50 million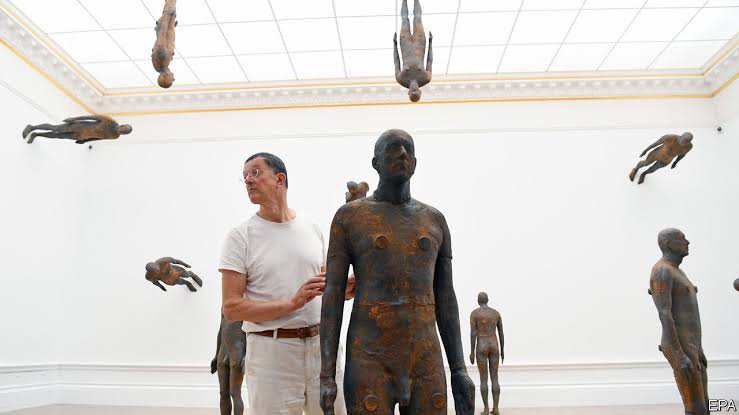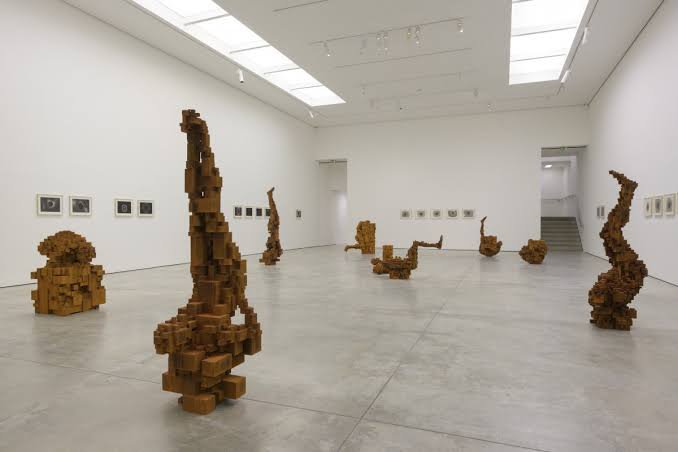 Antony Gormley was born on August 30, 1950, in the United Kingdom. Event Horizon, a multi-city project that took place in London (2007), New York (2010), Sao Paulo (2012), and Hong Kong in 2015-106, is one of his most well-known works. He is the recipient of the Turner Prize.
9. Gerhard Richter -$40 million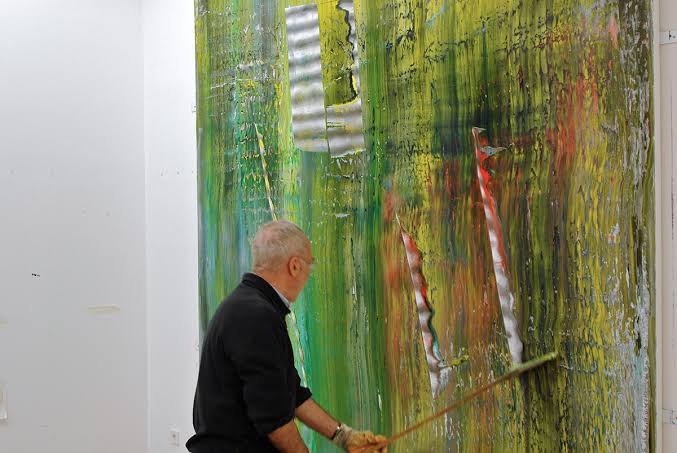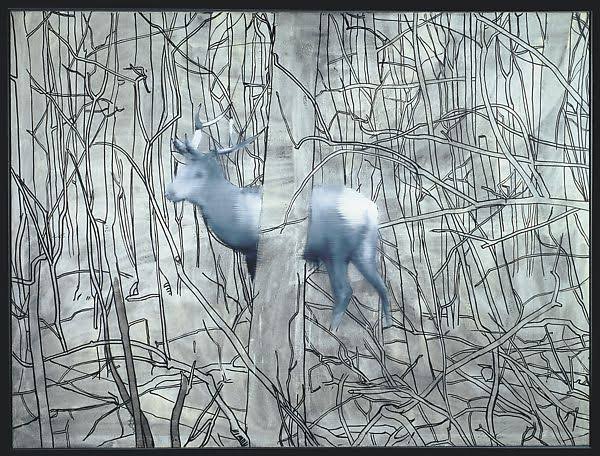 Richter, a German visual artist, has created abstract and photorealistic painted works, photographs, and glass pieces inspired by Picasso and Jean Arp's work.
He's also recognized for his photo-paintings and what he refers to as the "blur."
10. David Hockey -$40 million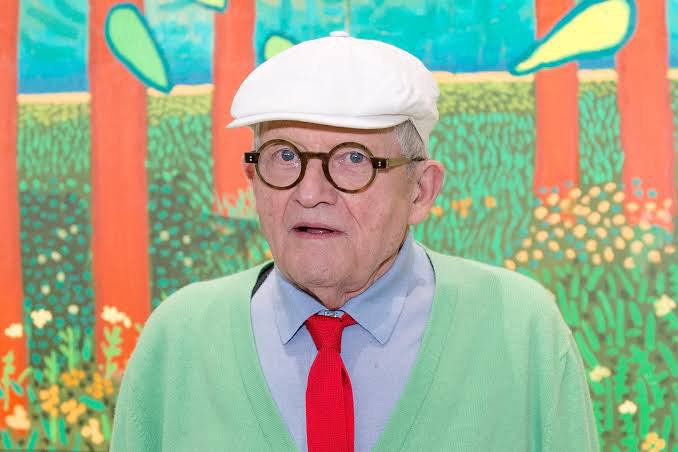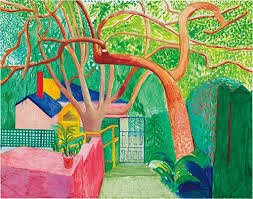 He is a multi-talented English artist best recognized for his contributions to the 1960s pop art movement and as one of the most influential British artists of the twentieth century.