So, at this point, it is safe to assume most music lovers around the globe know what K-Pop Means, in case you don't know, Kpop is a term for Korean pop music of this day and age and we at Nubia Magazine by collecting data from various publications and financial reports on the top Kpop idols all over the world we have ranked the top 10 Richest KPop Idols 2021. From different K-Pop Groups, K-Pop families and more. Kpop is the most popular non-western music industry doing really well globally speaking.
Who is the richest Kpop idol 2021?
As of 2021, the richest Kpop idol is Kim Jaejoong with a net worth of over $90 million. He is considered the richest active Kpop Idol. He is a singer, songwriter, actor, director, designer, and businessman. He was a member of the Kpop group JYJ and TVXQ.
So relax and enjoy our list of the richest KPop Idols 2021.
List Of Top 10 Richest Kpop Idols & Groups 2021:
10. Kim Taehyung 'V' –  $24 million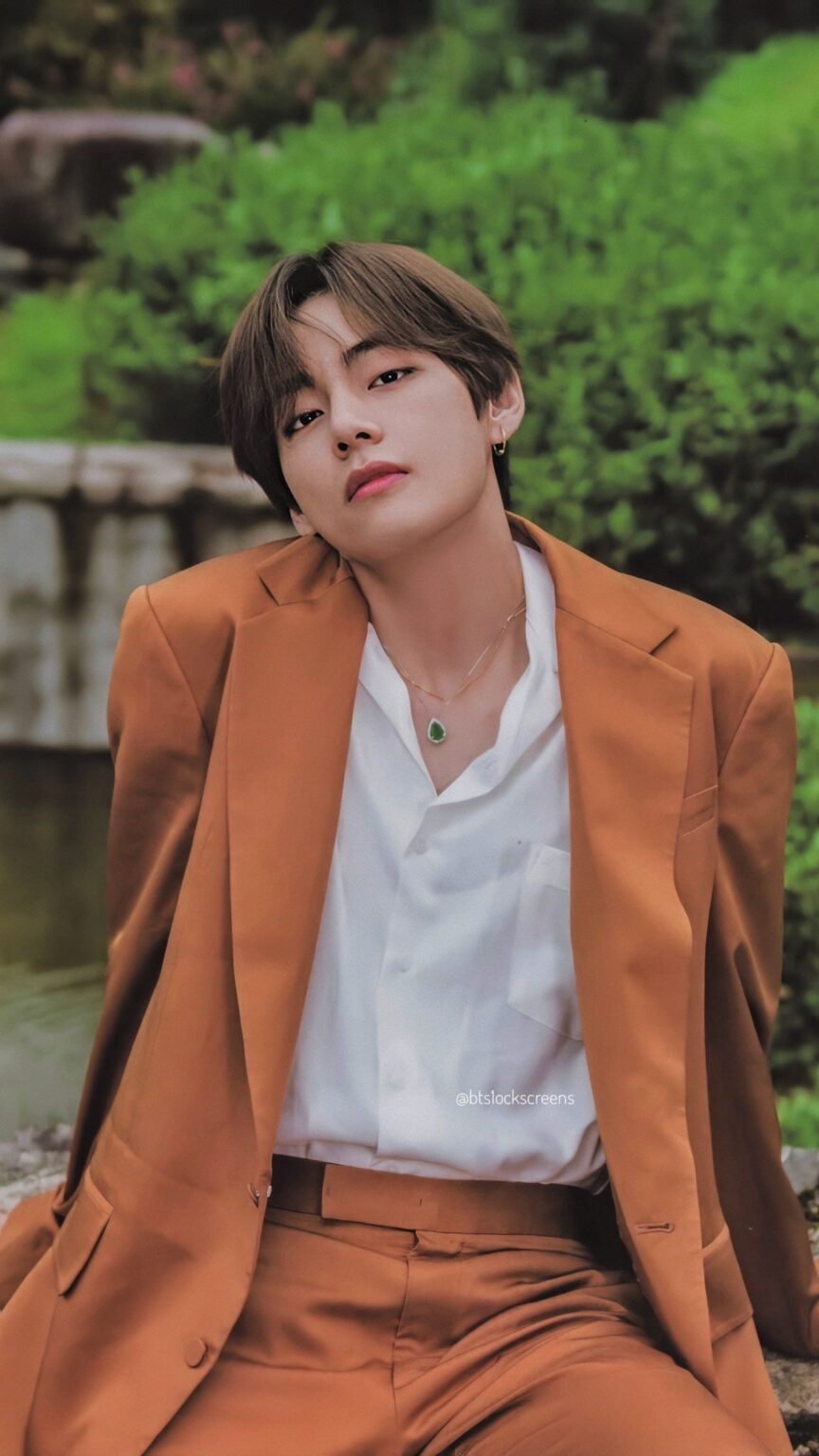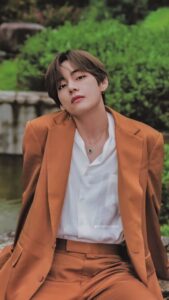 V net worth: V is a South Korean singer, songwriter, and actor who has a net worth of $20 million. He is best known for being a singer in the South Korean boy band BTS, also known as the Bangtan Boys. V was born Kim Taehyung in Seo District, Daegu, South Korea in December 1995. BTS formed in 2013 and released their debut studio album Dark & Wild in Korean in 2014. In 2019 the group generated $170 million touring. The only group to earn more was Metallica. Thanks largely to these touring revenues, between June 2019 and June 2020, the BTS members earned a combined $50 million, roughly $7 million per member.
9. Taeyang (Dong Young Bae) – $27 Million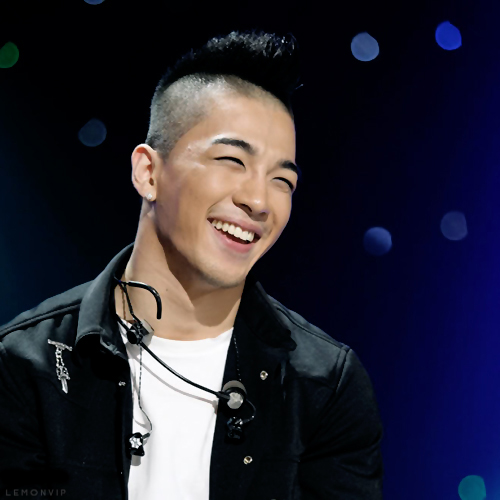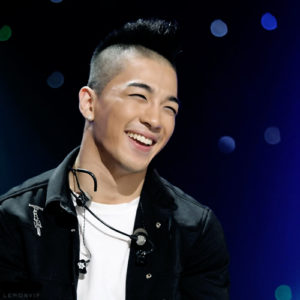 Dong Young-bae, better known by his stage names Taeyang and SOL, is a South Korean singer, songwriter and dancer. After appearing in Jinusean's music video "A-yo," Taeyang began training under YG Entertainment at the age of 12. He has over 30 song credits and owns a house that is worth around $3.5 million. In addition, Taeyang owns a building that is worth over $7 million. He is also a shareholder in YG Entertainment and is reported to have invested $600,000 in the company.
8. IU (Lee Ji-Eun) – $31 Million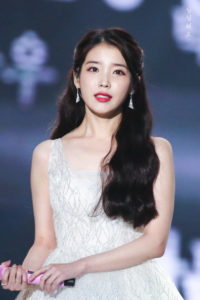 IU, was born as Lee Ji-Eun on May 16, 1993. she is managed by LOEN Entertainment. IU works as a singer and actress in South Korea. Her stage name "IU" is derived from "I and You" – to become one, you and me, with music. She has done over 50 advertisements for companies such as Samsung, Sony Korea, SK Telecom, Le Coq Sportif, S-Oil, Guess, and even Korean soju brand Chamisul. She lives in Caelitus which is one of the top Luxury Apartments in Seoul. IU estimated Net Worth: $31 Million
7. T.O.P (Choi Seung Hyun) – $34 Million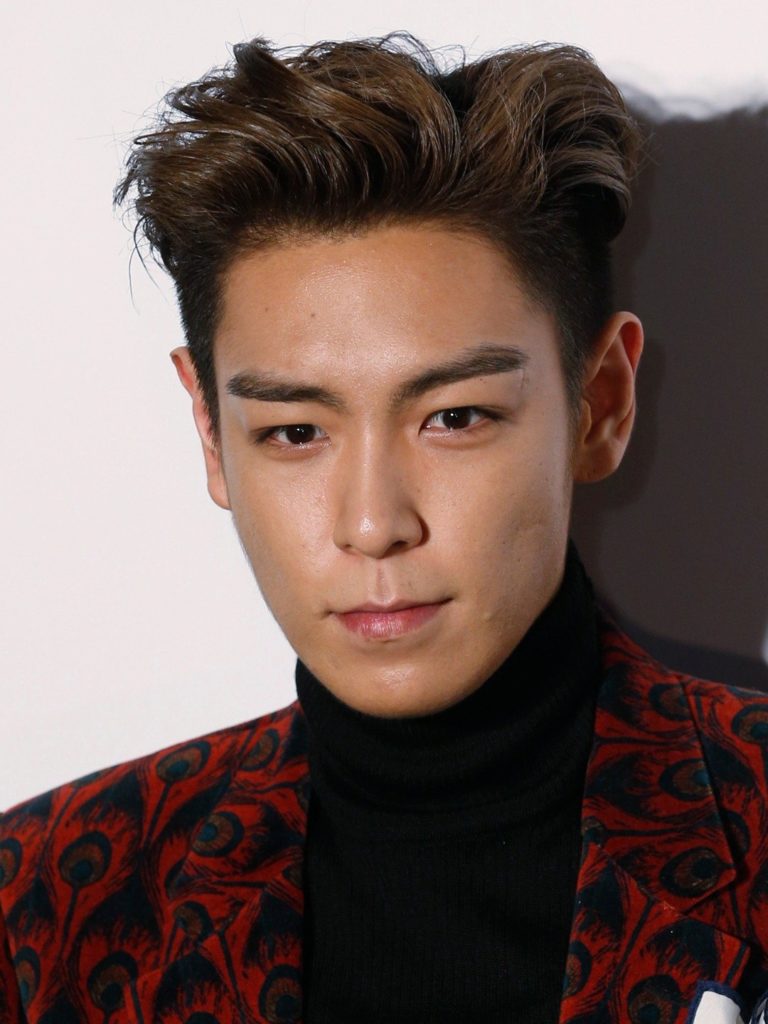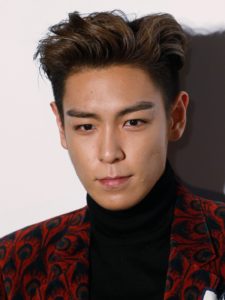 Choi Seung-hyun, better known as T.O.P of the bestselling K-pop boy band BigBang, While renowned for his bad-boy swagger, as well as dabbling in acting and his good looks, T.O.P is best remembered for his rapping talent. T.O.P has done many TV commercials and it is estimated his price is at least $500,000 for a six-month endorsement deal or $1 million for a year-long endorsement deal. He owns a villa that is valued at over $2.5 million. He revealed to his fans that he had purchased a whole grape field in Argentina which is known to produce on average, 8,000 bottles of wine.
6. Lee Hyori – $35 Million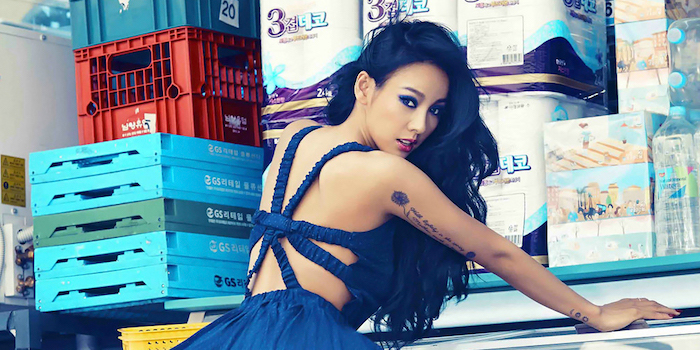 Lee Hyori is a South Korean singer and TV personality born on May 10, 1979, in Cheongwon, South Korea. Her debut in the Korean entertainment industry came when she joined "first generation" K-pop girl group Fin.K.L, with Ock Joo Hyun, Lee Jin, and Sung Yu Ri in 1998. The group remained active until 2002. She is married to a very rich producer named Lee Sang-soon in 2013. Together they produced a very popular variety show called Hyori's Bed and Breakfast. It is filmed at Jeju Island at Hyori's property called  "Hyori's Homestay." Besides singing Hyori also acted in Korean TV series such as Three Leaf Clover and Korean films such as Dancing Queen. She is estimated to be worth 31 Million dollars as of 2021
SEE FULL LIST AND ON PAGE 2