5. Choi Siwon – $47 Million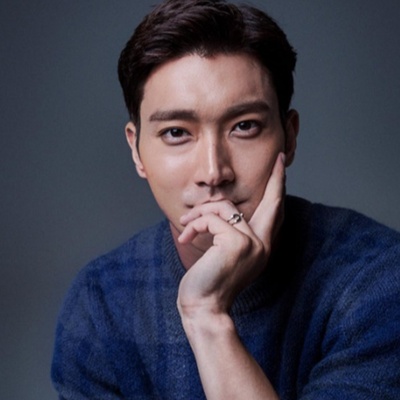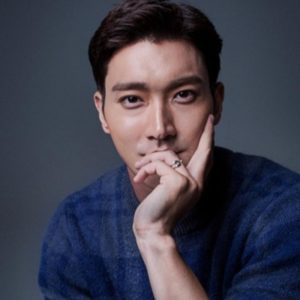 Choi Si Won, also known simply as Siwon, is a popular South Korean singer and actor. Born on April 7, 1986, he is best known for being a member of the boy band Super Junior and its Mandopop subgroup. Siwon played lead roles on Korean dramas such as Oh! My Lady and Poseidon. He comes from a very rich family who has an estimated net worth of over $600 Million. They are the owners of the Hyundai Department Store chain. In 2015, Siwon was appointed as the special representative of the South Korea Committee for UNICEF. The majority of his income comes from China. He has endorsed companies like Black Jacket, Seoul Milk, and 12 Plus just to name a few.  Choi Siwon estimated Net Worth as of 2021 $47 Million.
4. Rain (Jung Ji Hoon) – $52 Million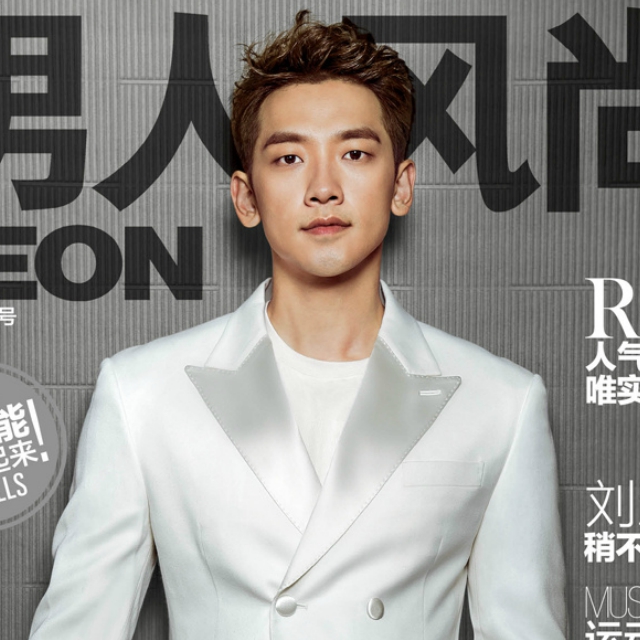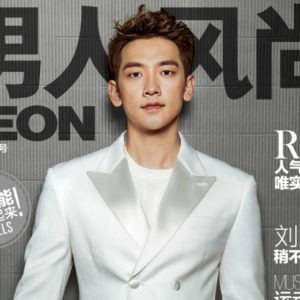 Jung Ji-hoon, is a South Korean singer-songwriter, actor, and music producer. Rain's musical career includes seven albums, 28 singles and numerous concert tours around the world. Rain married Kim Tae Hee who is one of the top female actresses in Korea. The couple owns real estate in Cheongdam that is currently valued at over $35 million. Their home is valued at $5 million. They are considered the richest celebrity couple in Korea. Rain As of 2021 estimated Net Worth Is Set at:  $52 Million
3. G-Dragon (Kwon Ji-Yong) – $59 Million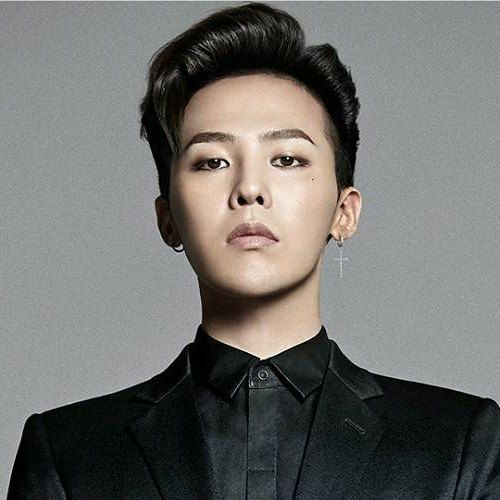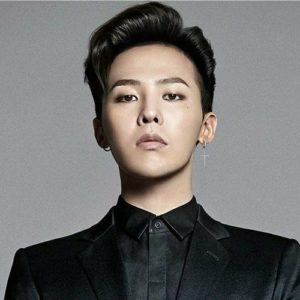 G Dragon is a name that has a significant impact on the Korean pop industry. He is a singer, songwriter, rapper, record producer, fashion icon and entrepreneur. Dragon is the source of inspiration for many K-pop artists. He has not limited his skills in a particular field; instead, he has multiple talents. As a songwriter, G-Dragon earns as much as $700,000 a year in royalties and has made his $59 million net worth via other means such as endorsement deals as well as his career as a model and fashion designer.
2. PSY (Park-Jae-sang) – $68 Million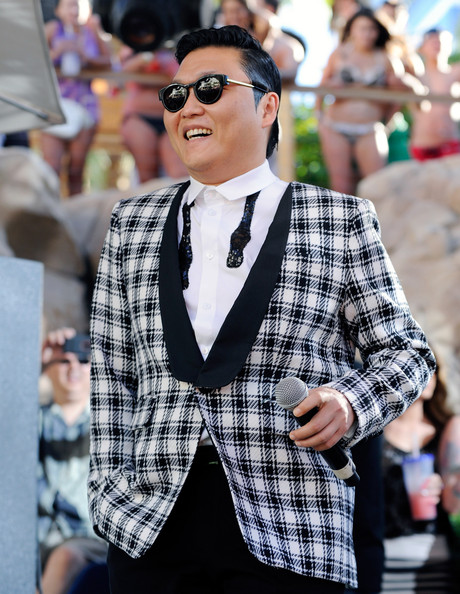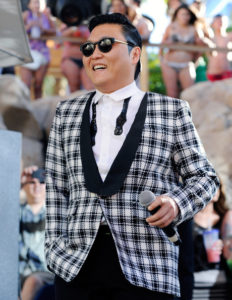 Here comes, Before K-Pop became a dominant genre of music globally, Psy took the world by storm in 2012 when he released the song, Gangnam Style. The track, which was a single off his sixth album, Psy 6 (Six Rules), became a global phenomenon, topping several charts across the globe. He was able to make $300,000 for a single concert in Malaysia. Famous record executive Scooter Braun, the manager for Justin Bieber, is also the manager for PSY. He is also a film star and a television star in Korea. PSY has done endorsements for brands like Sonic Drive-in, Wonderful Pistachios, and Haute couture just to name a few. He also is involved with non-profit organizations such as World Vision and Rotary International. PSY as of 2020 estimated Net Worth is set at $68 Million which makes him high at the top on the list of the richest K-Pop stars of 2021
1. Kim Jaejoong – $92 Million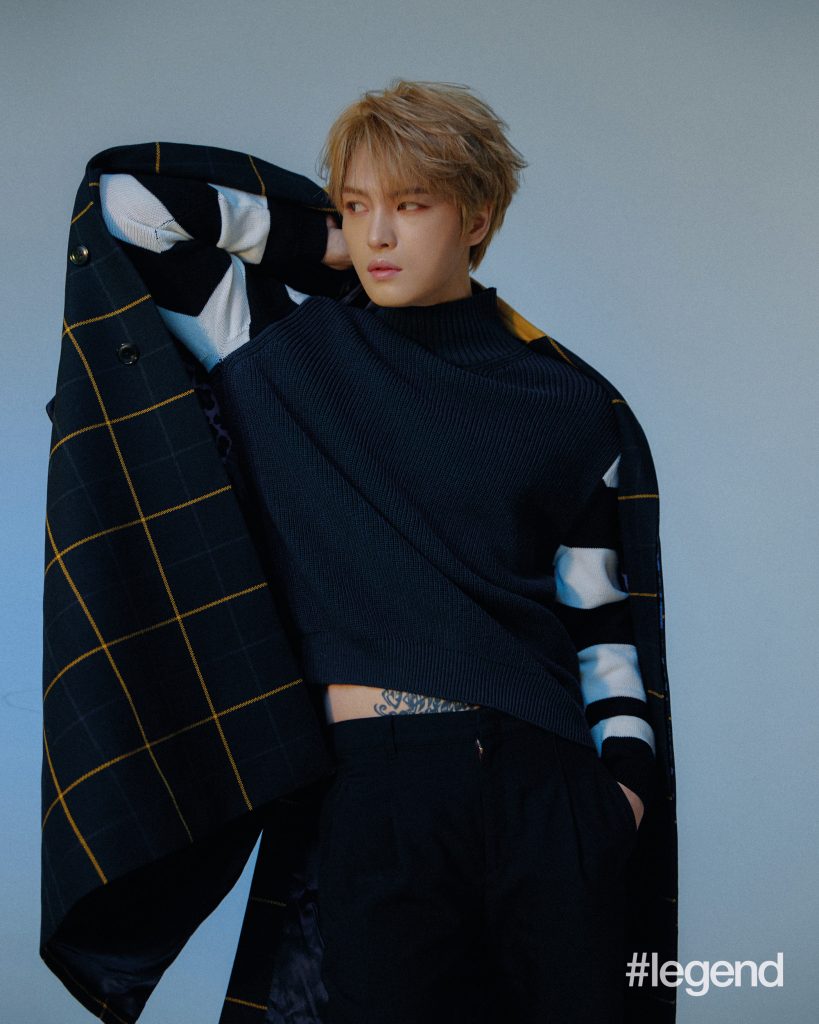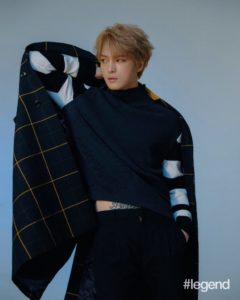 We have our no.1 artist here the Richest K Popstar in Korea 2021. Kim Jaejoong is a popular South Korean singer, actor and composer. The star was given up for adoption and his adopted family changed his name to Kim Jae Joong. He has stylized his name as JaeJoong as a music artist and also went by the name Hero Jaejoong. With an estimated net worth of  $92 Million as 2021 He is known for having luxury cars such as the Bentley Continental, Lamborghini Murcielago LP-640, Mitsuoka Himiko, Audi R8, 2 Mercedes Benz, Porsche, Ferrari 458, and a Rolls-Royce Wraith.   In 2015, Jaejoong started his own fashion company called MOLDIR. He designs his own brand which he sells at his luxury clothing store in Cheongdam.
With the speedy growth of Kpop, it just might be a major threat to western music. The are other industries that seem to be rising as fast right now are Latin music and the African Afrobeats industry.