Richest British Actors
The most talented actors from Great Britain will be discussed. those whose fees are millions of dollars worth because they are so talented. It might be challenging to identify which British accent is being used in a film. They are the highest paid British actors because of their acting prowess and ability to fully inhabit a role, which is attributable to talent. For some of them, talent wasn't sufficient, and it took years of building momentum to ultimately get on an international stage, but for others who were luckier, success came right away.
The UK has a substantial film industry and has had one for more than a century. Several British actors have won praise from critics and gained reputation abroad, including Audrey Hepburn, Maggie Smith, Roger Moore, Michael Caine, Sean Connery, Joan Collins, Judi Dench, Julie Andrews, Daniel Day-Lewis, Gary Oldman, Emma Thompson, Hugh Grant, and Kate Winslet.
1. Sacha Baron Cohen: $170 Million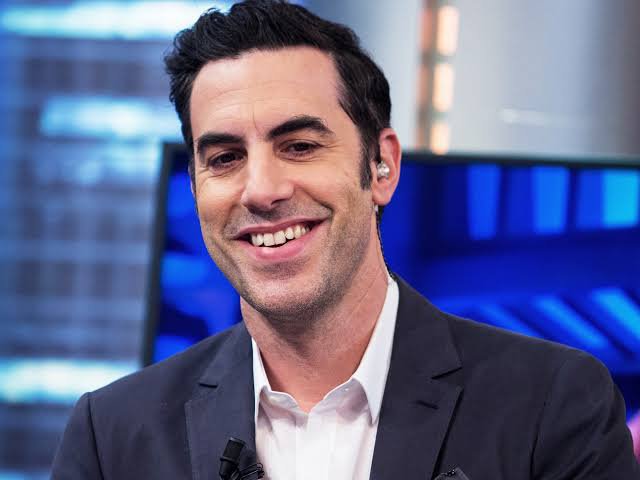 The wealthiest actor in the UK is Sacha Baron Cohen, who is also one of the most well-known figures in the country. Known for conceiving and playing the fictional satirical characters Ali G, Borat Sagdiyev, Brüno Gehard, and Admiral General Aladeen, he is an English comedian, screenwriter, producer, and actor. At the 2012 British Comedy Awards, Sacha collected the Outstanding Achievement Award on behalf of Ali G. In 2013, BAFTA presented him with the Charlie Chaplin Britannia Award for Achievement in Comedy.
The Evening Standard British Film Awards presented Baron Cohen with the Peter Sellers Award for Comedy twice: in 2007 for "Borat" and in 2010 for "Brüno." In 2019, the Anti-Defamation League presented Sacha with the International Leadership Award in recognition of his commitment to using humor to highlight prejudice and hate.
2. Sir Anthony Hopkins: $160 million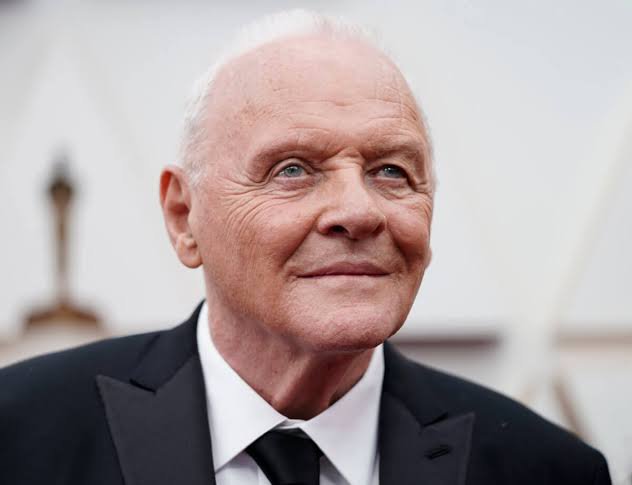 British actor Sir Philip Anthony Hopkins also works as a producer and director. In Britain, he is a well-known and active actor who has performed on both stage and television. Hopkins has received numerous awards over his career, including two Academy Awards, three British Academy Film Awards, a British Academy Television Award, two Primetime Emmy Awards, and a Laurence Olivier Award.
In addition, he received an honorary Golden Globe Award and a lifetime achievement BAFTA Fellowship from the British Academy of Film and Television Arts. In 1993, he was knighted by Queen Elizabeth II for his contributions to the arts. In 2003, he was also awarded a star on the Hollywood Walk of Fame. During the height of his success in the late 1990s and early 2000s, Hopkins was one of the highest-paid actors in the business, receiving $15 million to reprise his Hannibal Lecter role in the 2001 sequel Hannibal and $20 million for the film's follow-up, Red Dragon, in 2002. For the 2010 horror remake The Wolfman, his other two largest paychecks came to a combined total of $15 million, and for Mission: Impossible II's very small supporting role, he earned $5 million.
3. Rowan Atkinson: $150 Million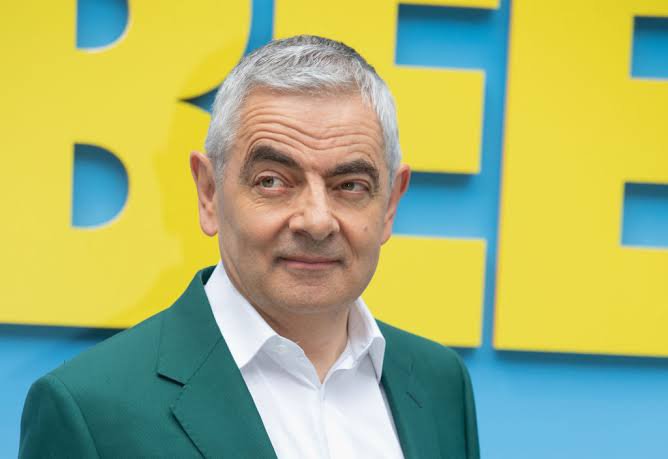 Third on this list of the wealthiest British actors is the well-known British actor well known as Mr. Bean.
An actor, comedian, and writer, Rowan Sebastian Atkinson. He portrayed the lead roles in the television shows Blackadder (1983-1989) and Mr. Bean (1990-1955), as well as the film series Johnny English, from 2003 to 2018. Atkinson first gained notoriety in The Secret Policeman's Ball (1979), when he featured in a skit, and in the BBC sketch comedy series Not the Nine O'Clock News (1979–1982), for which he received the British Academy Television Award in 1981 for Best Entertainment Performance. Atkinson portrayed a James Bond spoof in the movie series. After the first film, Johnny English Strikes Back and Johnny English Strikes Again were released. The average box office take for each film was around $160 million, making a total of almost $480 million for the three films. The third-richest actor in Britain is him.
4. Hugh Grant: $150 Million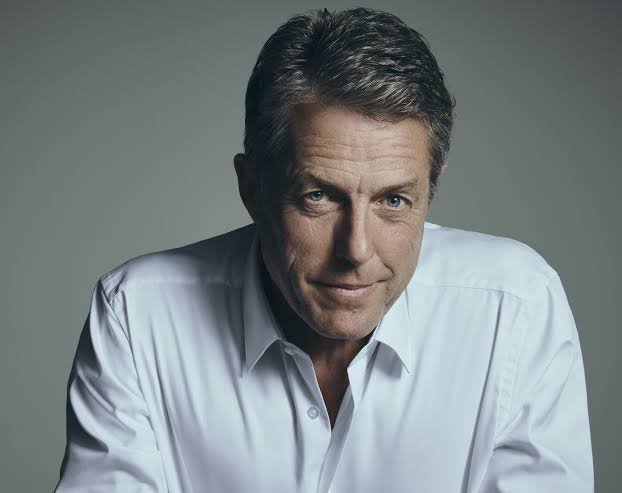 The British actor and producer Hugh Grant is worth $150 million. In the 1990s, he was one of the most popular movie actors, and he still enjoys a successful career. As of this writing, films featuring Hugh Grant have made over $3 billion worldwide. He is highly renowned for his parts in several films.
Grant went on to find fame all around the world after starring in Mike Newell's romantic comedy Four Weddings and a Funeral (1994). Grant's performance earned him both the British Academy Film Award for Best Actor and the Golden Globe Award for Best Actor in a Motion Picture Musical or Comedy. As a movie actor, he became well-known for his work as a charming, vulnerable, and witty romantic lead with scathing humorous flair. Hugh's $100,000 performance in "Four Weddings and a Funeral" in 1994 served as the catalyst for the beginning of his professional career. By the late 1990s, he was demanding $7–10 million for each film. He received $12.5 million for the 2002 movie "Two Weeks Notice." Hugh now often earns $10 million for a main role or $5 million for a smaller supporting role.
5. Daniel Radcliffe: $120 Million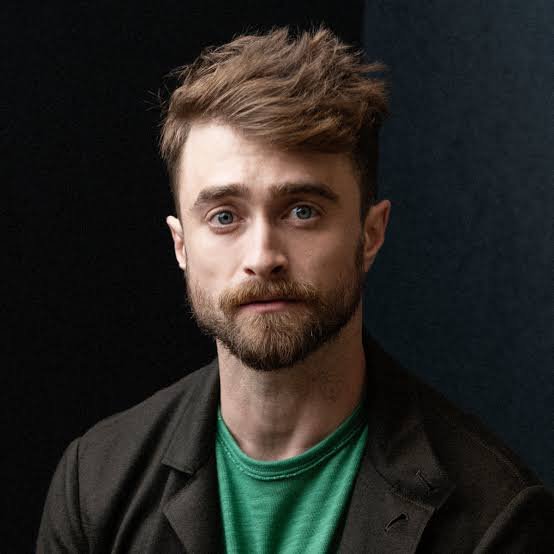 The fifth member on this list and the fifth wealthiest actor in Great Britain is Daniel Radcliffe. Daniel Radcliffe is a British actor who has an estimated net worth of $110 million. Best known for his roles in the hugely successful Harry Potter film series, Radcliffe is arguably one of the wealthiest celebrities in Britain.
Over the course of his career, Radcliffe has received many nominations and awards. At age 10, Radcliffe made his acting debut in the BBC One television film David Copperfield (1999). The Tailor of Panama marked his feature film debut (2001). He portrayed Harry Potter in the corresponding year's film adaptation of J.K. Rowling's fantasy book Harry Potter and the Philosopher's Stone. For the next ten years, he appeared in seven sequels as the lead actor, with Harry Potter and the Deathly Hallows: Part 2 being the final one (2011). At this time, he gained enormous fame and received high accolades from critics, rising to become one of the highest-paid performers in the world.
6. Christian Bale: $120 Million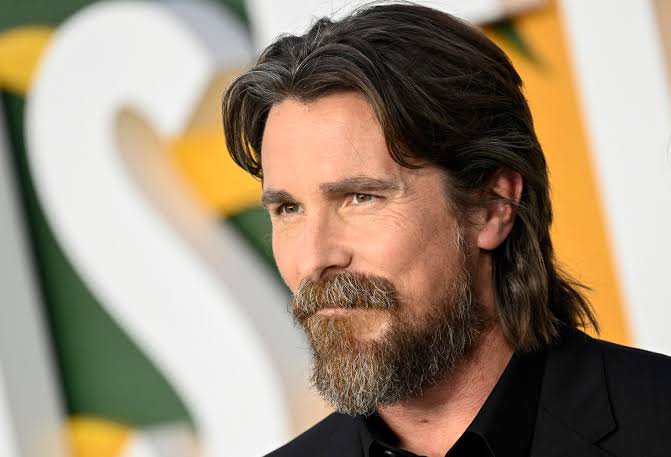 An English actor with a net worth of $120 million, Christian Bale is a wealthy man. For his role as Batman in Christopher Nolan's "Dark Knight" trilogy, he is most remembered. He has also appeared in "American Psyco," "The Big Short," "Vice," "American Hustle," "Ford V. Ferrari," and "The Fighter," for which he was nominated for an Oscar Award for Best Supporting Actor. The military drama Empire of the Sun, directed by Steven Spielberg, starred 13-year-old Bale in his big-screen debut. After years of acting in films, he became more well-known for his leading and supporting roles. Among the many awards Bale has received are two Golden Globes and an Oscar. In 2014, Forbes magazine included Christian Bale on their list of the highest-paid actors.
Christian received a $9 million salary on his first acting gig in Batman Begins. In addition to his $10 million base wage for The Dark Knight, he also received a $20 million performance incentive. After his last performance, Christian received $15 million. According to rumors, he rejected a $50 million deal to appear in a fourth film. Later, it was alleged that he declined a $50 million deal to make a cameo as Batman in a Justice League film.
7. Robert Pattinson: $105 Million
Robert Pattinson, who has a staggering net worth of $150 million, is next on this list. He is the seventh-richest British actor and one of the most recognizable and well-known faces in the world, not only in the United Kingdom television industry.
Robert Pattinson is best recognized for his performances as Edward Cullen in the "Twilight" film trilogy and as Cedric Diggory in the Harry Potter series. His base salary for the later Twilight movies was $25 million. A large share of the backend income from the last two Twilight movies went to Pattinson. His salary for each picture grew to $40 million as a result of these extra points. Pattinson was placed 15th on Vanity Fair's "Hollywood Top 40" in 2011 with earnings of $27.5 million in 2010.
8. Michael Caine: $85 Million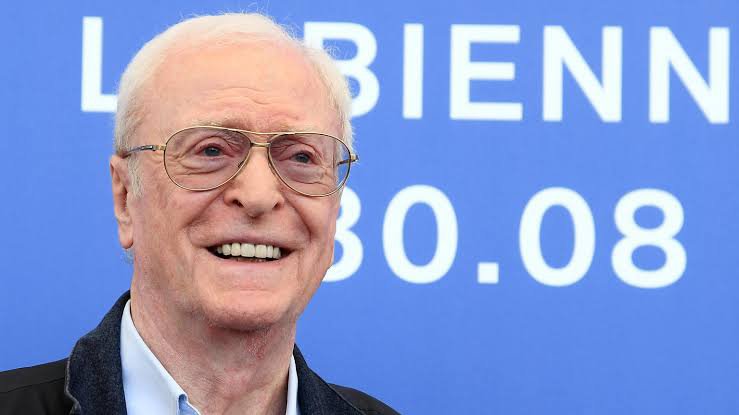 Sir Michael Caine, an English actor best recognized for his distinct Cockney accent, has appeared in more than 160 films over the course of a career spanning seven decades and is considered as a British cinema classic. He has received numerous awards, including two Academy Awards, a Screen Actors Guild Award, three Golden Globe Awards, and a BAFTA Award. Only five male actors—Caine included—have received nominations for an Academy Oscar for performances that span five decades.
He has also been in seven films that the British Film Institute recognized as among the top 100 British films of the 20th century. He received a BAFTA Fellowship in 2000 for his contributions to film, and Queen Elizabeth II knighted him.
9. Jude Law: $78 Million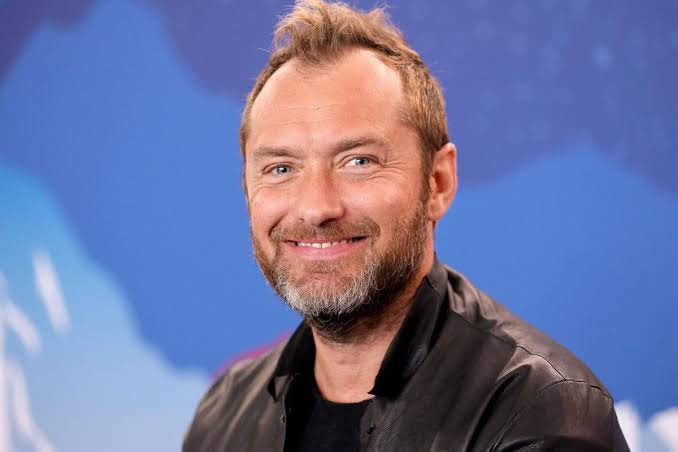 A hugely successful English actor, director, and producer, Jude Law has a net worth of $78 million. He is unquestionably one of the wealthiest and most decorated performers in the United Kingdom. Jude received nominations for two Tony Awards, two Academy Awards, two Golden Globe Awards, a British Academy Film Award, and four Golden Globe Awards. In 2007, he was named a knight of the Order of Arts and Letters by the French government and received an honorary César.
He was nominated for Golden Globe and Oscar awards as well as a BAFTA Award for Best Actor in a Supporting Role for his role in "The Talented Mr. Ripley." He gained more attention for accolades when he co-starred in "Cold Mountain" in 2003 alongside Nicole Kidman and Renee Zellweger. For that performance, he received a Golden Globe nomination, the BAFTA Award for Best Actor in a Leading Role, and the Academy Award for Best Actor.
10. Ian McKellen: $75 Million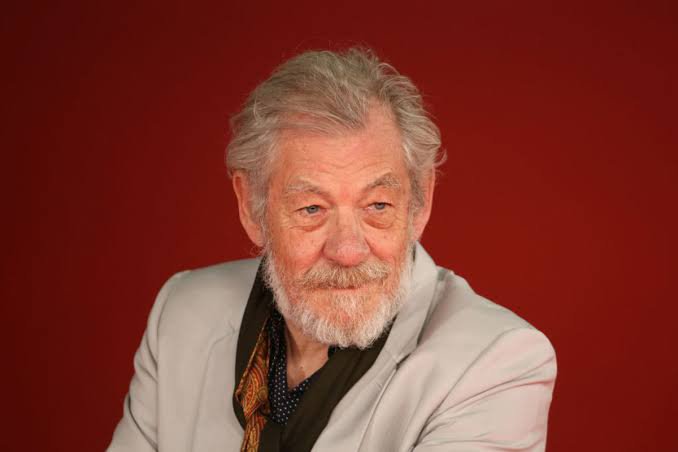 The final actor on our list and tenth richest British actor is the well-known Ian McKellen, who has a net worth of $75 million. Despite McKellan's enviable reputation as a stage performer, he is probably best recognized for his roles in commercially successful movies. Most people will remember him as the actor who played Gandalf in the "Lord of the Rings" movies, and when they see him as Magneto in the X-Men films, they will also recognize him as Gandalf.
Sir Ian McKellen, an English actor, is worth $65 million. Undoubtedly one of the most celebrated performers in history, McKellan has made a name for himself in the entertainment industry as a true legend. Over his career, he has been honored with various meritorious awards. In fact, Sir Ian has received every acting award offered in the UK. In addition, over the course of his seven-decade career, he has appeared in Shakespearean plays, modern theatrical productions, as well as popular fantasy and science fiction works. He is considered as a British cultural icon and has received numerous awards, including seven Laurence Olivier Awards, a Tony Award, and a Golden Globe Award.