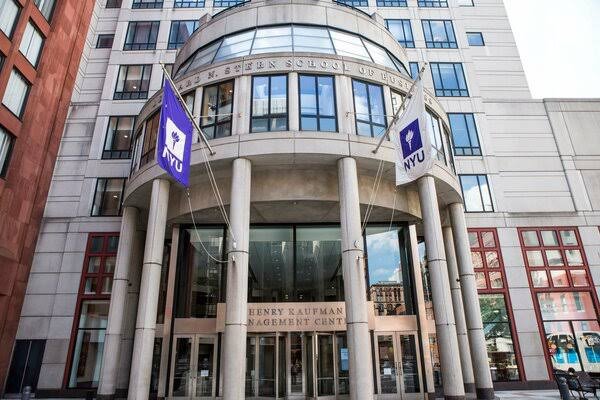 To stay up with the changing times of the digital world, quality education has become crucial. As a result, obtaining the highest quality education and a higher degree from a known and reputable institution is vital.
If you want to prosper in today's fast-changing world, a good education is no longer a luxury but a need. It is critical to obtain the highest possible education from a reputable university.
However, receiving the best possible education from a respected and reputable university comes at a significant financial cost to students, who must pay significant tuition and other expenses.It's no secret that university tuition fees in the United States are among the highest in the world, with average yearly tuition costs for a private college undergraduate student estimated to be around $35,000 in recent years.
10 World's Most Expensive Universities
1.Harvey Mudd College – Fee: $$80,036.00.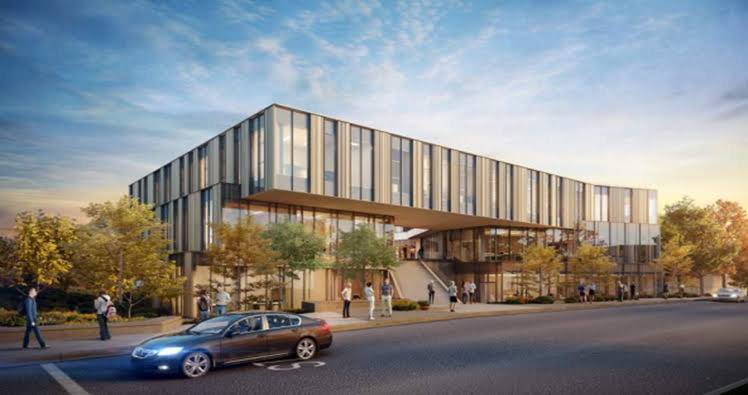 Harvey Mudd College is widely regarded as the world's most costly university. In addition, it is one of the most expensive universities in the United States.
The college concentrates on mathematics as well as humanities, art, and social science.
The college is the fifteenth best college of liberal arts in the United States, according to U.S. News & World Report. Harvey University is also reputed as the top leading science and engineering institution in the world.
When it comes to financial aid, the annual financial assistance award from Harvey Mudd College is approximately $43,764 (combination of grants, scholarships, loans, and work-study), of which roughly $35,259 (includes need-based and merit-based awards) falls in grants and scholarships aid.
2.Johns Hopkins University – Fee: $73,980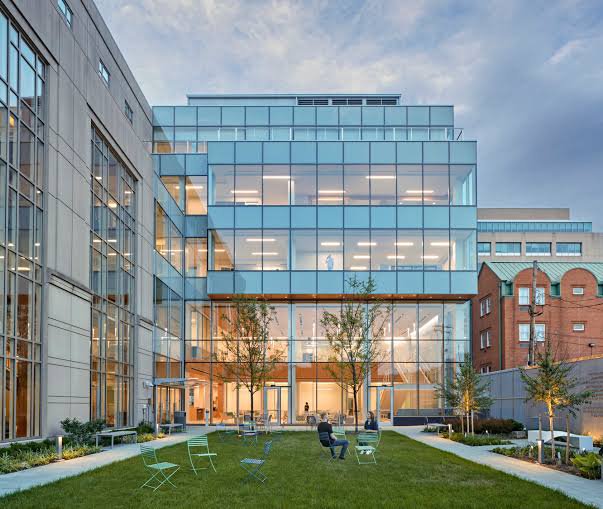 This is the world's second most costly institution, and it's a private research university in Baltimore, Maryland. Johns Hopkins was the institution's original donor, an American trader, abolitionist, and philanthropist who created it in 1876.Aspirants can receive financial aid from Johns Hopkins University in the form of Need-Based and Merit-Based Awards. The average need-based scholarship or grant for first-year students is around $52,523.
3.Parsons School of Design – Fee: $67,266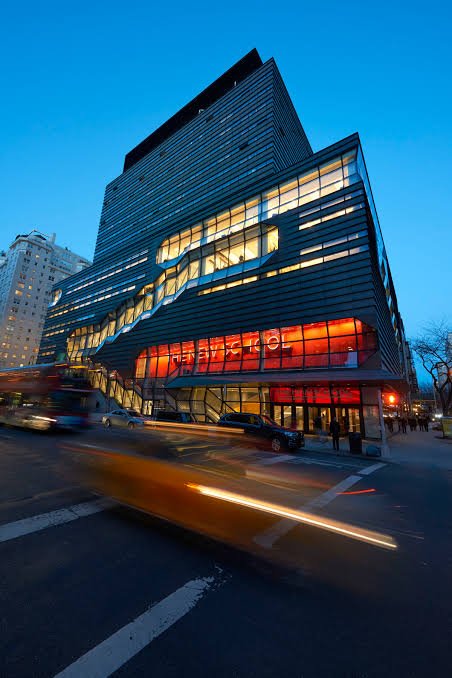 Parsons School of Design is the world's third most expensive university. This is a private art and design college in Greenwich Village, Lower Manhattan, New York City. It is considered a local arts and design institution and one of the New School's five colleges.
Some money comes from the university, while others come from the government and other sources. Merit-based financial aid is another option (scholarships for academic or creative ability). The school also provides need-based financial aid (scholarships as documented on the Free Application for Federal Student Aid, or FAFSA).
4.Dartmouth College – Fees: $67,044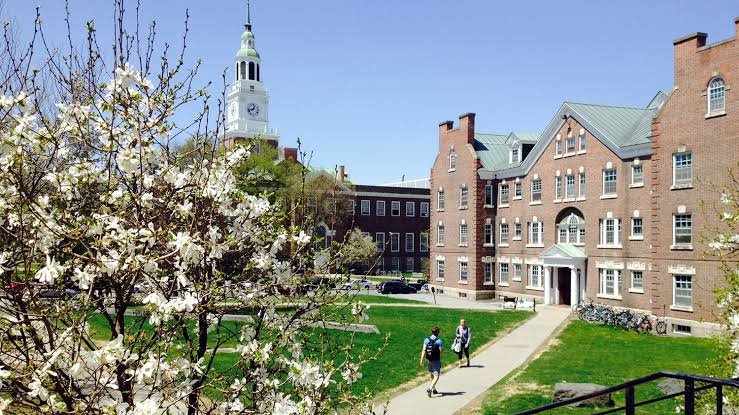 Dartmouth College is the fourth most expensive university in the world. Eleazar Wheelock founded it in 1769, making it the ninth-oldest higher education institution in the United States and one of the nine schools chartered before the American Revolution.
Aspirants can receive financial aid from Dartmouth College. The Dartmouth scholarship guarantees to cover the complete cost of tuition with normal assets for households earning $100,000 or less.
5.Columbia University: Fees: $66,383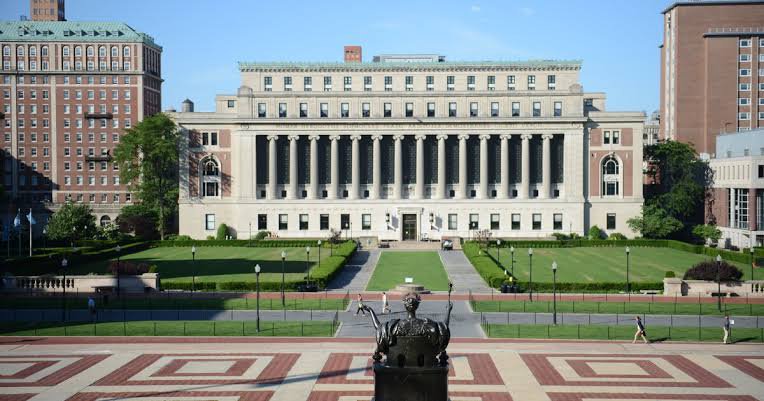 King's College and Columbia College were the previous titles for this private university, which was founded in 1754.
The university is located on the Upper West Side of Manhattan, New York, and is among the top 10 universities in the world.
In 2019, the institution has about 9,000 students enrolled, and 2,145 undergraduate degrees were given in the 2017-2018 academic year.
6.New York University – Fees: $65,850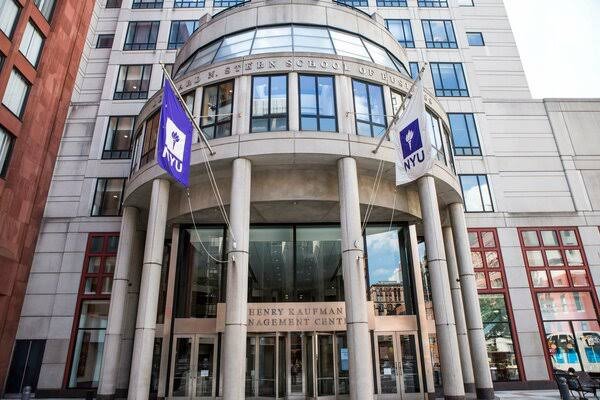 New York University, founded in 1831, ranks sixth on our list of the world's most expensive universities. With 51,848 students as of 2018, it is the largest private institution in the United States.
The University features campuses in New York, Abu Dhabi, and Shanghai, as well as 11 global academic centers and research initiatives in over 25 countries. With over 19,000 employees, New York University is one of the largest employers in the city.
Jay Shanley, former NASA Johnson Space Center head engineer, is one of the many notable alumni from this illustrious college.
7.Sarah Lawrence College – Fees: $65,630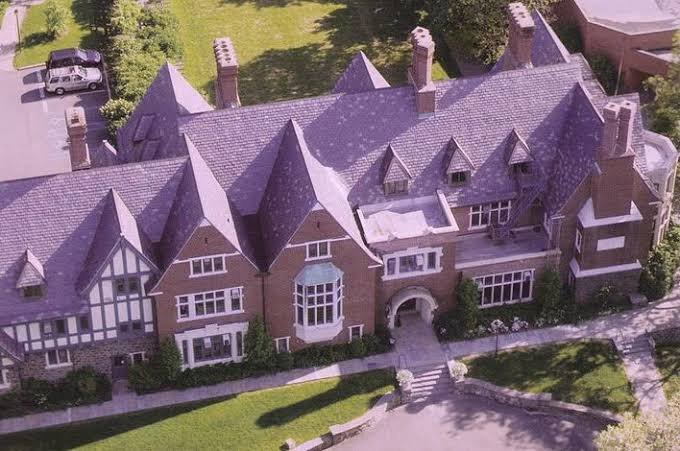 This is the world's seventh most costly university. It was founded in 1926. The college has also provided exceptional education to women in the arts and humanities. This college was founded by William Duzer Lawrence. Who was a real estate mogul? He established a learning institution (school) on his Westchester estate and named it after his wife, Sarah. This college has produced a number of female leaders, innovators, and professionals in a variety of sectors. Yoko Ono, Sigourney Weaver, Barbara Walters, Alice Walker, Amanda Burden, and Sharon Hom are all famous alumni of the university.
8. Wesleyan University – Fees: $65,443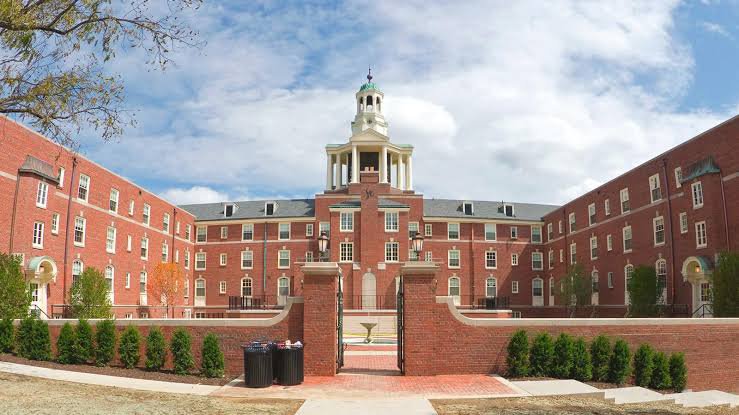 Wesleyan University, in Middletown, Connecticut, is a private university that ranks eighth on the list of the world's most expensive universities. Only males were admitted to the now-secular university, which was founded in 1831. Under the auspices of the Methodist Episcopal Kirche and with the backing of important Middletown residents, it was the first higher education institution to be named after John Wesley, the founder of Methodism.
9.University of Chicago – Fees: $64,965
The University of Chicago, founded in 1890 by John D Rockefeller, is one of the largest universities on our list, both in terms of student population and endowment. Its alumni include 98 Nobel Laureates, 4 Turing Award winners, 23 Pulitzer Prize winners, 16 millionaires, and a slew of world leaders, which is unsurprising considering the university's reputation for high standards, tough workload, and academic rigor.
Astronomer Carl Sagan, best-selling novelist Philip Roth, and prominent economist Milton Friedman are among the notable graduates.
10.Claremont McKenna University – Fees: $64,325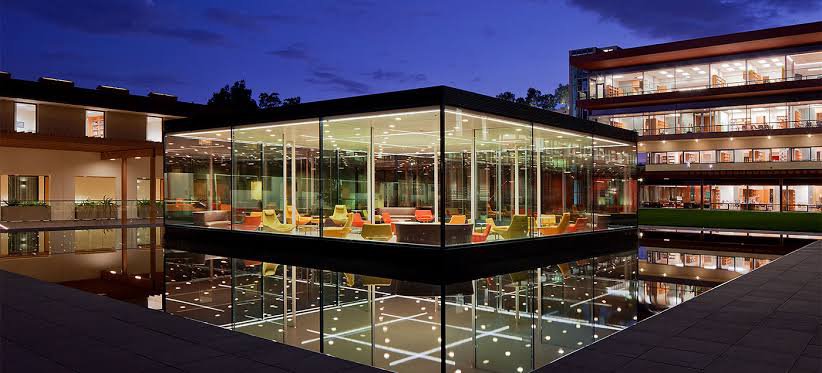 This is the world's tenth most costly university. Claremont McKenna College (CMC) is a Claremont, California-based private liberal arts college. It focuses on government, economics, public affairs, finance, and international relations in its curriculum. The Claremont Colleges consortium includes CMC.
CMC began as a men's college in 1946 and became a coeducational institution in 1976. Although the college's primary concentration is undergraduate education, it founded the Robert Day School of Economics and Finance in 2007, which offers a master's degree in finance.
Among its former popular students are Peter Thum, co-founder of Ethos Water and Starbucks Vice President, Congressman David Dreier, and the late award-winning comedian Robin Williams.