They say beauty lies in the eyes of the beholder which technically is true. But looking at things based on social and popular culture there are certain looks required to be possessed to be considered beautiful, cute or pretty by the majority. Below we present you young African women of 2021. Below you will find pretty and sexy African ladies according to several beauty pageants in their respective countries.
Who is miss Africa 2021?
Actually at the moment the 2021 miss Africa hasn't been announced yet but the present Miss Africa 2021 is still Dorcas Kasinde
Top 10 Most Beautiful African Women 2021
1. Rebecca Nana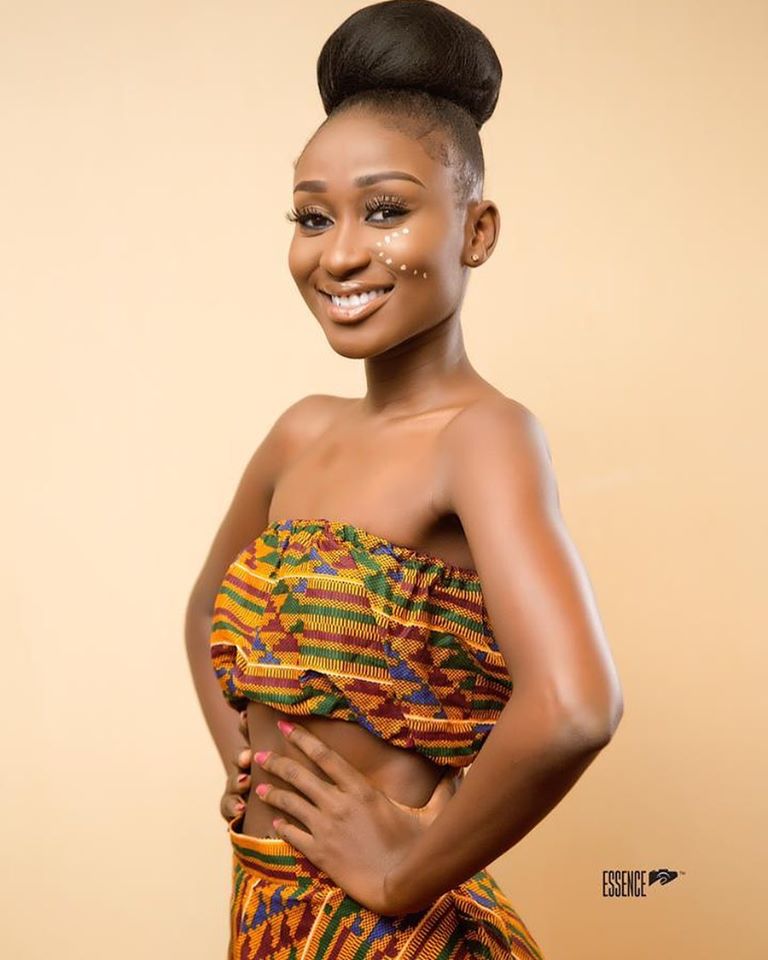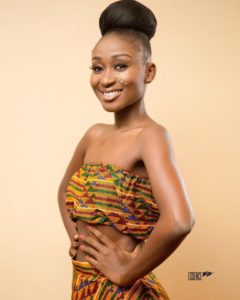 Rebecca Nana Adwoa Kwabi was crowned Miss Ghana 2019 at the Kempiski hotel in Accra.
The 26-year-old student of Maureen Signature Institute beat 18 other contestants to win the crown.
2. Zozibini Tunzi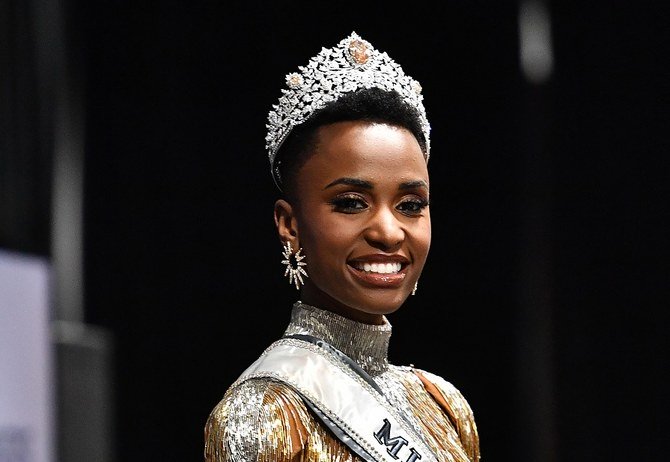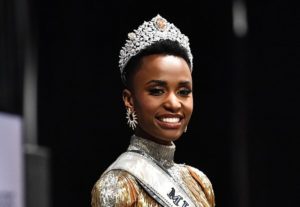 Zozibini Tunzi is a South African model and beauty queen who was crowned Miss Universe 2019. Tunzi had previously been crowned Miss South Africa 2019. She is the third woman from South Africa to win the title, and the first black woman since Leila Lopes was crowned Miss Universe 2011. Definitely one of the most beautiful women in Africa 2020. Following her accolades some may say she is actually the most beautiful woman in Africa 2020
3. Beauty Etsanyi Tukura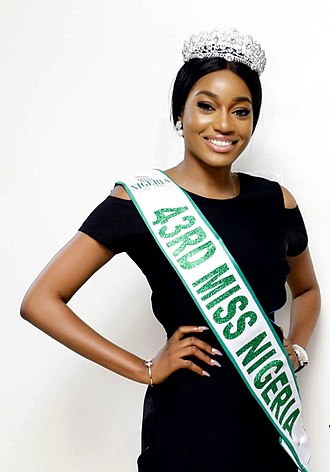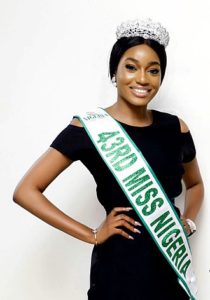 Beauty Etsanyi Tukura is a beauty pageant contestant from Nigeria. In 2020, she won the Miss Nigeria 2020 competition. In 2019, Tukura represented Taraba state at the Miss Nigeria pageant at Eko Convention Center, Lagos. She won the pageant, becoming the first contestant from northern Nigeria to win the event.
4. Nadja Breytenbach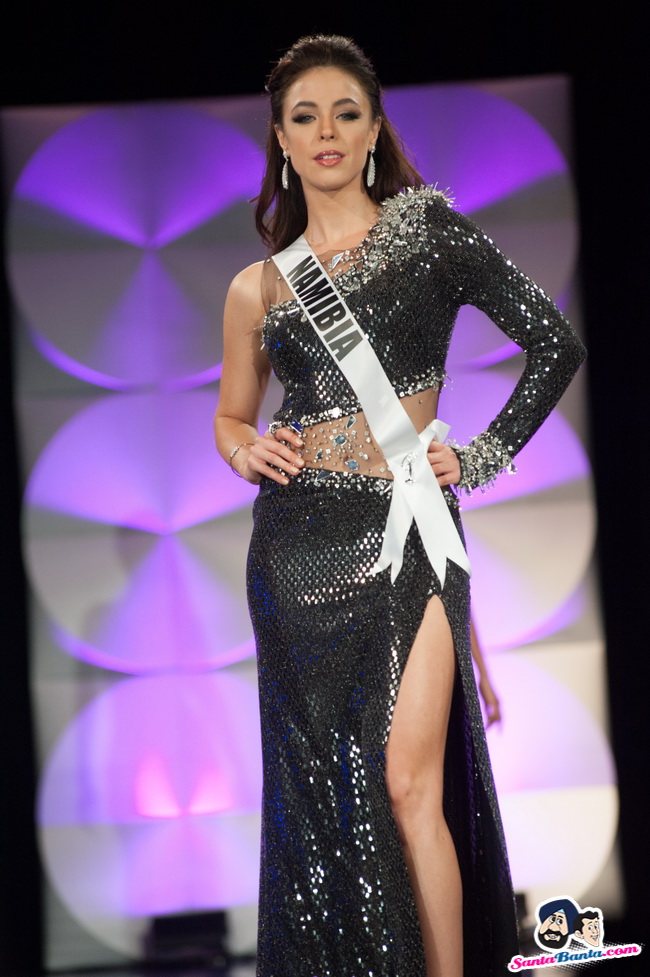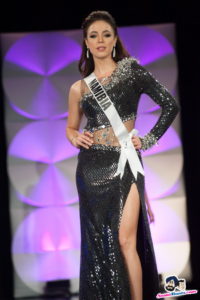 Nadja Breytenbach was born and grew up in the capital city of Windhoek. She is a graduate in Honours of Psychology.
On 6 July 2019, Breytenbach first participated at Miss Namibia 2019 competition. She won the pageant which was held at Windhoek Country Club Resort and Casino in Windhoek. Her court included Julita-Kitwe Mbangula was chosen as the first runner-up while Johanna Swartbooi was selected the second runner-up. She was crowned by the outgoing titleholder Selma Kamanya, Miss Namibia 2018.
5.

Stacy Michuki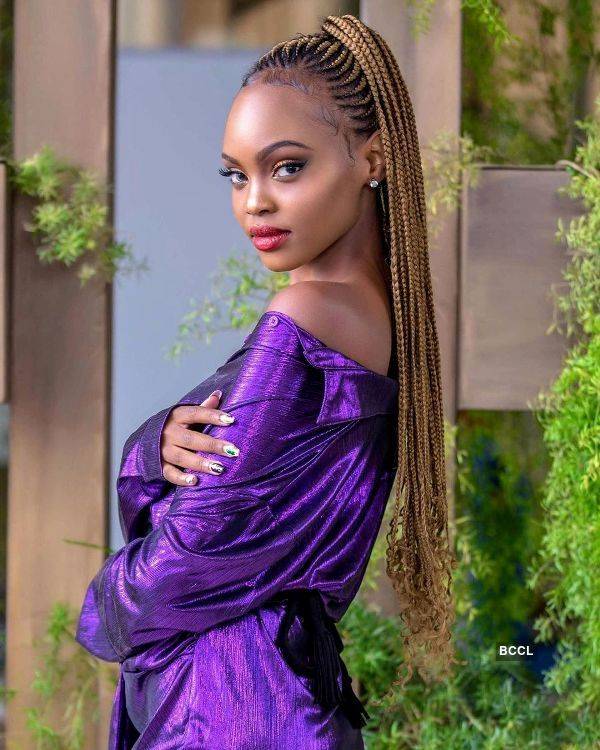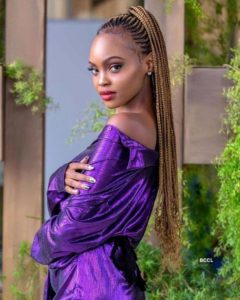 Stacy Michuki is the new Miss Kenya, granddaughter of the late Kenyan politician and businessman John Michuki. Ms Stacy, who is only 18 years old, was crowned on 20 October at Panari Hotel, Nairobi, beating 13 other contestants, including First Runner-Up, Aggry Dion Okello (aka Rue Baby)
6. Sylivia Sebastia

n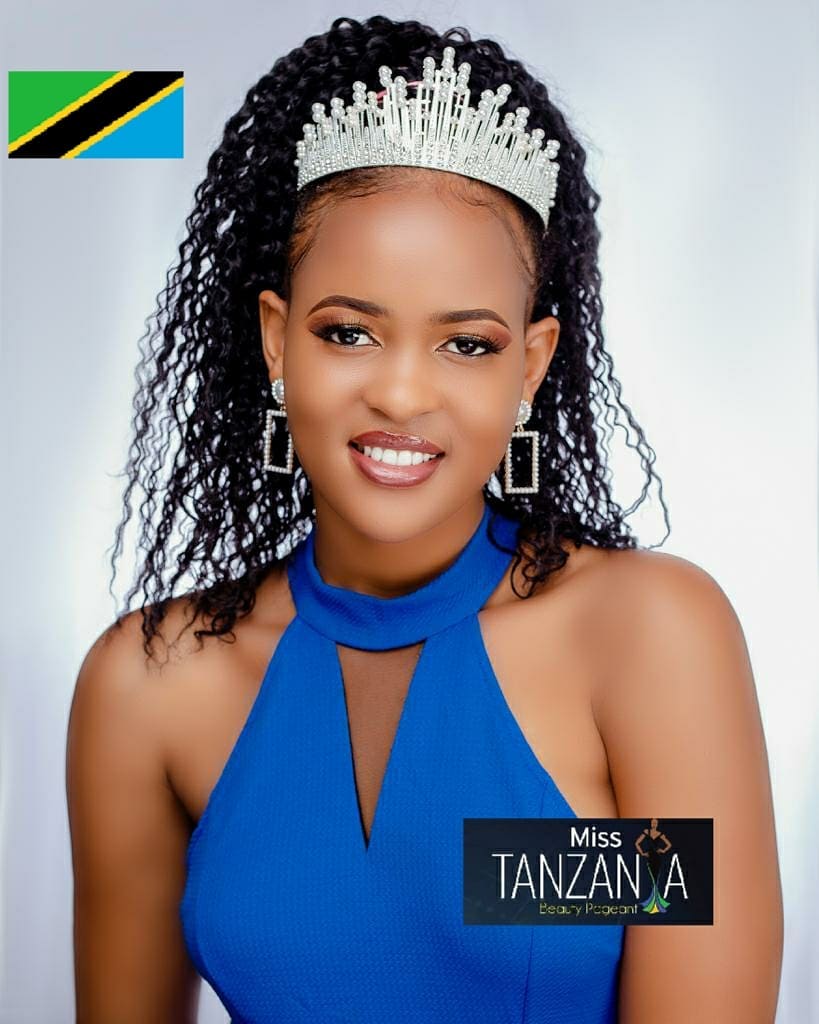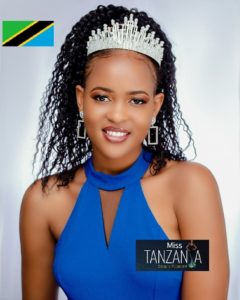 Sylivia is 19 years of age who represented Lake zone (Mwanza) at the national contest. As she has now won the national crown, she wants to use the honour to help women, children and youth without forgetting the elderly people. Being a leader and a young woman, she wants to focus on development and make a strong generation.
7.

Monalisa Chiredzero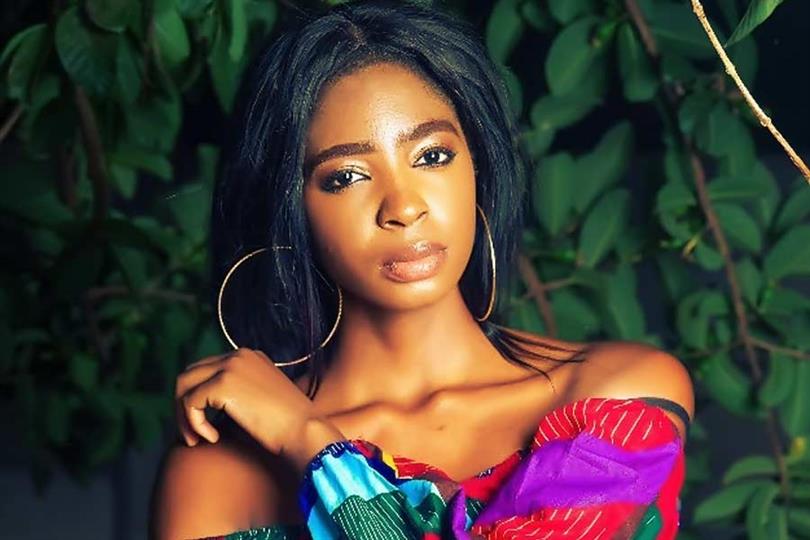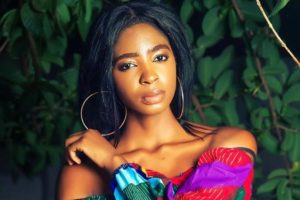 Zimbabwe has made its comeback to Miss Earth beauty pageant after a hiatus of two years as they've recently announced Miss Earth Zimbabwe 2019 and the winner is none other than Monalisa Chiredzero. After being appointed, the beauty has earned the right to represent Zimbabwe at Miss Earth 2019 and has taken over the responsibilities and advocacies associated with the title. she succeeds Miss Earth Zimbabwe 2016 Sharon Enkromelle Andrew.
8. Oliver Nakakande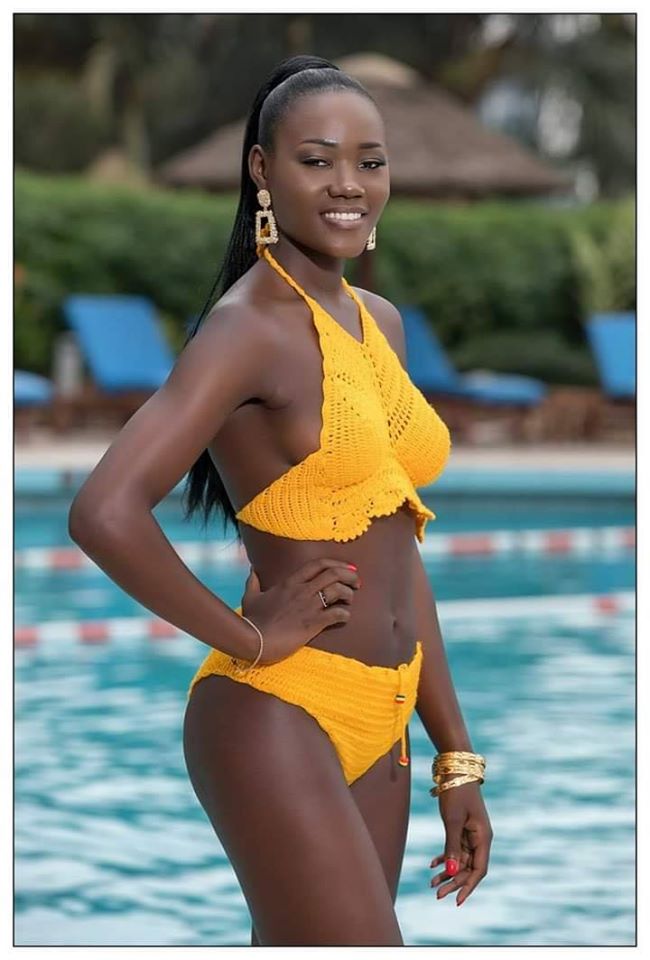 Miss Uganda, Oliver Nakakande, made it to the Miss World Top 40 Models after going through elimination round of this year's fast track event. "I just got to realize that the world is facing similar challenges, from Africa to Asia, to Americas, to Australia and to Europe. And yes, I feel even more humbled to be in London right now representing my country Uganda." She said.
9. Hanna Abat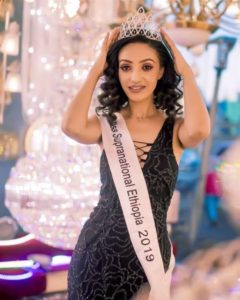 Hanna Abate was recently elected Miss Supranational Ethiopia 2019 in the month of October 2019. She gets to represent the country at Miss Supranational 2019. She succeeded Bitaniya Josef who was Miss Supranational Ethiopia 2017 and also came up as 3rd runner up in Miss Supranational 2017.
10. Didia Mukwala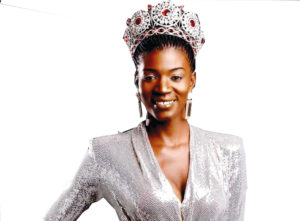 Mukwala first participated at the Miss Heritage International Zambia 2015 after she signed up to compete. She returned to pageantry when she participated at the Miss Universe Zambia 2017 pageant. She was placed as a finalist and won Miss Personality.[citation needed] She competed at Miss Universe Zambia 2019 at the Intercontinental Hotel at Lusaka, Zambia where she was announced as the winner, earning the right to represent Zambia at the Miss Universe 2020 competition.