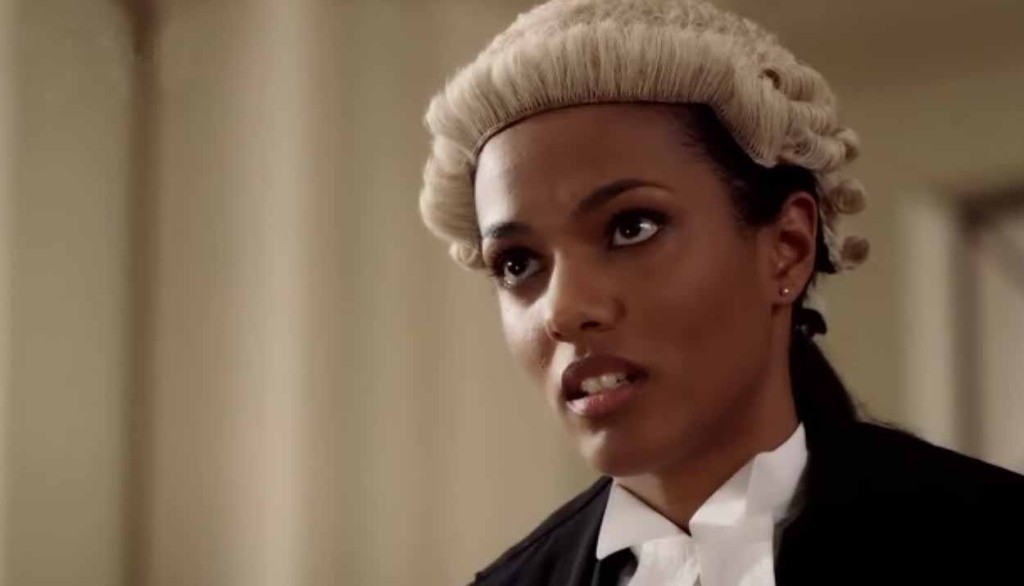 This one is for the people looking for information on the top 20 Highest paying jobs in South Africa 2021. Are you interested knowing the best paying jobs in South Africa right now? Well, going through this list we shall reveal to you
All in all, the country is thriving. The standard of living in South Africa is much better than what obtains in most other African countries where the poverty level is very high. The minimum wage in South Africa currently stands at $1.58 an hour which is converted to 20 Rand an hour.
A person working in South Africa typically earns around 31,400 ZAR per month. Salaries range from 4,250 ZAR (lowest average) to 139,000 ZAR (highest average, actual maximum salary is higher).
This is the average monthly salary including housing, transport, and other benefits. Salaries vary drastically between different careers. If you are interested in the salary of a particular job, see below for salaries for specific job titles.
List Of The Top 30 Highest Paying Jobs I South Africa 2021:
Group/Regional CFO Finance & Accounting – R5 million
The Regional CFO is a strong, integral member of the SSAME Management Team and reports to President SSAME and to the Group CFO (dotted line), in operating the SSAME region together with President SSAME. The primary role of the Regional CFO is to be a strong Partner for the President participating in all strategic meetings, setting targets and implementing changes within the region.
Partner (International Law Firm) Legal R5 million
In law firms, partners are primarily those senior lawyers who are responsible for generating the firm's revenue. The standards for equity partnership vary from firm to firm. Many law firms have a "two-tiered" partnership structure, in which some partners are designated as "salaried partners" or "non-equity" partners, and are allowed to use the "partner" title but do not share in profits. This position is often given to lawyers on track to become equity partners so that they can more easily generate business; it is typically a "probationary" status for associates (or former equity partners, who do not generate enough revenue to maintain equity partner status).
Partner (Top SA law firm) Legal R4 million
Just like the above Partners earn most in any law firm, either international or local. For the top 30 highest paying jobs in South Africa 2020, being a partner in a local law firm is on top of that list.
VP of Supply Chain – Supply Chain & Logistics R3.8 million
Vice presidents (VPs) of supply chain management are responsible for managing all crucial aspects of the supply chain processes in their company. They are in charge of overseeing their correct functioning and motivating a group of individuals to achieve company goals in a timely manner. They interact with vendors, find innovative solutions to supply chain issues, and report their progress to the supply chain president or supervisor in their department.
Finance Director Finance & Accounting R3.5 million
Also known as Directors of Finance or Directors of Financial Planning, Finance Directors are tasked with overseeing all financial activities, reporting on revenue, training accounting staff, budgeting, disbursing funds to departments, managing risk, implementing policies, and improving financial processes.
VP HR / Chief HR Officer Human Resources R3.2 million
A chief human resources officer (CHRO) or chief people officer (CPO) is a corporate officer who oversees all aspects of human resource management and industrial relations policies, practices and operations for an organization. Similar job titles include: chief people officer, chief personnel officer, executive vice president of human resources and senior vice president of human resources.
In-house GC (General Counsel) Legal R3 million
Extraordinarily, there are no minimum qualification standards for the role of GC; there are no experiential requirements, no specific regulatory oversight and even if we put the words 'general counsel' into the search function of the Solicitors Regulation Authority website, little of useful note emerges.
On the average musicians in South Africa are one of the highest paid people in the country as the music industry has grown quite well in recent years. And as we have seen the numbers of rappers, singers, producers, djs, vocalists rose in the last decade. This job defintely is one of the top 20 highest paying jobs in South Africa 2021.
VP of Procurement Procurement R2 800
The VP of Procurement is responsible for leading procurement efforts to efficiently and effectively enable business units and functional partners to maximize the value they receive from suppliers to meet their objectives. The VP will work with business units to lead centralized direct and indirect sourcing and procurement efforts. This will include working with the internal stakeholder from initial need identification to final goods or service delivery
LIST OF TOP 11-30: (In Millions)
11 General Manager (B2B) Sales & Marketing R2 800
12 General Manager (Sales and Marketing) Sales & Marketing R2 600
13 VP of Sales Sales & Marketing R2 600
14 Chief Marketing Officer Sales & Marketing R2 600
15 Chief Audit Officer Finance & Accounting R2 400
16 Head of Compliance Legal R2 400
17 HR Director Human Resources R2 400
18 Manufacturing Director Engineering & Manufacturing R2 300
19 Tax Director Finance & Accounting R2 200
20 Head of HR Human Resources R2 200
21 Procurement Director Procurement R2 200
22 Marketing Director Sales & Marketing R2 200
23 Country Manager Sales & Marketing R2 200
24 Group Company Secretary Legal R2 100
25 Chief Information Officer Information Technology R2 000
26 IT Director Information Technology R2 000
27 IT Security Manager Information Technology R2 000
28 Chief Enterprise Architect Information Technology R2 000
29 Project Director Engineering & Manufacturing R2 000
30 Head of Sales / Sales Director (Consumer) Sales & Marketing R2 000