When you enjoy what you do, it doesn't seem to matter how old you are. Even though they are over 70 years old, the following CEOs are still in charge.
1. Warren Buffett, August 30, 1930 (age 91 years):
He is considered the oldest head of a U.S.-listed firm. He is currently the chairman and CEO of Berkshire Hathaway and of course, he is known as one of the most successful investors in the world. From an early age, he developed an interest in business and investments.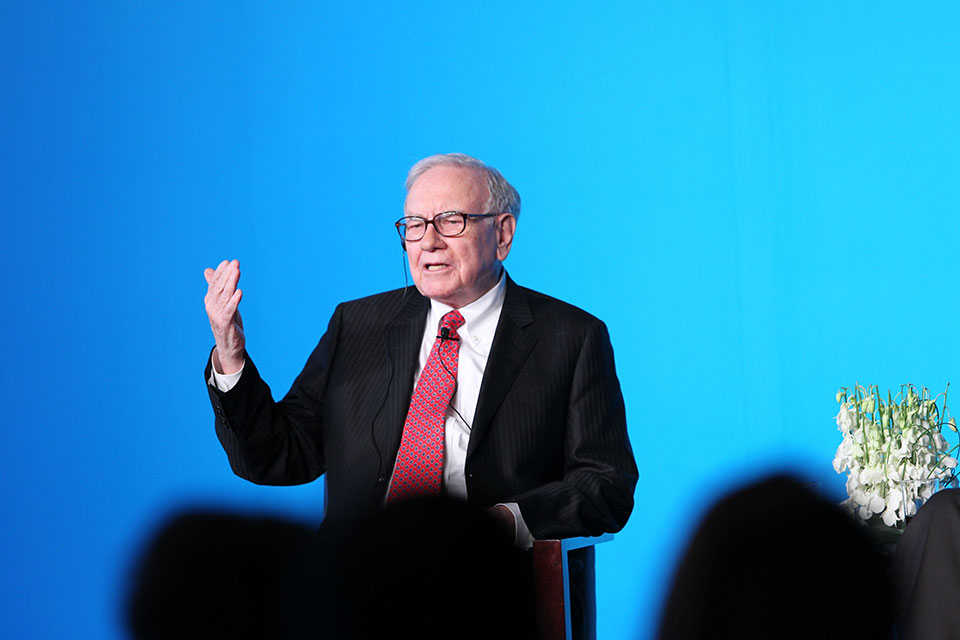 2. Brian Charles Duperreault, May 8, 1947 (age 74 years)

:
He has dedicated his life to the insurance industry. He is executive chairman and former CEO of AIG. He was born in Paget, Bermuda but when he was only 5 months old his mother decided to move to Trenton, New Jersey. Duperrreault holds a BS in mathematics from Saint Joseph's University in Philadelphia. After a successful career in AIG he resigned in 1994 for a new position in ACE Limited, one of AIG's competitors. There he became the Chairman, President, and CEO of ACE Limited. Steadily, stepped down from these three positions and in May 2006 Duperreault retired, becoming non-executive chairman of ACE. Although, he has retired, decided to come out of retirement due to his engagement with some more companies. In 2017 he returned to AIG where he currently serves as executive chairman of the board.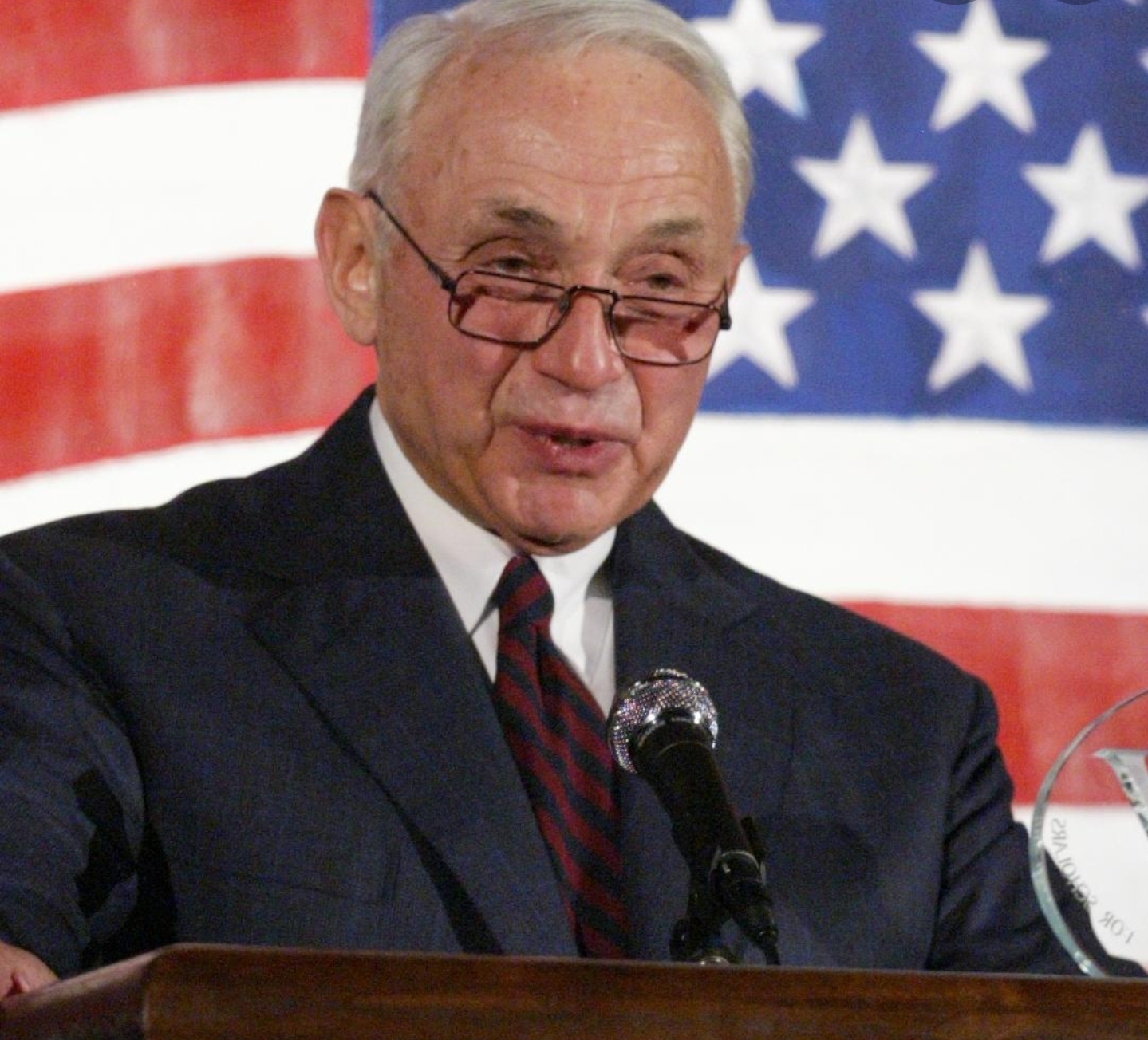 3. Leslie Wexner, September 8, 1937 (age 84 years)

:
He is the founder and chairman of L Brands, a multibillion-dollar corporation. L Brands is an American clothes and fashion accessory retailer based in Columbus, Ohio. The corporation made over 13 billion dollars in revenue in 2019.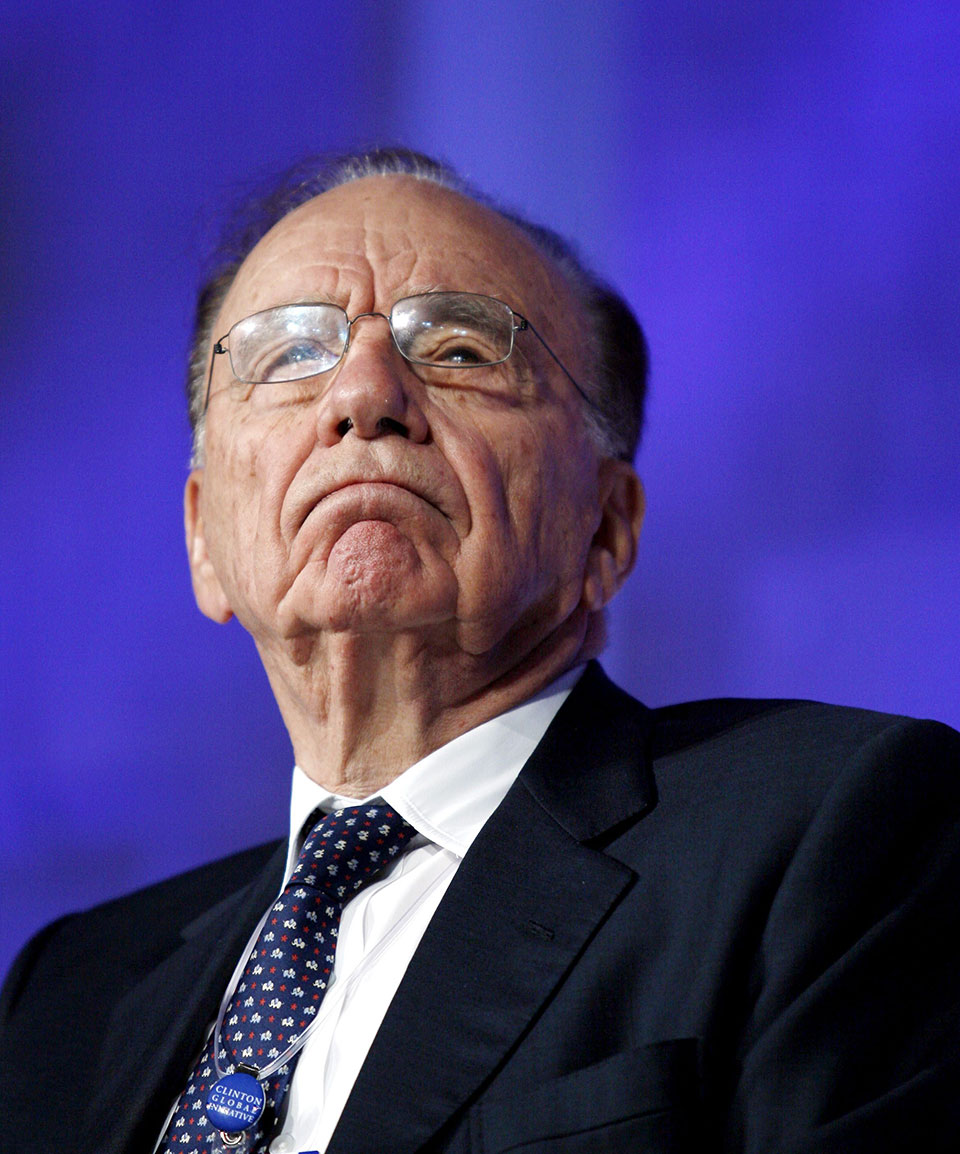 4. Rupert Murdoch, March 11, 1931 (age 90 years):
He was born in Australia and is the current Chairman of the Fox Corporation. His entire life has been spent in the media industry. Since he was a partner at his school's official journal, he showed an early interest in newspapers and editing.

5. Nobutsugu Shimizu, April 18, 1926 (age 95 years)

:
He is the founder of Life Corp. and stepped down from his position last May. Till then he was the oldest head of a listed company in Japan. He was six decades in charge.

6. Frederick Smith, August 11, 1944 (age 77 years)

:
He is best known as the Founder and CEO of FedEx. He was born in Marks, Mississippi, United States. With his $4 million bequest, he launched Federal Express in 1971. The company grew quickly, and by 2009, his total compensation had risen to $7.740.658 dollars.

7. Martin Sorrell, February 14, 1945 (age 76 years)

:
He founded WPP plc, the world's largest advertising and public relations company. Sorrell was the longest-serving chief executive of a FTSE 100 business until April 2018, when he stepped down. He did not, however, abandon his business aspirations. In the commercial world, he continued to make excellent purchases. He is also noted for consistently being one of the highest-paid corporate leaders in the United Kingdom.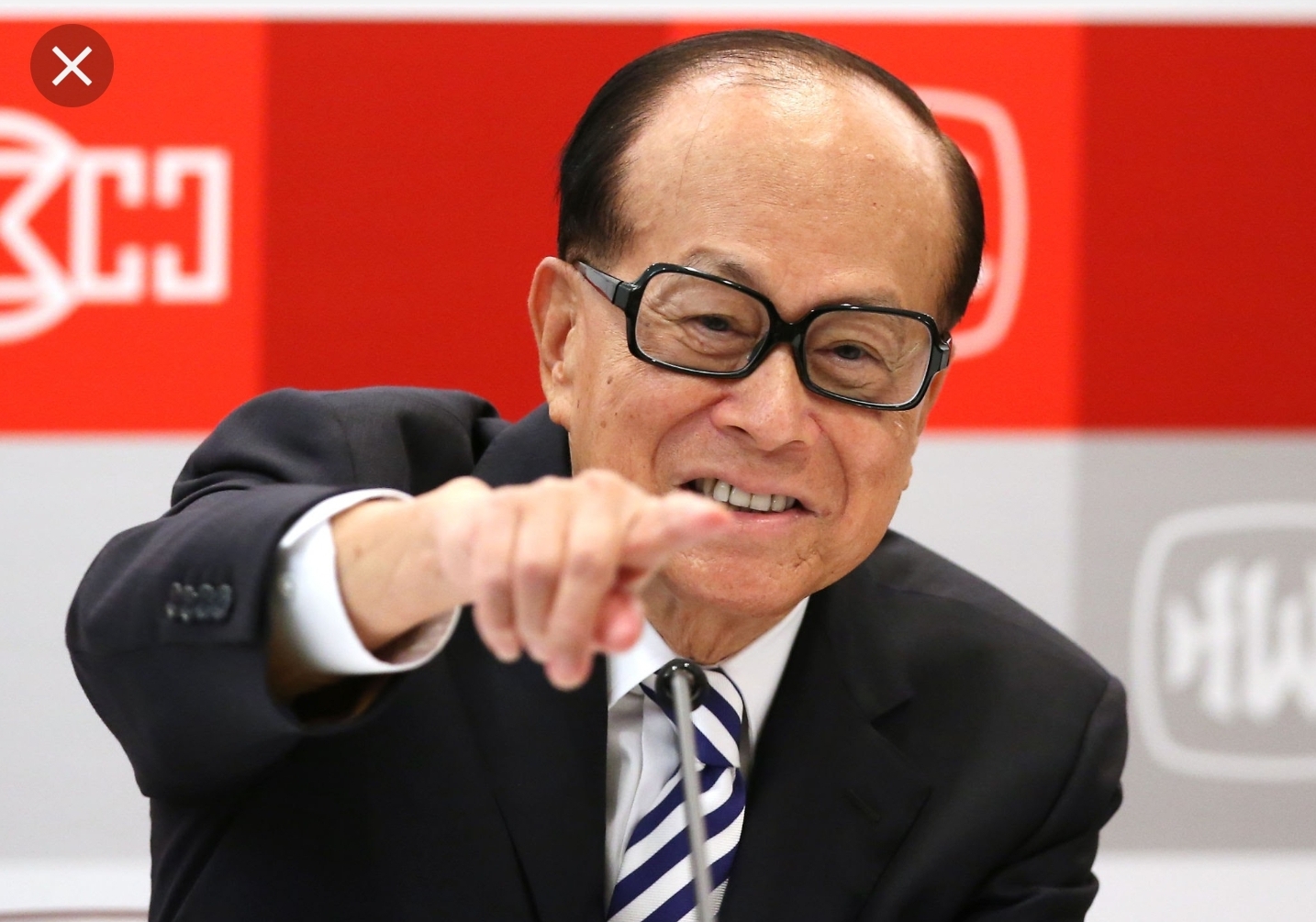 8. Li Ka-shing, July 29, 1928 (age 93 years):
He is a well-known entrepreneur with a portfolio from a wide range of industries including transportation, real estate, financial services, retail, and energy. He owns the Cheung Kong Holdings company which holds an important position in the Hong Kong economy. According to Forbes, Li Ka – shing in 2021 gained again his prime position as Hong Kong's richest person, with his net assets topping US$35.40 billion.

9. Michael Bloomberg, February 14, 1942 (age 79 years)

:
His net worth is estimated to be around 58 million dollars, making him the 9th richest individual in the United States. He began his business career as a partner of Salomon Brothers in 1973, but after a few years, he established his own technology firm. Innovative Market Systems was the company's original name, but it changed to Bloomberg LP in 1987. 8000 terminal transmitters had been installed by the business by 1990. Bloomberg News, Bloomberg Message, and Bloomberg Tradebook are examples of supplementary products that have been created over time.

10. Alan B. Miller (August 17, 1937 – age 84 years):
He is the chairman and CEO of Universal Health Services, as well as the company's founder. Hospital and healthcare services are provided by the company. The organization's headquarters are located in King of Prussia, Pennsylvania. Its annual revenues will be $11.6 billion in 2020.