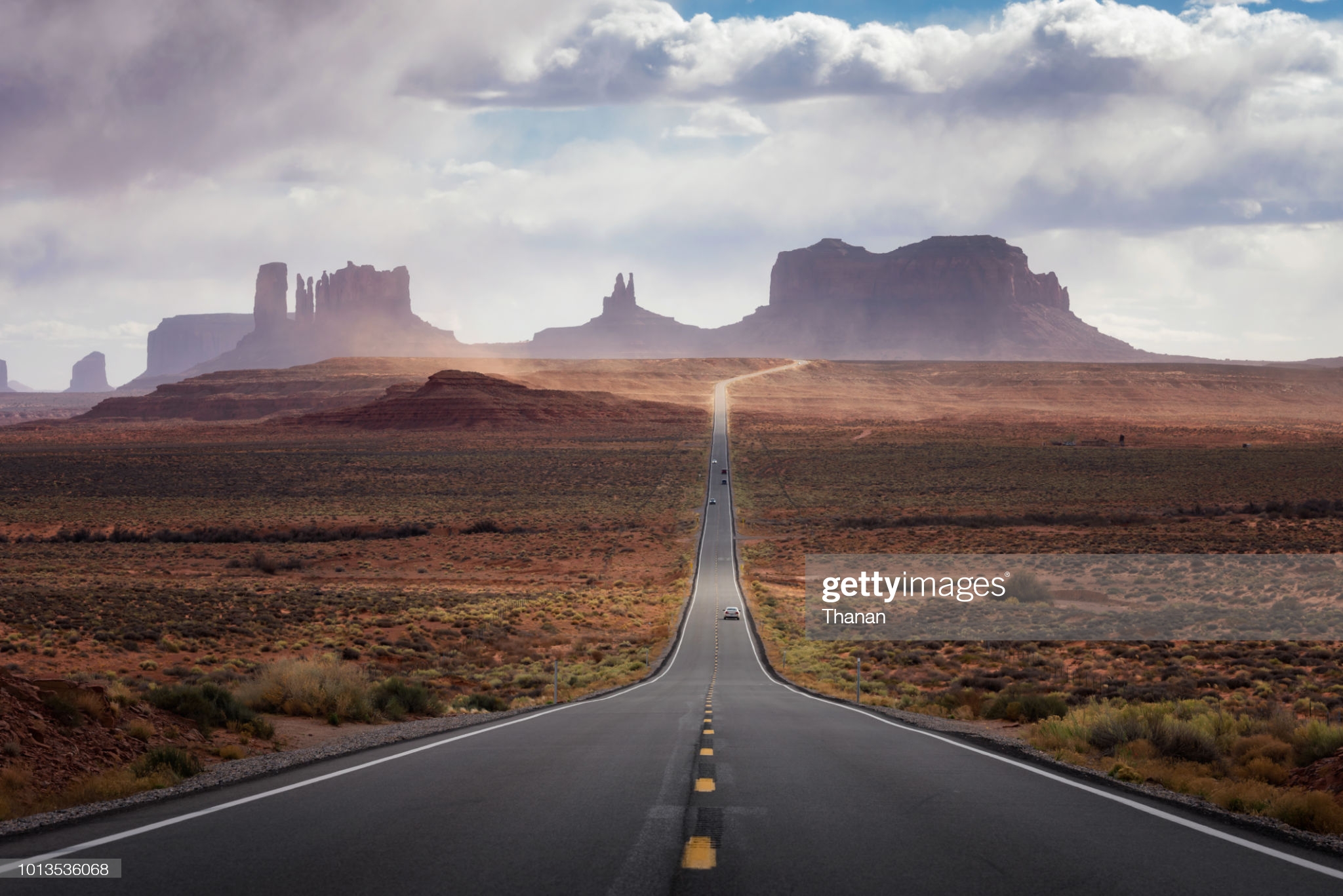 Four out of the Navajo Nation sites were recently reopened after the break due to covid, the Canyon de Chelly, Navajo National Monument, Hubbell Trading Post, and Four Corners Monument have returned to the public after being shuttered for more than a year due to the epidemic.
Attractions and businesses on the tribe are now operating to 50 percent capacity as part of the Navajo Nation's COVID-19 reopening plan.
Indoors, in all public places, and on all guided excursions, masks must be worn.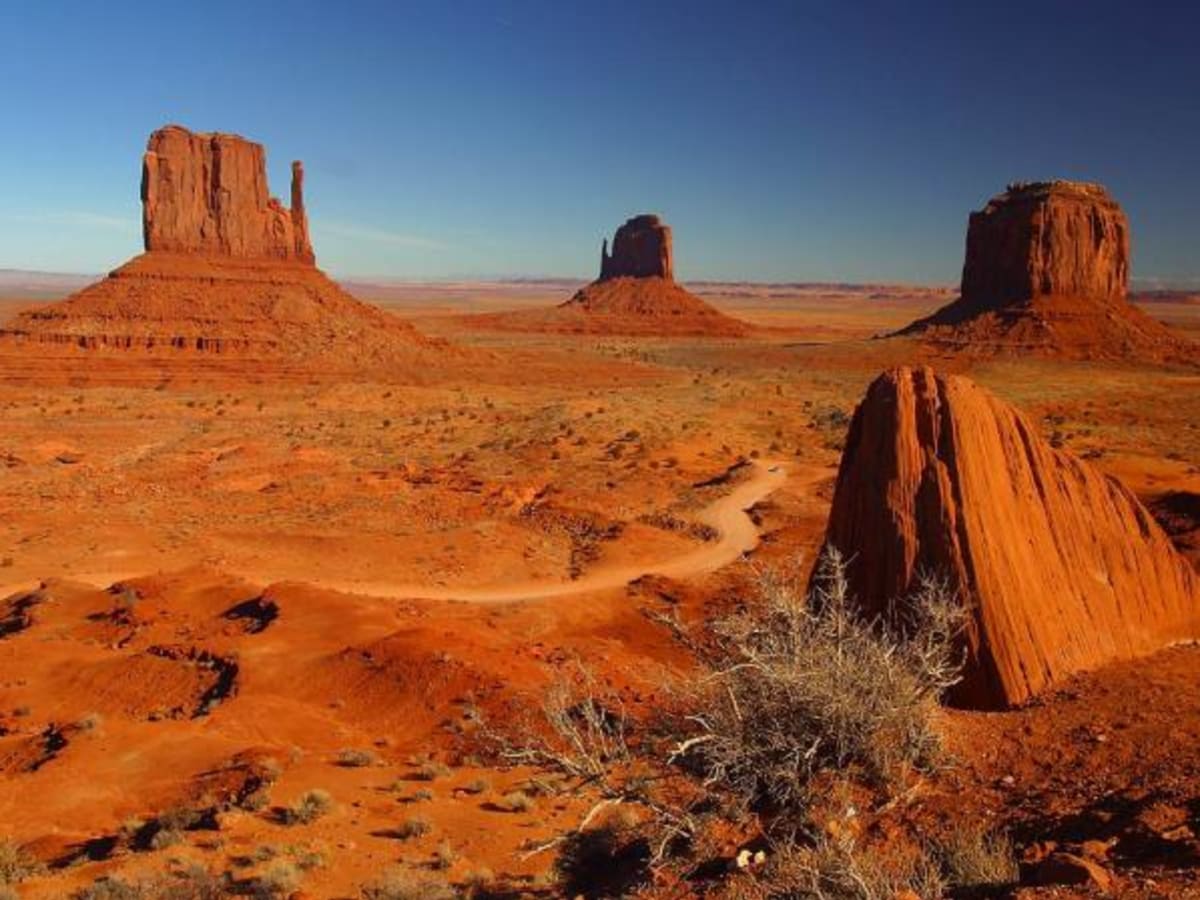 The Navajo sites are among the most significant and historic sites in the world today.
The Navajo Nation is the biggest tribe in the United States, with a population of over 300,000 people and a reservation the size of West Virginia
From the 1939 Western Stagecoach to the 2013 failure The Lone Ranger, the reserve's vast desert landscapes have drawn some of Hollywood's greatest stars to the area, including John Wayne and Johnny Depp.
The scenery on Navajo land is among the most beautiful in the world.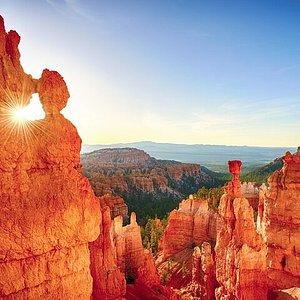 Clearly, Hollywood has already figured it out.
At least 12 films, including Back to the Future Part III and Forrest Gump, have been shot in Monument Valley, not to mention all the Westerns from the 1940s and 1950s.
What many people don't realize is that the Navajo have always lived on territory inside the four holy mountains, and their economy has always been based on the desert.
The Navajo National Monument
The Navajo National Monument protects three major pueblos that date back to the 13th century C.E., as well as archaeological evidence of human usage in the area spanning thousands of years.
Betatakin, Keet Seel, and Inscription House were all built in huge, natural alcoves carved out of the Navajo Sandstone Formation, providing residents with both shelter and natural spring water.
In the canyon's steambeds, the Ancestral Puebloan people hunted wild animals and grew corn, beans, and squash, allowing them to thrive in this high desert climate.
Hisatsinom are descendants of the Hopi people who erected these structures.
The
Zuni,
who
are
also
pueblo
builders,
are
aware
that
some
of
their
lineages
originated
in
this
region.
Later,
the
San
Juan
Southern
Paiute,
known
for
their
baskets,
settled
in
the
region
and
lived
close
to
the
cliff
houses.
The
park
is
still
bordered
by
the
Navajo
Nation,
as
it
has
been
for
centuries.
IN PHOTOS: