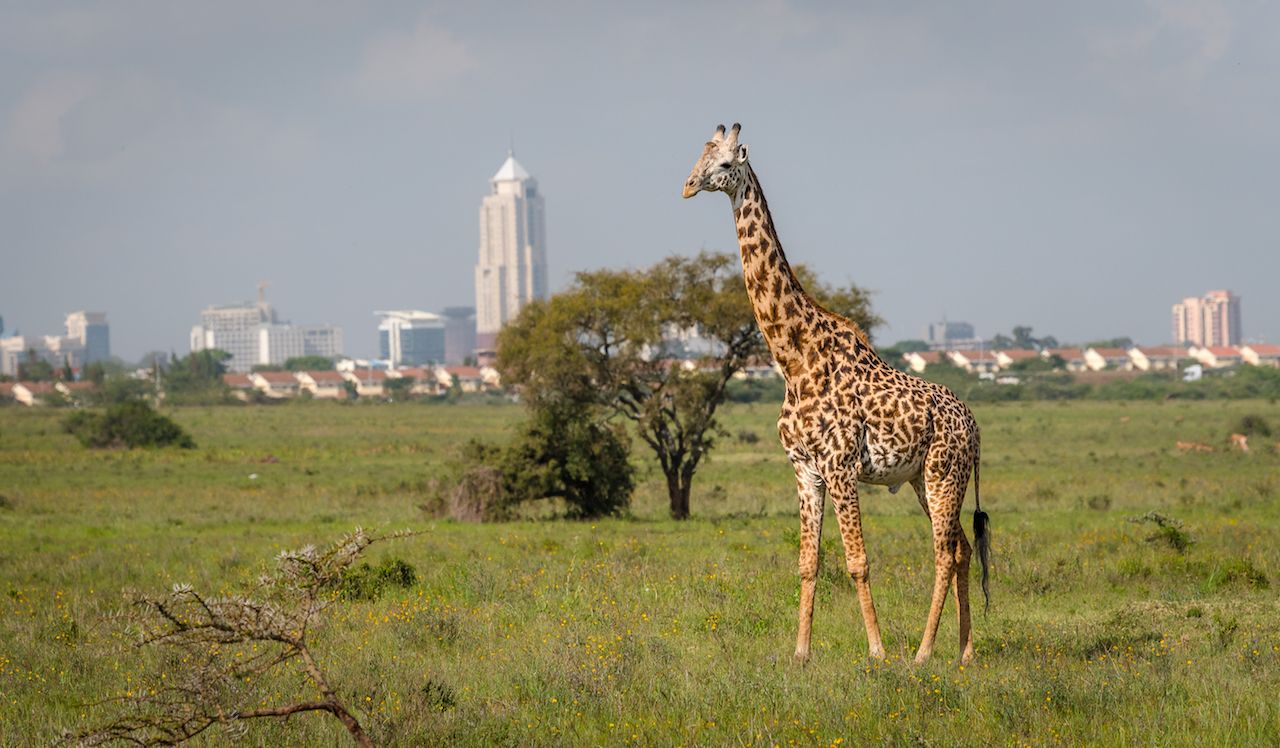 The small planes, which are linked to metal drums to prevent them from flying away by accident, are unlikely weapons in Kenya's fight to save endangered species as the country conducts its first national wildlife census.
Uncontrolled poaching, rising human settlements, and climate change have all had an impact on animal populations throughout the world, and central Kenya is no exception.
The Wildlife Research & Training Institute, which was recently established, is increasingly using aircraft observation to track the condition of the country's animal populations.
Isiolo County tourism and wildlife director Julius Cheptai believes there's more to it than merely counting the animals. "We will be able to determine which species are accessible in this area when the data has been cleaned, processed, and documented in a certain manner. In terms of population of those species that are prone to human-wildlife conflict, we will also be able to address concerns related to human-wildlife conflict."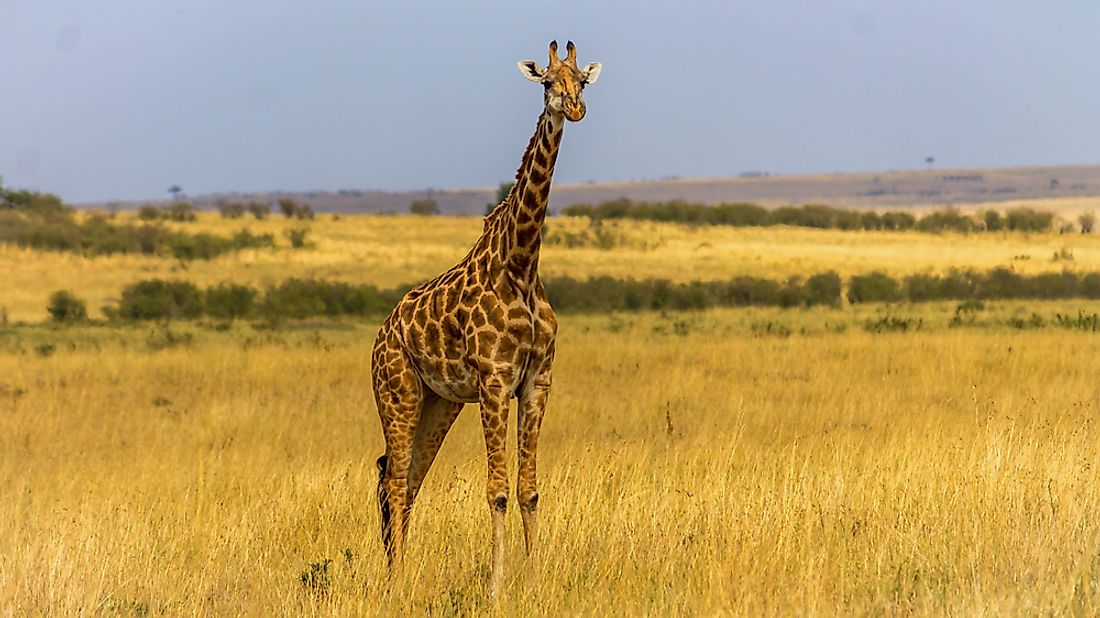 According to the Kenya Wildlife Service (KWS), several animals were seen at drinking holes close to people's homes, indicating widespread human encroachment into wildlife areas.
According to Robert Obrein, assistant director of the Kenya Wildlife Service, human encroachment is also a key factor.
"We've encroached into territory we've never been before. And, as you may be aware, the human population is increasing. We never go down; instead, we constantly move up. This implies that we are intruding on wildlife habitat. That means that in another ten years, there may be no wildlife outside of protected zones."
Much of the available data on the country's wildlife population is acquired by local advocacy organizations or international conservationists on an individual basis, resulting in a scattershot approach to animal preservation.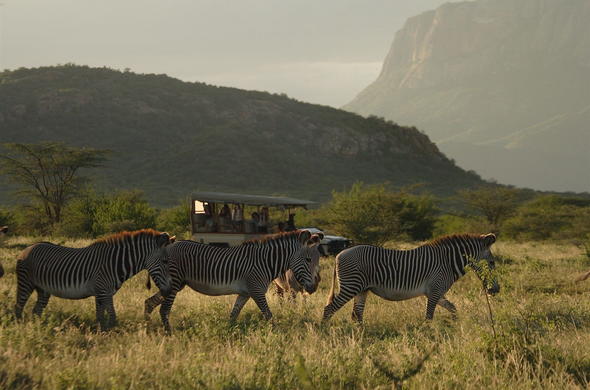 On May 7th, 2021, Kenya's first National Wildlife Census will take to the air. The census is being carried out in collaboration with the Kenya Wildlife Service, the Ministry of Tourism and Wildlife, and the newly established Wildlife Research & Training Institute.