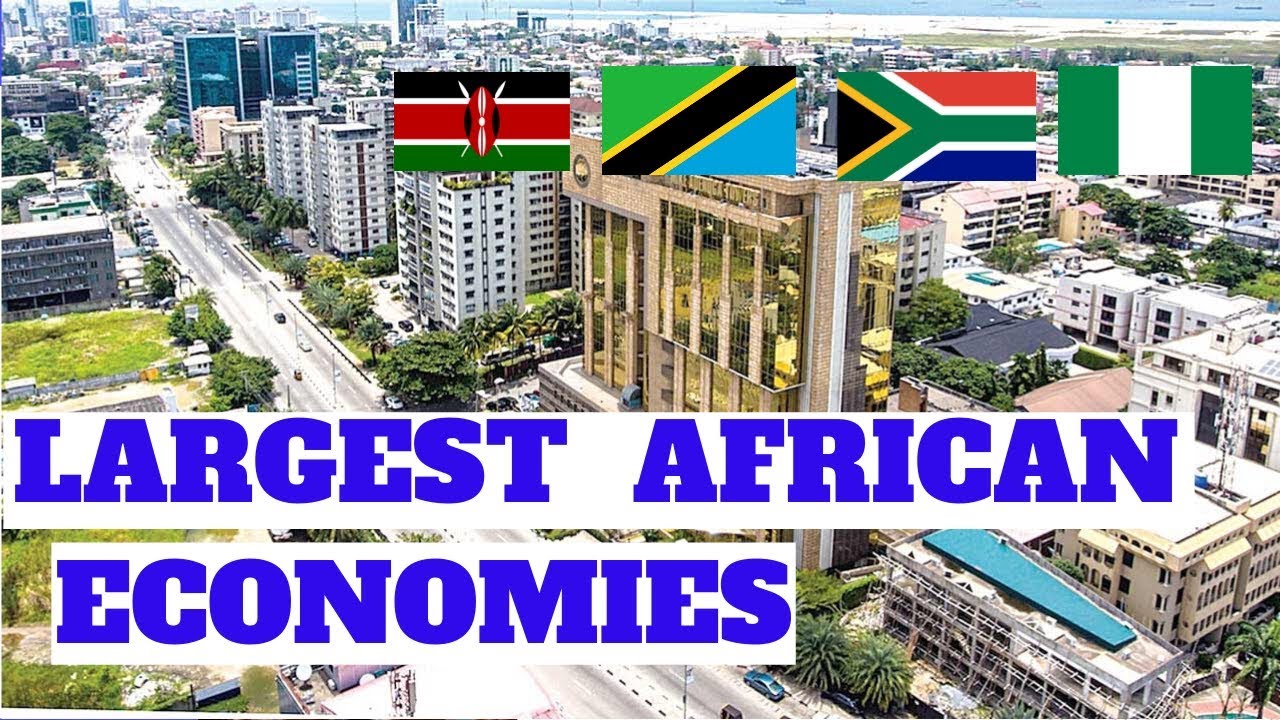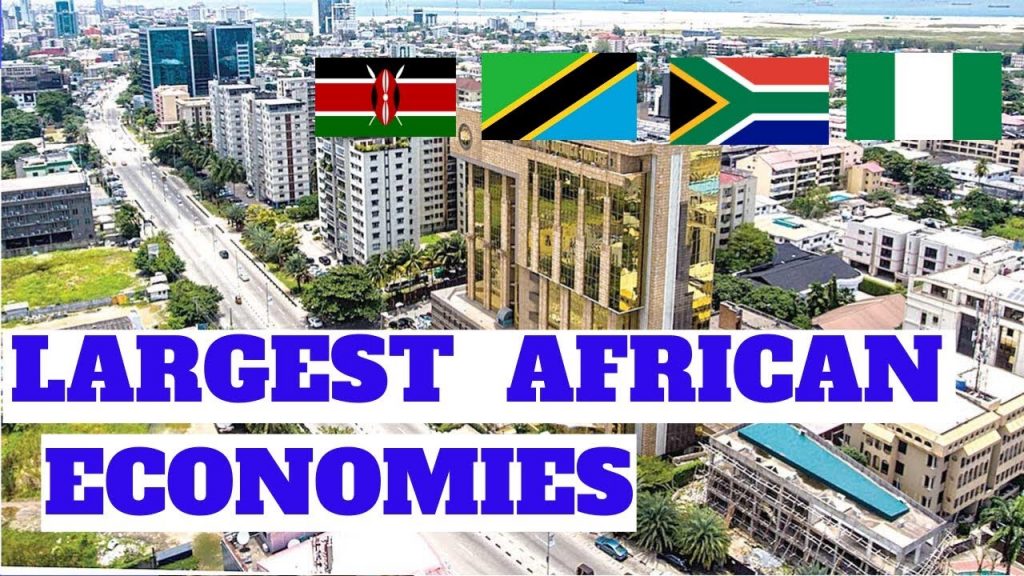 We present you an official updated list of the top largest economy in Africa 2021, the below list features and updated ranking of each countries and how well they have done these past months.
Key policies to improve spending efficiency and education quality include conducting education expenditure audits and reviews, improving teacher quality, and using performance based financing. Below e bring to you the top 10 largest economies in Africa.
Besides being the most populous nation in Africa, with a population of about 200 million people, Nigeria is also the number one biggest economy in Africa and 28th in the World, according a report published by the International Monetary Fund (IMF), in February, 2021.
East Africa maintained its lead as the continent's fastest-growing region, with average growth estimated at 5.0 percent in 2019; North Africa was the second fastest, at 4.1 percent, while West Africa's growth rose to 3.7 percent in 2019, up from 3.4 percent the year before.
List Of The Top 10 Largest Economy In Africa 2021 (GDP):
1. Nigeria – GDP: $694.257 Billion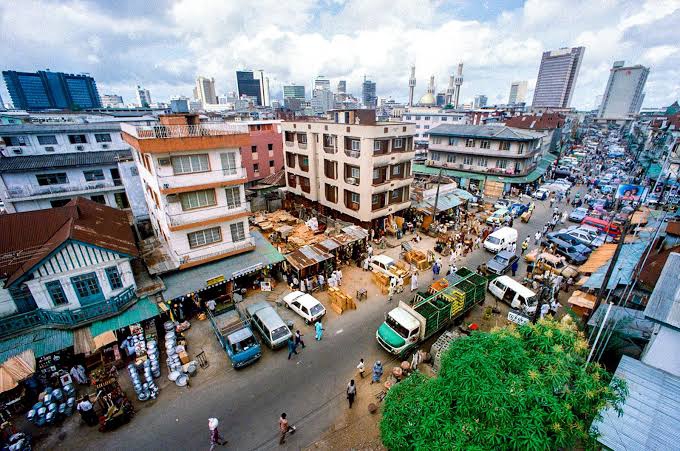 Due to its massive economic growth, Nigeria happens to be the country with the largest economy in Africa by GDP. Although its economic development has not really proved stable, Nigeria continually maintains an increasing level of economic growth. Nigeria has a mixed economy emerging market, and that has helped the country to reach a middle-income status.
2. South Africa – GDP: $441.216 billion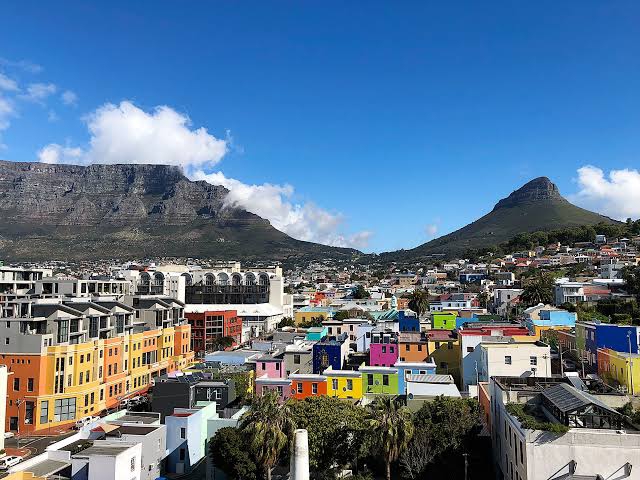 In previous times, South Africa had better economic growth than Nigeria but due to the quick pace at which Nigeria increased in national production, South Africa was eventually withdrawn from the topmost position. Despite the fact that Nigeria maintains Africa's largest economy, many economic critics have argued that South Africa is Africa's best economy with regard to its favourable economic development. The country is considered a popular tourist destination, so tourism is among the leading economic sectors.
3. Egypt – GDP: $375.748 Billion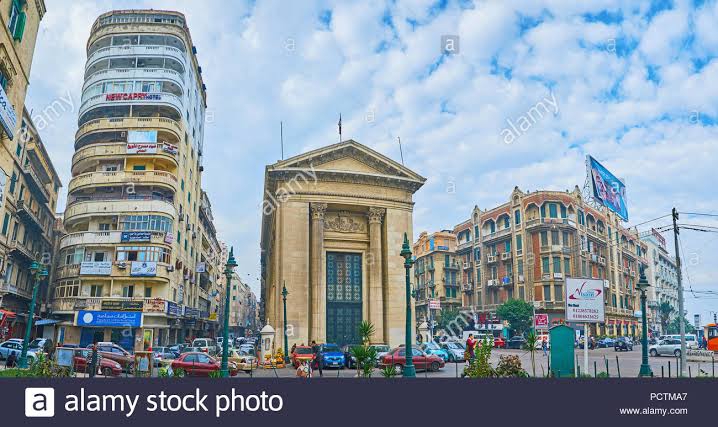 No. 3 on the list of the largest economies of Africa 2021. Egypt's GDP is estimated at $275.748 billion. For many sceptics, this came as a major surprise taking into account the political unrest in recent years. In fact, many expected the economy to take a dip. The primary sources of income are agriculture, media, petroleum imports, natural gas, and tourism.
It also has a thriving horticultural, and tourism industry.
4. Algeria- GDP: $219.453 billion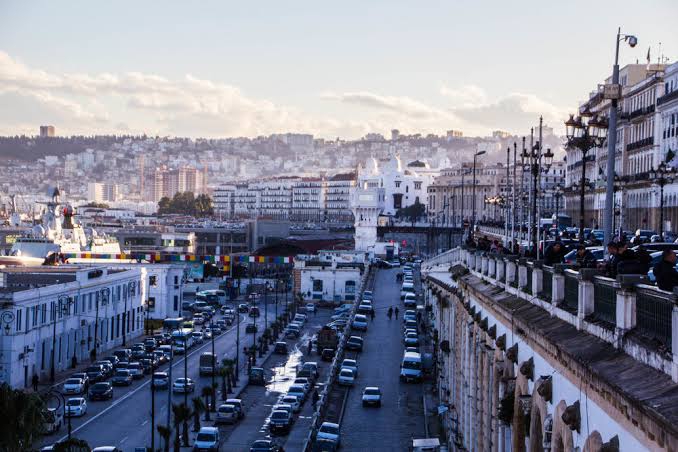 They've been consistent at this same position for years. In terms of land mass, Algeria is the largest African country and in global ranking, the North African country maintains the tenth largest territory. The main economic activities driving the country comprise of agriculture, fishing and mining. The country is well gifted with quite a number of valuable minerals. They include iron, copper, zinc, mercury, lignite, calamine, antimony and phosphate.
5. Angola – GDP: $129.785 billion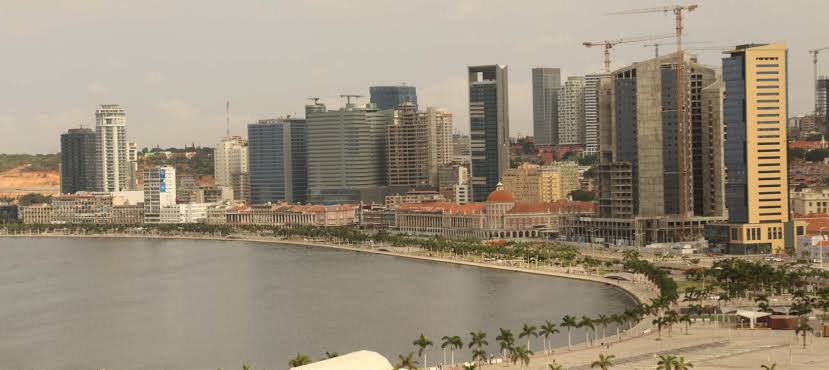 At the 5th spot we present you Angola. A 7.1 percent increase was estimated to be Angola's economy but in 2013, the country's GDP was marked by a 5.1 percent increase. Some of the key sectors which brought about this economic growth were manufacturing, agriculture, construction, fisheries and non-oil energy. With a GDP of $129.785 billion, this places Angola fifth among the countries with the largest economy in Africa 2020.
6. Morocco – GDP: $114.7 Billion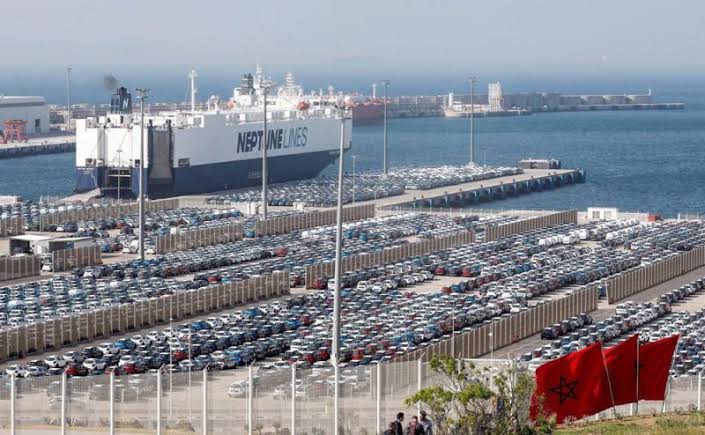 Their success has largely been attributed to good policies and stable political structures. In 2012, the country's economic growth was marked by a 2.7 percent increase. However, in the subsequent year (2013), Morocco advanced beyond this mark with a 4.7 percent increase in GDP. As it stands, Morocco's GDP is estimated at $114.7 billion.
7. Libya – GDP: $67.622 billion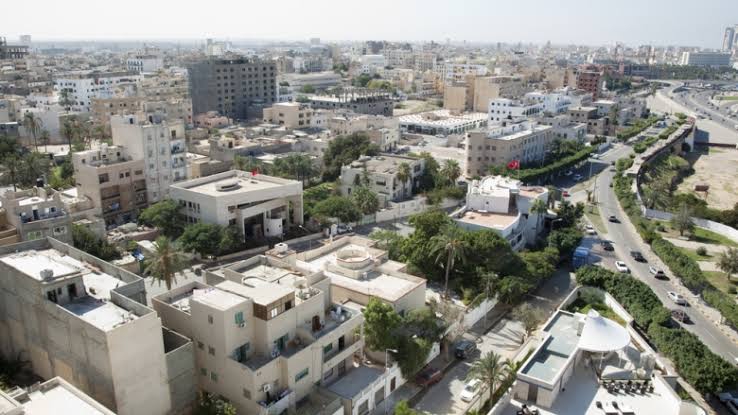 Regarded as one of Africa's vibrant producers of oil, Libya generates the largest portion of its revenue from oil. Besides that, the oil sector is considered the highest contributor to the Libyan economy as it makes up 80% of the country's GDP. As it stands, Libya's GDP is estimated at $67, 622 billion, this place Libya seventh among African biggest economy 2021.
8. Sudan- GDP: $63 billion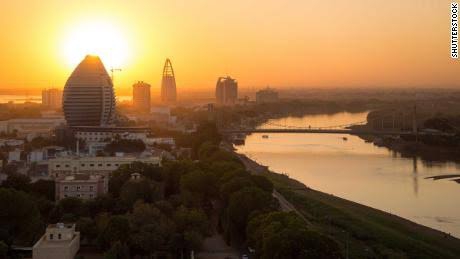 Until mid-2008, Sudan was infamous for civil wars. This greatly devastated the country. However, after 2008 the country's economy sprang back to action. In 2013, Sudan saw a 3.6 percent increase in its real GDP level and this resulted from the favourable impact of two of the country's major sectors. Currently, Sudan's GDP is estimated at $63 billion.
9. Kenya- GDP: $56.3 Billion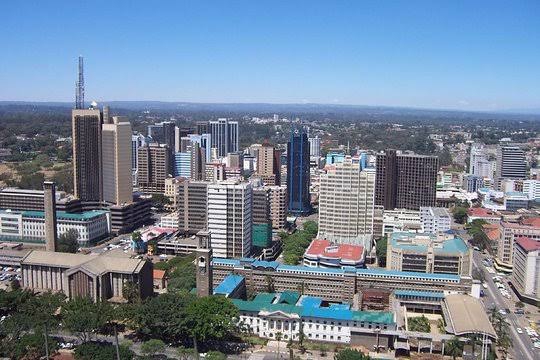 Since the government struggled to restore its economic strength and consequently in 2013. The main economy of the country is the service sector, while agriculture is the second largest contributor to the country's gross domestic product. At the moment, Kenya's GDP is estimated at $56.3 billion. This place Kenya ninth among the countries with the best economy in Africa 2021.
10. Ethiopia – GDP: $51 Billion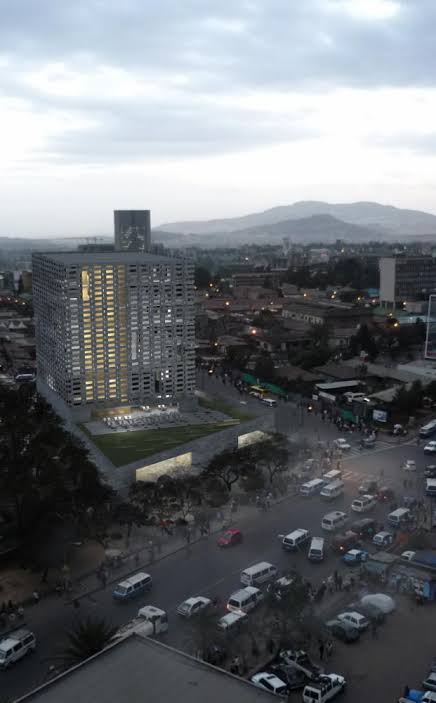 The country was going through a dreadful famine. Three decades down the lane, Ethiopia is emerging as one of the top economies in the region. Its economy mainly depends on agriculture. It is the second largest producer of maize in the continent. Coffee and horticulture (flowers) have been doing quite well recently. Ethiopia has been marked by a considerable growth level. The most significant point of this was the 2012/13 fiscal year during which the country's GDP had a 9.7 percent growth rate. Currently, Ethiopia's GDP is estimated at $51 billion.