Good day to you dear readers, my name is Gideon, and I am the current Lead Editor for Nubia Magazine. My attention was brought to some tweets and controversies about our recent feature on "The Most Popular Kpop Idols Worldwide 2021". I am sorry you were disappointed about the feature, but I must state that the article was an official publication approved by our editorial team, a feature which took weeks before we could finalize, it was written by a staff author truly, you may disagree or not trust our findings, and that's okay, but it was not made out of bias towards any personality. I re-read the article and noticed how some people could find the write-up biased towards certain names on the list, but the initial thought was to praise and celebrate all the K-pop stars on the list as much as possible because they deserve it looking at how far they have come. We never expected any hatred or disappointments before we published the article because we shared it with the Kpop committee members on our platform before it was published and we didn't see issues of 'bias' raised at any point. We are working to expand our committee list for all the major niches on the platform. To be clear, we stand by the official ranking of "The Most Popular Kpop Idols Worldwide 2021" and to prove we did our research we are working to provide screenshots and more details on the metrics and factors we used in judging this list in the coming days. Please stay tuned. We didn't expect our publication on the subject matter will be met with so much hatred and distrust which is why we didn't bother showing "Proves of research".
Other issues I would like to address:
It is true any member can create articles on our platform but they are always different from our official features because there's always a sign under the post showing this is a member's content and not an official feature, just like this screenshot below. All contributions from members are usually reviewed before they are published.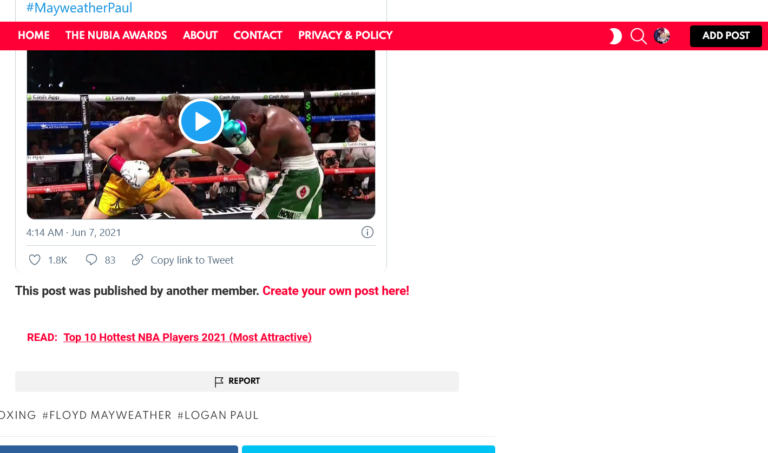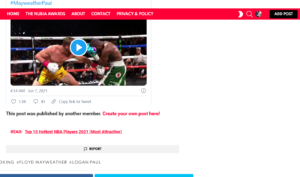 We have committee members from different regions who contribute their opinions and ideas to what gets featured and what doesn't, you can join our committee members to air your opinions and concerns for major future features and decisions.
The web administrator just confirmed to me she has corrected the error of anybody being able to write staff author on their profile.
Other issues concerning my previous avatar:
I used to have my picture on my profile on the platform but I removed it months ago and replaced it with a popular photo of a man and his pet since I am such a pet lover. I removed my original photo because I was getting a lot of abuse on a publication made months ago, the web admin had to shut down the comment section for a while. So no maliciousness, misrepresentation or bias on my end, my position as lead editor is temporary I will probably be replaced next year by the committee.
In conclusion: Please stop the hate comments towards certain names on the list, stop hate comments towards the author, all hate comments will be removed, you can disagree like a logical person in the comments but hate is not tolerated in any way, that is not what we represent. Thank you.
Like I promised above, we are working to share screenshots and explanation for metrics on how the list was ranked in the coming days…
In the meantime, you can submit an application to join our global committee:
CLICK HERE TO JOIN OUR GLOBAL COMMITTEE MEMBERS
Latest update explaining metrics used for the ranking HERE