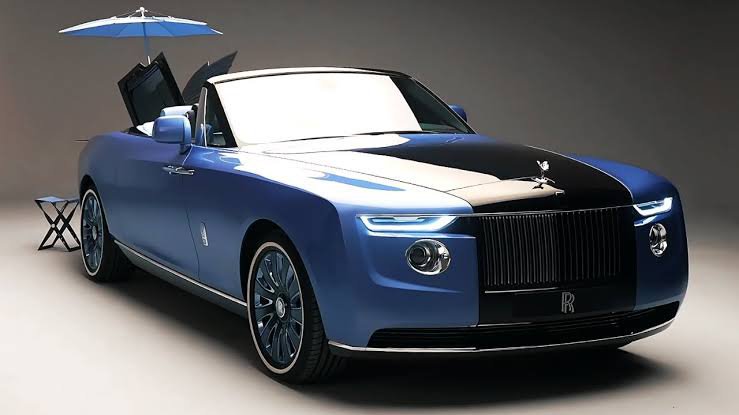 A car is more than simply a source of transportation; it is also a work of art that is appreciated decades after its creation. Big names like Lamborghini, Aston Martin, and, of course, Rolls Royce are frequently exceedingly expensive and solely intended for wealthy collectors, as many are sold out before they reach the general public. While most of the automobiles on this list are out of reach for most people, simply looking at them is a joy. However, preparing such a list is typically challenging because manufacturers frequently keep prices under wraps and hold them for potential customers alone. And it just so happens that their prices are set when they wind up in auctions.
Lists Of Top 6 Most Expensive Cars In The World 2022
1.1963 Ferrari 250 GTO: $70 million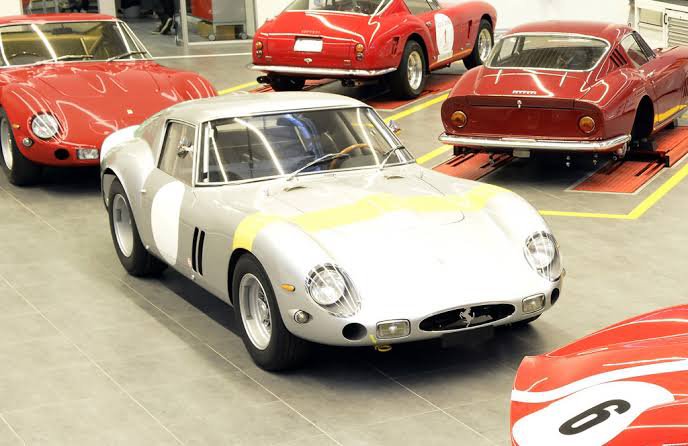 Only 36 of these cars were produced between 1962 and 1963, and the one that is the most expensive in the world, at an incredible $70,000,000, won both the Tour de France and the Le Mans.
Its top speed of 174 mph (0-100 km/h) and acceleration of 0-60 mph (0-100 km/h) in 6.1 seconds aren't enough to compete with today's hypercars. However, it was the fastest automobile in the world in the 1960s, and it is still by far the most costly car in the world today, decades later.
2.Rolls-Royce Boat Tail: $28 million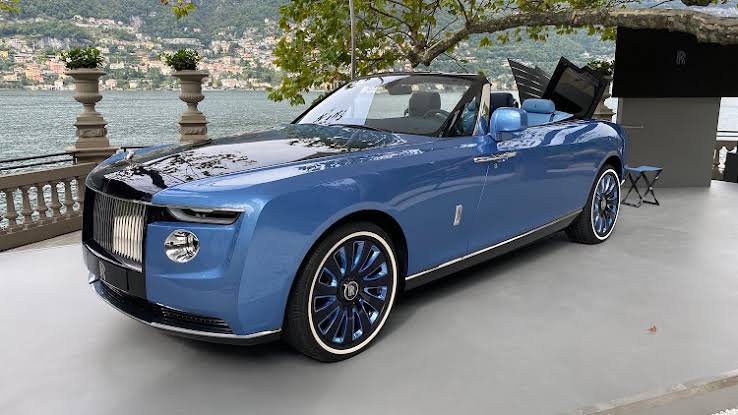 The Rolls-Royce Boat Tail demonstrates that quantity and quality can coexist without being overshadowed. The first of three coach-built models, this extremely distinctive car was developed as a coach-built model.
This one is particularly impressive because it incorporates parts from both a J-Class yacht and the original 1932 Boat Tail. The Rolls-Royce Boat Tail made its public premiere in late 2021 at Italy's Concorso d'Eleganza Villa d'Este, and it boasts a 6.75-liter twin-turbo V12 engine with 563 horsepower.
3. Bugatti La Voiture Noire: $18.7 million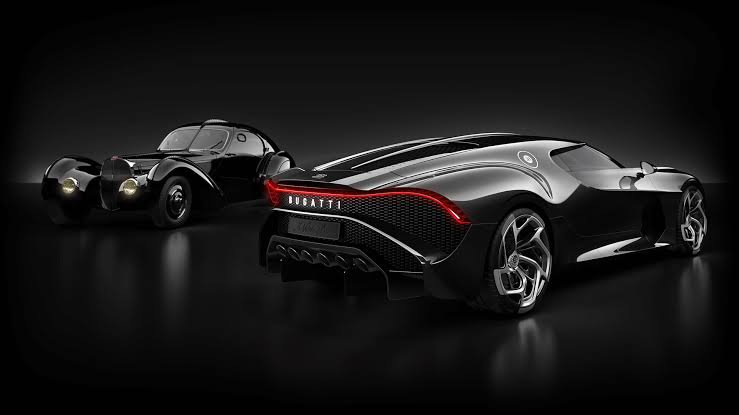 When it came to launching their next supercar, Bugatti made a smart branding decision. The French maker chose a subdued, minimalistic, and instantly distinctive title over a flamboyant introduction and name designed to thrill: La Voiture Noire. The Black Car, to be precise. It has a hand-sculpted carbon-fiber body, a quad-turbo W16 8.10L engine that produces 1500 horsepower, and a 0-60 mph (0-100 km/h) time of 2.4 seconds.
Its top speed is 260 mph (420 km/h), and its entire performance has been meticulously crafted by an automaker known for decades of delivering the world's most powerful cars.
4.Pagani Zonda HP Barchetta: $17.6 million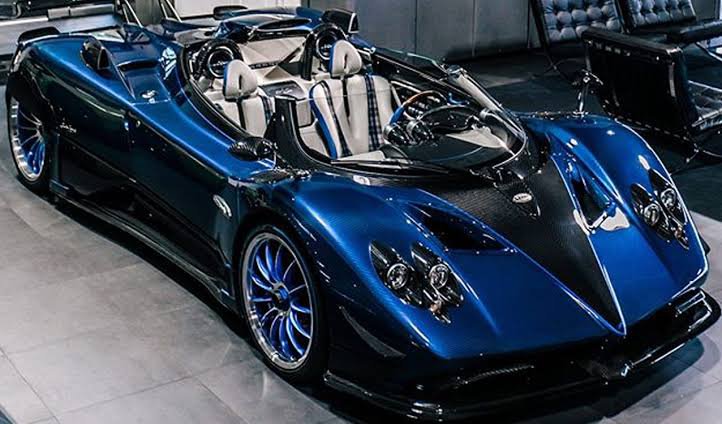 The Zonda was the first car produced by Pagani Automobili. The Zonda HP Barchetta was given its moniker because it reminded Horatio Pagani like a 'small boat' in Italian. It boasts an all-carbon fiber frame for a lighter body and zippy, quick feel; it's blue-tinted, has a small windscreen, and measures only 21 inches tall (0.5 meters) at its tallest point.
It accelerates from zero to sixty miles per hour (zero to one hundred kilometers per hour) in 3.4 seconds. The Zonda HP Barchetta is capable of reaching a high speed of 220 mph (355 km/h).
5. Rolls-Royce Sweptail: $13 million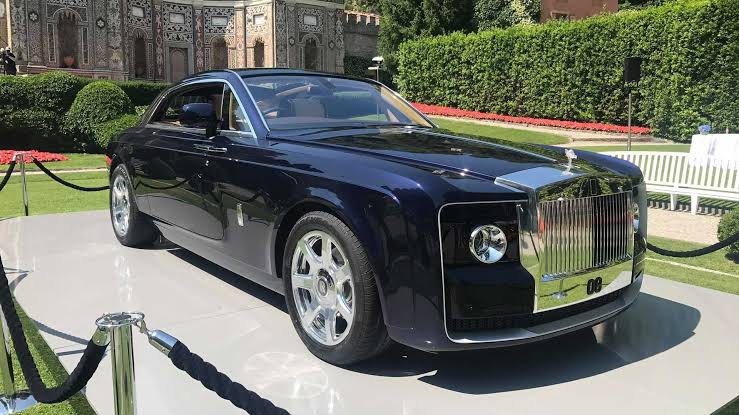 The Rolls-Royce Sweptail was created in response to a request, rather than for any specific cause. It's a model that's captured the hearts of all kinds of car fans all over the world. It was once the most expensive car in the world.
One of the most appealing aspects of this vehicle is its blend of old and new: modern luxury with a tinge of 1920s and 1930s glitz. The hallmarks of the iconic Rolls-Royce silhouette are merged with innovation and technology.
6.Bugatti Centodieci: $9 million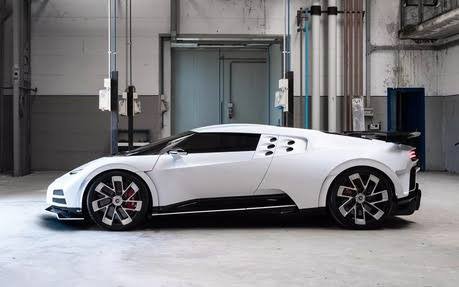 The Bugatti Centodieci for 2022 will be even more exclusive: Bugatti, which is already recognized for its unusual bodywork and opulent comfort amenities, has gone to great lengths to make the Centodieci remarkable – and absolutely decadent. It may not be the fastest Bugatti on the road with a 1577-hp quad-turbo W-16, but it is the fastest accelerating. This automobile will make up for it by providing plenty of performance and elegance. Bugatti claims a 0-62 mph (or just over 0-100 km/h) acceleration time of 2.4 seconds. The Centodieci will have a top speed of 236 mph (379 km/h), which is far slower than the Chiron, but this hypercar compensates with its distinct modern look.