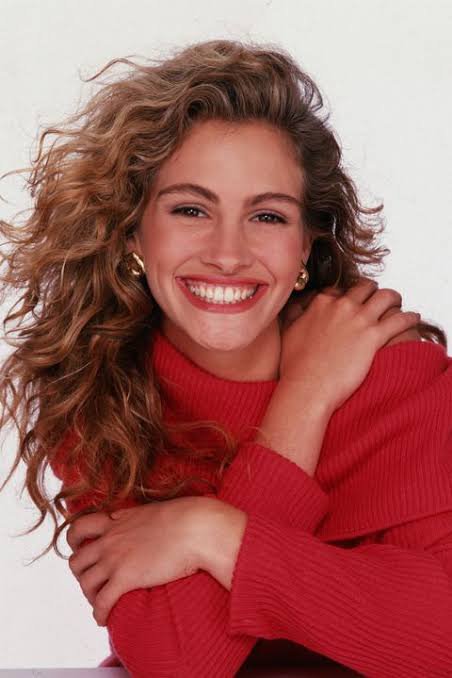 A career in acting can fall into one of two categories. On one hand, there are actors who are having difficulty finding employment and making ends meet. Those who have long-term contracts with popular television series or are in high demand for feature films are on the other end of the spectrum. Women who become successful actors may discover that it is a financially rewarding job, and many of those at the top of their game are incredibly affluent.With their flawless performances, these outstanding ladies have carved out a place for themselves not only in Hollywood but also in the hearts of fans.
To be sure, the glamour industry is not as easy as it appears, and actresses must put in a lot of effort and endurance to reach the top.
List Of Top 10 Richest Actresses In The World 2022
1.Jami Gertz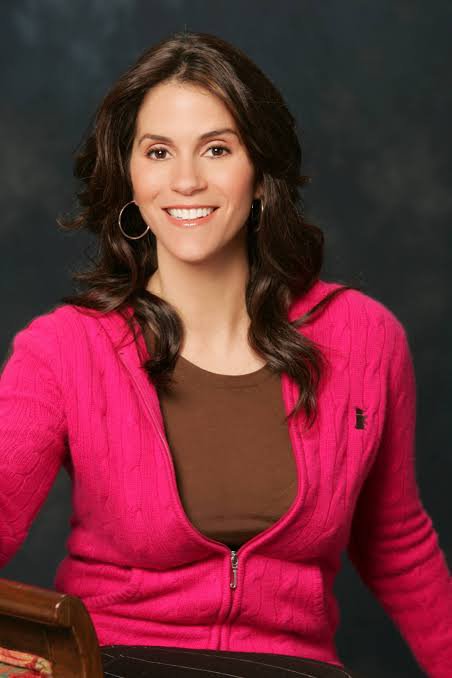 Jami Gertz is an actress and philanthropist with a net worth of $2 billion, thanks to her marriage to Tony Ressler, the co-founder of Ares Management and former owner of the Milwaukee Brewers. Gertz appeared in films like Square Pegs, Family Ties, Sixteen Candles, and The Lost Boys in the 1980s, to name a few.
She then took a vacation from performing for a few years, during which time she traveled to France and worked for Lanvin as a perfume designer.
2.Reese Witherspoon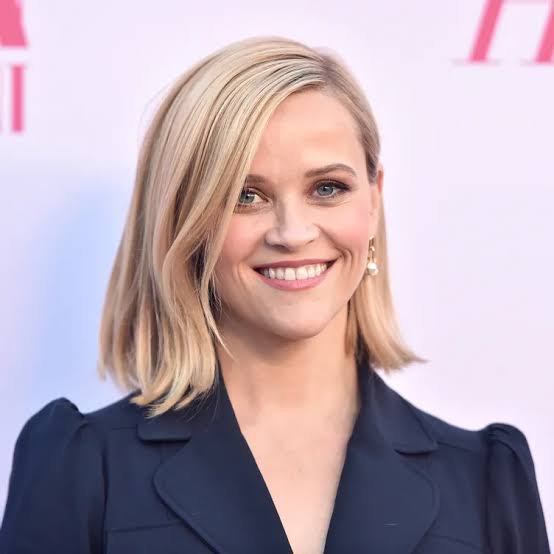 Reese Witherspoon is an actress and producer from the United States. She made her acting debut in the film "The Man in the Moon" when she was only 14 years old. She rose to prominence in the late 1990s as a result of the box office success of her films "Fear," "Election," and "Cruel Intentions."
3.Jennifer Aniston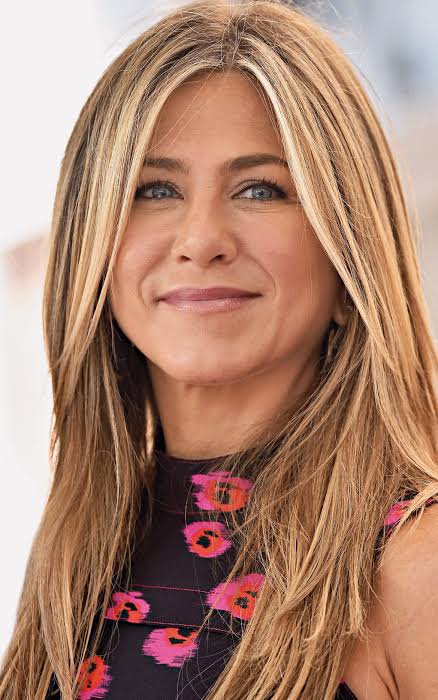 Jennifer Aniston rocketed to stardom as Rachel Green, America's favorite girl next door, on the hit 1990s sitcom "Friends," which aired for ten seasons. Aniston reportedly made $1 million per episode for the last three years of the show's development. She went on to star in "Office Space," "He's Just Not That Into You," and "The Yellow Birds," among other major motion movies and small independent films.
4.Julia Roberts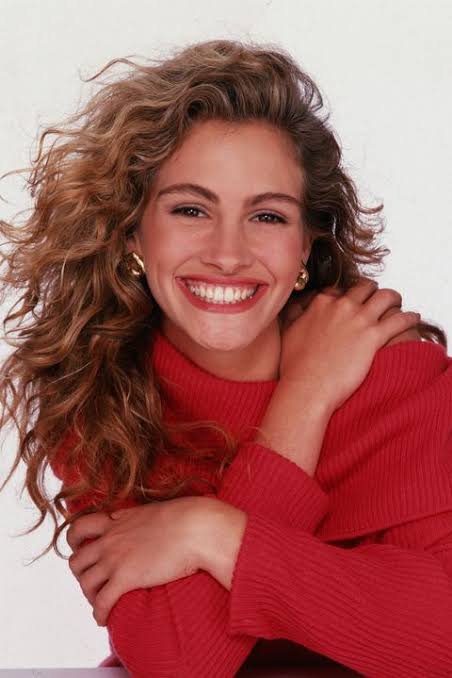 Julia Roberts rose to prominence in Hollywood thanks to her roles in films such as "Steel Magnolias," "Pretty Woman," "My Best Friend's Wedding," and "Erin Brockovich." She was nominated for an Academy Award for her role in "Erin Brockovich," for which she was paid $20 million and ranked among the industry's highest-paid actresses.
5. Nicole Kidman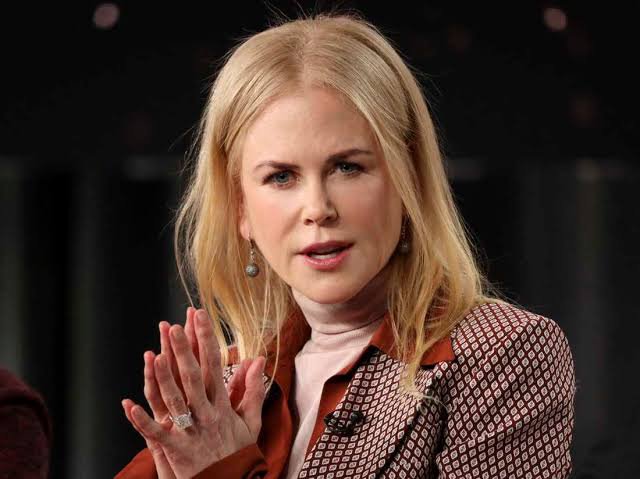 Nicole Kidman is an actress, producer, and philanthropist of Australian and American descent. Her versatility, as well as her breathtaking beauty and calm temperament, have made her a popular actor. The Oscar and Emmy Award-winning actress has appeared in a diverse range of films since the early 1990s, including musicals like Moulin Rouge! and historical fiction like The Hours, as well as psychological thrillers like Eyes Wide Shut and blockbuster superhero films like Aquaman.
6.Sandra Bullock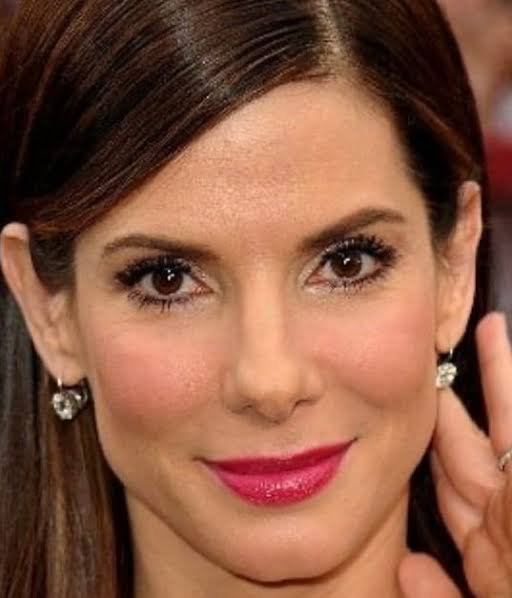 Sandra Annette Bullock is a well-known actress, producer, and philanthropist from Hollywood. She is most recognized for her roles in films such as Speed, The Proposal, and While You Were Sleeping. She has won numerous prizes, including the Academy Award for Best Actress, the Golden Globe Award for Best Actress, and the Screen Actors Guild Award.
7.Julia Louis-Dreyfus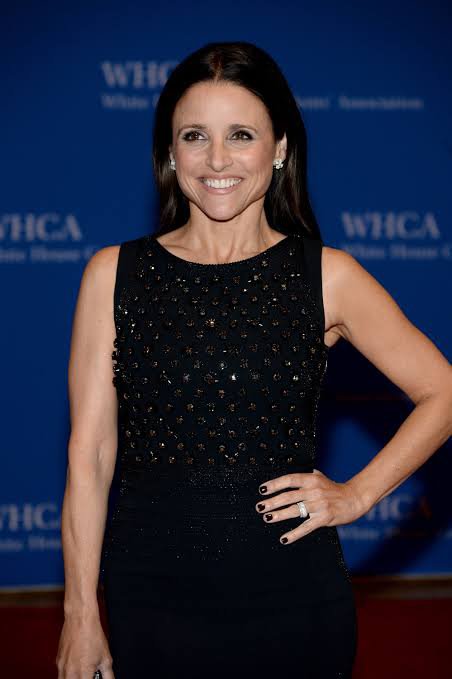 Julia Louis-Dreyfus rose to fame as Elaine Benes on the hit sitcom "Seinfeld," where she made America giggle. Her professional career, however, began with the Second City comedy troupe in Chicago. Louis-Dreyfus' most recent work includes an Emmy-nominated performance in HBO's "Veep," for which she received six Emmy nominations, placing her among the top-nominated female actors.
8.Jessica Alba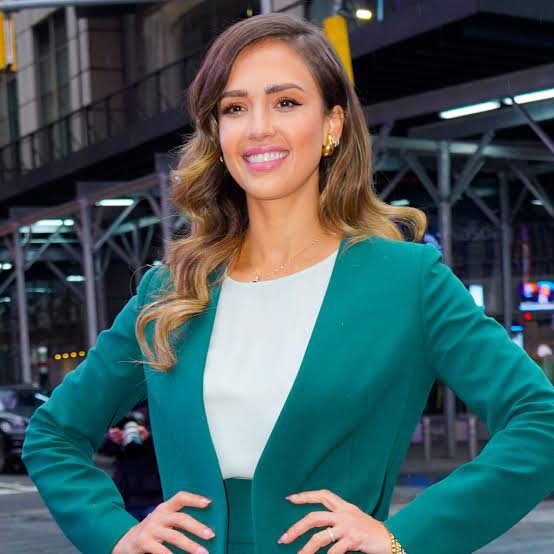 Jessica Alba, the actress-turned-businesswoman, has built a name for herself both on and off the screen. Alba made her screen debut in the 1994 comedy "Camp Nowhere," but it was her breakout role on the short-lived TV program "Dark Angel" that made her a household name. She has appeared in other films since then, including "Fantastic Four," "Good Luck Chuck," and "The Love Guru." "El Camino Christmas," her most recent film, was her most recent role.
9.Demi Moore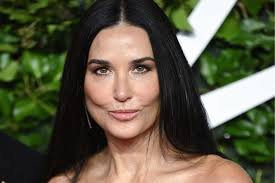 Demi Moore was one of Hollywood's highest-paid actresses in the 1980s. Demi had a difficult life and had to drop out of school at the age of 16 to work as a debt collector. She married rocker Freddy Moore at the age of 18 and divorced four years later. In 1987, she married Bruce Willis, with whom she eventually divorced. Her third marriage, to Ashton Kutcher, was likewise short-lived.Despite the fact that Demi and Ashton are no longer together, their foundation, the "Demi and Ashton Foundation," has been renamed "THORN." To prevent children from sexual abuse, the charity develops technologies.
10.Scarlett Johansson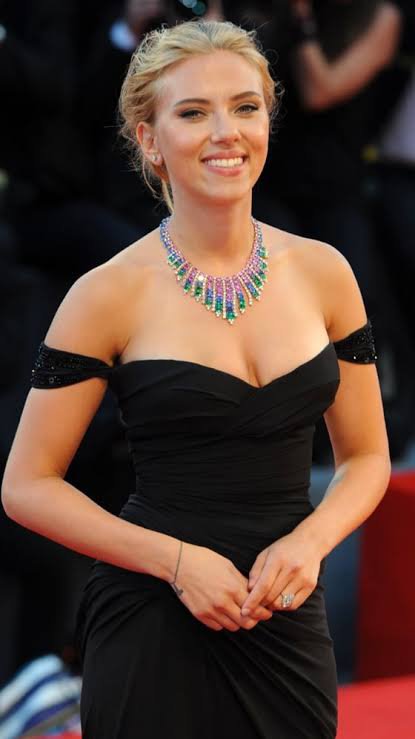 Scarlett Johansson, an American actress, had her theatrical debut at the age of nine and went on to star in "The Horse Whisperer" at the age of thirteen.She was one of Hollywood's top leading ladies, with roles in films such as "Lost in Translation," "Her," and the "Avengers" franchise.