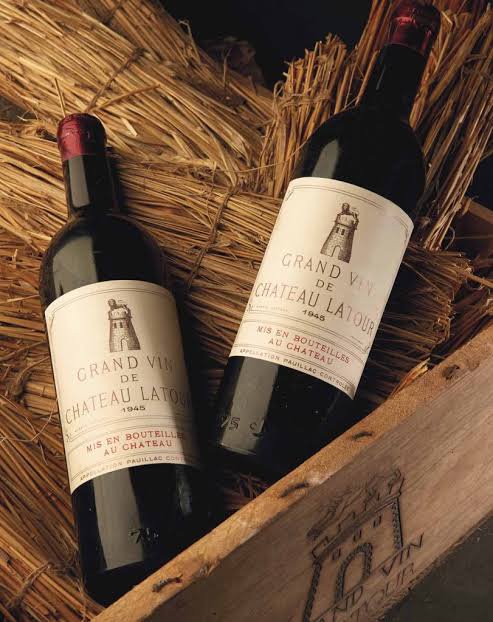 Wine has always been on our tables, whether at home or away, for family or friends, on various occasions, for modest or huge celebrations, or in religious rites. There are moments when there is no discernible purpose at all.The most significant aspect is quality, which is determined by a variety of factors including soil, grape variety, climate, and storage. Winemaking is a complicated process, and some winemakers have perfected it to the point where it blurs the lines between science and art. France, Italy, and Spain are the most well-known wine-producing regions in the world.
Lists Of Top 5 Most Expensive Wines In The World 2022
1. 1945 Domaine De La Romanée-Conti -$558,000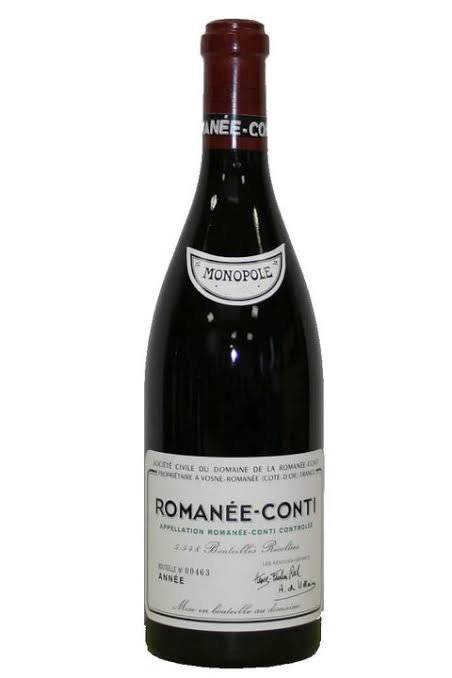 It's a legendary vineyard's vintage unicorn wine. The 4.5-acre Romanée-Conti vineyard produces seven legendary red and white wines that represent the pinnacle of burgundy quality. The wines were extremely concentrated.
2. 1992 Screaming Eagle Cabernet Sauvignon -$500,000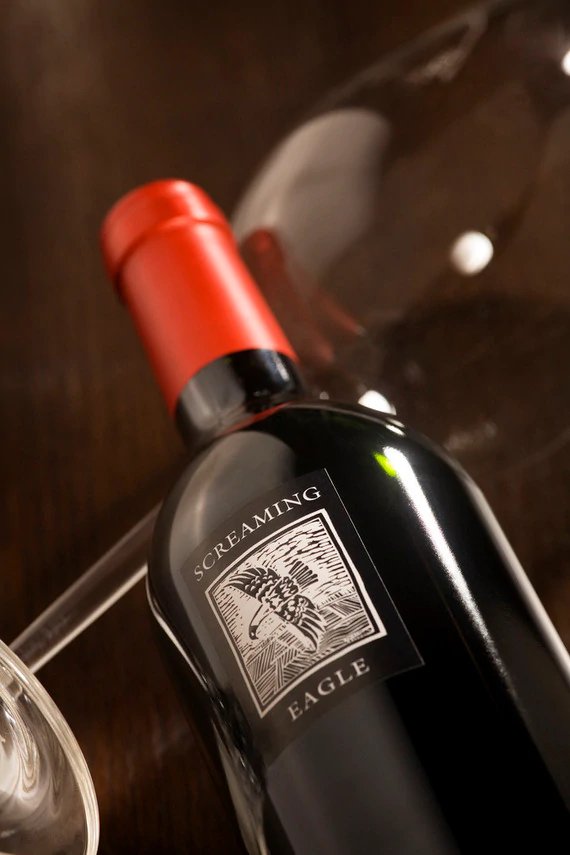 In 2000, a bottle of Screaming Eagle Cabernet Sauvignon 1992, regarded as "outstanding," fetched an incredible $500,000 at a charity auction. This wine is aged in 60 percent new oak and is opaque purple in color. It is unfiltered and unfined during bottling. It smells like jammy blackcurrants and has a hint of wood.
3. 1945 Jeroboam Of Chateau Mouton – Rothschild – $310,700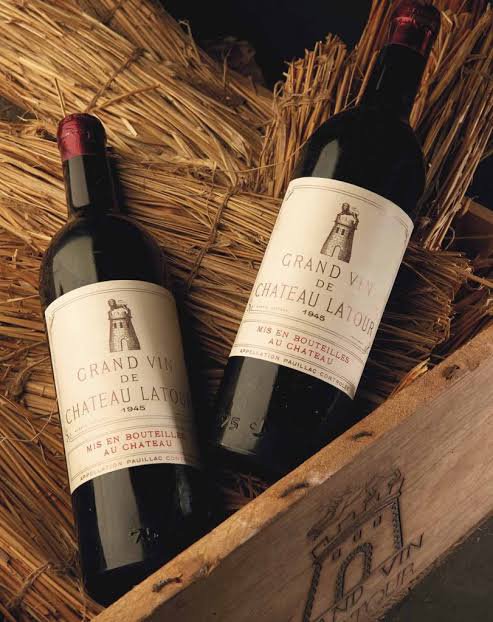 The 'V' on the 1945 label denotes the Allied forces' victory in WWII, and this vintage is widely regarded as one of the best of the twentieth century. A typical 750 ml bottle costs $310,700, but a glass of this would set you back $8,631. On the nose, it has mint, dry green moss, vanilla, and dry pine needles; on the palate, it has dry earth, raspberry, and sweet dried cherries.
4. 1947 Cheval Blanc – $304,375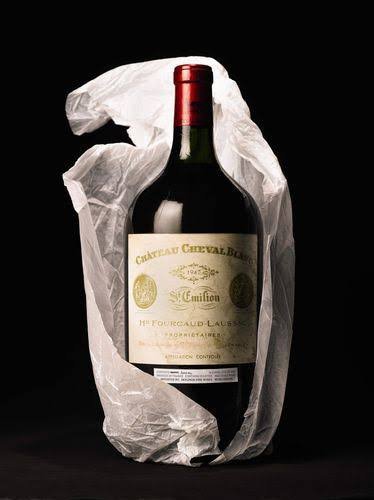 Many consider the 1947 Chateau Cheval Blanc to be the best Bordeaux ever produced. In 2012, Chateau Cheval Blanc was awarded the super-exclusive Premier Grand Cru Classe (A) level in the Classification of Saint-Emilion wine, making it one of the most exclusive wineries in the world.
5. 1907 Shipwrecked Heidsieck -$275,000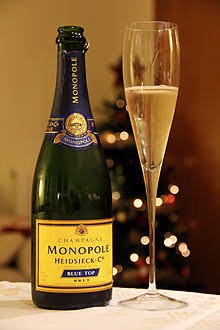 The wine was considered to be lost when the ship carrying it sank in 1916, until the debris was recovered in 1997. While 2,000 bottles of vintage wine were discovered, the history behind the bottles is what drives up the price – the ship was torpedoed by a German submarine during World War I. This wine had been kept at freezing temperatures for 80 years, unopened and away from any source of light. On the nose, Chris Hoel found gunflint, black rifle powder, and something salty, while on the palate, graham cracker, flamed oranges, and scorched lemon oil, among other things.