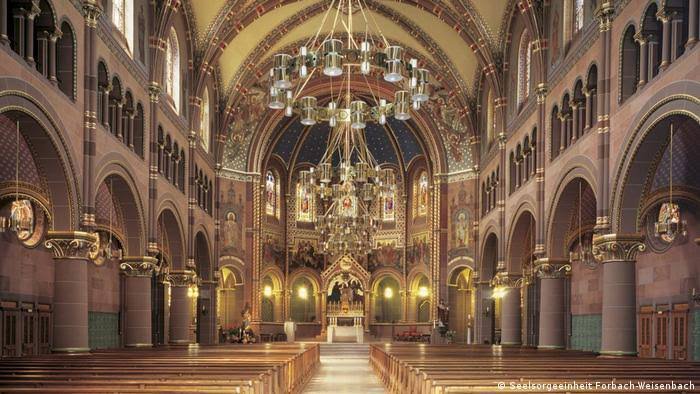 A church is where numerous Christians gather to worship and serve the living God.
Churches are sacred places for Christians to pray, worship God, and carry out other holy injunctions, have also proven to be one of the world's wealthiest religious organizations.
Churches are among man's oldest and most well-known structures. This has gradually translated into numbers, and those numbers have turned into wealth. Churches have developed over time, adopting new tendencies such as commercializing religion while maintaining some of the old customs. Fine art, gold, and other rare metals, as well as lands, properties, and other investments, are owned by churches.
You might be surprised at how much and what some of these churches own, such as expensive buildings, offices, automobiles, and schools.
Lists Of Top 5 Richest Churches In The World 2022
1. The Church of Jesus Christ of Latter-day Saints – $100 billion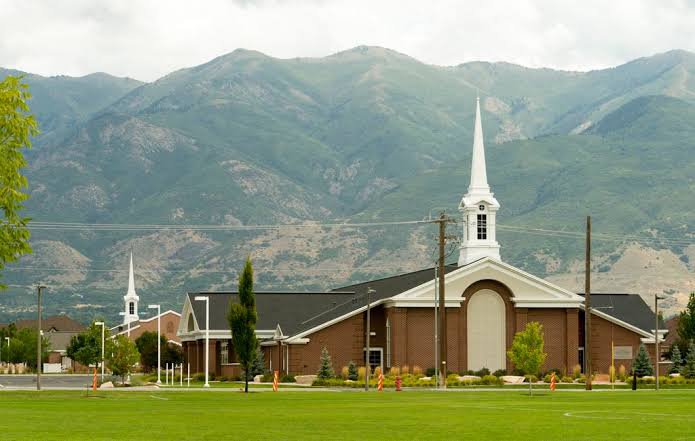 The Church of Jesus Christ of Later-Day Saints, generally known as the Mormon Church or LDS Church, is the world's wealthiest church, with a net value of over $100 billion in the United States of America. (and still increasing)
The church is located in the United States of America's heartland.
Thousands of people from all over the world visit the church on a regular basis, such as Sundays, but also on any given day of the week.
2. Catholic Church Vatican -$33 billion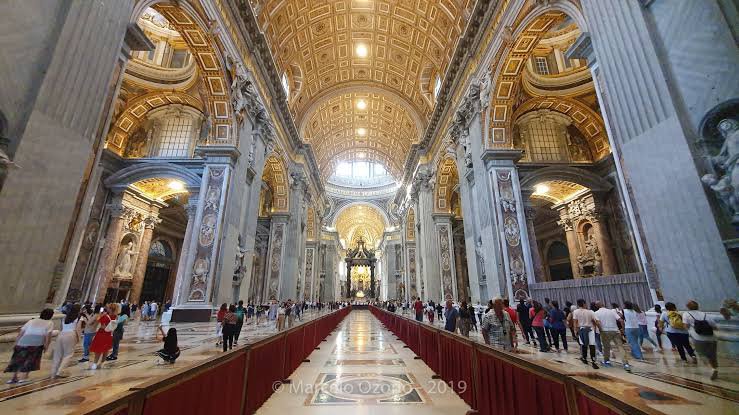 The Holy See or the See of Rome. This is the Bishop of Rome's residence as well as the universal home of all Catholic churches (Pope).
3. Catholic Church Germany -$26 billion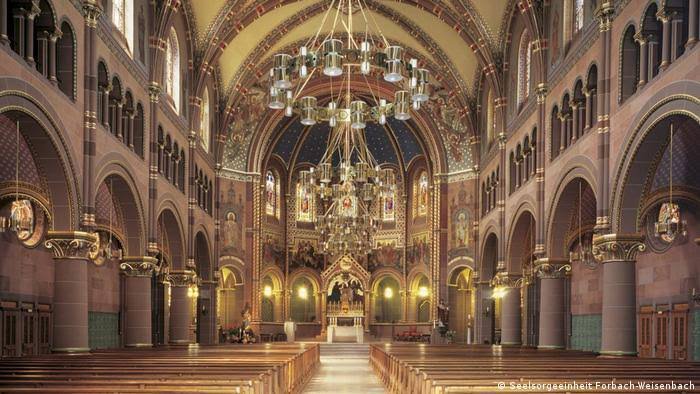 It's important to note that Catholics account for 32 percent of Germany's Christian population (66 percent).
4. Catholic Church in Australia – $24 billion.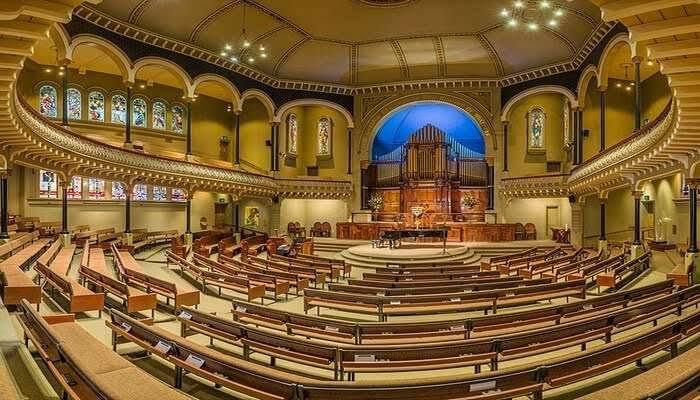 The church has a catholic motif and is estimated to be valued around $24 billion dollars in terms of its whole net worth.
5. Church of England -$10 billion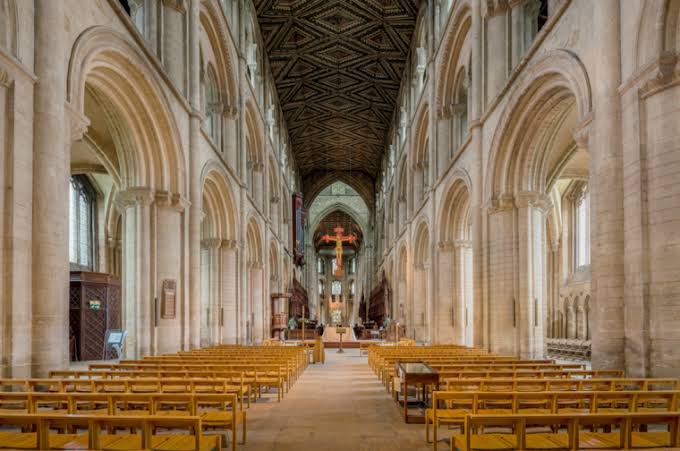 The Church of England, often known as the Anglican Church, is well-known throughout the world and continues to increase in size as time passes.
The name, Church of England, indicates that the church is based in England, despite the fact that it has thousands of branches around the world.