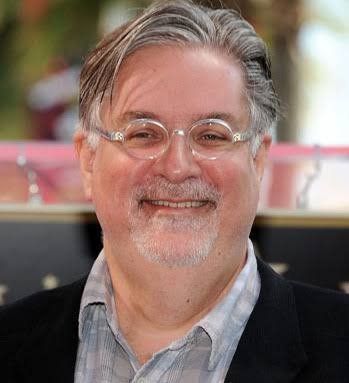 Comedy is a charming but challenging art genre. You are well aware that it is far easier to make someone cry than it is to make them laugh. The majority of individuals prefer to laugh rather than cry. That is what has made comedy such a popular form of entertainment. It's for the same reason that some of the highest-paid comedians are also some of the highest-paid celebrities.
According to Edison Research Infinite Dial 2020 by PodcastInsights, comedy is the most popular podcasting genre, followed by education and news. It accounts for roughly 14.6 percent of all films made in the contemporary era.
People desire to unwind from their busy and tense occupations and lives, hence comedy as an industry has grown in numerous forms such as movies, TV series, podcasts, audio, YouTube, stand-up comedy, theater, and so on.
Lists Of Top 10 Richest Comedians In The World 2022
1. Jerry Seinfeld -$950 million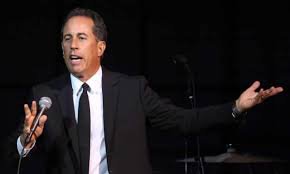 Jerry Seinfeld is an American comedian, actor, writer, producer, and director who is one of the wealthiest people in the country. After brief stints in productions during his college years, he became interested in stand-up comedy. In 1989, he and Larry David were given the opportunity to create a sitcom for NBC.
2. Matt Stone -$700 million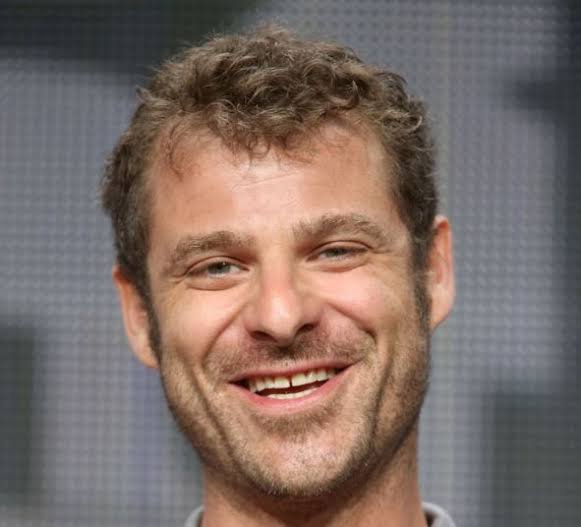 Matt Stone is an animator, voice artist, and comedian best known for co-creating the satirical cartoon 'South Park.' The show swiftly rose to the top of Comedy Central's ratings.
3. Matt Groening -$600 million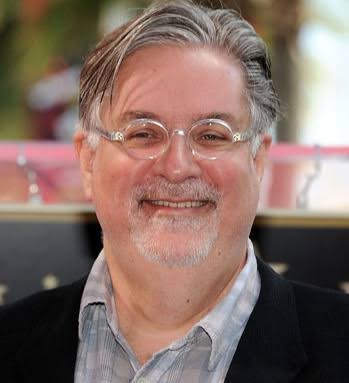 The creator of The Simpsons, Matt Groening, is well-known and well-liked. The longest-running primetime television show in the United States. Matt Groening went on to become a writer, and he was also a huge success. Matt has garnered numerous prizes for his achievements in the comedy industry, including Emmy Awards and the British Comedy Award.
4. Trey Parker -$600 million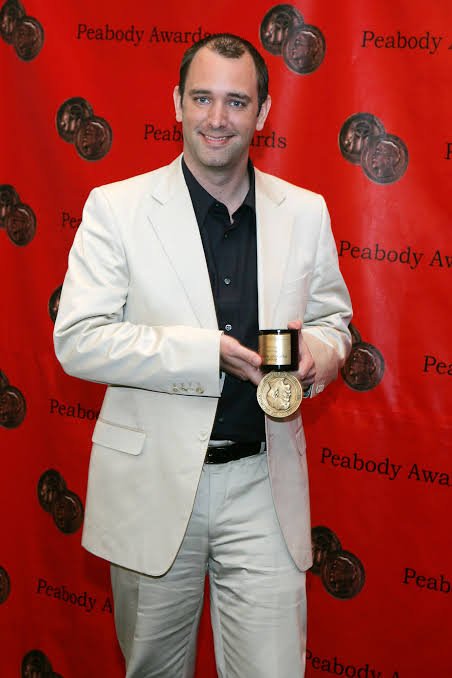 Trey Parker is an actor, comedian, voice artist, director, and producer from the United States. He is most known for co-creating the sitcom "South Park" with his best buddy Matt Stone. Parker's work has earned him four Emmy Awards and one Grammy Award.
5. Ellen DeGeneres -$500 million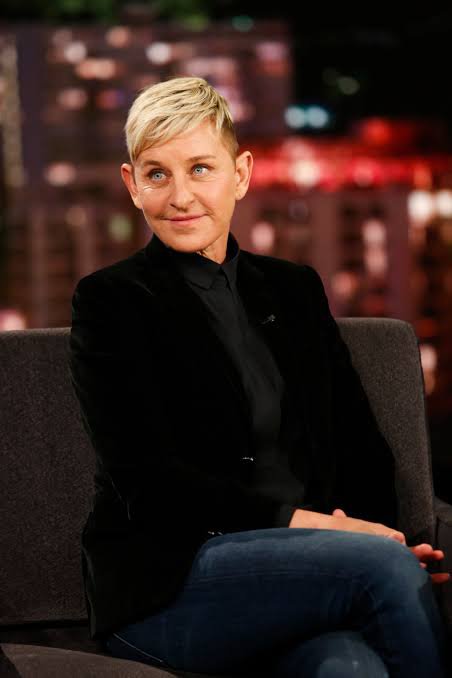 Ellen DeGeneres, an American comedian, writer, television host, producer, and actor, is one of the world's wealthiest comedians. Ellen's comedic career began in the early 1980s, and she has since been in a number of films and television series. Ellen's peak success saw her launch her own record label, Eleveneleven, as well as a production firm, A Very Good Production.
6. Larry David -$500 million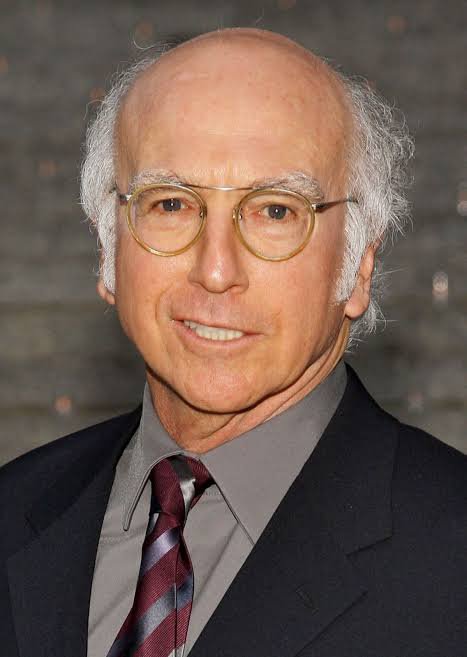 While performing stand-up comedy, Larry David works as a historian, a store clerk, and a limousine driver.
David went on to become the chief writer and executive producer of the Seinfeld television series, which he and Jerry Seinfeld co-created. Larry has also been in a number of important films, including the HBO series Curb Your Enthusiasm, as well as a number of other films and television shows.
7. Bill Cosby -$400 million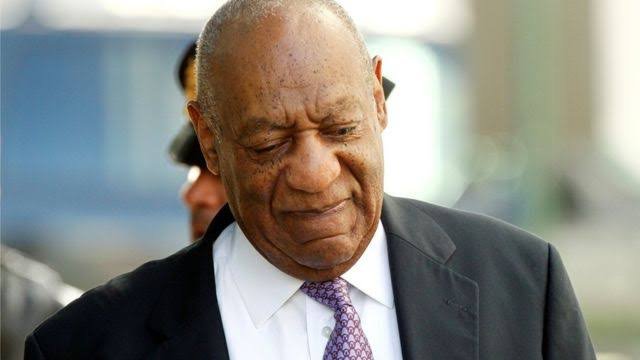 Bill Cosby is a musician, author, activist, actor, and television producer from the United States. Bill Cosby has a net worth of $400 million. The Bill Cosby Show, I Spy, Fat Albert and the Cosby Kids, Cosby, The Cosby Show, The Cosby Mysteries, and The Electric Company are some of his notable works.
8. Jay Leno -$400 million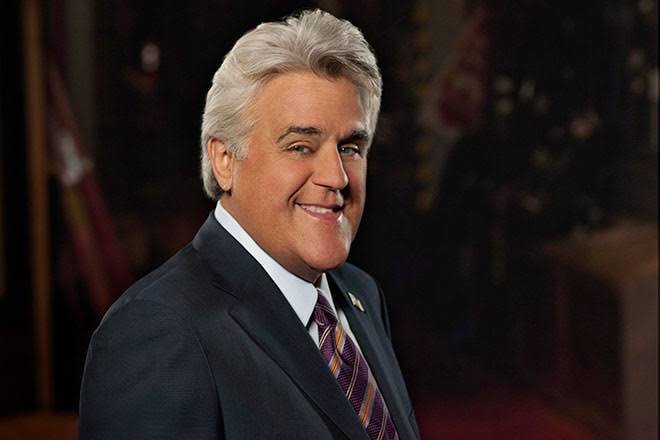 Jay Leno is a well-known comedian and host of a television show. His annual income is estimated to be $15 million, according to statistics. The net worth of Jay Leno is estimated to be $400 million. The Tonight Show with Jay Leno on NBC is where he makes the most money. According to Forbes, his show drew more than 4 million viewers in 2010. That is why he is regarded as one of America's most popular television hosts.
9. Byron Allen -$400 million
Allen began performing stand-up comedy at an early age. Jimmy Walker invited Allen to become a member of his comedic writing team.
In his comic career, Byron Allen, who is also a producer and philanthropist, has a lot of success. Byron Allen is known for his work as the host of The Real People and The Byron Allen Show.
10. David Letterman -$400 million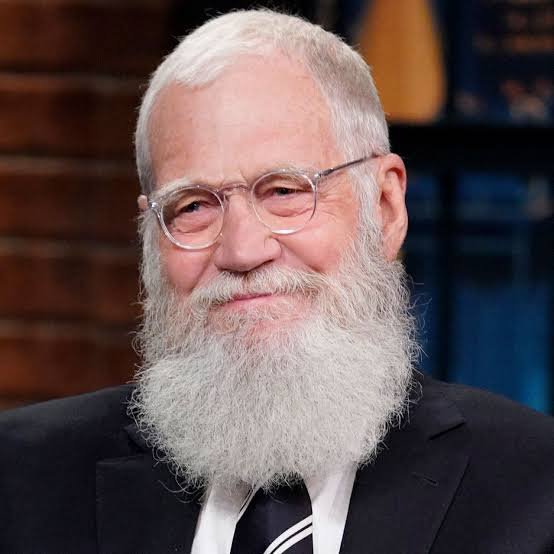 David Letterman, an American comedian most recognized for his one-of-a-kind hosting style, also writes and produces. David is the longest-serving presenter of The Late Night Show, with a long history of hosting the show.
To reach this level, David had to dethrone Johnny Carson, whom he admired. David went on to start his own production business, Worldwide Pants Incorporated, where he produced the majority of his performances.