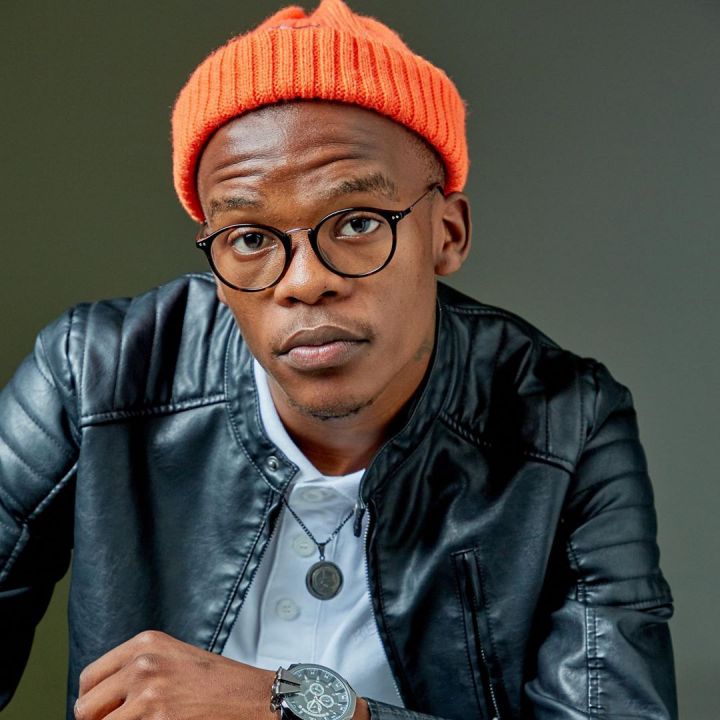 Real Name: Nkazimulo Ngema
D.O.B AGE: 1998
Occupation: Musician
TNS Net Worth 2021: $150,000
The young, popular and controversial vocalist had a good year in 2019, with him releasing his own album with hi singles. TNS worth went from broke to okay. He now charges thousands of dollars per show with him rising up to building his own name in the music industry. Estimates by Nubia Magazine says TNS currently worth over 150 thousand dollars.
About TNS Biography
TNS whose real name is Nkazimulo Ngema is a South African DJ, music producer and singer. He is famous for his hit songs including "Club Controller" and "Banomoya,". The uprising SA star is making his presence known in the south African music industry. He dropped a single titled "MyDali" on 25 January 2019 and was played on radio stations in South Africa on 31 January 2019.
He also addressed his issues with Prince Kaybee in 2019:
His only concern is that Prince Kaybee is allegedly not giving him the recognition he deserves as a producer and the brains behind the songs.

"Prince Kaybee and I are cool. He is a big brother and role model but I feel sidelined and in his shadow when I'm the one who made the songs," says TNS.The Mandeni born producer and singer has been making music since he was seven-years-old and when he was in Grade 11, he had already produced 100 songs.

Club Controller was one of the songs that he produced in 2017 that got leaked and was being played by DJs across the country and he got shocked when Prince Kaybee allegedly called him to try and buy the song.

"I knew Prince Kaybee as a role model and famous producer who was capable of making hits of his own. But I gave him a chance because other established DJs offered me peanuts for the track," says TNS.

"One well-known guy offered me R1800 and another R2000," he says.

But he and Prince Kaybee agreed to go 50/50 on the song.

"I was broke as hell but I told him that I don't want money; I want what he wants and that is to be successful. And we agreed to go half on everything," he says.

"But when you look at the credits at radio stations, none of the songs I made for him have my name on them," he says.

TNS says the same issue arose after the release of Banomoya featuring Busiswa and TNS.

"People say the song belongs to Prince Kaybee and Busiswa but it's mine. I made that song," he says.

"I spoke to Prince Kaybee about the matter and he told me to humble myself, I'm a nobody," he says.

"You know at some point, things became really bad that I wasn't even allowed at gigs where Prince Kaybee and Zanda Zakuza were performing Club Controller. I would watch them perform through the window while bouncers threw me out because I didn't have money to go inside the venue," he says.

But TNS says he doesn't have beef with Prince Kaybee.