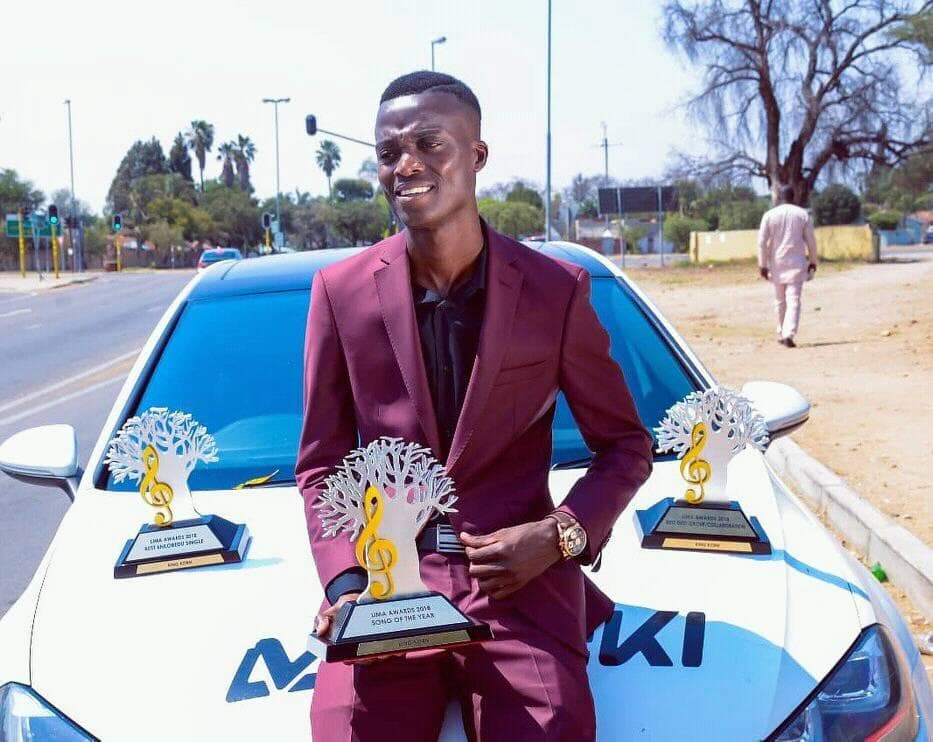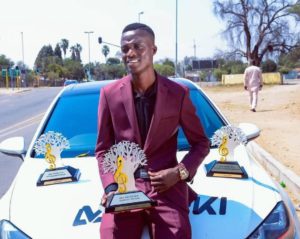 Real Name: Khutso Steven Kgatle
D.O.B AGE: 1992
OCCUPATION: Musician
Nationality: South African
King Monada Net Worth 2021: $560,000
King Monada is one of the best and biggest house music artists not just in South Africa alone but across Africa as a whole. This singer has managed to generate a lot of income since he got into the limelight several years ago. King Monada went extremely mainstream and had his major breakthrough in 2018 with the release of his massive hit Malwedhe a song that became so huge and successful with a lot digital downloads and streams between 2018-2019 generating him a lot of money, and word is most his earned money came from shows which he charged as much as 20-50 thousand dollars per show. King Monada have managed to remain at the top since then with the release of several successful singles and albums and signing lucrative deal with several brands. Estimates by Nubia Magazine says King Monada net worth in 2021 is currently over 560,000 thousand dollars.
King Monada Biography
King Monada was born in Sebama village in Tzaneen Town, Limpopo, South Africa but he moved with his Mother to Mokgoloboto village. He attended school at Sebone primary and Mafutsane high school. He dropped out due to personal issues. He started doing music in 2006 with his uncle. Later 2008 he met Tsotsiman who taught him more about music. He met other friends whom he did music with artists such as Dj Letsatsi,Master Chuza,Skynet and other artists. Early in 2015 Molao signed Monada to his Open Mic Record Label. They released Rehlalani music video and 2016 they released Ska bhora moreki music video which was King Monada's First National Hit. People loved the song that it was contested to be song of the year. Monada parted ways with Open Mic. He opened his own King Monada Music Record Label which he released his smash hit Malwedhe(Idibala) song which trended worldwide.
King Monada House & Cars
House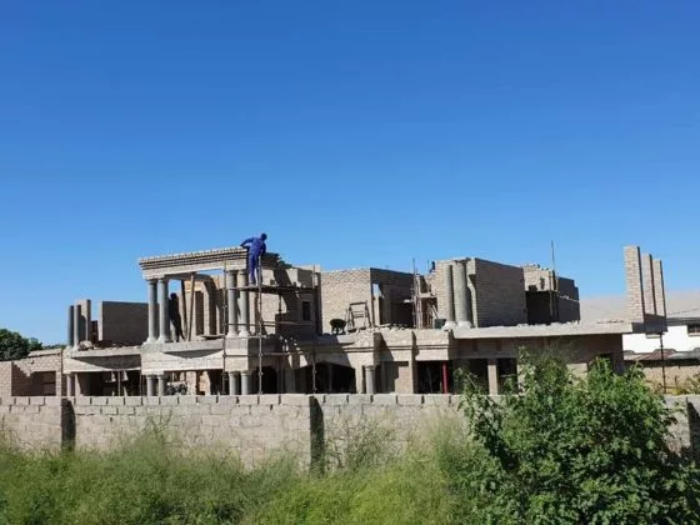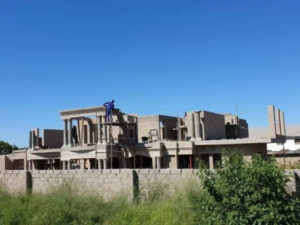 King Monada have quite gannered some wealth over the years speaking of houses and cars, just couple months ago news broke about some new mansion he is building for his mother and their family in general. Even though the singer already has his own massive apartment he resides in. King Monada has blessed his family with a huge new multi-million rand house which he built in the village.  The new home is worth R1.5 million. The Sunday World reports that the Malwedhe hitmaker, who is well-known for putting Limpopo's modem music on the map and flaunting his fancy cars on social media, built the six-bedroomed house opposite his house in Mokgolobotho, a small village without water and electricity outside Tzaneen, Limpopo.
The structure was expected to be completed this month but  the father of five said it would now be completed after the lockdown. "People might judge me for building such a huge house in a village that is still developing, but this is my children's home. "This is where we all feel at home as a family," he said. He said the nationwide lockdown was proof the entertainment industry was not stable and he needed to invest in something worthwhile.
Cars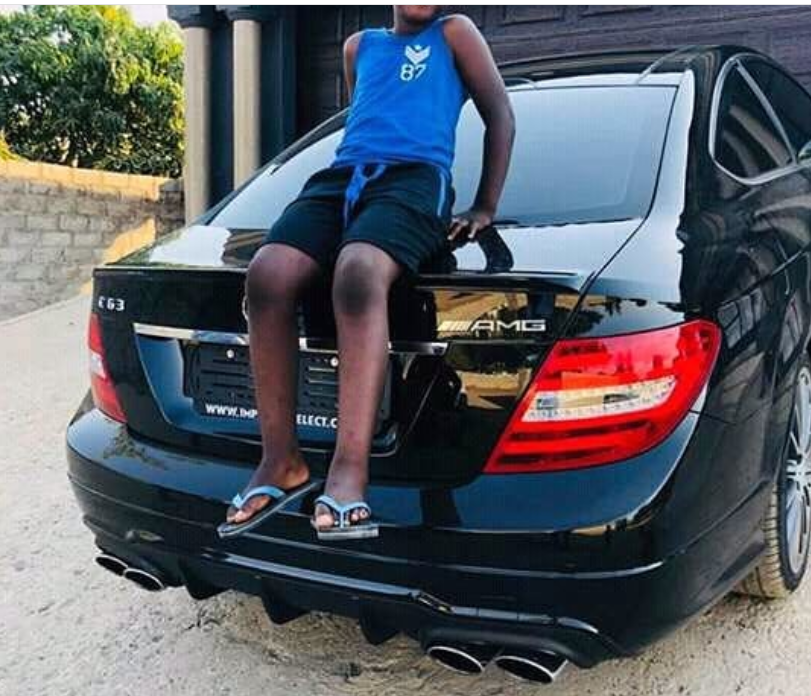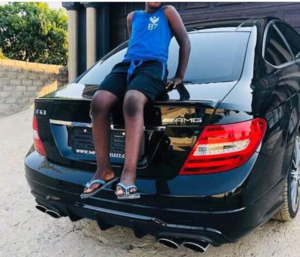 Following media reports King Monada owns a fleet of luxurious cars. His cars include a C63 AMG Merc, CLK 350 Merc, Viano Marc and a BMW M4 sedan.
King Monada Wives & Private Life
Monada is A happily married man with two wives. He has kids and does some charity work which makes him a philanthropist. He spend much of his time in studio. He is currently a father of five children and he seems to be quite happy with his life.