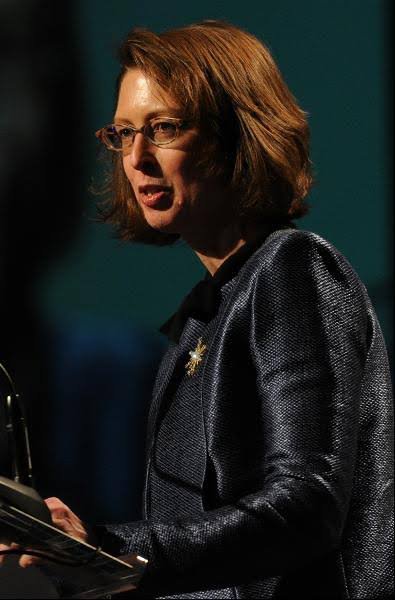 We often forget the fact that, in today's male-dominated world, women are no less capable than males. They are also progressive, with the majority of them questioning men's authority. Yes, there are no women among the world's top ten wealthiest persons, but they excel in every sector.
Over the years, the number of wealthy women has progressively increased. In this case, who is the wealthiest woman on the planet or who has the most money? Do you want to discover who the world's richest lady will be in 2022?
List Of Top 10 Richest Women In The World 2022
1. Françoise Bettencourt – $94 billion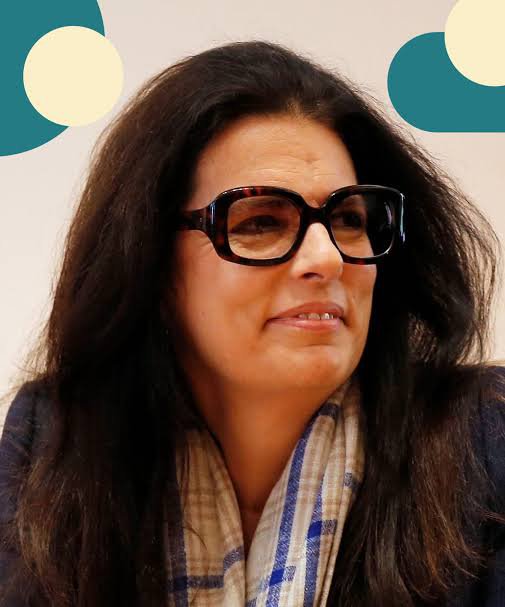 With an estimated net worth of $94 billion, Françoise Bettencourt Meyers is the world's richest woman. Her money was passed down to her from her late mother, Liliane Bettencourt, whose father created the cosmetics conglomerate L'Oréal. Francoise Bettencourt Meyers was born in Neuilly-sur-Seine, France, on July 10, 1953.
She was raised as a devout Catholic and has produced a number of publications on Jewish-Christian ties as well as Bible commentaries. Her family owns 33 percent of L'Oreal and she presently serves as chairwoman of the holding business.
2. Alice Walton – $66 billion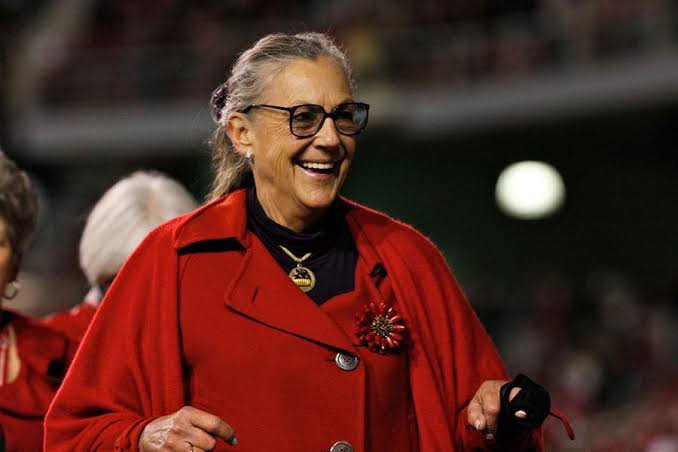 Alice Walton is a multibillionaire woman from the United States. Sam Walton, the founder of Walmart, is her only sibling. Walton has a net worth of $66 billion, according to Forbes Billionaire Index, making her the world's second richest woman in 2022.
Walton, who does not work for Walmart, is assisting in the development of a $300 million bond program through the Walton Family Foundation to help charter schools invest in and modernize their facilities.
3. Julia Koch – $61 billion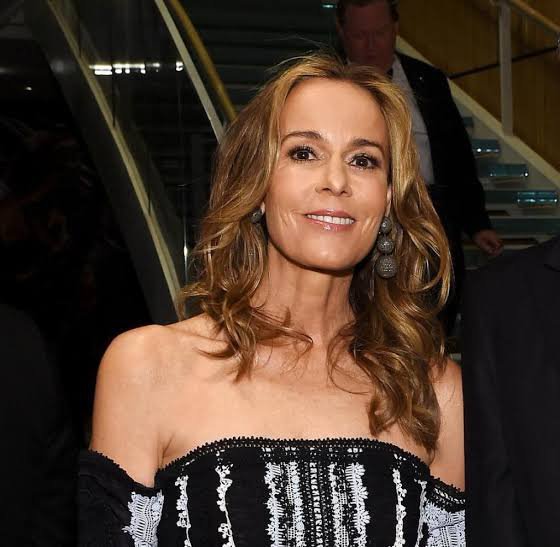 Julia Koch is an American socialite, philanthropist, and one of the world's top ten wealthiest women in 2022. Her husband David, who died in 2019, left her and her three children a 42 percent share in Koch Industries. Forbes forecasts his net worth to be $53.8 billion in 2022, while Bloomberg estimates it to be $61.2 billion.
4. MacKenzie Scott – $56 billion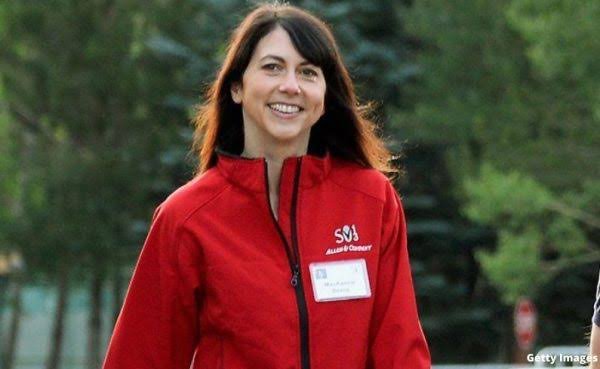 Mackenzie Scott is an American novelist and philanthropist who is worth a billion dollars. Her net worth is US$56 billion, according to Bloomberg, making her the fourth richest woman in the world in 2022. She is also recognized for her high-profile marriage and divorce from Amazon founder Jeff Bezos, as well as her role in the company's founding. Bezos surrendered 25% of his Amazon share to Mackenzie as part of the divorce settlement.
5. Jacqueline Mars – $51 billion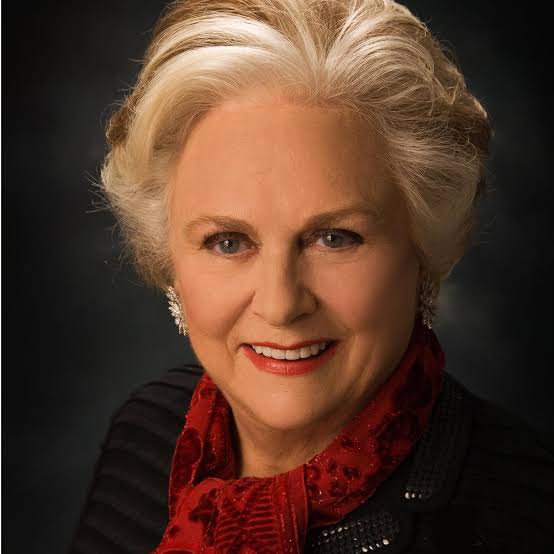 Jacqueline Mars is a multibillionaire investor and heiress. She is the granddaughter of Frank C. Mars, the founder of Mars, Incorporated, an American confectionery manufacturer. In addition, Jacqueline Mars owns about a third of the Mars corporation. She has a net worth of $51 billion, according to the Bloomberg Billionaire Index, making her the fifth richest woman in the world in 2022.
6. Susanne Klatten- $29 billion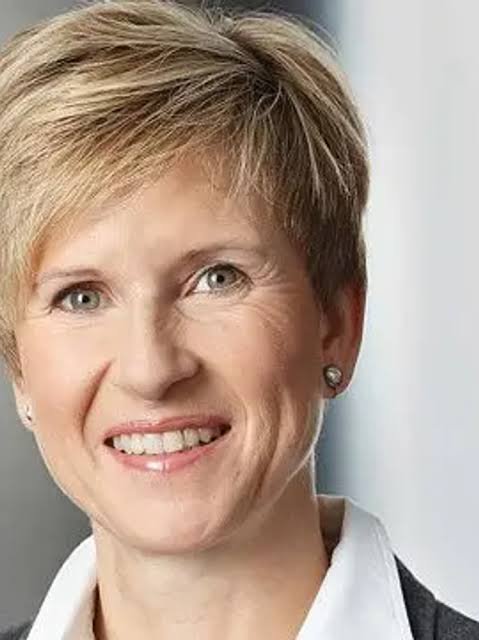 Susanne Klatten, the daughter and heiress of Herbert and Johanna Quandt, is a German billionaire. Susanne Klatten is the owner of a 19.1% stake in BMW. Her net worth is predicted to exceed US$29 billion, according to the Forbes Billionaires Index, making her the richest woman in Germany and the sixth richest woman in the world in 2022.
7. Miriam Adelson – $28 billion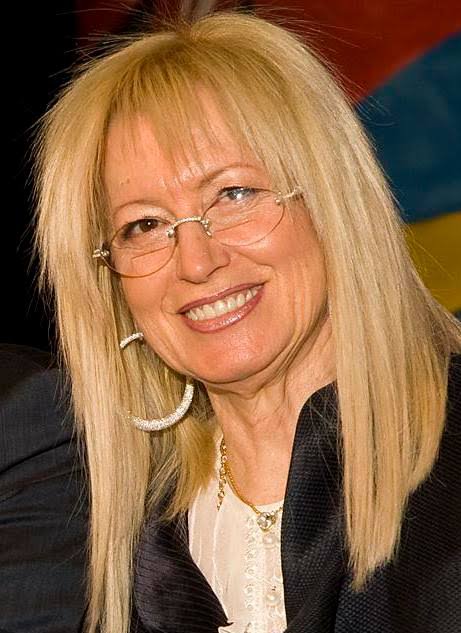 Miriam Adelson is an Israeli-American physician who ranks seventh among the world's top ten wealthiest women in 2022. Sheldon Adelson, the former CEO and chairman of gambling corporation Las Vegas Sands, died in January 2021, and she is his widow. She became a conservative political donor in the United States and Israel after her marriage. She and her husband established the Sheldon G. Adelson Research Clinic in Las Vegas, which provides treatment for patients suffering from opioid addiction.
8. Abigail Johnson – $26 billion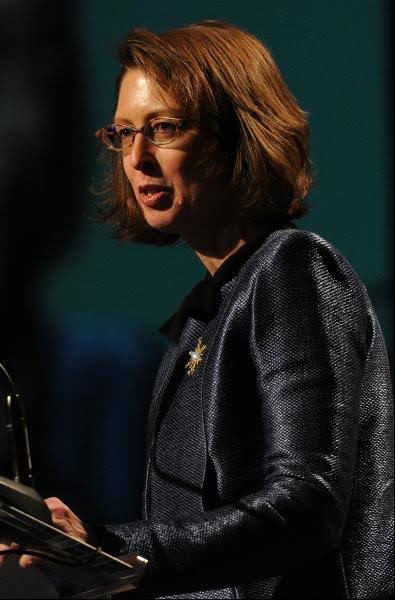 Abigail Johnson is a multibillionaire from the United States. Johnson has been the president and chief executive officer of Fidelity Investments (FMR) in the United States since 2014, as well as the chair of Fidelity International (FIL). His grandpa started Fidelity Investments. Abigail Johnson controls an estimated 24.5 percent of the corporation, which is owned by the Johnson family. Abigail Johnson is one of the top ten richest women in the world in 2022, with a net worth of $26 billion.
9. Yang Huiyan – $23 billion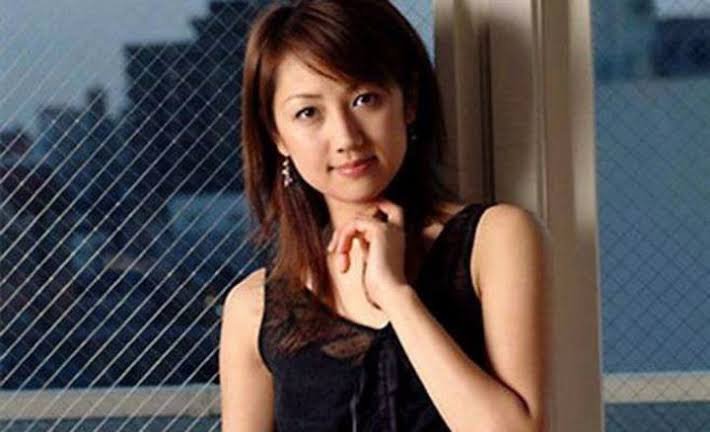 Yang Huiyan is a property developer and millionaire Chinese businessman. Country Garden Holdings has her as the largest shareholder. Yang Huiyan owns 57 percent of real estate developer Country Garden Holdings, which his father, Yang Guoqiang, mostly transferred to him. In 2022, she will be the richest woman in Asia and the ninth richest woman in the world, according to the Bloomberg billionaire index.
10. Gina Rinehart – $22 billion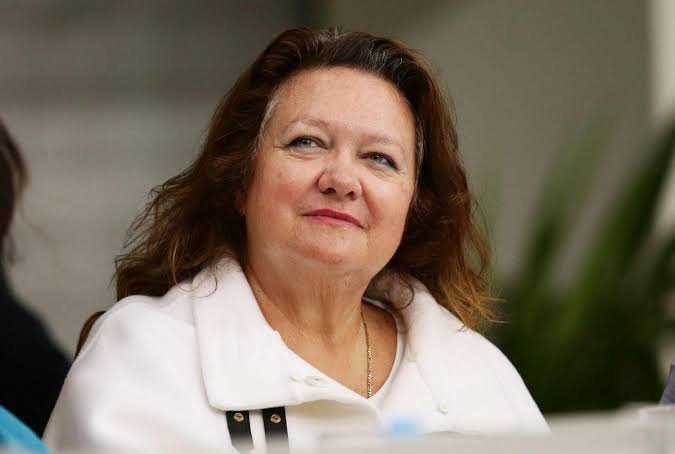 Gina Rinehart is a billionaire and heiress from Australia's mining industry. She is Australia's wealthiest citizen. Gina Rinehart is the executive chairman of Hancock Prospecting, which her father, Lang Hancock, founded. The Roy Hill mining project provides the majority of his revenue. Gina Rinehart is the world's tenth richest woman in 2022.