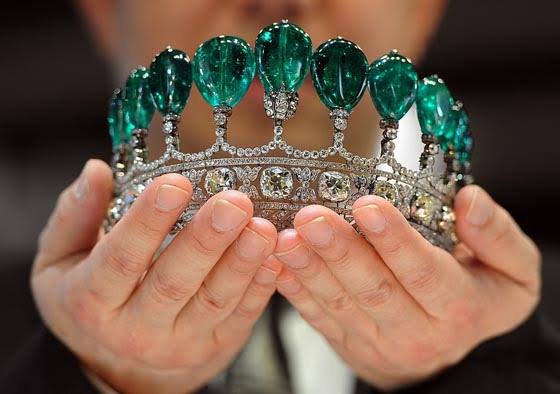 Over the years, jewelry has been an integral part of every home, from special occasions to significanut milestones.Expensive jewelry businesses provide attractive and timeless things that are then valued as priceless by the consumers.Giving or receiving jewelry is one of the most extravagant and personal experiences one can have. There are various new jewelry designers, but other brands have been around for decades and create the most gorgeous and timeless items seen on red carpets and in movies.Wearing the appropriate jewelry completes your total look, regardless of how lovely your dress is! Surprisingly, there is a portion of the jewelry market dedicated solely to the wealthy.
Lists Of Top 5 Most Expensive Jewelries In The World 2022
1. The pink panther -$46.3 million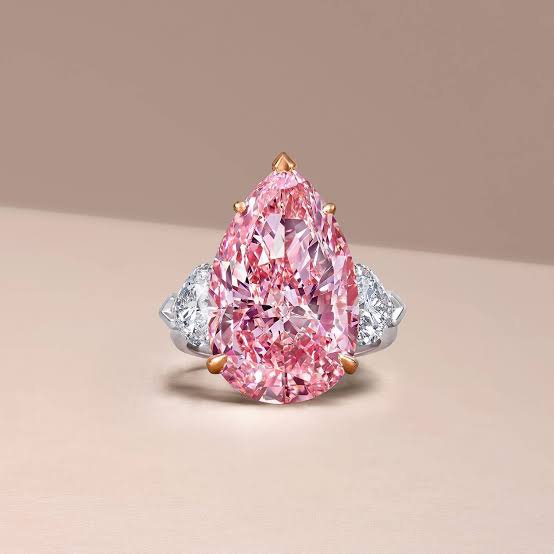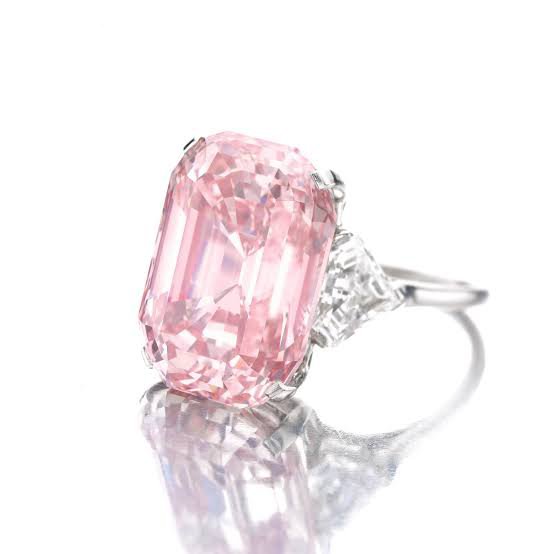 The pink panther, a 24.78-carat pink diamond, is known as the "largest diamond ever unearthed for its categorization." Little is known about its history, however it was recently sold at auction by Harry Winston to jeweler Laurence Graff.
2. Patiala Necklace -$25 million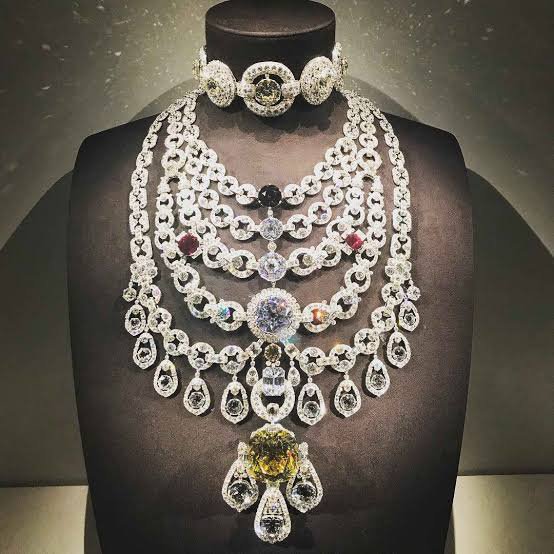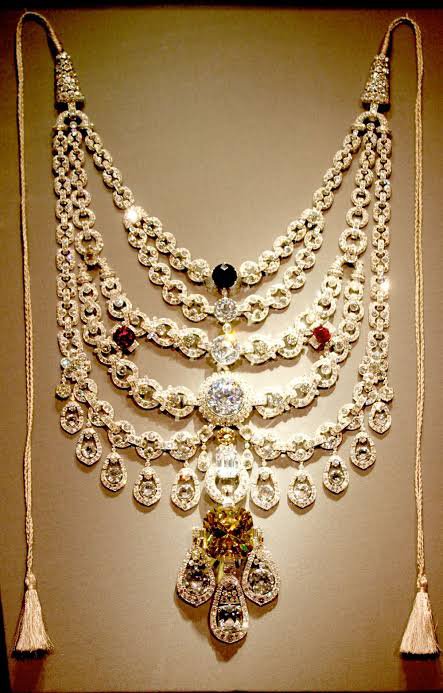 Maharaja Bhupinder Singh of India's Patiala Necklace was stolen in 1948, but fragments of it were discovered in a London antique shop in 1998. It has 5 rows of diamond-encrusted platinum chains and 2,930 diamonds weighing 962.25 carats when it was first created! Seven huge diamonds, each weighing between 18 and 73 carats, were set in the middle of a pendant that held the famed 18-carat tobacco colored De Beers diamond, as well as two rubies measuring 29.58 carats.
3. Bulgaria Blue Diamond Ring -$15 million

A triangular-cut blue diamond measuring 10.95 carats and another triangular-shaped diamond weighing 9.87 carats are featured in this art deco Bulgari two-stone from 1972.
4. Heart of kingdom Ruby -$14 million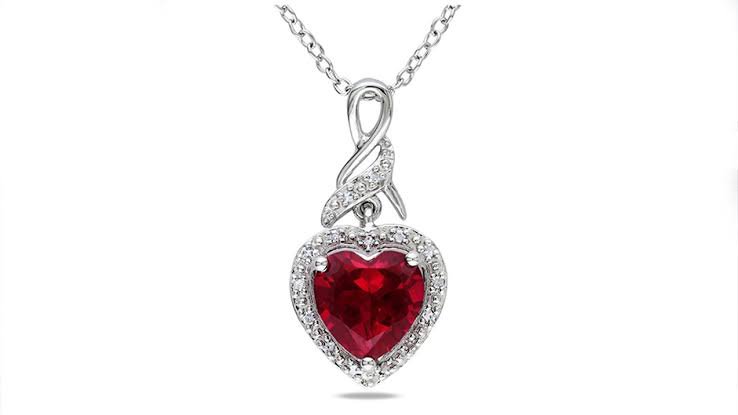 Garrard has a 40.63-carat Burmese ruby in the shape of a heart, set in a 155-carat diamond necklace.
5. Emerald and Diamond Tiara -$12.7 million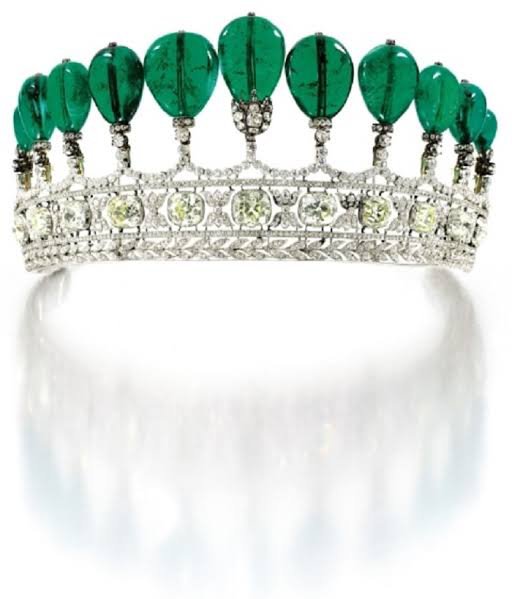 This emerald and diamond tiara features 11 pear-shaped Colombian emerald jewels totalling approximately 500 carats. Princess Katharina Henckel von Donnersmarck of old Upper Hungary was the previous owner, around 1900. It was sold for $2 million more than its original estimated price at Sotheby's Magnificent and Noble Jewels in 2011.