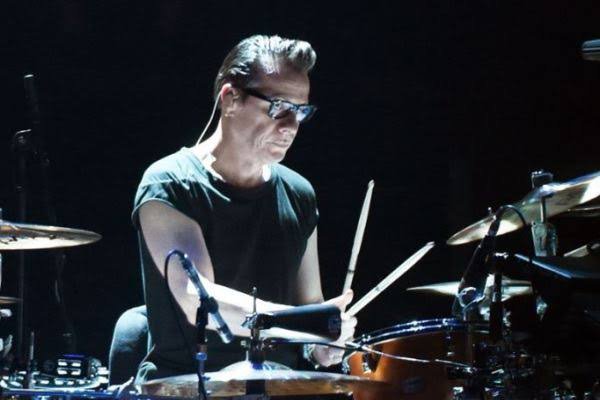 Drumming is exceptional and unique since it enhances the enjoyment of the song. Drums in music make you want to get up and start dancing straight away. The importance of drummers is highlighted by the fact that it is impossible to dance to a music without drumming. A percussionist who uses drums to contribute to the creation of music is not a drummer. A drummer can either perform solo music or keep time. Drummers can be found in a variety of genres, including pop, r&b, rock, and jazz music. Drummers are notorious for their inflated egos and personalities, but not all of them are mad.
Drummers, simply put, are people who play the drums. They contribute to the beat and form the foundation of any musical act. Furthermore, while most drummers are known for their work in bands, several are also known for their solo performances. Along with fame, these drummers amass a large wealth through their professions.
Here Are Top 10 Richest Drummers In The World 2022
1. Ringo Starr -$350 million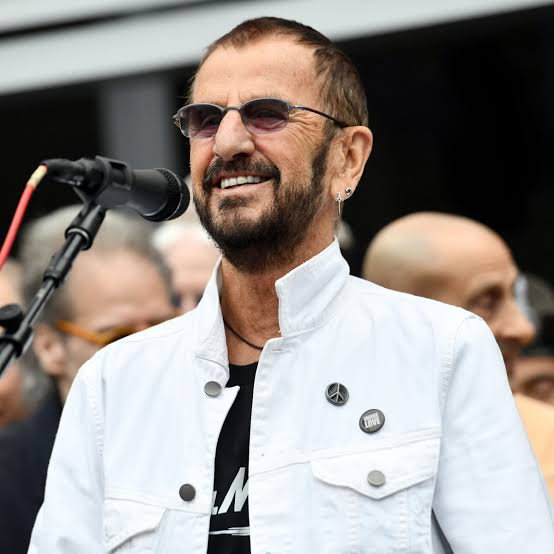 He was a drummer with The Beatles, one of the most popular rock bands of all time. They are also regarded as one of the most influential bands of all time.
In 1962, Starr took over as the Beatles' new drummer, replacing Pete Best. He stayed with them until 1970, when they disbanded. Following that, he embarked on a solo career, which was also a success.
Starr has released fifteen studio albums and toured the world as a solo performer. He's also worked with Paul McCartney, George Harrison, and other members of his former band. In the same way, he made a good living from his profession.
2. Larry Mullen Jr. -$350 million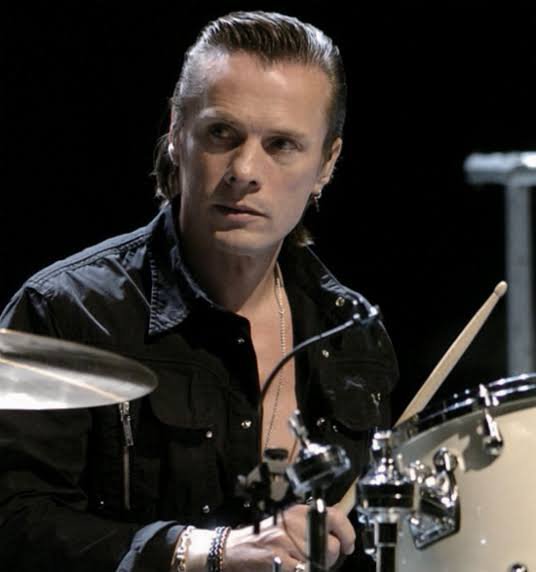 Larry Mullen Jr. is a founding member of the U2 rock band, which is well-known around the world. He formed the band in his kitchen, and it quickly rose to the top of many music charts.
The drummer is noted for his martial beats, which he learnt as a youth while marching in marching bands. U2's distinct sound distinguishes their music from that of other rock bands.
3. Lars Ulrich -$350 million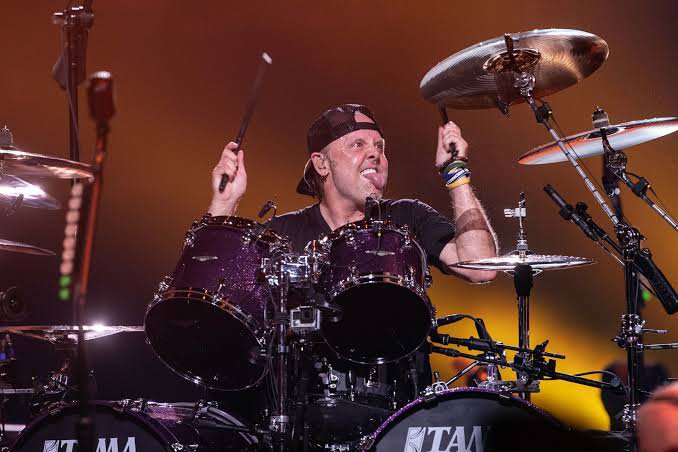 He is a co-founder of Metallica, a heavy metal band that rose to unprecedented heights in the 1980s. Furthermore, he is the drummer behind Metallica's insane, rapid, and aggressive rhythms.
In 1981, he co-founded the band with James Hetfield. It has sold over 125 million albums all around the world. Metallica is still still a fan favorite after more than four decades in the business.
4. Dave Grohl -$320 million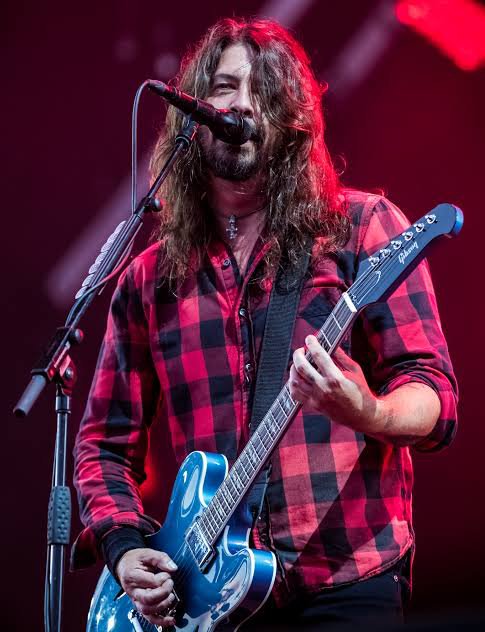 Dave Grohl is a well-known drummer who rose to prominence as a member of the Nirvana grunge band. Later in his career, he switched from drums to guitar and became the frontman for the alternative rock band Foo Fighters.
The guitarist's band Foo Fighters have sold ten million albums worldwide and won eleven Grammys. It has also received twenty-seven Grammy nominations, as well as several Brit Awards, Kerrang! Awards, and other honors.
5. Phil Collins -$300 million
He is a singer, actor, multi-instrumentalist, songwriter, and record producer with a wide range of skills. Nonetheless, his drumming abilities are at the top of the list.
Collins is most known for his work with the English rock band Genesis as a singer and drummer. From 1970 through 1996, he worked for them. In addition, the singer has sold over 100 million albums globally as a solo artist. His tours alone bring in approximately $50 million for him.
6. Don Henley -$250 million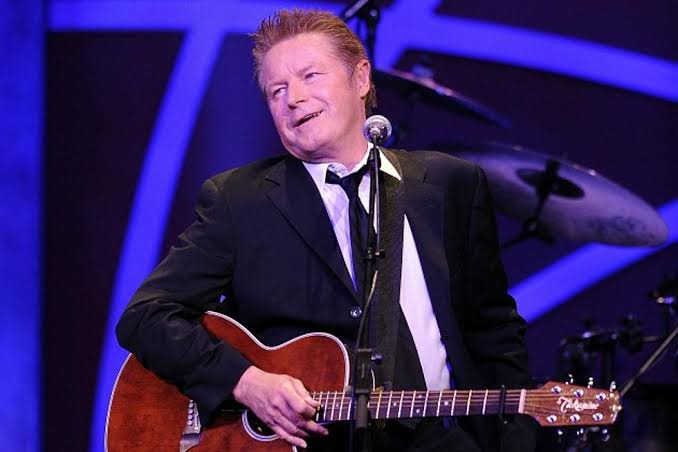 Don Henley is a well-known drummer around the world. He is a well-known singer, composer, and record producer who began his career by founding a band. He has also worked with the Eagles as a co-lead vocalist and drummer.
Henley remains the lone founding member of this band after the deaths of the other members.
The late drummer joined the Stones in 1963 and never missed a single one of their performances. He had a natural artistic talent, and he created visual arts and comic strips for several of the band's albums.
7. Roger Taylor -$200 million
Roger Taylor is the drummer for Queen, a pivotal 1980s band. He has, however, had success outside of the band. Roger has shared the stage with everyone from Eric Clapton and Phil Collins to the Foo Fighters and Bon Jovi.
One of Queen's six biggest songs is his collaboration with them. In 1999, Taylor was designated as a national treasure. He was the first non-royal family member to appear on a Royal Mail stamp during that time.
8. Charlie Watts -$200 million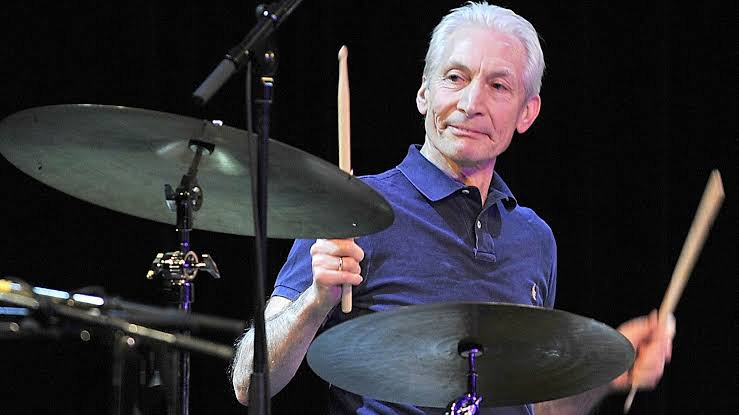 Charlie's amazing playing technique has been instrumental in the band's long-term success. The Rolling Stones have a long and illustrious history in rock & roll music.
9. Joey Kramer -$100 million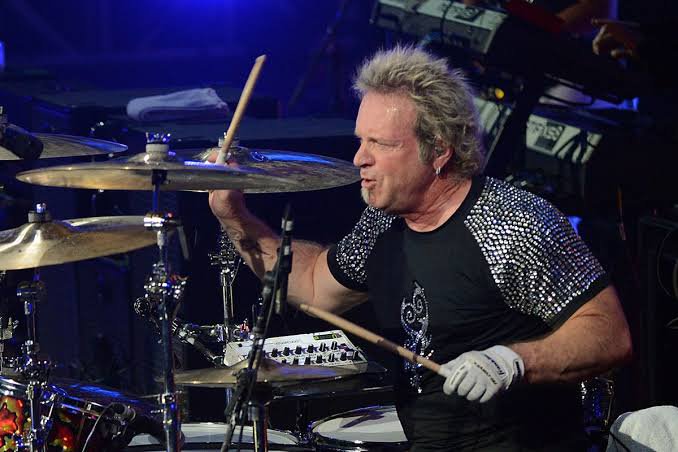 Joey Kramer is well-known as the drummer for Aerosmith, a hard rock band. Kramer is also credited with coining the name "Aerosmith" for the band. His heart-pounding connection with the drums has earned Aerosmith and himself commercial acclaim. In addition to playing the drums, Kramer is responsible writing some of the band's most commercially successful tunes.
10. Chad Smith -$90 million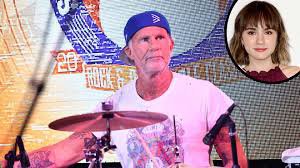 Chad Smith is the drummer for the Red Hot Chili Peppers, a hugely popular band. His incredible drumming skill has earned him worldwide acclaim. He is also the drummer for the hard rock band Chickenfoot, in addition to his important involvement in Red Hot Chili Peppers. The Red Hot Chili Peppers were inducted into the Rock and Roll Hall of Fame in 2012, and Smith's contribution to the band's commercial success is clear.