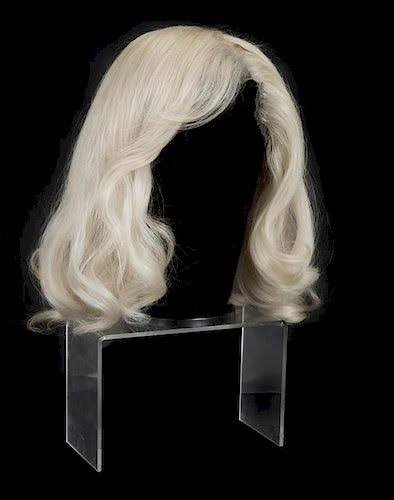 Wigs are sought-after collectibles, especially when they appear in well-known films. They are sometimes used to cover up hair loss or to change a person's style. However, the luxury of the most expensive wigs is usually not found in the materials or construction of the wig itself. Instead, these wigs depict culturally significant people. They are the epitome of memorabilia.
Wigs once worn by a star might command a great price. While wigs are more commonly worn and purchased by women, some male models attract exorbitant costs as well.
Lists Of Top 6 Most Expensive Human Hair Wigs In The World 2023
1. Michael Jackson Wig -$75,000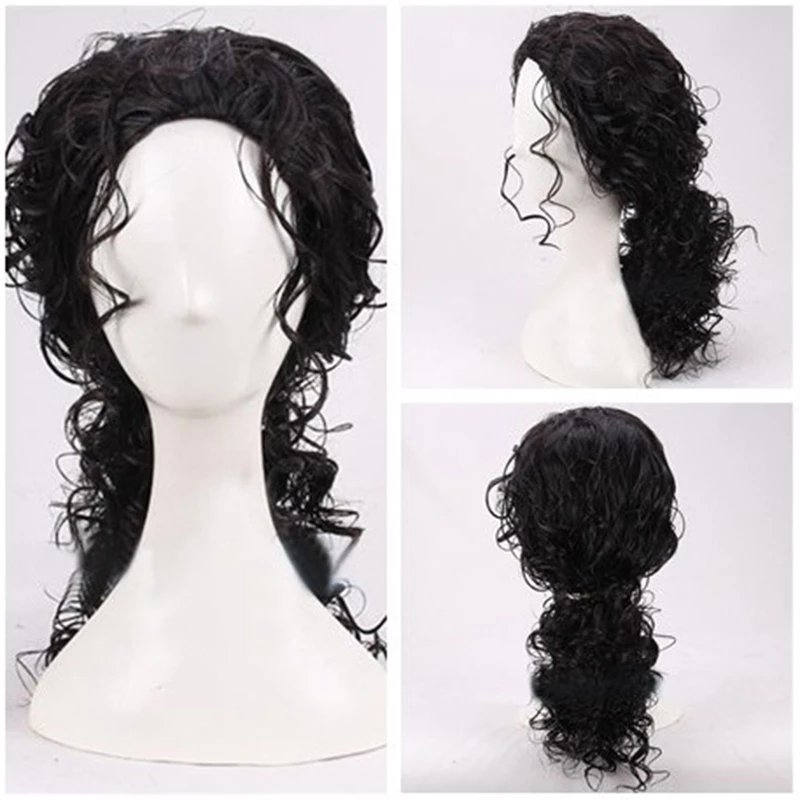 It sold for about $75,000 and commemorated the pop icon's evolving aesthetic between 1990 and afterwards. It was sold at a private auction alongside copies of an authenticity document.
The wig is custom-crafted for Michael by USA Cap Weaver and is constructed of medium-length black human hair with lace in the front. The original foam stand was included in the auction.
2. Marilyn Monroe Wig -$29,900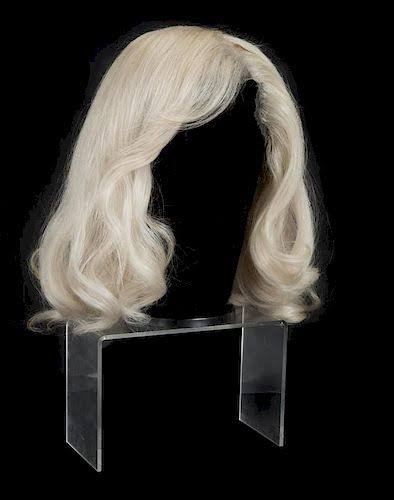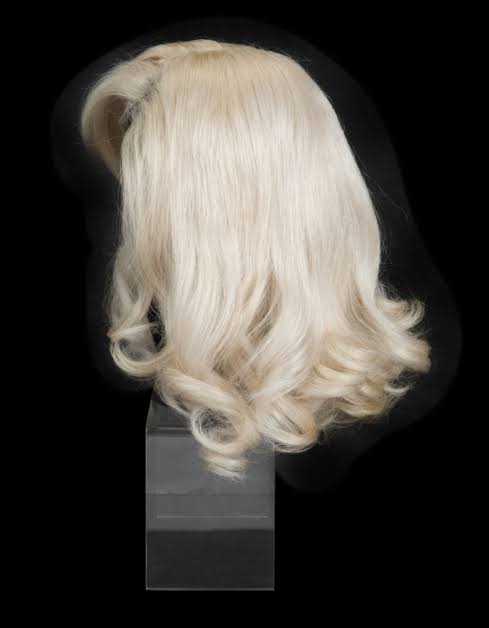 The wig was created by Max Factor Studios' Hair Creations division and was made from actual human hair sewed to a net. The hair is shoulder-length, curly, and has a matching hairpiece that adds ringlets to the wig's volume.
3. Elizabeth Taylor Wig -$16,000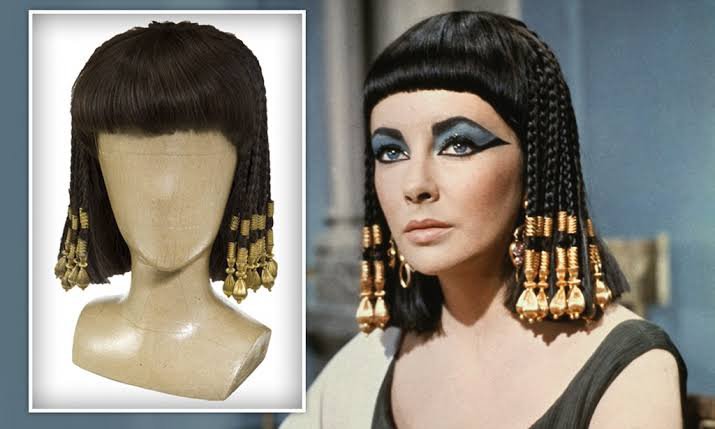 This wig is important to the classic epic, with its trademark dark brown hair, gold beads, and intricate braids. Stanley Hall's star-studded career culminated with this amazing wig for model-superstar Taylor's shining moment, which went on to sell for $16,000 to a proud collector.
4. Andy Warhol Wig -$10,800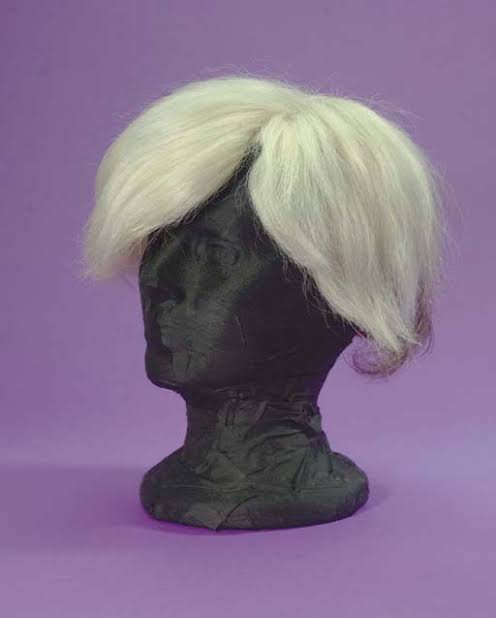 "The wig," as he referred to it, was actually a collection of hundreds of wigs that he alternatedly wore, all created by the Italian stylist Paul Bochicchio. In 2006, one of these wigs was sold at a Christie's auction in New York. It was the most expensive wig ever sold at the time, selling for $10,800.
5. Audrey Hepburn Wig -$6,400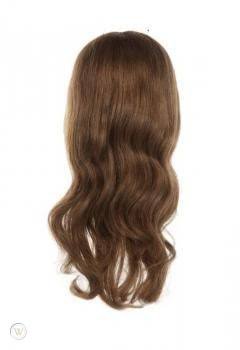 Audrey Hepburn wore this wig in the 1959 MGM picture Green Mansions. For her role as a jungle girl opposite a traveler, the renowned short-haired diva required long flowing locks (played by Anthony Perkins of Psycho fame). MGM custom-made this wig to fit Audrey's hairline and head. It was fashioned from actual human hair, which the hairdresser fastened a single strand at a time to silk bands that resembled a person's head underneath.
6. Barbara Streisand Wig -$3,840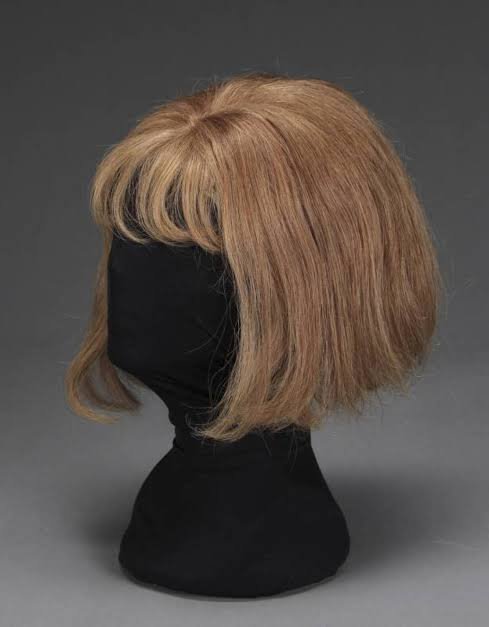 This shoulder-length deep blonde wig, cut in a bob and made of human hair, was worn by Barbra Streisand in the film On a Clear Day You Can See Forever (1970). It sold for over $4,000 at a Provenance auction in Beverly Hills, lot 25. Without a question, the famous Daisy Gamble style offered a lot of satisfaction to some film fans.
The stylists at Paramount Productions created the wig out of blonde human hair.