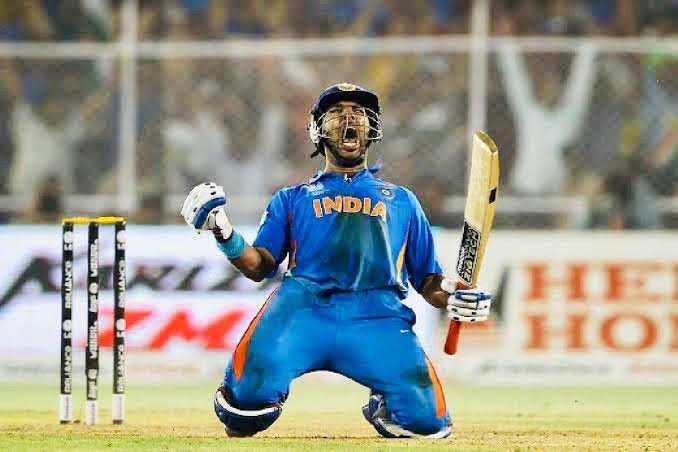 Cricket is currently one of the most popular sports in the world. It not only offers glory to cricketers, but it also brings a sizable sum of money to those who know how to add flair to the game with their abilities. Cricketers have a huge fan base all around the world. Cricketers have made millions of dollars thanks to their enviable reputation.
Over time, cricket has grown to be one of the most popular sports in almost every country with a sports culture. Cricket fans from the Indian subcontinent, who are spread around the globe, have played a vital influence in the game's global appeal. Cricket is now a far more commercial and money-making sport than it once was, which is reflected in cricket players' net worth.
Lists Of Top 10 Richest Cricketers In The World 2023
1. Sachin Tendulkar -$170 million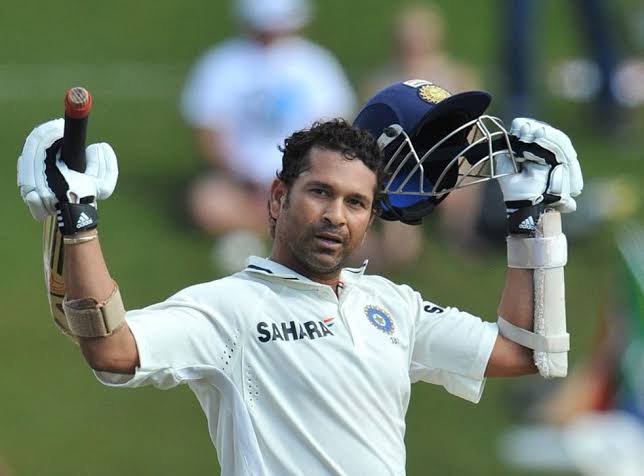 Sachin Tendulkar is the best cricket player in history. In international cricket, he also retains the record for most runs scored.
Sachin Tendulkar, the highest-paid cricketer in the world, is a brand ambassador for Canon, Phillips, Pepsi, BMW, Luminous, Adidas, Britannia, VISA, Castrol, and other brands around the world.
In 2001, he became the first player to clinch a deal for Rs 100 crore when he was chosen the brand ambassador of MRF tyres.
2. MS Dhoni -$111 million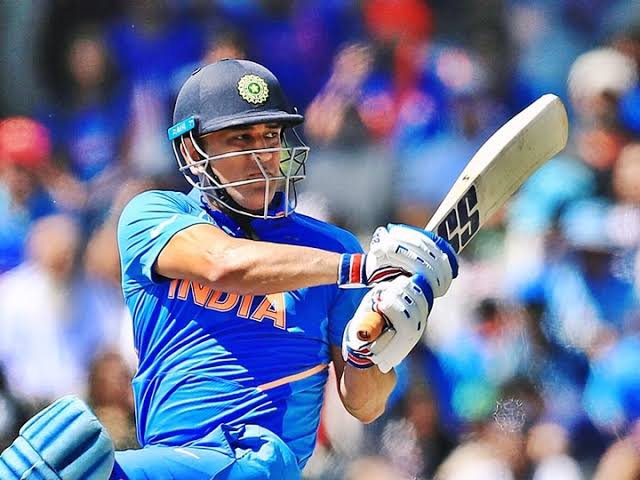 MS Dhoni is one of cricket's greatest wicketkeeper hitters and captains. Dhoni has received backing from TVS Motors, Red Bus, Sony Bravia, Lays, Snickers, GoDaddy, Orient, Gulf Oil, and a bevy of other large corporations.
He was also a Reebok brand ambassador for almost 7-8 years, and Forbes named him one of the highest-paid athletes in 2018.
3. Virat Kohli -$92 million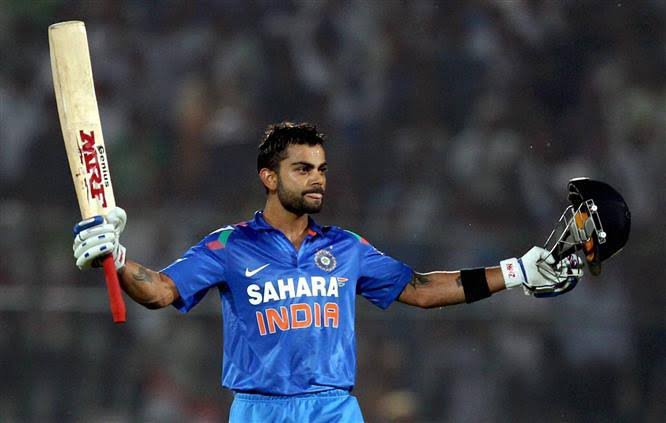 Virat Kohli is an Indian cricketer who is now the captain of the squad. Kohli, a right-handed top-order batsman, is largely regarded as one of the world's best batsmen. He is the captain of the Royal Challengers Bangalore team in the Indian Premier League.
4. Ricky Thomas Ponting -$65 million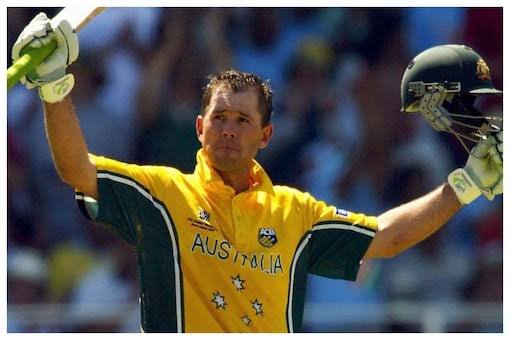 Ricky Thomas Ponting (AO) is an Australian cricket coach, commentator, and former player. He is considered one of the most successful captains in international cricket history, with 220 wins in 324 matches and a winning ratio of 67.91 percent.
Ponting was the captain of Australia's national team during its 'golden age,' which spanned Test cricket from 2004 to 2011 and One Day Internationals from 2002 to 2011. (ODIs). He's a right-handed specialist hitter who's also a great slip/close catching fielder and a rare bowler. He was selected "Cricketer of the Decade" in the year 2000.
5. Brian Charles Lara -$60 million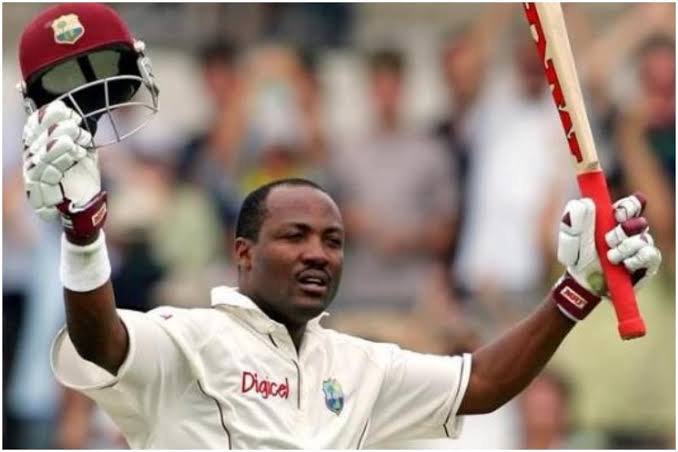 Brian Charles Lara, TC, OCC, AM is a former Trinidad and Tobago international cricketer.
He has topped the Test batting rankings on multiple occasions and holds a number of cricketing records, including the highest individual score in first-class cricket, 501 not out for Warwickshire against Durham at Edgbaston in 1994, the game's only quintuple-hundred.
Lara holds the record for the highest individual score in a Test inning after reaching 400 not out against England in Antigua in 2004.
6. Shane Keith Warne -$52 million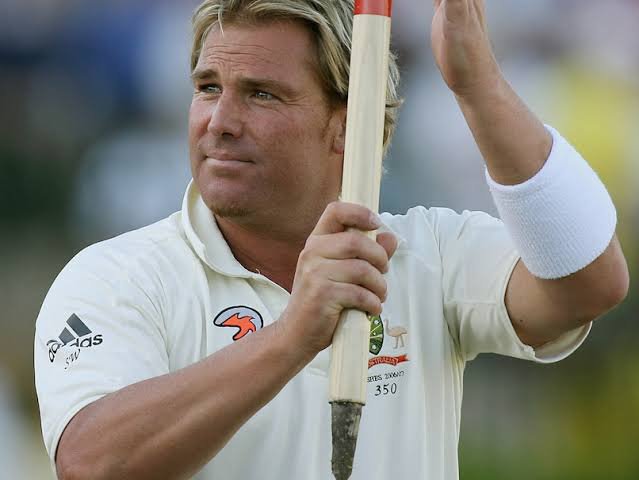 Shane Keith Warne is an Australian cricket pundit and former one-day international captain. Shane Warne is largely considered as one of the all-time great test match spinners.
Warne was selected one of the Wisden Cricketers of the Year in the 1994 Wisden Cricketers' Almanack. Wisden named him the World's Leading Cricketer in 1997. (Notional Winner). He was kicked out of the sport in 2003 after testing positive for a banned drug. He was named Wisden Leading Cricketer in the World for the year 2004 in the 2005 Wisden Cricketers' Almanack.
7. Virender Sehwag -$40 million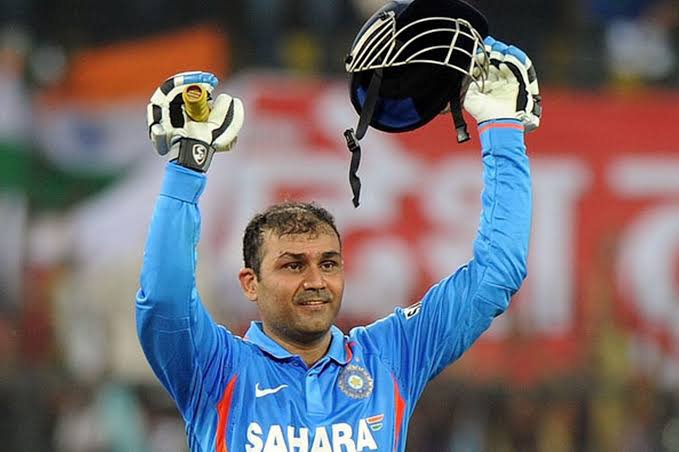 Virender Sehwag, a former Indian cricketer, was an aggressive right-handed opening batsman who also bowled part-time right-arm off-spin. He made his One Day International debut in 1999 and was picked up to the Indian test team in 2001.
Many brands have backed Sehwag, including Adidas, Boost, Samsung Mobiles, Reebok, Hero Honda, and many others. Sehwag became the first Indian to be crowned Wisden Leading Cricketer in the World in April 2009, and he went on to become the first player of any country to win the accolade again the following year.
8. Jacques Henry Kallis -$35 million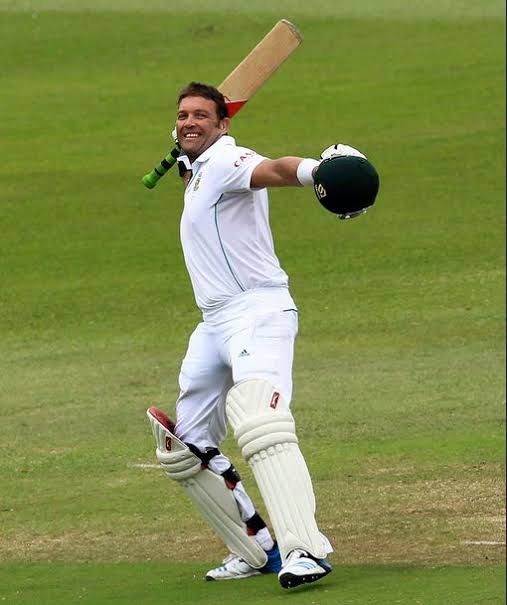 Jacques Henry Kallis is a South African cricket coach and former cricketer. As a right-handed batsman and right-arm fast-medium swing bowler, Kallis is regarded as one of the best all-rounders of all time, as well as South Africa's greatest batsman. He batted and bowled right-handed with a fast-medium swing.
As of 2020, he is the first cricketer in history to score over 10,000 runs and take over 250 wickets in both ODI and Test match cricket, with 131 ODI catches to his credit. He scored 13,289 runs, 292 wickets, and 200 catches in his Test career.
9. Yuvraj Singh -$35 million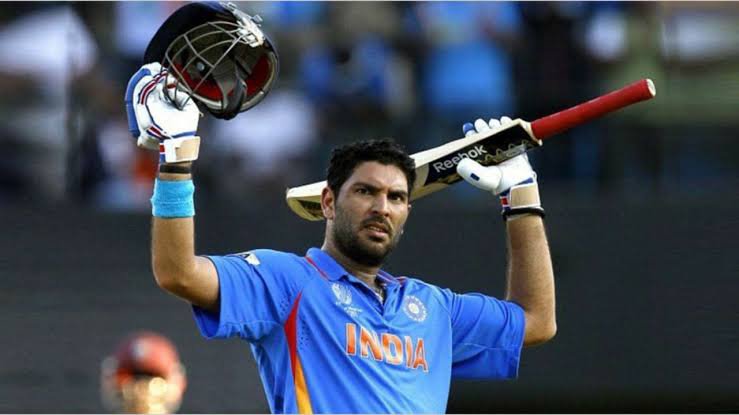 Yuvraj Singh is a former Indian cricketer who played in all formats. Yuvraj Singh is the son of Yograj Singh, a former Indian fast bowler and Punjabi actor who bats in the middle order left-handed and bowls slow left-arm orthodox. Pepsi, Reebok, Birla Sun Life, Royal Mega Stag, Laureus & Benz, Whirlpool, Cadbury, Revital, Puma, and LG have all sponsored him in the past, but he is now signed with the last three.
10. Shane Robert Watson -$30 million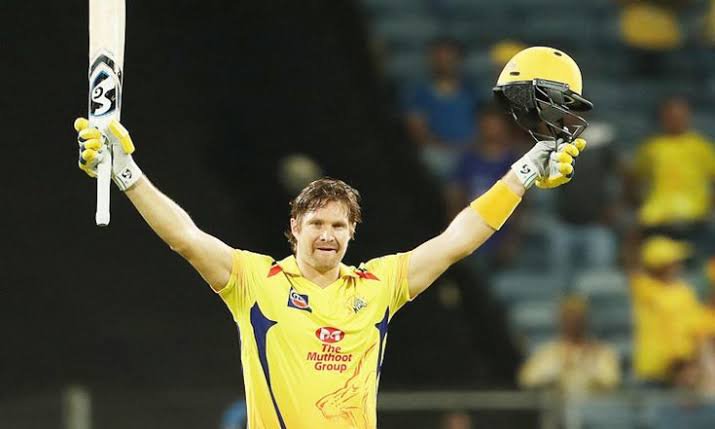 Shane Robert Watson (born 17 June 1981) is a former Australian cricketer and occasional captain who has played in all formats for his country. He played international cricket as a right-handed batsman and right-handed fast-medium swing bowler between 2002 and 2016. Shane Watson was the quintessential white-ball cricketer.