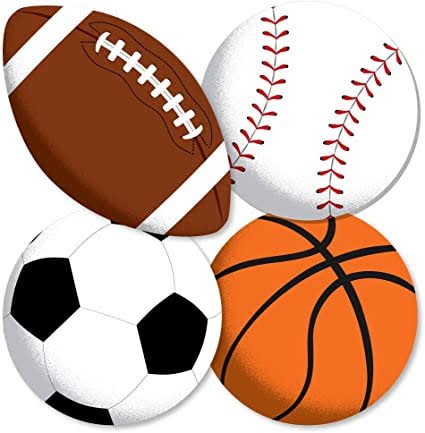 Sports have come the closest to encapsulating life's teachings. As a result of the massive influx of cash into sports, professional athletes have become some of the world's wealthiest people. One of the main reasons why so many people are lured to some of the world's most popular sports when fame and money are on their minds.
The world's richest sports are those that make their athletes extremely wealthy. Of course, in order to pay so well, sports must generate enormous amounts of income in order to maintain teams successful and well-funded. As a result, you may be surprised to learn what the richest sports are; the results you get here will most likely not be what you expected. In marketing words, you may have been led to believe that having the greatest reach will result in greater earnings. In the world of sports, however, this is not always the case. The market's purchasing power, not its size, determines how wealthy a sport will be. Furthermore, some sports have earned the reputation of being 'A wealthy man's sport,' which naturally attracts marketplaces brimming with cash to keep the riches reality alive.
According to a recent research, the global sports business has already surpassed the US$1.3 trillion mark, with the US accounting for US$520 billion of that total.
List Of Top 5 Richest Sports In The World 2023
1. Baseball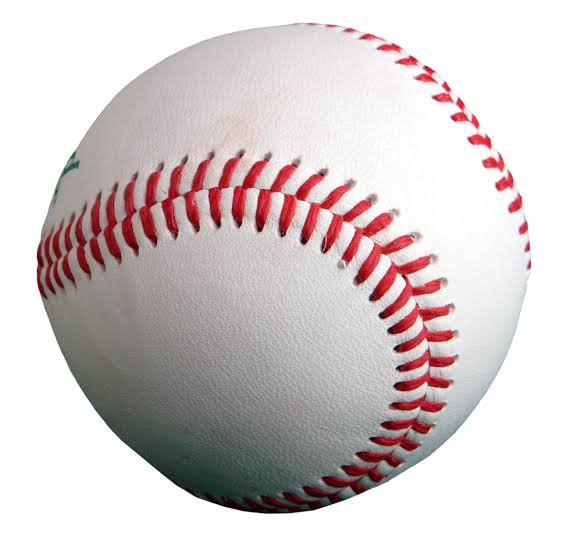 Baseball is the most lucrative sport in the planet. You may find it difficult to believe that this sport is exclusively popular in the United States, and that a few areas of land outside the country could create such huge sums of money. Baseball's growing popularity in Latin American and Caribbean countries has surely resulted in the sport's tremendous fortune.
Any intelligent young person who aspires to be a professional athlete in the United States should strongly consider playing baseball since the money is incredible.And flagship players make a lot more money. Baseball is currently worth about $40 billion as a business. Only a few countries, however, actively participate in this sport. Major League Baseball, baseball's top tier tournament, produced $8,957 million in revenue last year. Furthermore, each team has earned an average of $298.6 million this season.
In addition, as the most popular and richest sport, baseball team performance, individual recognition, and event promotion are highly valued. Sports clubs, school teams, and professionals invest much for their athletes, coaching staff, and participants involved no matter it's for seasonal leagues, tournaments, or special team training.
Among these, baseball lapel pins that serve well as an integral element of the game keeps the top trend. The team name, player number, and inspiring slogan can be customized, making the games and playoffs worthy of experience and honorable. If you are one of the event organizers, baseball players, or diehard fans, come to GS-JJ to design your own custome pins and enjoy the baseball feast!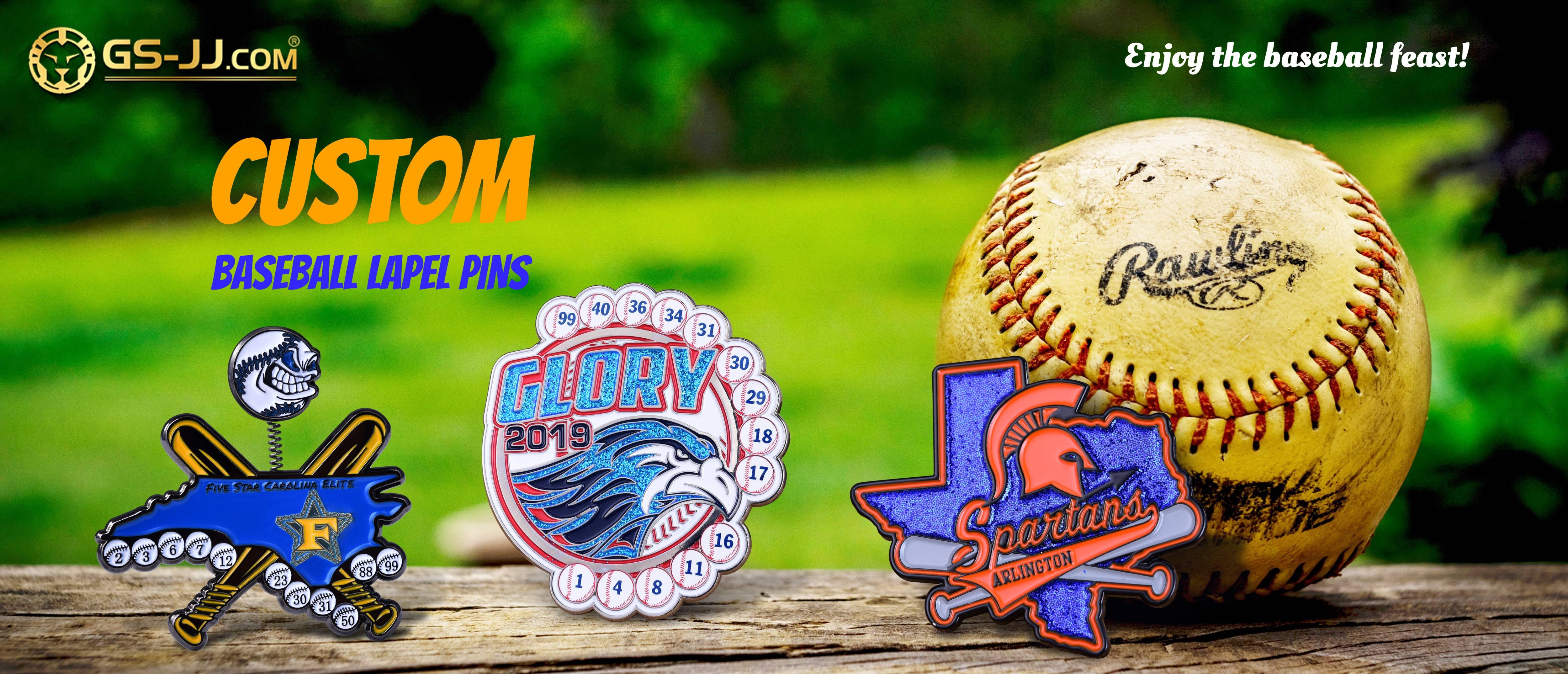 2. Basketball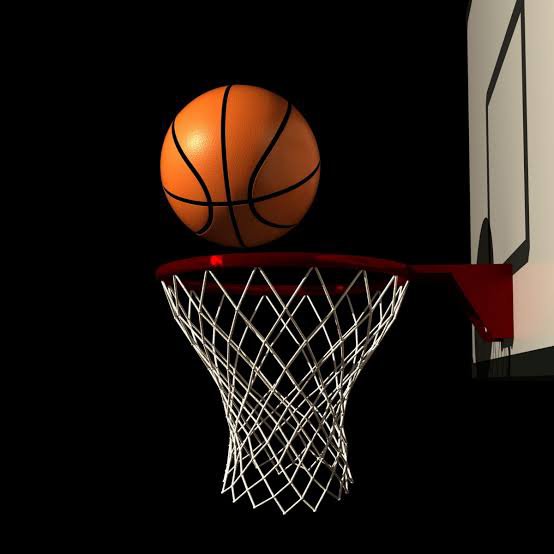 According to current estimations, basketball now has a global market worth of $90 billion. Without a doubt, the United States has the largest share of it.
As of 2022, the average annual salary of an NBA player is approximately $3.8 million. They also have a large number of sponsorship deals in their portfolios. Last year, the National Basketball Association made $6,271 in earnings. In addition, each NBA franchise brought in $209 million in income this year.
Needless to say, the figures propelled it into second place on our list of the wealthiest sports in 2022. LeBron James, a basketball superstar, earned $85.5 million this year. He received $33.5 million in salary from his squad and $52 million in sponsorship money.
3. American Football (NFL)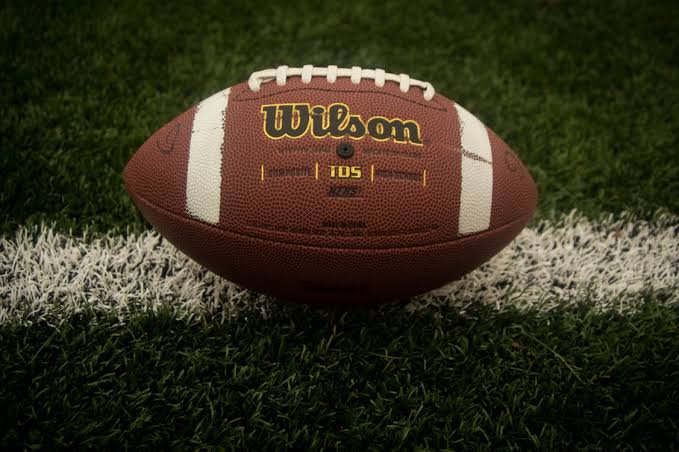 The National Football League (NFL) has a market value of about US$200 billion, according to recent estimates, despite the fact that it is exclusively played in the United States.
It is one of the largest sporting carvinals in the United States, with astronomical cash flow. The NFL made an incredible US$11.39 billion in revenue last year, the biggest of any professional league in the world, with teams raking in more than US$350 million on average. Needless to say, the sport attracts some of the wealthiest athletes.
4. Ice Hockey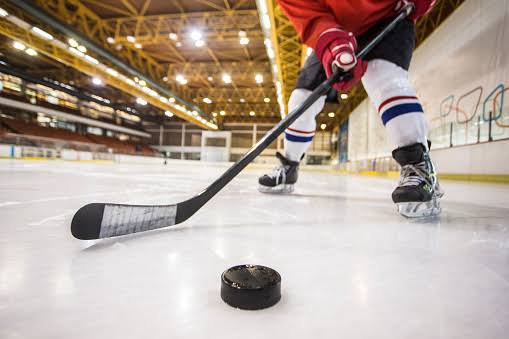 Ice hockey is not only one of the most lucrative sports on the planet, but it is also one of the most cruel. For wild tackles and willful smashing of one another, this sport matches American Football. After all, it is a contact sport. Ice hockey is not a worldwide sport, but it is a rich countries sport because the majority of the countries where it is popular are wealthy. America is at the top of the list, followed by Canada and parts of Europe.
Ice hockey players make an average of 2.2 million dollars each year. However, this is only the average; top performers might earn up to six times as much.
5. Football/Soccer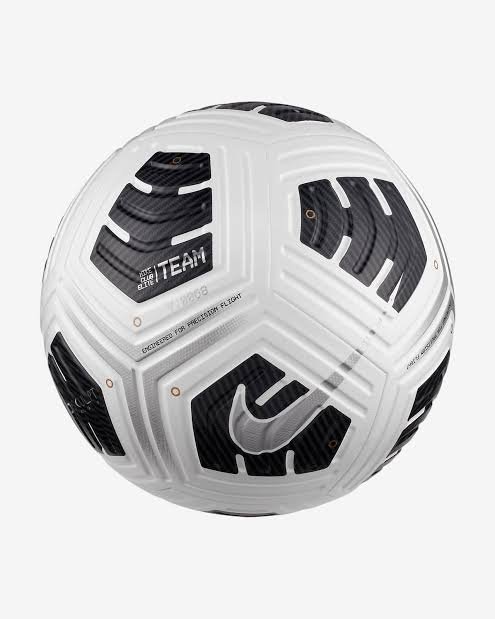 Association football, sometimes known as soccer, is the most popular sport in the world, with the greatest industry share of all sports. It is worth approximately $600 billion as a whole, accounting for 43% of the worldwide financial sports market. Footballers in the Premier League currently earn an average of 1.5 million pounds per year.
Another renowned event, Major League Soccer, pays its footballers an average of approximately $600,000 each year. Last year, the Premier League made $5,430 million in revenue, with an average revenue of $267 million per team. And it was because of this achievement that it was able to secure its place among the richest sports in the world at the time.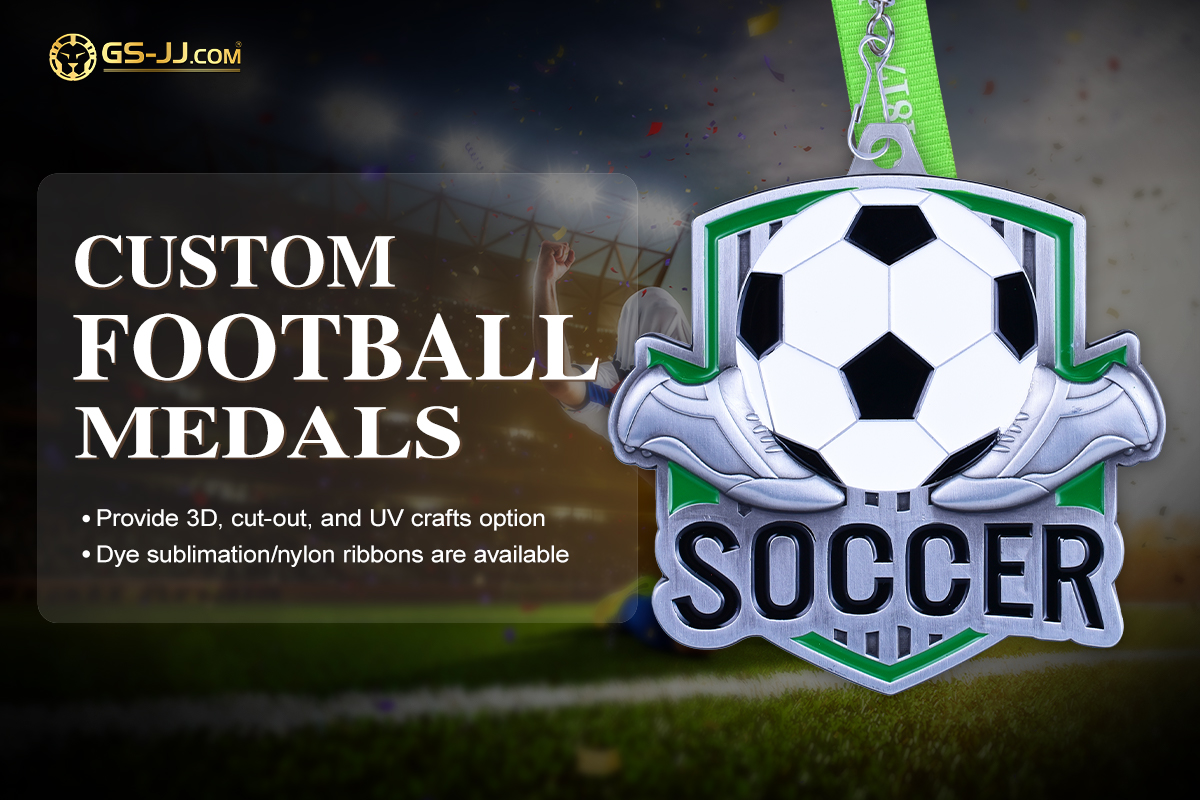 Due to the intense live competition, positive teamwork, international culture share, and accessibility, football has gained widespread influence and popularity in the world. We cheer every time our favorite football player gets his excellent shots, and our own achievements need the same prize. Soccer medals, or say football medals are essential for every soccer event. They're not only the trophy and recognition of winners but also the encouragement and promotion for healthy competition and improvement for the next goal. Remember being on the team, having fun, and competing for the bling medals.