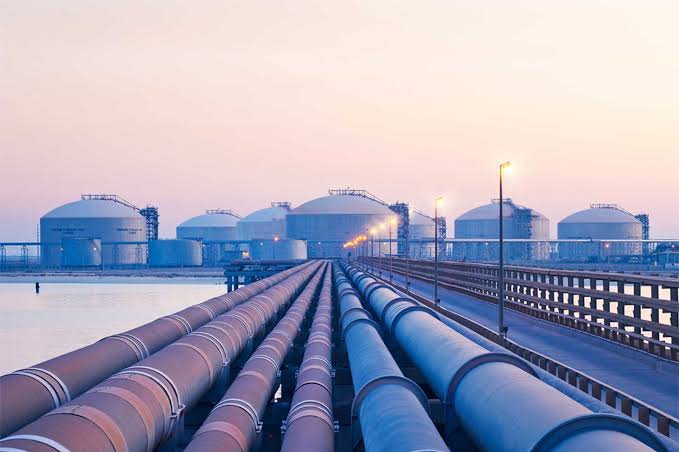 The globe has been fortunate to see the rise of some of the world's most successful businesses. These businesses have steadily built on their resources and amassed a fortune from the ground up. As a result, the globe as a global community will be greatly impacted. They are today's major influencers in our society. They not only make money for themselves, but they have also provided income to millions of people. These corporations have grown so huge that they now have locations all around the world where they conduct business.
Finance professionals use a variety of indicators to determine a company's worth, and one of the most frequent is market capitalisation, also known as market cap in stock market jargon.
Despite the global Covid-19 epidemic, companies like Amazon, Netflix, and Paypal are the most effective. This is due to the fact that the majority of individuals favored online shopping/e-commerce, streaming, and digital purchases.
Lists Of Top 10 Richest Companies In The World 2022
1. Apple Inc. -$2.4 trillion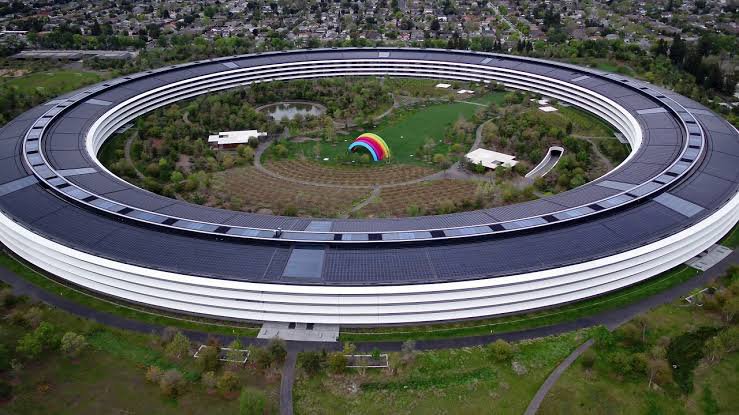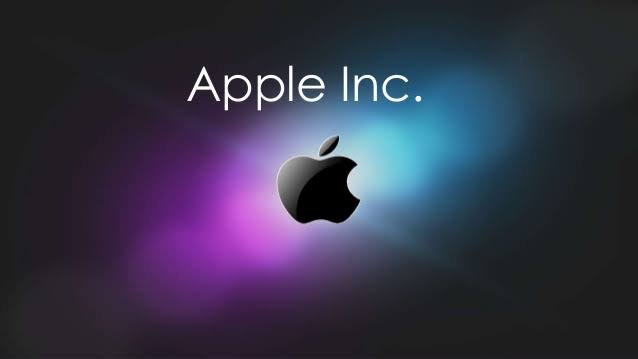 Apple Inc., situated in Cupertino, California, is the world's most valuable company, with a market capitalization of $ 2.4 trillion. With a sales of $275 billion dollars in 2020, Apple is the most successful brand. It was created in 1976 by Steve Wozniak, Ronald Wayne, and Steve Jobs, three tech wizards.
Apple began in the personal computer category, which grew tremendously after its massive success with its introduction into the mobile phone segment. Apple Inc., which began with laptops and iPhones, has now expanded to include a variety of items like as smartwatches, iPod tablets, televisions, and accessories.
2. Microsoft -$2.14 trillion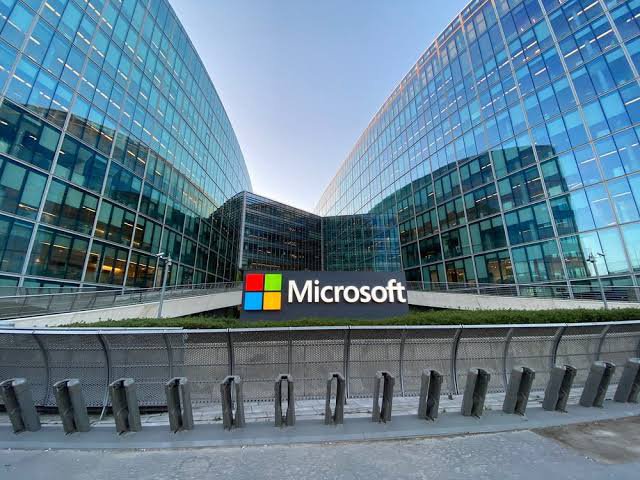 Microsoft is the world's second-largest corporation, with a market capitalization of $2.14 trillion.
Microsoft, founded in 1975 by Bill Gates and Paul Allen, is the world leader in the personal computer software business. Microsoft's Windows operating system was a smash hit, bringing in massive earnings for the corporation.
Microsoft, which is headquartered in Redmond, Washington, reported $143 billion in revenue and employs 166,475 people.
3. Saudi Aramco -$1.86 trillion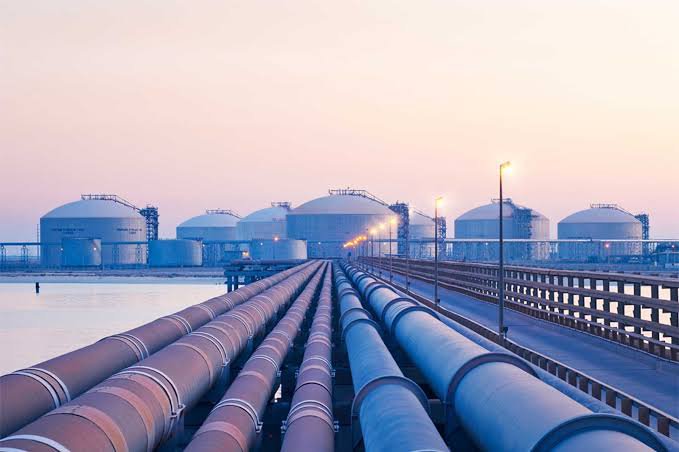 Saudi Aramco (Saudi Arabian Oil Company) went public in 2019 and is now the world's third-largest company, with a market capitalization of $1.86 trillion dollars. Aramco, which is owned by the Saudi government, is the world's second-largest enterprise, with 270 billion barrels of crude oil reserves.
Saudi Arabia, along with 12 other countries, is a member of the Organization of Petroleum Exporting Countries (OPEC), which accounts for 44 percent of global oil production.
Saudi Aramco, situated in Dahran, was founded in 1933 and raised a record $25.6 billion in its initial public offering (IPO). In 2020, the corporation generated $230 billion in revenue. Aramco has subsidiaries in China, Japan, Russia, the United Arab Emirates, the United States, the United Kingdom, and many more nations.
4. Alphabet Inc -$1.8 million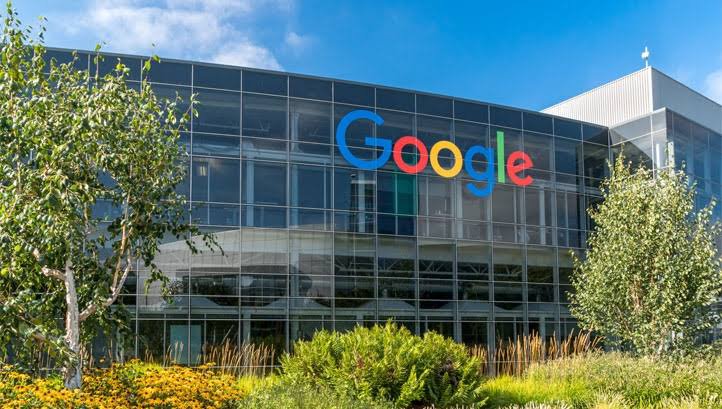 Google LLC and several other subsidiary firms are owned by Alphabet Inc, an American multinational corporation.
With a market capitalization of $1.8 trillion, Alphabet is the world's fourth largest company. It was founded by Larry Page and Sergey Brin in 1998 while they were both students at Stanford University.
Google Inc., situated in California, is the undisputed global leader in the search engine business, with a market share of 92.47 percent as of June 2021. In 2020, Alphabet generated $182 billion in sales and employs almost 135,000 people worldwide.
5. Amazon -$1.68 trillion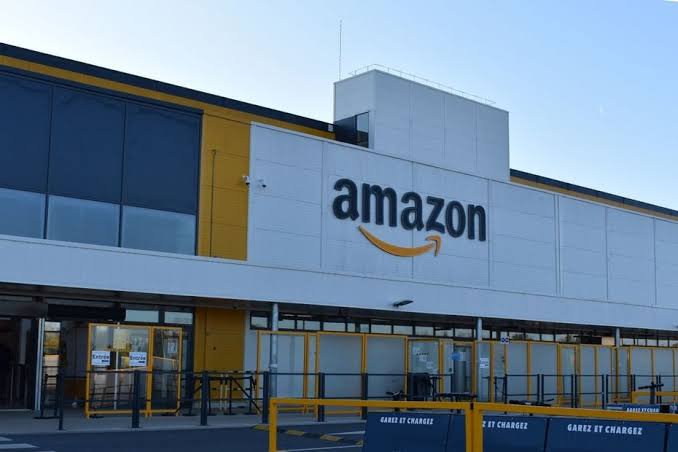 With a market capitalization of $1.68 trillion, Amazon.com, Inc is the world's fourth-largest international tech business. In 1994, Jeff Bezos, the world's wealthiest person, launched Amazon in his garage.
Amazon began as an online marketplace for selling books, but has now evolved to sell practically everything needed in today's society, including video games, apparel, furniture, shoes, computers, and consumer electronics.
6. Facebook -$992 billion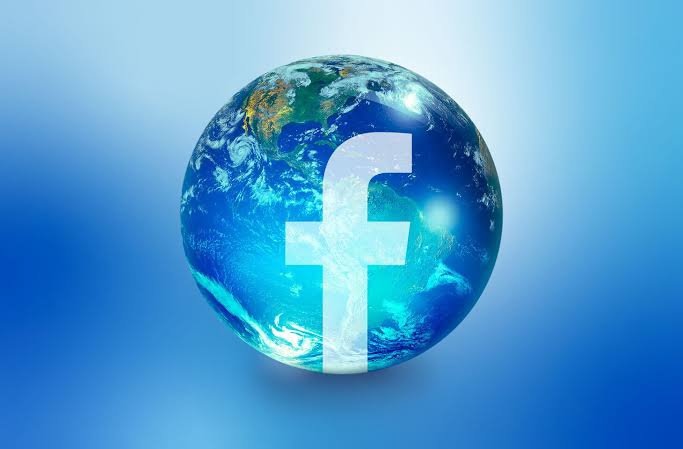 Facebook was founded by Mark Zukerberg. Facebook is an American online social media and social networking service based in Menlo Park, California. It is the flagship service of the company of the same name, Facebook, Inc. It was established by Mark Zuckerberg, Eduardo Saverin, Andrew McCollum, Dustin Moskovitz, and Chris Hughes, all Harvard College classmates and roommates. Today, Facebook is the most popular social networking site on the planet.
7. Tesla -$703 billion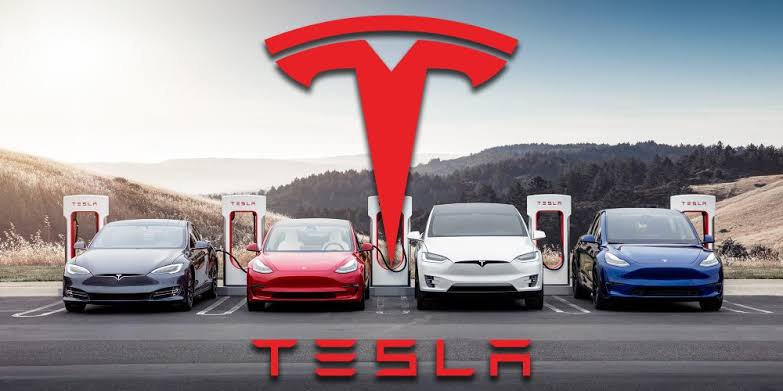 Tesla is the world's largest electric vehicle manufacturer and an American automobile and energy firm. The corporation has a market capitalization of 703 billion dollars.
To supply green energy, the company also manufactures solar panels, solar roof tiles, and batteries. In the year 2020, Tesla and 27 other firms will create ZETA (Zero Emission Transport Association (ZETA) to transition all internal combustion vehicles to electric.
8. Berkshire Hathaway -$636 billion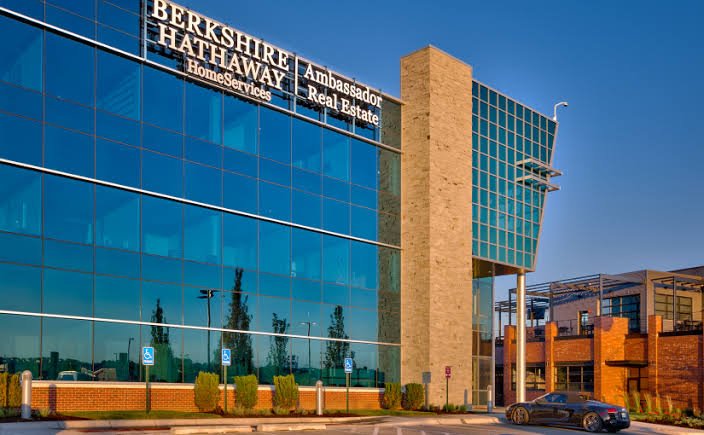 Berkshire Hathaway is an American multinational holding corporation established in the United States with major investments in a variety of businesses. Berkshire Hathaway began out as a textile manufacturing company in 1839, when it was founded 182 years ago.
Warren Buffett, the legendary investor who is known as "The Oracle of Omaha" for his investment philosophy, is the company's chairman and CEO.
Berkshire Hathaway, situated in Omaha, Nebraska, with a market capitalization of $636 billion and sales of $245 billion in 2020. The corporation employs 360,000 people. The company's stock is currently trading at almost $400,000 per share, making it the world's most expensive stock in absolute terms.
9. Taiwan Semiconductor -$606 billion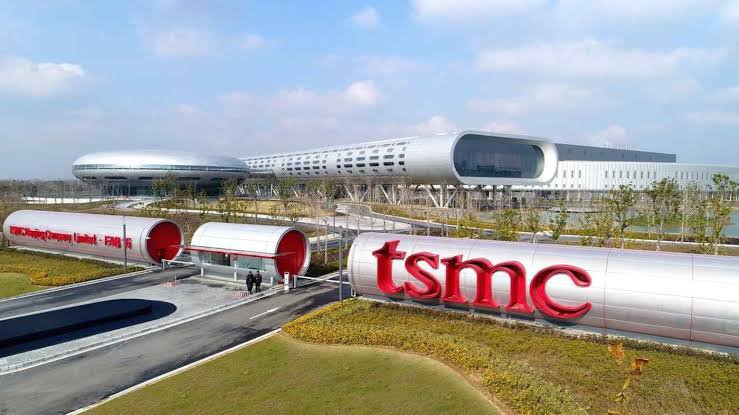 Taiwan Semiconductor Manufacturing Corporation, Limited (TSMC) is a multinational semiconductor company established in Taiwan.
It is Taiwan's largest corporation, with headquarters at Hsinchu Science Park. TSMC, the world's most valuable semiconductor business, has a market capitalization of $606 billion.
10. Tencent -$592 billion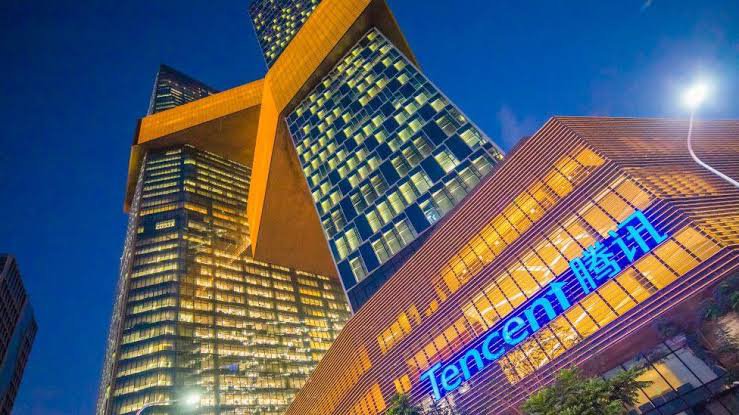 With a market capitalization of $592 billion, Tencent is a Chinese multinational tech firm that is also a venture company and an investment holding.
Tencent Holdings is a massive corporation that operates not only in the gaming business but also in a variety of other areas such as mobile games, music, web portals, e-commerce, and Internet services.