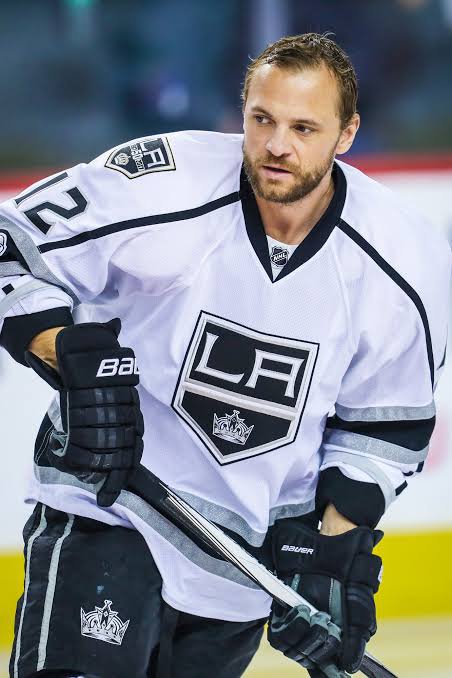 Hockey, like cricket and football, is a popular sport around the world. Every year, when a tournament is held, millions of fans tune in to catch a peek of their favorite performers on television.
With a global fan base of over 2 billion people, hockey is one of the most popular sports on the planet.
Bandy, field hockey, ice hockey, and rink hockey are some of the different styles of hockey.
In most parts of the world, the name hockey refers to field hockey, whereas it refers to ice hockey in Canada, the United States, Russia, and Northern Europe.
Hockey's most popular athletes, like those in football, basketball, and soccer, are compensated handsomely. These, combined with profits from sponsorships, have increased their net worth to the point where they are now millionaires.
Lists Of Top 10 Richest Hockey Players In The World 2022
1. Wayne Gretzky -$200 million

Wayne Gretzky is a Canadian former NHL player and head coach. He played 20 seasons in the National Hockey League for four different teams from 1979 to 1999.
Fans all throughout the world have labeled Gretzky "the greatest hockey player ever." He is the wealthiest hockey player of all time, which comes as no surprise.
2. Mario Lemieux -$150 million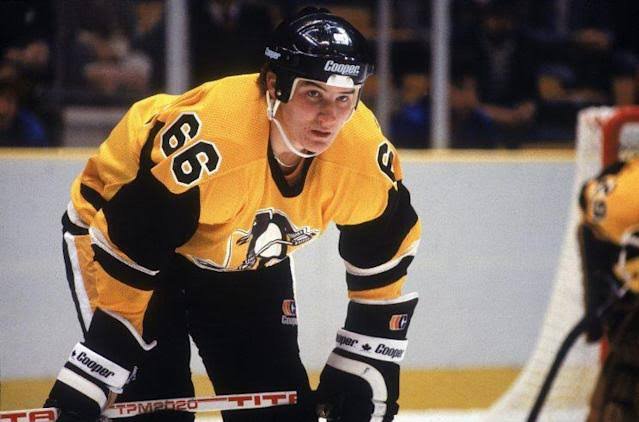 Mario Lemieux is a former Canadian professional ice hockey player. He was a member of the Pittsburgh Penguins for part of 17 NHL seasons from 1984 to 2006 before becoming the team's owner in 1999. He now owns the Pittsburgh Penguins.
3. Christ Pronger -$80 millions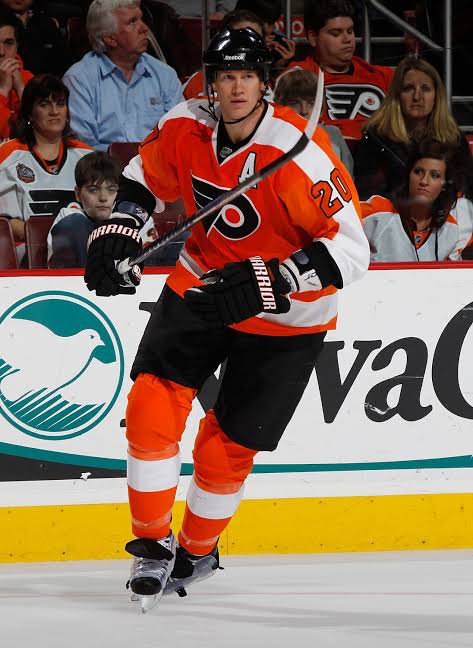 Christ Pronger is a former professional ice hockey defenseman from Canada who now works as a senior adviser of hockey operations for the Florida Panthers of the National Hockey League.
In October 2014, he signed a partnership with the NHL to assist the Player Safety Division.
4. Jeseph Sakic -$75 million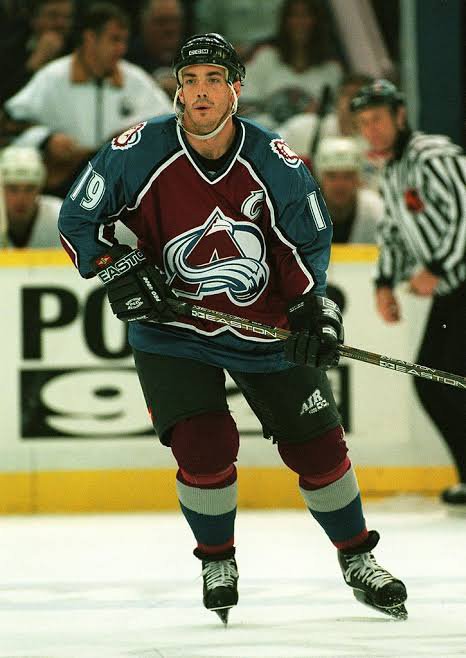 Joseph Sakic is a former professional ice hockey player and executive in Canada. He played for the Quebec Nordiques/Colorado Avalanche for his entire 21-year NHL career. He is regarded as one of the world's most well-known players.
5. Joe Thornton -$73 million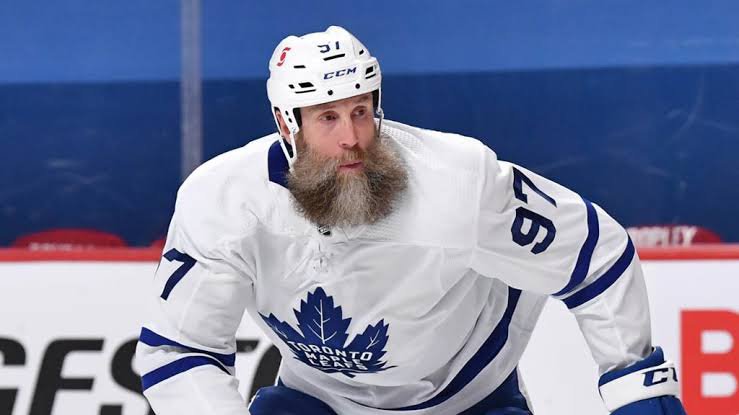 Joe Thornton is a center for the Toronto Maple Leafs of the National Hockey League (NHL). Thornton also won the Art Ross and Hart Memorial Trophies for greatest scorer and most valuable player in the league.
He previously played for the Boston Bruins and San Jose Sharks of the National Hockey League.
6. Pavel Bure -$70 million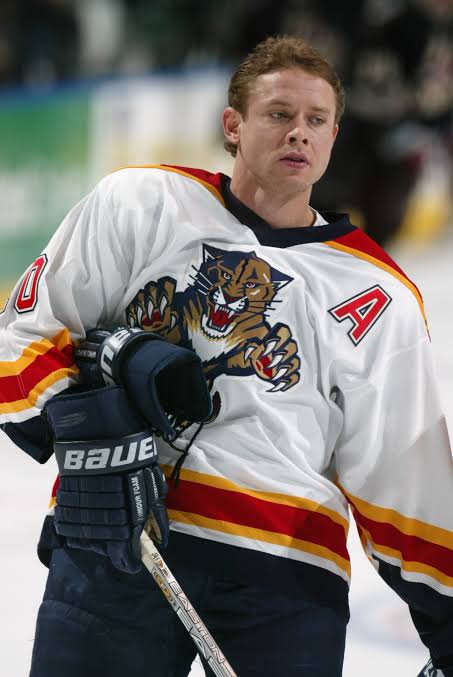 Pavel Bure is a retired professional hockey player from Russia who played right wing. He was a member of the Vancouver Canucks, New York Rangers, and Florida Panthers in the NHL for 12 seasons.
7. Marian Gaborik -$65 million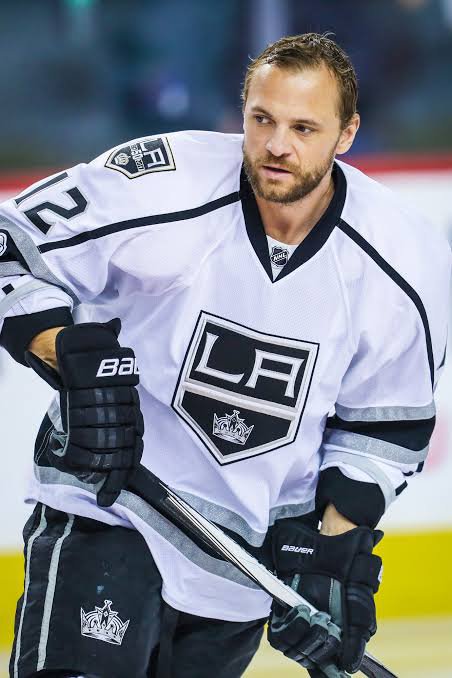 Marian Gaborik is a right winger with the Tampa Bay Lightning of the National Hockey League who has been out since April 2018.
Gaborik possesses infinite ability, making him the Minnesota Wild's (No. 3) first-round pick in the NHL 2000 draft.
8. Paul Tetsuhiko Kariya -$64 million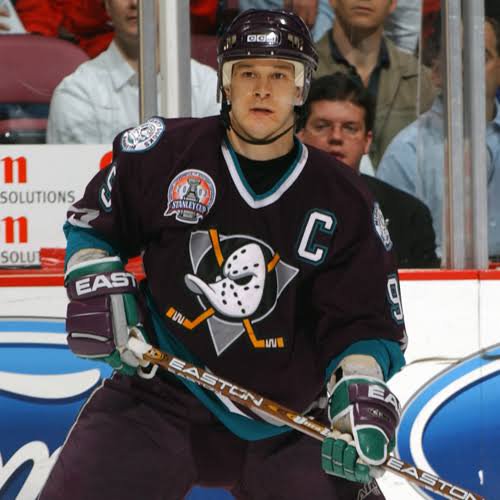 Paul Tetsuhiko Kariya is a retired Canadian professional ice hockey winger who played 15 seasons in the National Hockey League. He is a veteran and quick skater offensive player who has played for the Anaheim Ducks, Colorado Avalanche, Nashville Predators, and St. Louis Blues in the NHL.
9. Nicklas Lidstrom -$60 million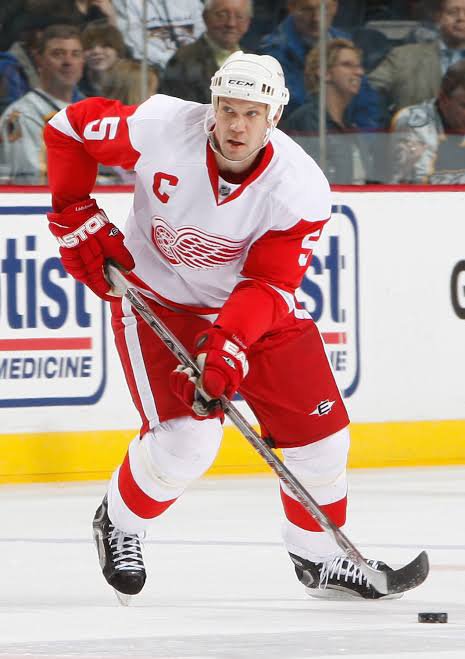 Nicklas Lidstrom was one of the game's top defensemen. With the Detroit Red Wings, he was a part of four Stanley Cup victories (1997, 1998, 2002, and 2008).
Détroit selected him as the 53rd overall pick in the 1989 NHL draft. He is widely regarded as one of the best defenders in NHL history.
Before his nomination, Lidstrom was a member of a number of Swedish ice hockey teams.
10. Robert Blake -$60 million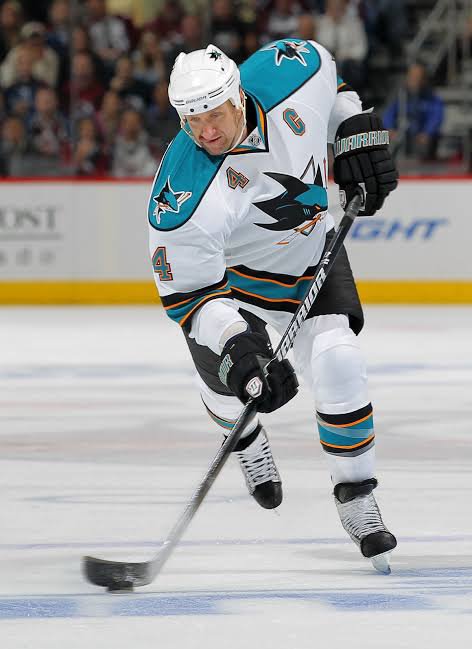 Robert Blake is a former professional ice hockey player and executive in Canada. He is now the general manager of the Los Angeles Kings of the National Hockey League. Not everyone on a club with a hero gets to play in the NHL right away.
When Blake, a defender, was colleagues with Larry Robinson with the Los Angeles Kings in 1989-90, he had the opportunity to do just that.