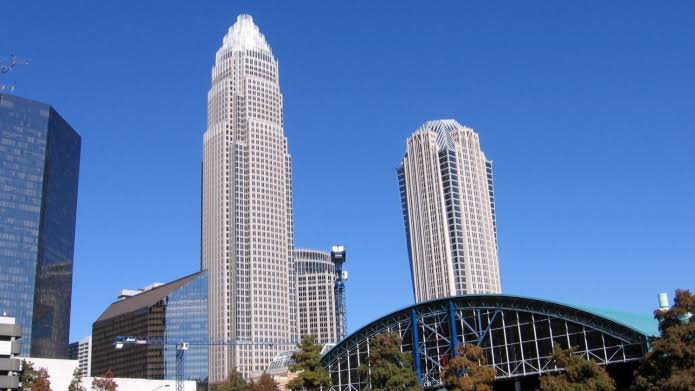 A bank is a type of financial institution that accepts public deposits and collects demand deposits while also providing loans.
Banking institutions are critical to the economy and financial system of every country. They offer the general public and corporate entities borrowing/saving options as well as other crucial services. Customers are increasingly turning to large banks, which can provide national or even worldwide services as well as more competitive interest rates. Total assets refers to the total worth of all financial units related to a company's property, as well as financial capital, which includes internal resources, investor assets, interbank credits, and assets gained via bond offerings.
Lists Of Top 10 Richest Banks In The World 2022
1. Industrial and Commercial Bank of China -$4.6 trillion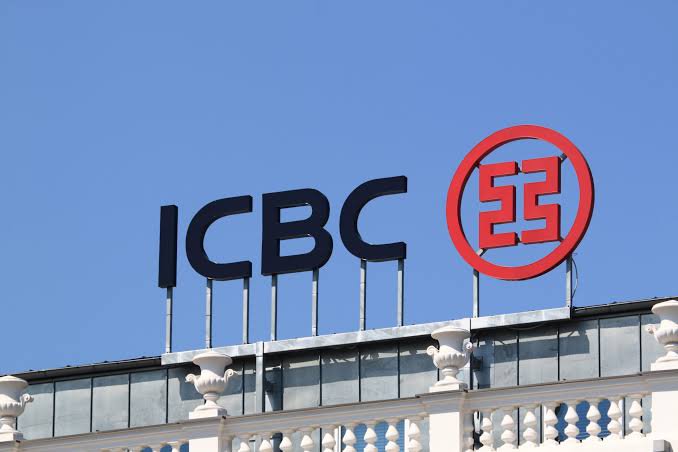 The Industrial and Commercial Bank of China Limited (ICBC) is China's largest global banking corporation. Whose total assets are valued at 4.2 trillion dollars. In terms of total assets, it will be the largest bank in the world in 2022.
Furthermore, ICBC, a state-owned commercial bank, was founded as a limited business on January 1, 1984. In addition, the bank's Tier 1 capital in 2013 was the greatest of a thousand global banks, making it the first bank headquartered in China to attain this distinction in modern history, thanks to capital granted by China's Ministry of Finance.
2. China Construction Bank Corporation -$4.3 trillion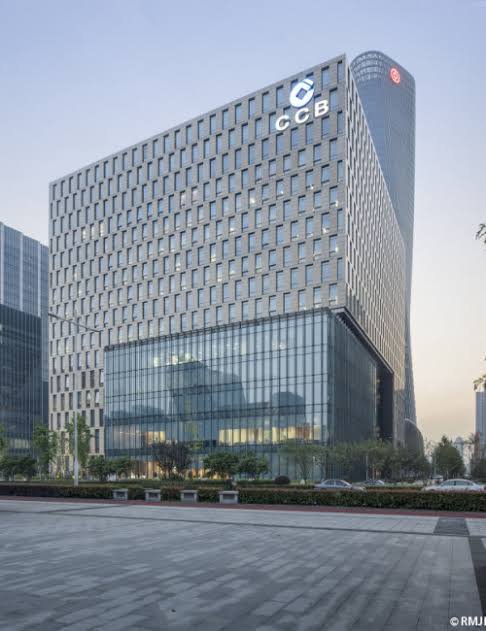 The China Construction Bank Corporation has a total asset value of $4.3 trillion. CCB was established in 1954 and is one of China's oldest banks. Bank of America wanted to expand its operations in China in 2005. As a result, it bought a 9% interest in CCB. But that didn't turn out so well. During the US financial crisis in 2009, BOA had to sell a large portion of its holdings. Bank of America sold its remaining stake in CCB in 2013 and now concentrates its Asian activities in Hong Kong.
3. Agricultural Bank of China -$4.2 trillion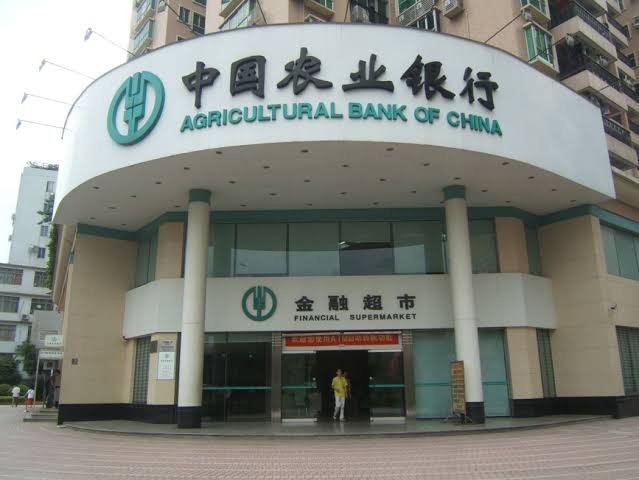 Individuals and organizations all around the world can take advantage of the Agricultural Bank of China's vast range of financial services and products. In addition to its local operations in Hong Kong and Singapore, ABC's international branch offers corporate and personal banking, treasury operations, and asset management, to name a few services.
4. Bank of China – $4 trillion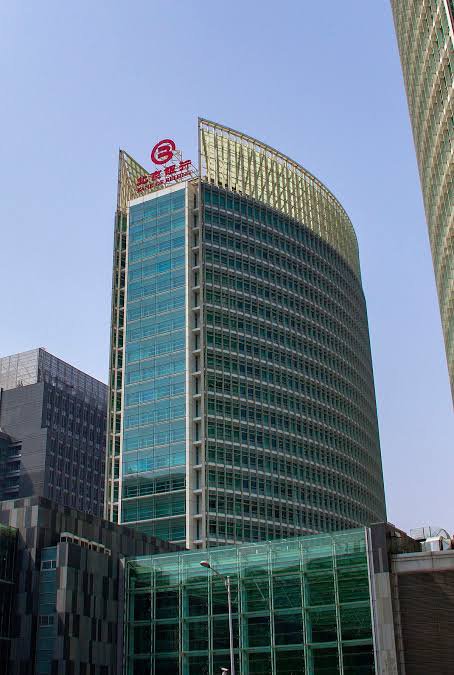 Bank of China and its subsidiary Bank of China (Hong Kong) are technically separate, they have tight relations in management and administration and collaborate in a variety of sectors, including the resale of BOC's insurance and securities services. Its headquarters are in Beijing's Xicheng District.
The Republican government founded the Bank of China in 1912 to replace the Daking Bank. It is also the second-oldest bank in mainland China that is still operational (after the Bank of Communications, established in 1908). It issued banknotes on behalf of the government with the "Big Four" banks of the time – the Farmers' Bank of China, the Bank of Communications, and the Central Bank of the Republic of China – from its founding until 1942.
5. JPMorgan Chase – $3.6 trillion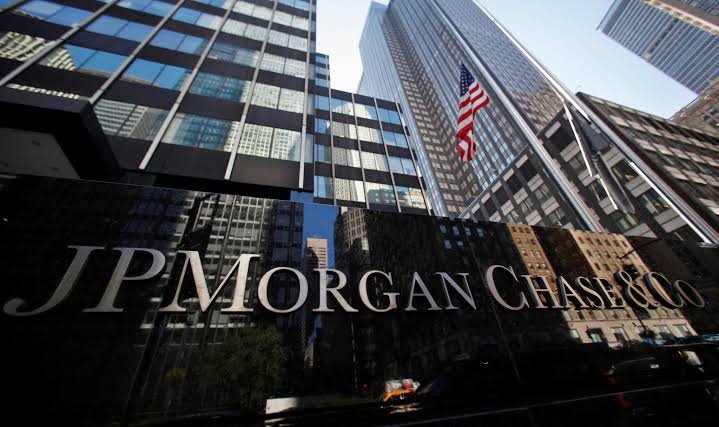 JPMorgan Chase is a multinational investment bank and financial services holding company based in the United States. The company's headquarters are in New York City. JPMorgan Chase is a Delaware corporation. With a net worth of US$3,684 billion as of October 2022, JPMorgan Chase is the largest bank in the United States and the fifth largest bank in the world in terms of total assets.
6. Mitsubishi UFJ Financial Group – $3.1 trillion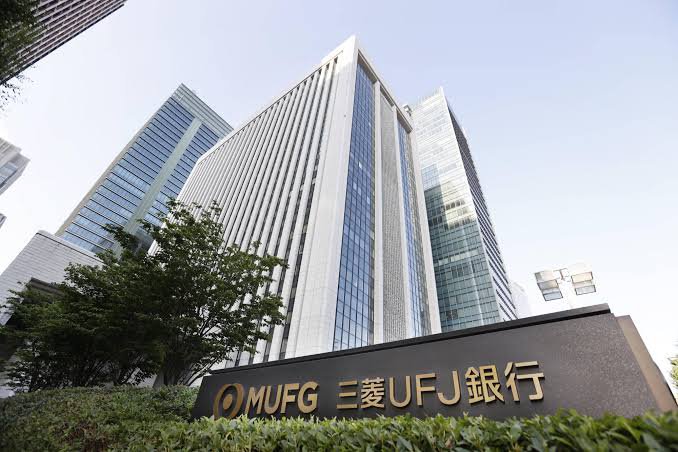 The Mitsubishi UFJ Financial Group is the largest bank holding and financial services corporation in Japan. It is one of the top ten largest banks in the world in 2022, with total assets of US$ 3.1 trillion. Its headquarters are located in Chioda, Tokyo.
In 2016, MUFG had property worth around $2,459 billion. Mitsubishi Corporation and Mitsubishi Heavy Industries are two of Mitsubishi Group's "Three Great Houses." By March 2011, it was Japan's largest financial group and the world's second largest bank holding company, with a market capitalization of 11 trillion US dollars (JPY 148 trillion).
7.BNP Paribas – $3.0 trillion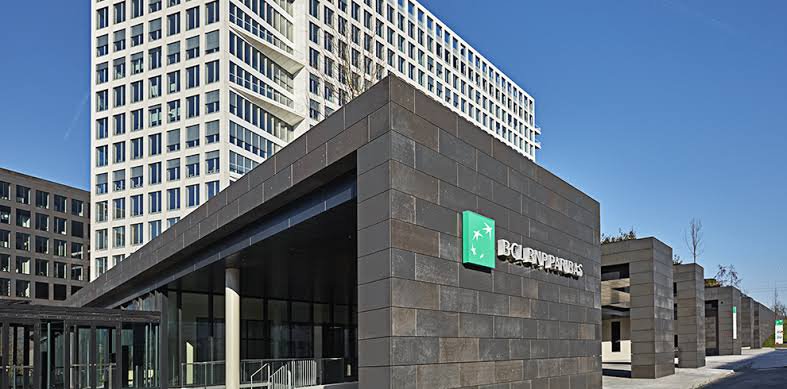 BNP is a global banking network with operations in 75 countries, making it one of the world's largest. BNP's four domestic retail banking markets are located in France, Italy, Belgium, and Luxembourg.
After purchasing 75% of Fortis Bank in April 2009, BNP became the Eurozone's largest depositor. BNP Paribas has been in business since 1848, when it was founded. The company's main source of revenue is retail banking. More than three-quarters of the company's revenue comes from typical client accounts. The company's headquarters are in France. There are 190,000 persons employed there.
8. HSBC – $2.9 trillion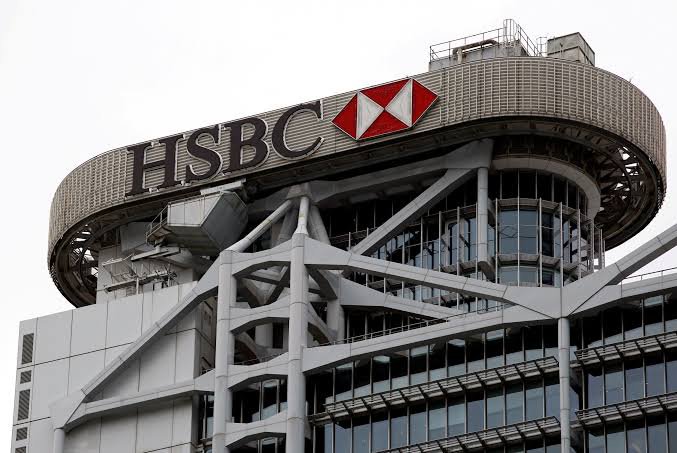 HSBC Bank has over 460 bank branches in the United States, the majority of which (380) are located in New York State. Through its personal financial services, private banking, retail banking, commercial banking, and global banking and market segments, HSBC provides access to worldwide markets to its 4 million customers. In 1865, HSBC was established in British Hong Kong.
9. Bank of America – $2.8 trillion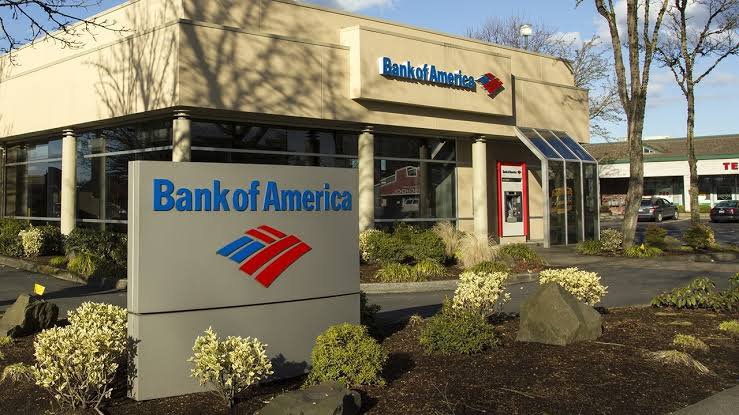 Bank of America (BAC) is the country's largest bank holding company, with $2.8 trillion in assets. The firm has clients that make up 99 percent of the Fortune 500 firms in the United States. After Bank of America purchased Merrill Lynch in 2008, it became the world's largest wealth manager. This stock's component indices include the New York Stock Exchange, S&P 500, and Dow Jones Industrial Averages.
The company's headquarters are in Charlotte, North Carolina, where 208,000 employees work.
10. Crédit Agricole – $2.7 trillion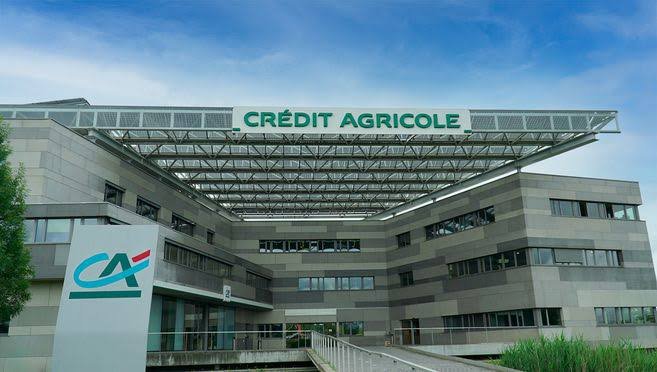 Crédit Agricole is one of France's largest banks, successfully controlling a large portion of the country's banking sector.