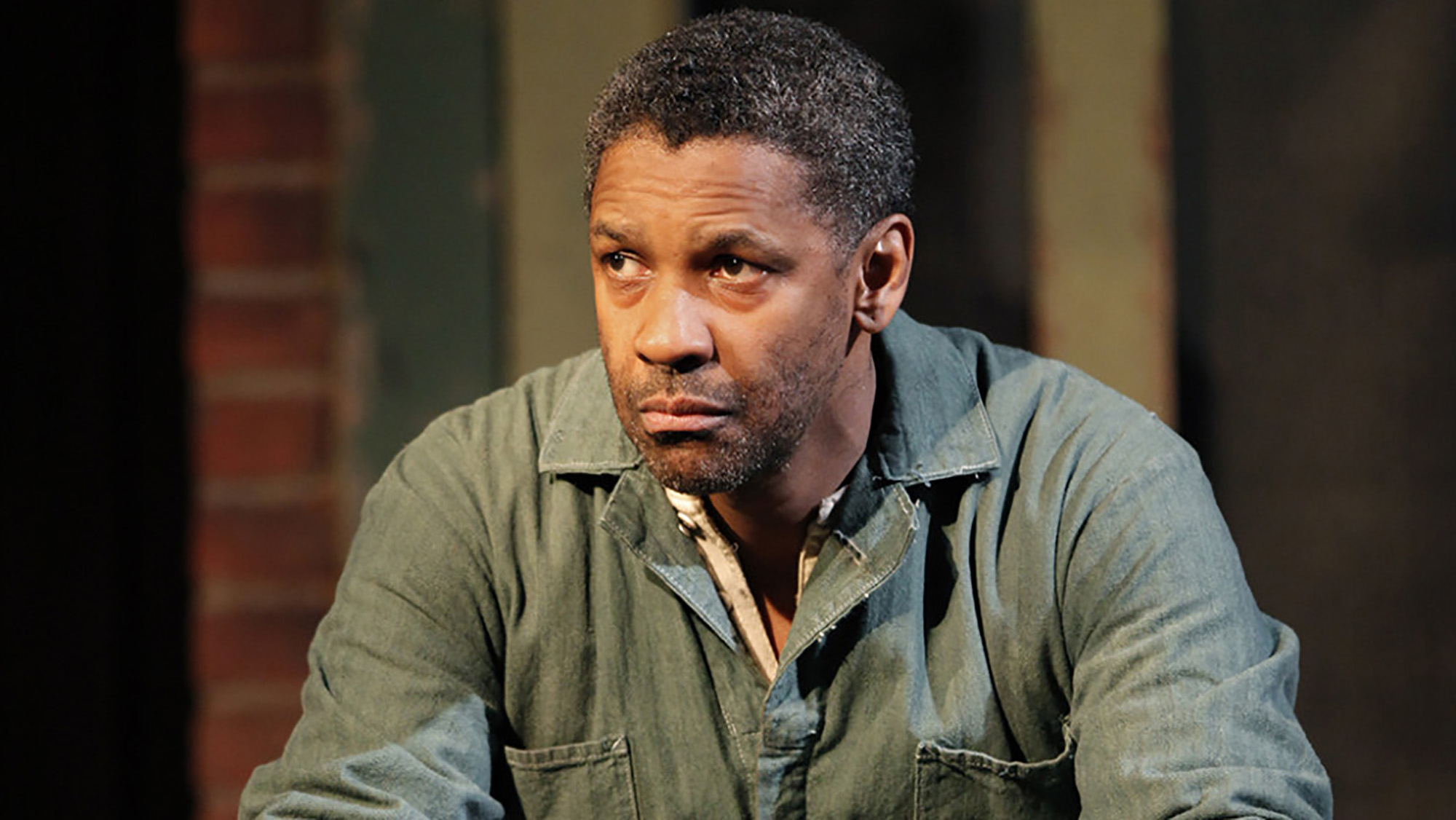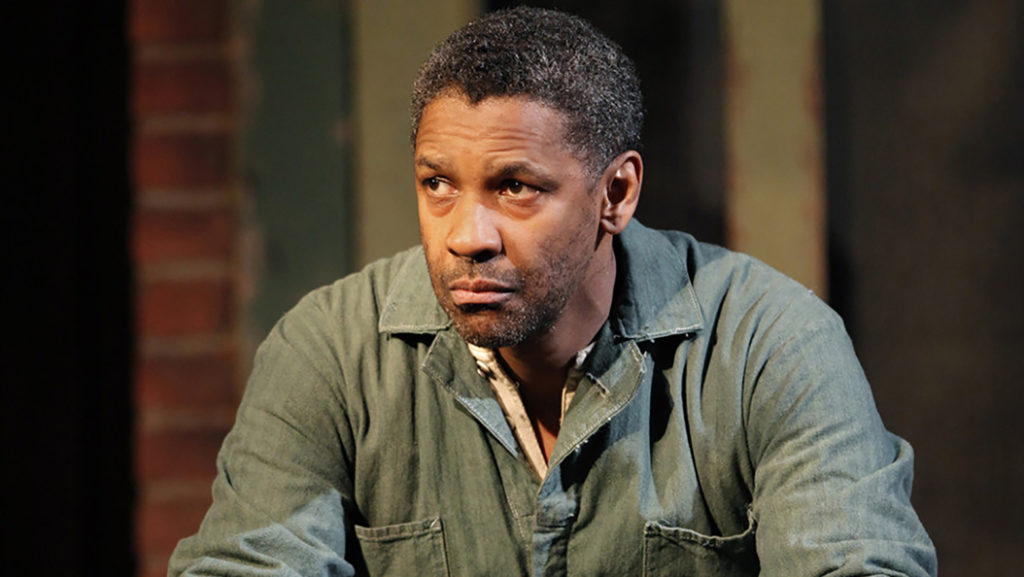 We present you with an official list of the richest black actors in the world 2021. This list features the highest paid black actors in the world right now. There was a time in Hollywood history when black people were not shown in movies at all, we have come a long way since then. Some activists and academics contend that American news media coverage of African-American news, concerns, or dilemmas is inadequate, or that the news media present distorted images of African Americans.
To combat this, Robert L. Johnson founded Black Entertainment Television, a network that targets young African Americans and urban audiences in the United States. Over the years, the network has aired such programming as rap and R&B music videos, urban-oriented movies and television series, and some public affairs programs. On Sunday mornings, BET would broadcast Christian programming; the network would also broadcast non-affiliated Christian programs during the early morning hours daily.
In recent times we all know there is barely a film in Hollywood of standard without the presence of an Afro-American actor or two. They not only lend color (pun unintended) to the film but display a special kind of grace hat no one can match. Throughout 2020, many of these actors and actresses were in the news for the right things. From covering covers of top-notch magazines, winning several prestigious awards, adding their voice to several campaigns concerning the black community to being philanthropical
Who is the Richest black actor in the world 2021?
Answer: The Richest black actor in the world as year 2021 is still Tyler Perry, although most his wealth does not come from acting but film directing.
Who is the highest paid black actor in 2021?
According to Forbes, the highest paid black actor in the world as of 2021 is Will Smith after earning over $35 million dollars in the previous calendar year. His movie alongside Martin Bad Boys 3 grossed quite a lot of money entering 2021.
List Of The Top 10 Richest Black Actors 2021 Highest Paid Black Actor:
1.

Tyler Perry: $700 million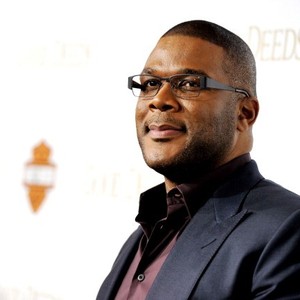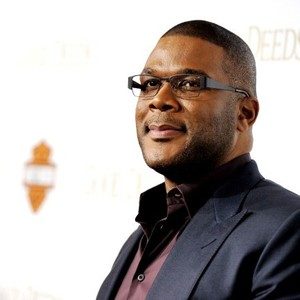 Perry wrote and produced many stage plays during the 1990s and early 2000s. Perry has developed several television series, most notably Tyler Perry's House of Payne, which ran for eight seasons on TBS from June 2006, to August 2011. In 2011, Forbes listed him as the highest-paid man in entertainment, earning US$130 million between May 2010 and May 2011. Perry struck an exclusive multi-year partnership with Oprah Winfrey and her Oprah Winfrey Network.
Perry raised a US$5.5 million budget in part from the ticket sales of his stage productions to fund his first movie, Diary of a Mad Black Woman, which went on to gross US$50.6 million domestically, while scoring a 16% approval rating at the film review web site Rotten Tomatoes. Perry made his directorial debut on his next film, an adaptation of Madea's Family Reunion, and has directed all of his subsequent Madea films. He is certainly the richest black actor in the world as of 2021.
2. Bill Cosby – estimated worth $450M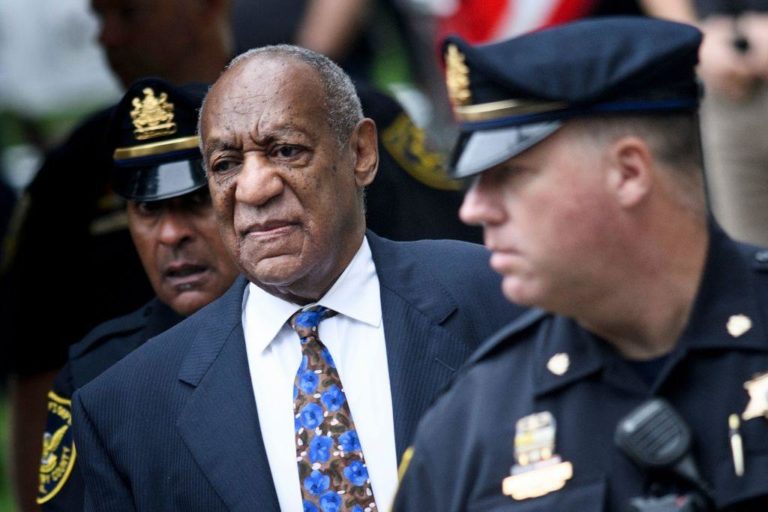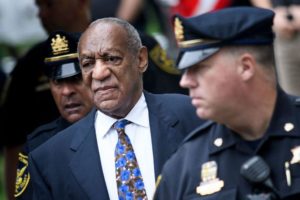 Bill Cosby is an American stand-up comedian, actor, musician, author, and convicted sex offender. Cosby began his career as a stand-up comic at the hungry i in San Francisco during the 1960s. He then landed a starring role in the television show I Spy, followed by his own sitcom The Bill Cosby Show, which ran for two seasons from 1969 to 1971.  Cosby was the highest-paid entertainer in the world, according to Forbes, with earnings topping $80 million. Even after The Cosby Show ended its run, its star and creator continued to rake in the money. The show earned an estimated $1.5 billion in syndication in the decades since it went off the air. He is still one of the richest black actors 2020
3. Will Smith – $370 million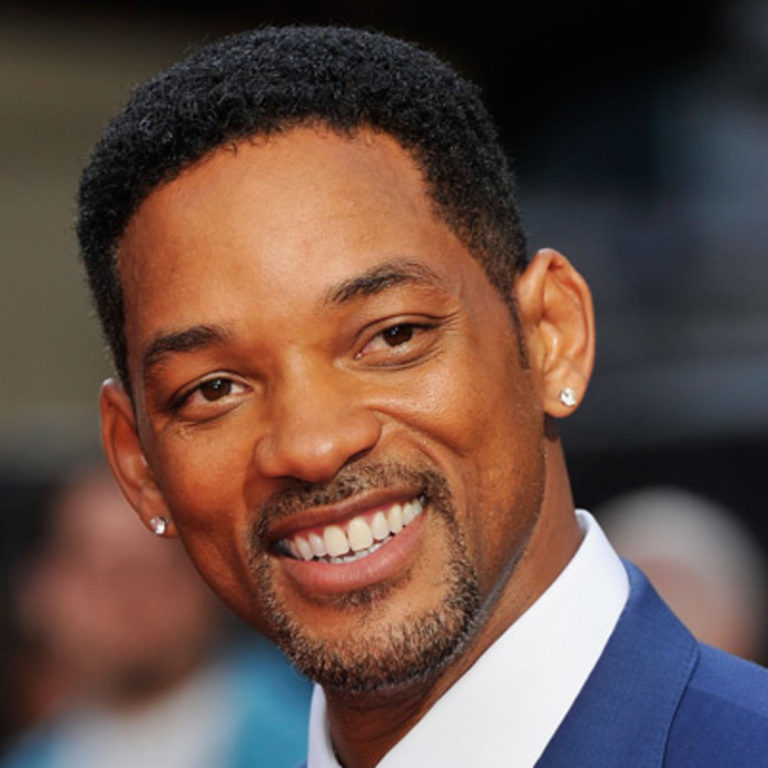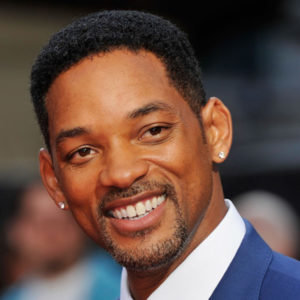 The rapper-turned-actor from West Philadelphia was once in serious debt to the government, but he turned it all around when he landed his breakout acting role on The Fresh Prince of Bel-Air. He went on to become one of Hollywood's most bankable star, bringing in major cash at the box office — and along the way, accumulated quite the bank account of his own, and his new movie, Gemini Man, stands to only add to his impressive net worth. He is definitely one of the top 10 richest black actors in the world 2020
After the series ended, Smith transitioned from television to film and went on to star in numerous blockbuster films. He is the only actor to have eight consecutive films gross over $100 million in the domestic box office, eleven consecutive films gross over $150 million internationally, and eight consecutive films in which he starred open at the number one spot in the domestic box office tally.
4. Morgan Freeman – $300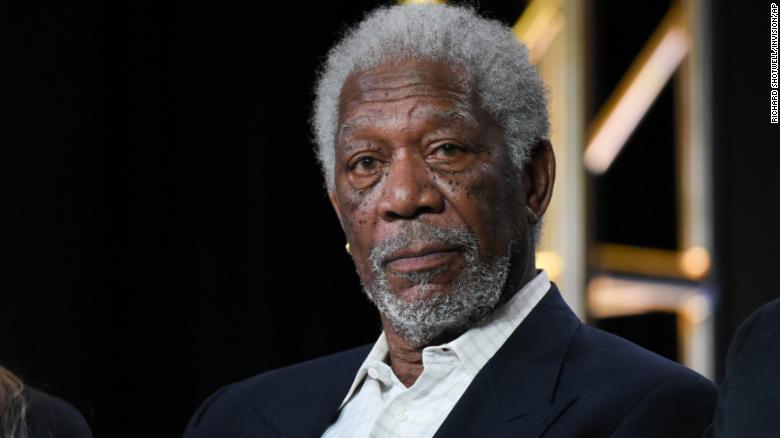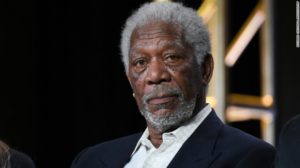 Morgan Freeman is an American actor and film narrator. Freeman won an Academy Award in 2005 for Best Supporting Actor with Million Dollar Baby (2004) and has received Oscar nominations for his performances in several Hollywood movies. He has also won a Golden Globe Award and a Screen Actors Guild Award. Freeman has served as a narrator, commentator, and voice actor for numerous programs, series and television shows. He is ranked as the seventh-highest box office star since July 2019. He has been one of the richest black actors in the world for a longtime
Morgan Freeman's net worth today is around $300 million, but that's after he paid his ex-wife of 26 years, Myrna Colley-Lee $100-200 million in real estate and cash back in 2010. At one point Myrna had sought as much as $400 million based on the valuation of their holdings and his future earning potential. He has a combined total box office gross of $4.57 billion, with an average of $71.5 million per film. In 2004, Freeman and others formed the Grenada Relief Fund to aid people affected by Hurricane Ivan on the island of Grenada.
The fund has since become PLANIT NOW, an organization that seeks to provide preparedness resources for people living in areas afflicted by hurricanes and severe storms. Freeman has worked on narrating small clips for global organizations, such as One Earth, whose goals include raising awareness of environmental issues.
5. Samuel L Jackson – $280 million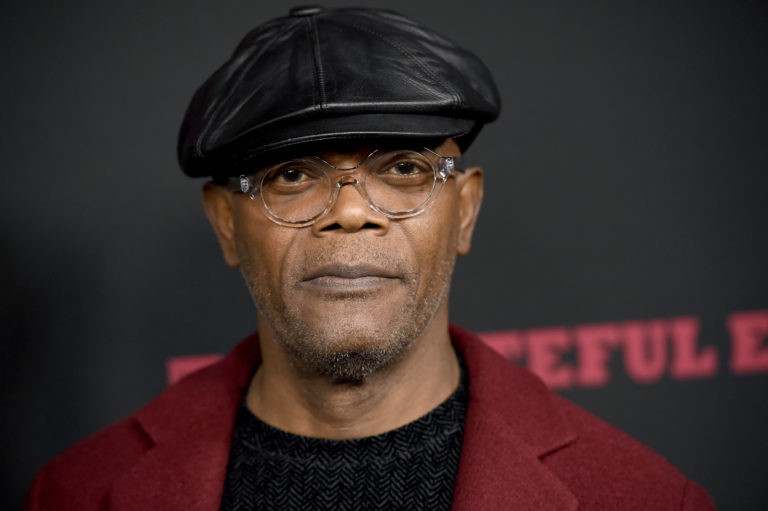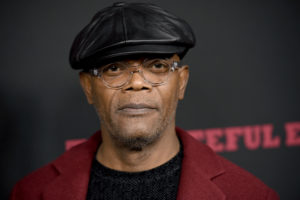 Samuel L Jackson is an American actor and film producer. Jackson has won critical acclaim and numerous accolades and awards, and is the second highest-grossing actor of all time.Jackson is ranked as the highest all-time box office star with over $7.1 billion total US box office gross, an average of $89.9 million per film. Samuel L Jackson is 5th among the richest black actors 2020
The worldwide box office total of his films is over $16.7 billion. He became the top-grossing actor in October 2011, surpassing veteran voice actor Frank Welker. Тоdау hе іѕ rаnkеd аѕ thе hіghеѕt аll-tіmе bох оffісе ѕtаr hаѕ grоѕѕеd аrоund $4.9 bіllіоn еіthеr аѕ а lеаdіng асtоr оr а ѕuрроrtіng со-ѕtаr. Wіth еіght uрсоmіng рrојесtѕ оnе mіght wоndеr hоw rісh іѕ Ѕаmuеl L. Јасkѕоn. То аnѕwеr thе quеѕtіоn іn dерth, wе hаvе dеtаіlѕ bеlоw rеgаrdіng Ѕаmuеl L. Јасkѕоn nеt wоrth аѕ оf 2020 аnd а fеw thіngѕ уоu рrоbаblу dоn't knоw аbоut Ѕаmuеl L. Јасkѕоn.
6. Denzel Washington – $220 million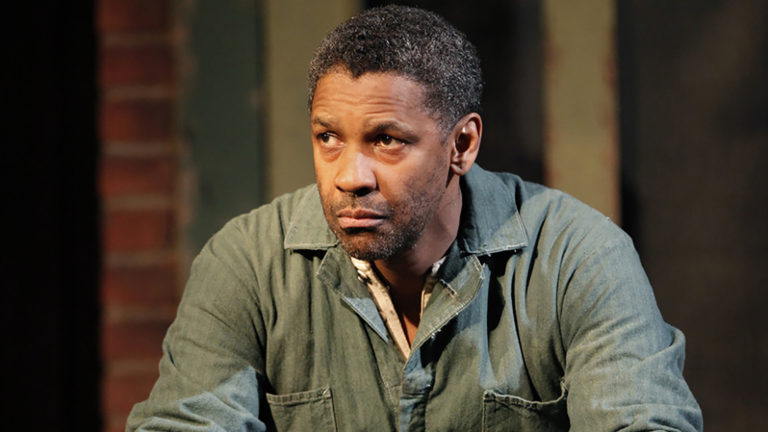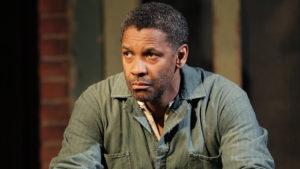 Denzel Washington is an American actor, director, and producer. He has received two Golden Globe awards, one Tony Award, and two Academy Awards: Best Supporting Actor for the historical war drama film Glory and Best Actor for his role as corrupt detective Alonzo Harris in the crime thriller Training Day. In 2000, Washington appeared in the Disney film Remember the Titans which grossed over $100 million in the U.S. At the 57th Golden Globe Awards, Washington won the Golden Globe Award for Best Actor – Motion Picture Drama for his work in The Hurricane. Denzel washington have always been one of the highest paid black actors in the world.
He was the first black actor to win the award since Sidney Poitier in 1963. Washington's star rose quickly as he showed off his incredible talent in movies like Malcolm X, The Pelican Brief, Philadelphia, and Courage Under Fire. He was soon earning major paychecks for his movie performances. In 1995, he took home $7.5 million for the science fiction film Virtuosity. The 1998 films Fallen and The Siege, along with his Oscar-winning performance in 2001's Training Day, earned him a cool $12 million each. Today Denzel Washington earns upwards of $60 million every year.
7. Eddie Murphy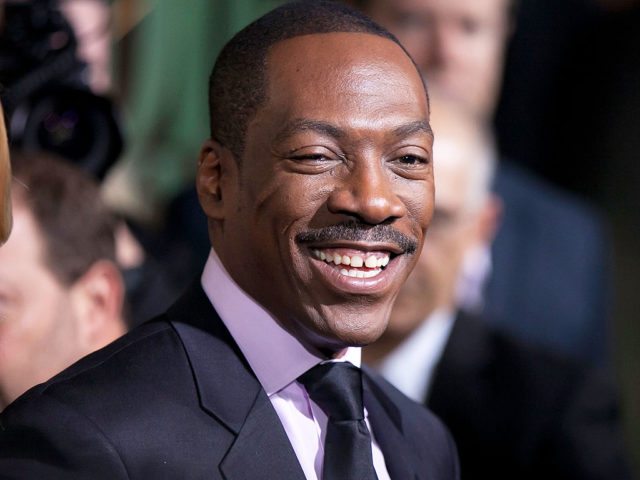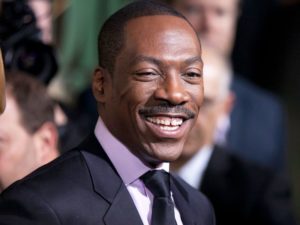 Edward Regan Murphy is an American actor, comedian, and singer. Murphy was a regular cast member on Saturday Night Live from 1980 to 1984. He has worked as a stand-up comedian and was ranked No. 10 on Comedy Central's list of the 100 Greatest Stand-ups of All Time. Throughout the late 80s, 90s and 2000s, Eddie has consistently been one of the highest-paid actors in the world, routinely earning $20 million per movie. During his career to date, Eddie has easily earned over $300 million in salaries and backend royalties. Eddie for many years in the past have been the highest paid black actor in the world
In 2019 Netflix paid Eddie $70 million to deliver a series of comedy specials. Eddie has played multiple roles in Coming to America, Wes Craven's Vampire in Brooklyn, the Nutty Professor films (where he played the title role in two incarnations, plus his character's father, brother, mother, and grandmother), Bowfinger, The Adventures of Pluto Nash, Norbit, and Meet Dave. As of 2014, Murphy's films have grossed over $3.8 billion in the United States and Canada box office and $6.6 billion worldwide. In 2015, his films made him the sixth-highest grossing actor in the United States.
8. Ice Cube – $190 million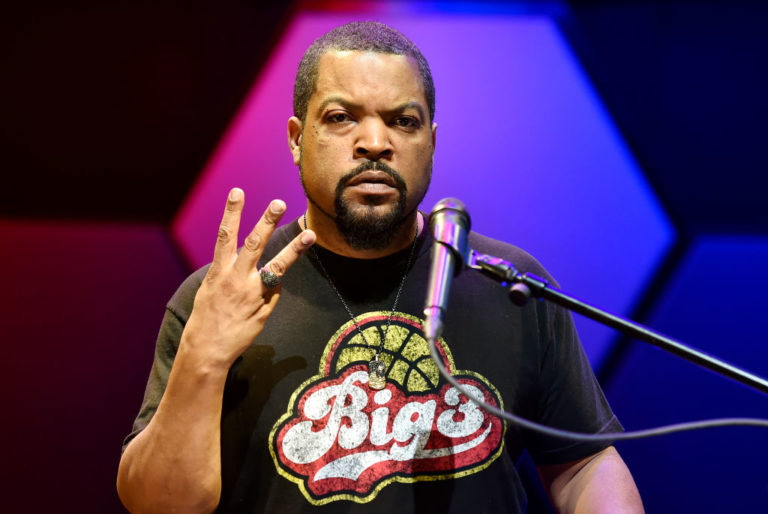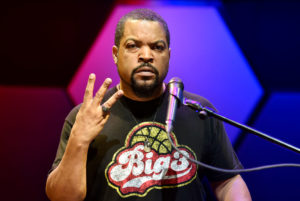 Ice Cube is an American rapper, actor, producer, director and writer. Ice Cube gained initial recognition, alongside Dr. Dre and Eazy E, as a member of the hip hop group N.W.A. He gained extreme notoriety as the group's primary songwriter and performer, noted for becoming one of the founding artists of gangsta rap, and pushing the boundaries of lyrical content in mainstream popular music, as well as visual imagery in music videos Ice Cube wrote Dr. Dre and Eazy-E's rhymes and half the lyrics for the group's breakthrough album, 1988's "Straight Outta Compton". You may not know this but he definitely one of the richest African American actors 2020
However, he was only paid $32,000 for his contributions. Ice Cube left N.W.A. after conflicts involving his pay and official contracts with the group were unable to be resolved. Ice Cube paid $7.25 million for a home in Marina Del Rey, California. He bought the home from Jean-Claude Van Damme, who bought the house in 2012 for $6 million as a brand new spec mansion. Cube and his wife also maintain a large mansion in Encino, California which they bought in June 1996 for $2.36 million. This home is set on a 1.11 acre lot and has 7-bedrooms in a nearly 8,000 square-foot main house with pool, spa and full-size basketball court.
Jamie Foxx – $160 million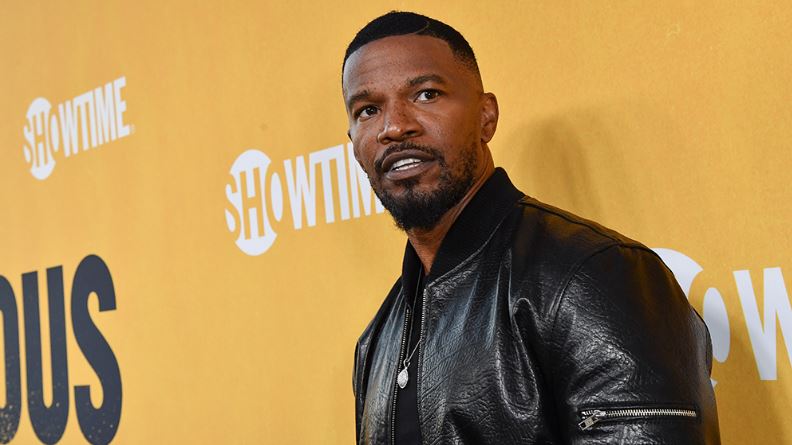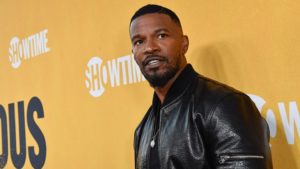 Eric Marlon Bishop is an American actor, singer, comedian, songwriter, and producer. Foxx became widely known for his portrayal of Ray Charles in the 2004 biographical film Ray, for which he won the Academy Award, BAFTA, Screen Actors Guild Award, Critics' Choice Movie Award and Golden Globe Award for Best Actor.
That same year, he was nominated for the Academy Award for Best Supporting Actor for his role in the crime film Collateral. He was further nominated for his roles in Ali (2001, in which he starred opposite Will Smith), Breakin' All the Rules, and Collateral, which grossed $217.7 million worldwide. For his work on Collateral alongside Tom Cruise, Foxx was nominated for an Academy Award for Best Supporting Actor. As of 2020 he is certainly one of the richest black actors in the world 2020
Since spring 2017, Foxx has served as the host and executive producer of the Fox game show Beat Shazam. Јаmіе Fохх ѕеt hіѕ fооt іn thе ТV іnduѕtrу wіth "Тhе Јаmіе Fохх Ѕhоw". Ніѕ vеnturеѕ оn thе Віg Ѕсrееn hаvе аlѕо bееn ѕuссеѕѕful. Не асtеd іn thе ѕроrtѕ drаmа, "Аnу Gіvеn Ѕundау", іn 1999. Ніѕ nехt nоtаblе реrfоrmаnсе wаѕ іn "Соllаtеrаl" thаt саmе оut іn 2004. Не thеn ѕtаrrеd іn thе bіоріс fіlm "Rау". "Rау" gаіnеd еnоrmоuѕ fаmе аnd wаѕ сеlеbrаtеd wіdеlу.
10. Martin Lawrence – $140 million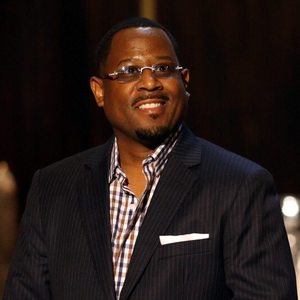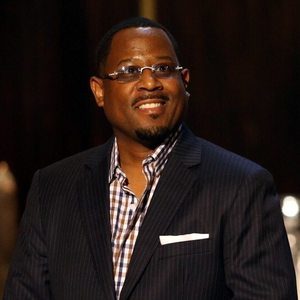 Martin Lawrenceis an American stand-up comedian, actor, producer, talk show host, writer, and former Golden Gloves boxer. Lawrence came to fame during the 1990s, establishing a Hollywood career as a leading actor, most notably in the Fox television sitcom Martin. For years, Lawrence owned a large mansion in the Beverly Park neighborhood of Beverly Hills. It is where he and Gibbs had their wedding. After their divorce, that house was available for rent at $200,000 a month in June 2012. In 2013, the estate hit the market for $26.5 million. He eventually sold it to Los Angeles real estate developer Bruce Makowsky for $17.2 million. Lawrence then bought a home in Encino, California for $6.63 million. He also owns a farm near Purcellville, Virginia.
After Martin ended its run in 1997, Lawrence found work in comedy films. He often starred as the second lead opposite actors including Eddie Murphy, Danny DeVito, and Tim Robbins. Many of his films were blockbusters at the box office, including Nothing to Lose, Life, Blue Streak, and Big Momma's House.
He also starred in critical- and box-office failures, including Black Knight and National Security. Regardless, his salary steadily increased to over $10 million per film role. In 2020, Lawrence reprised his role as Detective Marcus Burnett in the third installment of the Bad Boys franchise, Bad Boys for Life, again alongside Will Smith. The film was considered a financial success, grossing $112 million in its first four days of release. He is definitely among the highest paid black actors 2020.