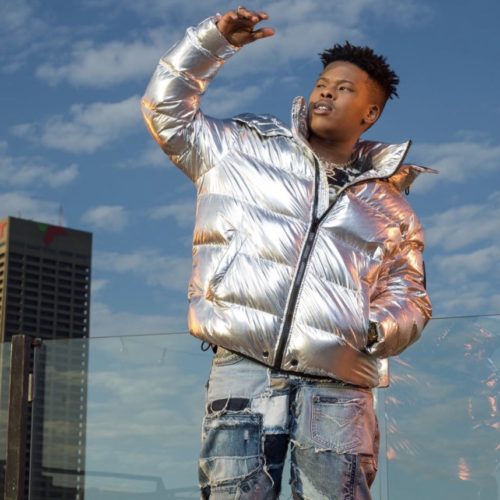 Here is a special one off the newly dropped EP from Nasty C. The rapper released 8 songs that he was unable to complete to keep his fans ear bumping during this tough times.
The fact that this project has been one in the vault only further proves the fact that Junior holds his art and craft even right in his blood and veins.
You definitely want to connect with the breeze and bliss of this belter.
Nasty C Lost Lyrics