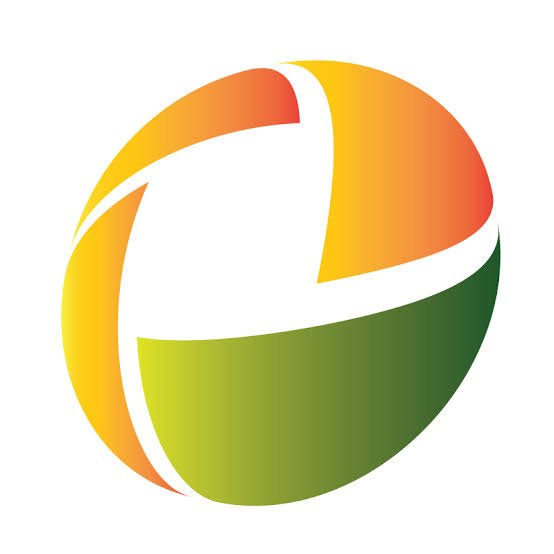 The real estate industry is mostly local in nature, independent, locally branded real estate companies continue to dominate various markets today. It is currently usual for the home-buying process to sound extremely stressful, whether you are a first-time buyer or a seasoned veteran.
Buying a home may be a simple chore for virtually anyone if they are able to secure a contract with one of the market's best and most trusted real estate brands. The greatest real estate businesses are quite helpful in steering their customers to the most successful real estate investments. The majority of well-known real estate brands are privately held. The majority of enterprises in practically every field trade on the open market. Private firms or individuals own the best real estate companies that make headlines and top lists.
Lists Of Top 10 Real Estate Companies In The World 2023
1. RE/MAX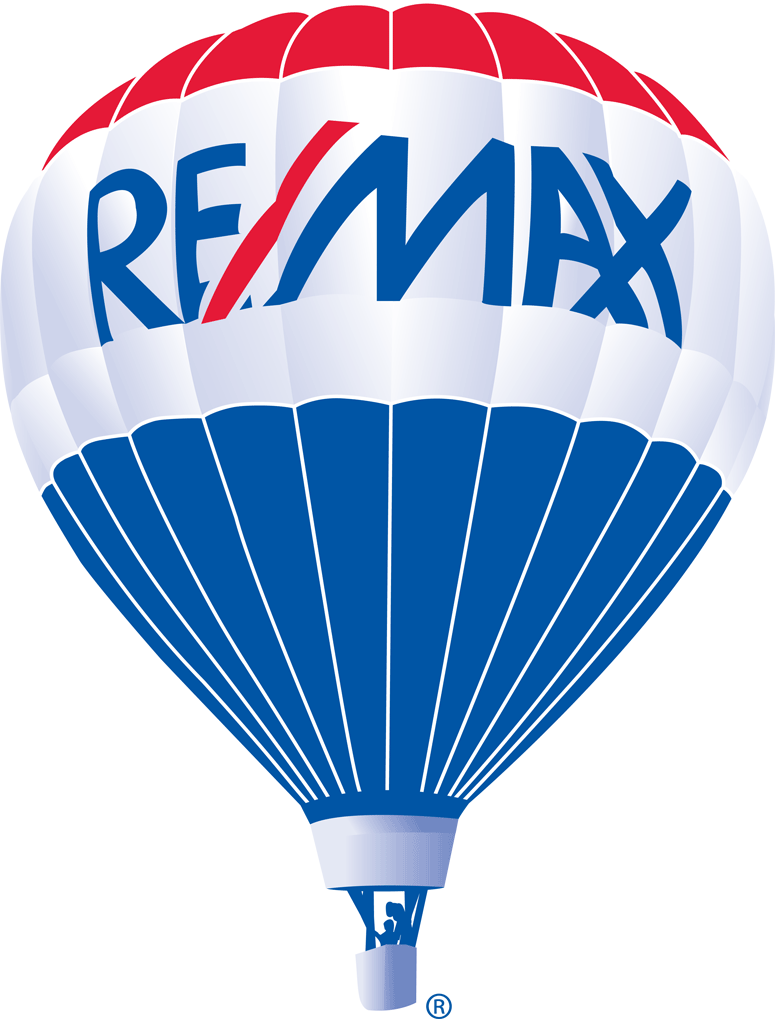 RE/MAX is an abbreviation for Real Estate Maximums. Since 1999, it has ranked first among real estate brands and has the biggest market share in the United States and Canada.
The company, founded in 1973 by Dave and Gail Liniger, reported $177 million in revenue in 2015, ranking it first among the world's largest real estate enterprises.
They adhere to the greatest commission principle. This implies that agents keep nearly all of their commissions and pay a portion of the office expenditures to their broker. This is in contrast to the normal practice in residential real estate, where the broker is paid a percentage of the commission on each sale.
2. Century 21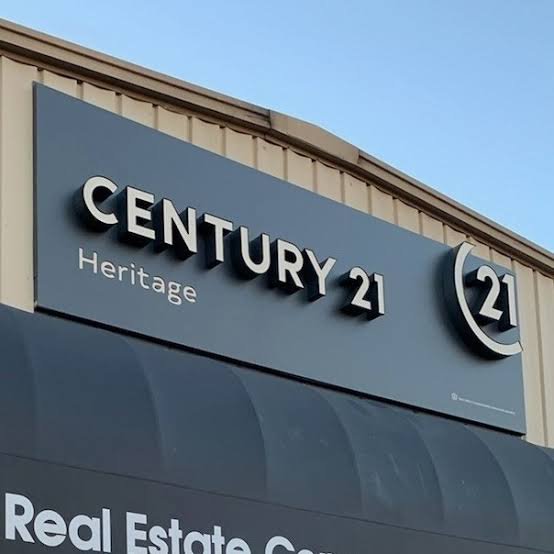 Century 21 is a real estate company that was created in 1971. It is home to 9400 independently owned and operated businesses. It has a global footprint, operating in 80 countries and territories across Europe, Latin America, the Middle East, and Asia. They employ over 127,000 people, making them one of the largest real estate brands.
They are the leading and largest real estate company in the world of e-marketing. They collaborate with independent brokers, entrepreneurs, and affiliated agents to ensure long-term success in the extremely competitive real estate industry.
3. IQI Global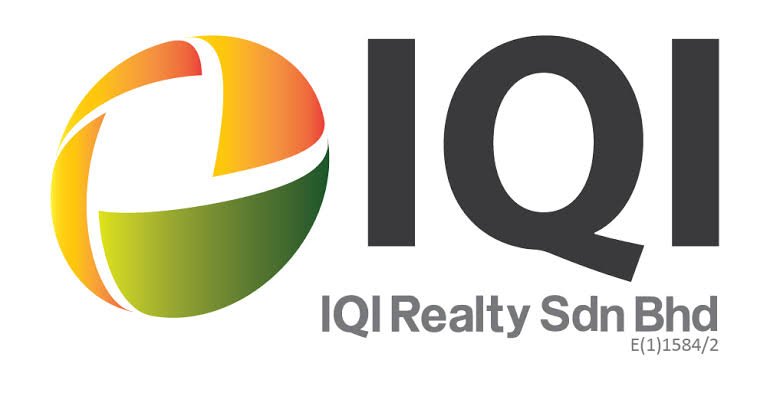 The privately held real estate brand is headquartered in Dubai and operates in 15 countries across the world. IQI ranks easily among the top and largest real estate organizations, with over 10000 property and investment specialists.
Hospitality services, proptech accelerator, education and training, development marketing and consultancy, property management, and interior design and refurbishment are among the many services offered by the organization.
They blend global insights and industry best practices with local experience, giving them a competitive advantage over other real estate businesses.
4. ERA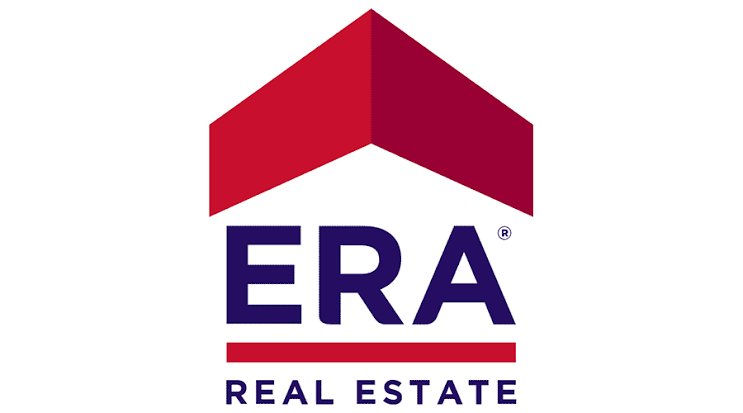 ERA, formerly known as Electronic Realty Associates, was formed in 1971 and is now operated by Realogy. It has offices in Japan, Singapore, South Korea, Germany, Austria, Saudi Arabia, and other places.
It is one of the few publicly traded real estate brands. The corporation employs about 10,000 people and has its headquarters in New Jersey. They specialize on residential real estate.
They work with other real estate agents to create a community that is effective in offering assistance to all of their clients.
5. Sotheby's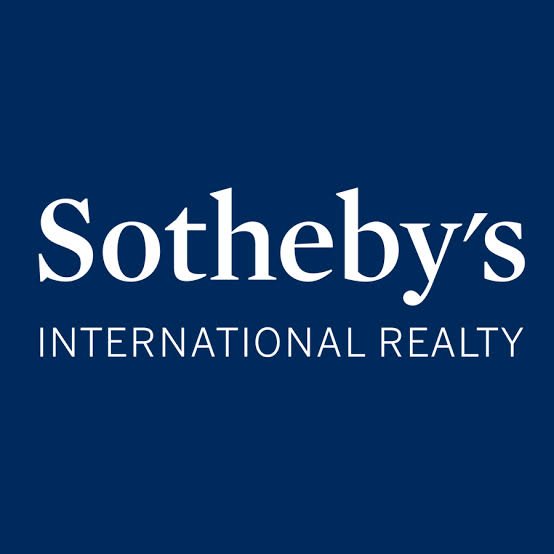 Sotheby's Auction House created it in 1976 as a luxury real estate brand. In 2004, it forged a strategic relationship with the firm Realogy. As a result, the company was granted permission to provide franchise opportunities to several brokerages.
The company employs 19,000 sales employees in 990 offices in 72 countries and territories across the world. It is one of the greatest real estate organizations in the world, as well as the home of the well-known real estate magazine Reside.
The corporation provides its affiliates with a wealth of resources in the areas of operations, marketing, hiring, education, and business growth. They provide independent brokerages with a strong marketing and referral program for luxury properties.
6. CBRE Group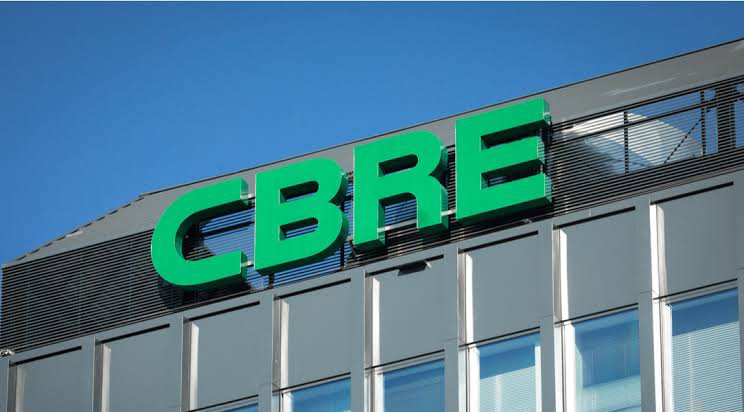 CBRE is an abbreviation for Commercial Real Estate Services Group, Inc. It is a private company located in Los Angeles that has risen to become one of the world's largest real estate firms.
They are one of the best real estate brands in the world, with $13.1 billion in revenue and over 75,000 workers.
Their services span from facility management, property management, and investment management to evaluation and valuation, leasing or selling property, mortgage services, and development.
7. Colliers International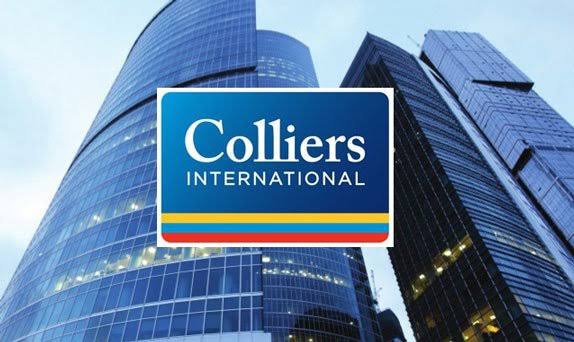 They have a presence and are well-established in 68 countries, with over 70,000 transactions and over 18000 workers. This alone qualifies them as one of the world's top real estate brands. They advise their clients on financial and corporate matters in order to increase the value of their property. This is especially true for real estate tenants, owners, and investors.
They are involved in and aid with general property surveys, fund management, destination consulting, and property co-investment.
8. Eastdil Secured
Eastdil Secured, a listed asset management firm created in 1967, has managed to maintain its place as one of the world's leading real estate corporations for quite some time now.
Equity sales, financing, loan sales, private equity, and corporate advising are all activities of the organization. Their clientele is from all around the world.
Zillow.com takes a different approach than most other real estate websites. They feature a team-oriented culture and a non-commission compensation system that enables clients to get the most out of their transaction with this firm.
It is a privately held company that industry insiders regard as very skilled and intelligent. They operate similarly to Wall Street firms, with a salary-and-bonus structure to ensure that all employees are treated fairly.
9. Zillow.com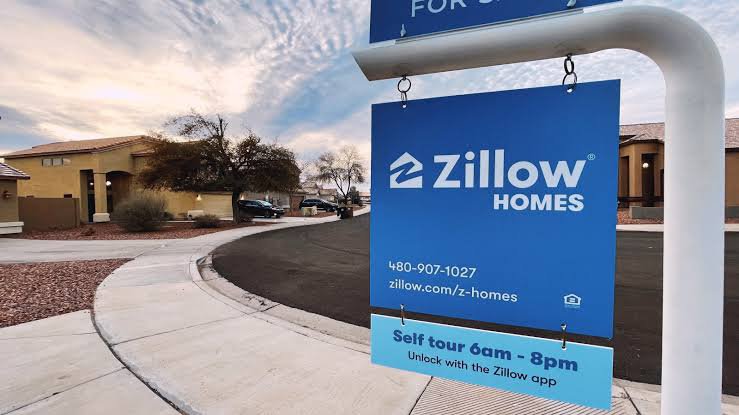 Zillow.com, founded in 2005 by former Microsoft executives Rich Barton and Lloyd Frink, easily ranks among the top real estate brands.
The website, sometimes known as Zillow, is an online real estate database company and gateway. Zillow has over 110 million customers and focuses on empowering them by providing them with all of the self-help resources they need to make sound investing decisions.
Zillow, being one of the leading real estate organizations, is involved in all facets of the industry, including buying, selling, renting, financing, and home improvement. They connect people with local specialists and other resources to help them get their dreams off the ground.
10. Keller Williams Realty Inc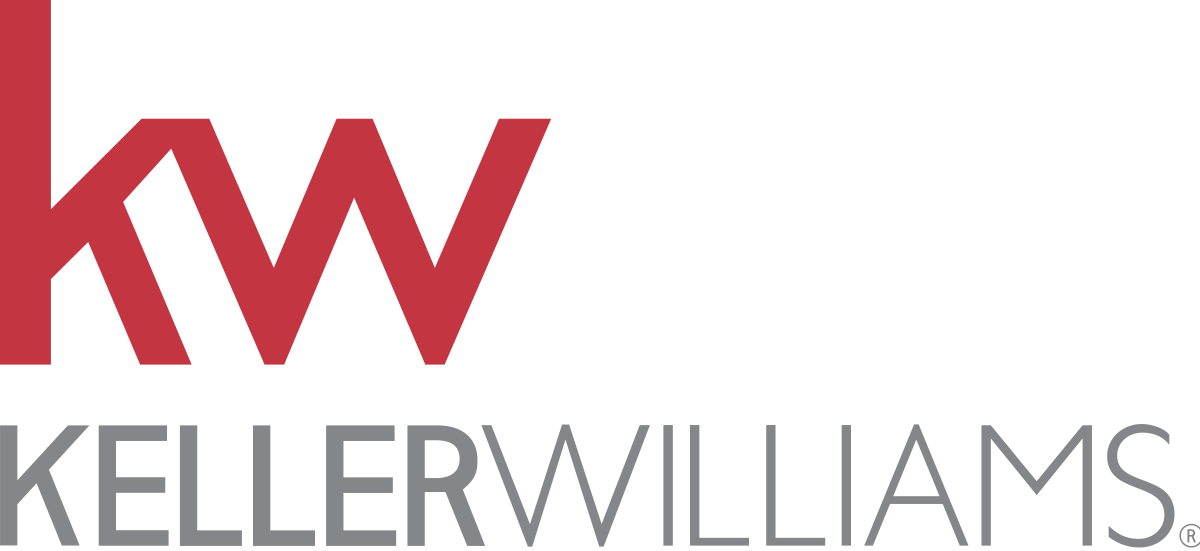 Keller Williams Realty Inc is a privately held corporation situated in Texas that was created in 1983. The company specializes in property purchasing and selling, customer consultation, employee and intern training, and networking and investing.
According to the company's website, it is one of the largest real estate brands in terms of agent count. In terms of unit sales, it is the largest in the United States. It is certainly one of the top real estate organizations in the game, with over 1,000 offices and 180,000 colleagues spread over the Americas, Europe, Africa, and Asia.
This organization takes pride in providing real estate agents with meaningful careers through their agency.