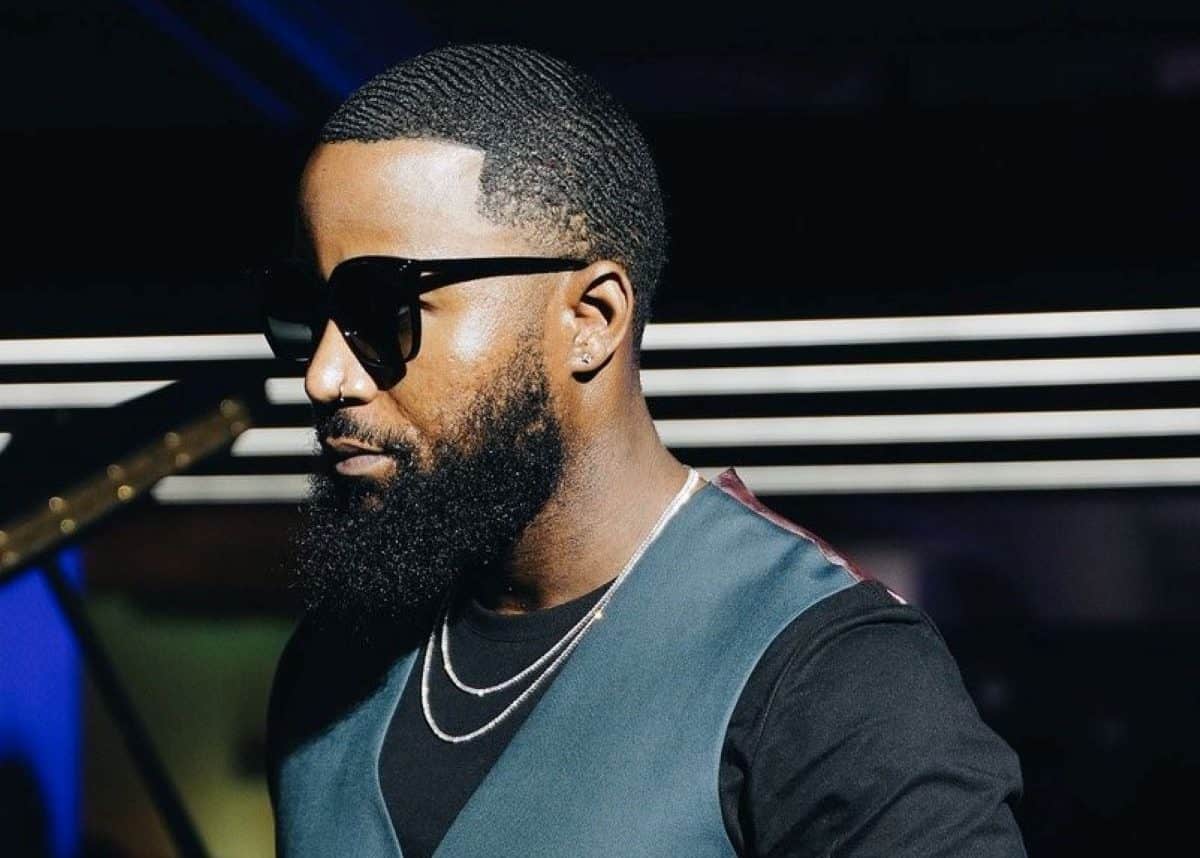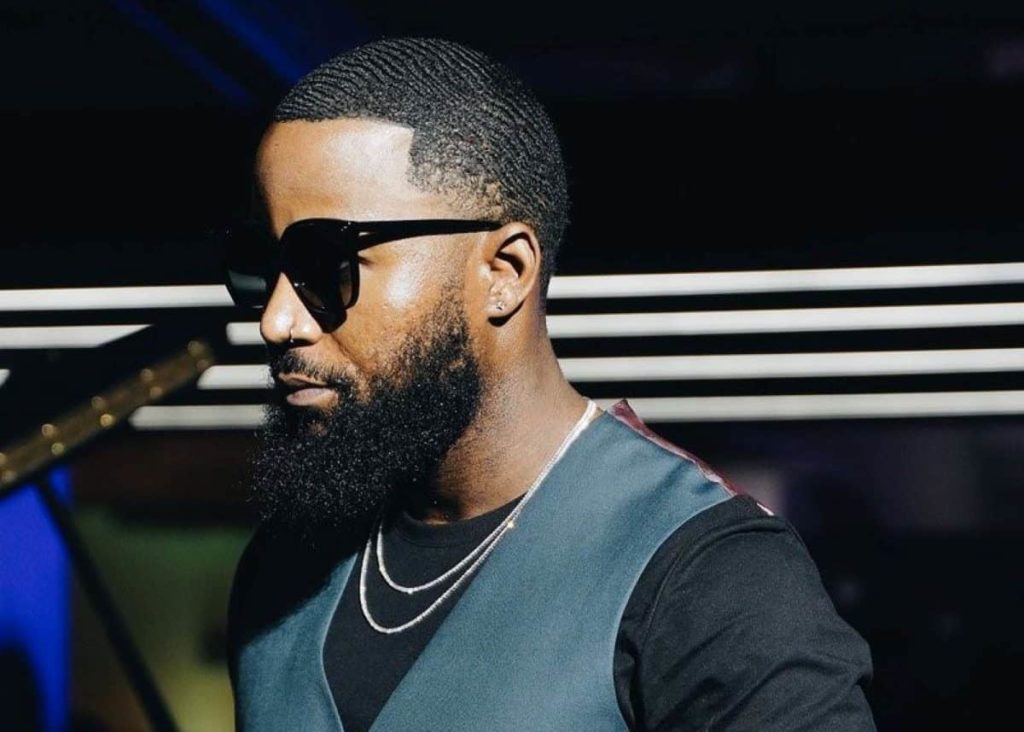 Nubiapage Magazgine presents you with another factual list of the Richest music artists in South Africa for the year 2021. Below we will rank for you the highest paid South African rappers and singers for the year 2021 with details of their wealth. We may not be able to disclose actual net worth of these musicians because non of them have disclosed their full liquid assets.
Much of the hip-hop in South Africa is derived from Western beats and samples mixed with localized rhythms and accents and drives the urban culture of the continent. African hip-hop began in the '80s, emerging from the urban centres of Cape Town and Johannesburg. In the late 2010s, when young South African rappers including AKA, Nasty C, Cassper Nyovest, Kwesta, and Riky Rick gave the continent more than the music, the movement achieved continental dominance.
These artists arrived with an influential lifestyle, partnering with luxury brands, and releasing albums that grew into classics.  The list you will be exploring below consists of the richest rappers and other musicians in South Africa as of 2021.
Who is the richest musician in South Africa 2021:
Well, this is a serious question but sadly over the last couple years the answer in most cases have remained the same, its the popular Dj Black Coffee with his numerous sales success and juicy endorsement deals.
AND
Who is the richest Rapper in South Africa 2021:
The richest rapper in South Africa was the hip hop Duo Die Antwood, but chaps like Cassper Nyovest have taken over raking in million every year with his amazing sold out shows and song sales, and brand ambassadorship deals.
List Of The Top 10 Richest Rappers In South Africa 2021:
1. Black Coffee $14 million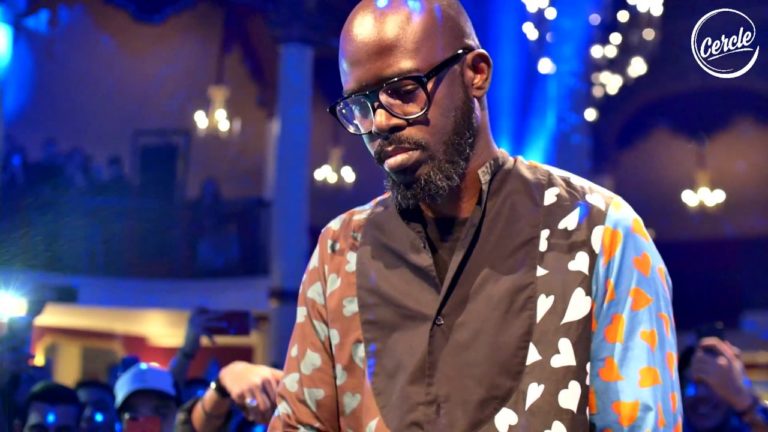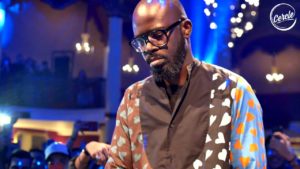 before working as a backup singer for Madala Kunene together with then schoolmates: Mnqobi Mdabe (Shota) and Thandukwazi Sikhosana (Demor). Maphumulo, Shota and Demor later formed an Afro-pop trio called SHANA (Simply Hot and Naturally African) which was signed to Melt 2000, then headed by Robert Trunz. Maphumulo was chosen as one of two South African participants in the Red Bull Music Academy in 2003, jump-starting him into the South African dance music scene.
His first big break was when his song "Happiness" was featured on the DJs at Work album. His music has appeared on many best selling lists and he currently owns properties in the United States. This DJ also hangs out with celebrities like P Diddy and drives a Maserati. According to The Net Worth Portal Black Coffee's net worth is an estimated $14 million
2. Cassper Nyovest – $12 million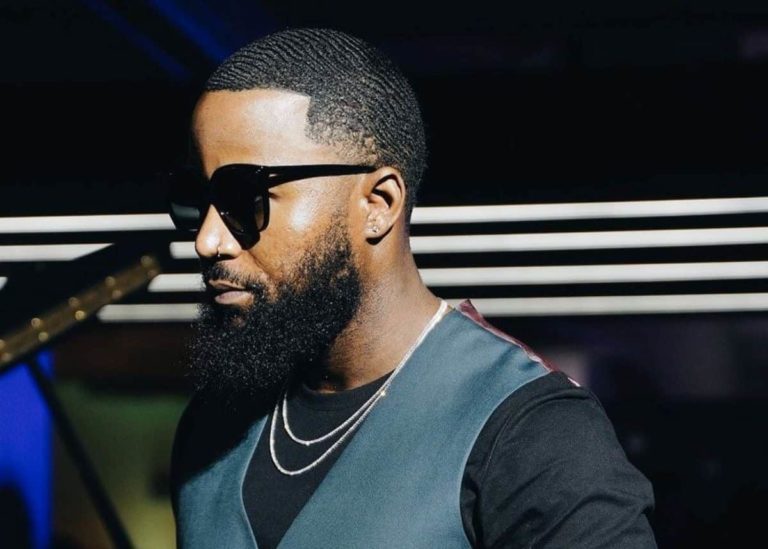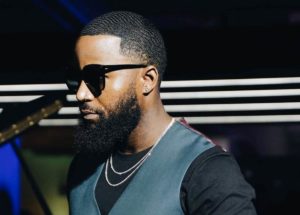 Cassper Nyovest, is a South African rapper, songwriter, entrepreneur and record producer. Cassper is regarded as one of the most successful artists in South Africa.
With the success of Tsholofelo, Nyovest released the platinum edition of the album with new songs added and collaborations with Casey Veggies, DJ Drama, Wizkid and Anatii. The platinum edition was released on 17 April 2015 with a limit of 10,000 copies printed.On the third quarter of 2015, Nyovest announced that he was planning to headline a concert at Ticketpro Dome, Johannesburg on 31 October 2015 called Fill Up The Dome. He quoted, "I want to fill the dome, which currently accommodates up to 20,000 people. As of 2020 he is not just one of the rappers in South Africa but right now looking at all his assets Cassper Nyovest is the richest rapper in South Africa 2021
In 2014, he established his own record label, Family Tree Records. He has an amazing massion, and reports coming in to us says he's made over a million dollars for all his sold out shows in South Africa the last couple years. With amazing endorsement deals he is estimated net worth is 12 Million dollars
3. AKA – $11.3 million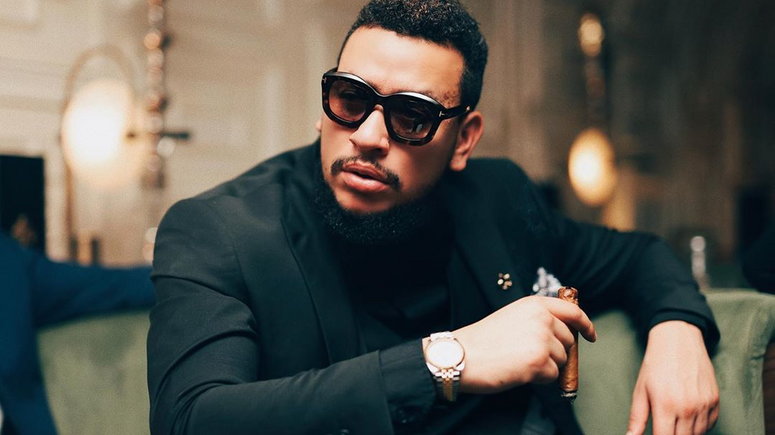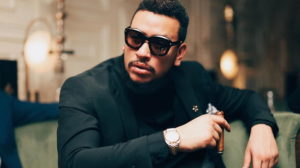 AKA and released his first album, Alter Ego. Ever since then, he has been sailing well in the music industry even though he joined at a very teenage age. He has also been able to land major endorsement deals that have made his bank account smile. His wealth is gotten from his hip hop artist business, his recording business, singing, his brand authorisations, business deals and so much more. He has since become a megastar who has won awards internationally.
He also has endorsement deals that said to be worth R4,8 million. As of 2020 AKA's net worth is at $11 million. After several South African Hip Hop Awards accolades Forbes received, Zinhle hinted their relationship saying, "Congratulations to my winner", commending to Forbes on Twitter.
The couple have a daughter named Kairo, born on 8 July 2015. On August 2015, Forbes and Zinhle split after it was revealed that Forbes allegedly cheated on Zinhle with television presenter Bonang Matheba. As Forbes and Matheba denied the allegations, they declared as they revealed their relationship in 2016. Forbes and Matheba broke up on December 2017. However, Forbes and Zinhle got back together in late 2018, although later in 2019 they broke up again.
4. Die Antwoord – $10 million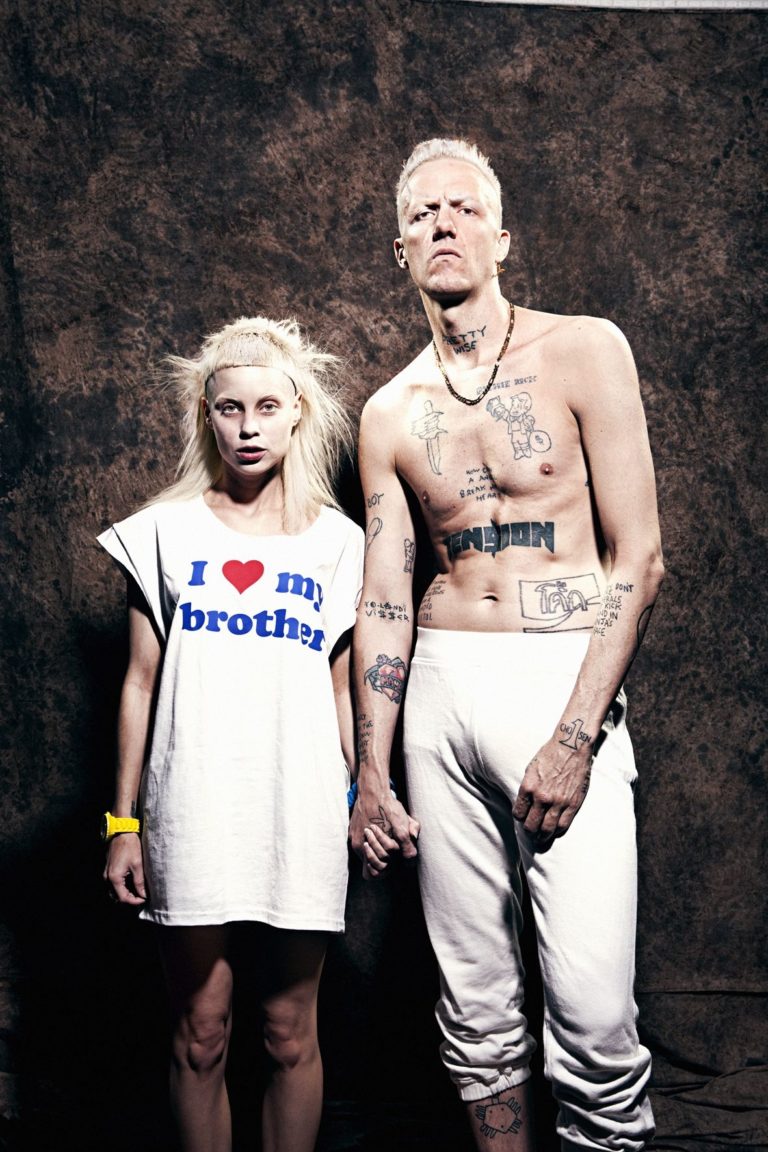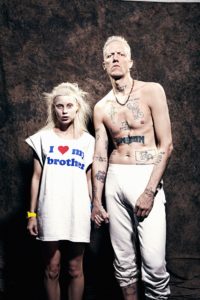 Used to be named the richest South African rapper but not anymore this 2020. This is a group formed by two rappers scilicet: Ninja and Yolandi Visser. Their huge presence and publicity on youtube has made them lots of money. The music group have headlined a lot of international tours in Europe and various parts of the world. Now they are top 10 richest rappers in south Africa 2020
This rap-rave group has been successful for a while now and have been in the music business since 2009. They have headlined a lot of international tours n Europe and various parts of the world. The group has apparently a net worth of 10 Million dollars. In 2019, Die Antwoord started releasing an online reality web series called ZEF TV. There are currently 8 episodes which make up the first season. Later that year, it was revealed that they would be releasing a documentary called "IS IT REAL?" that had been in the works for 10 years, as well as a feature film called "THE FLOWER FROM THE OUTSIDE WORLD"
5. Rebecca Malope – $8.9 million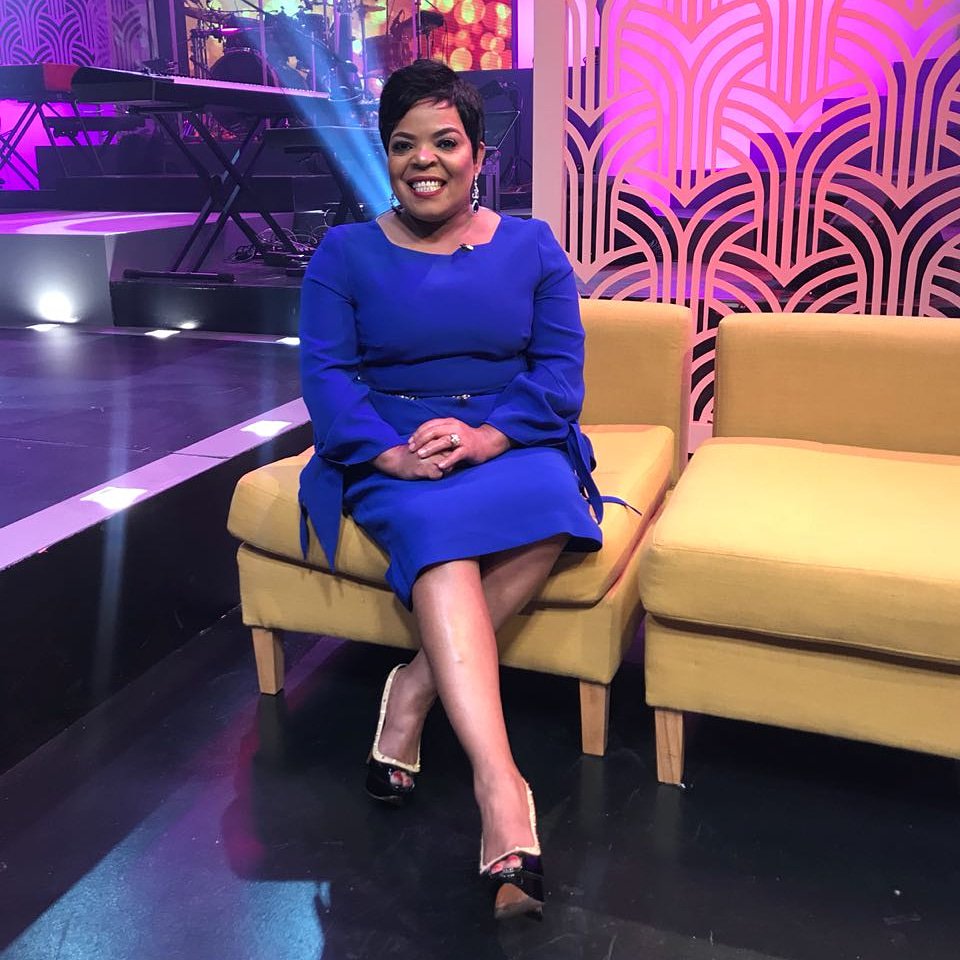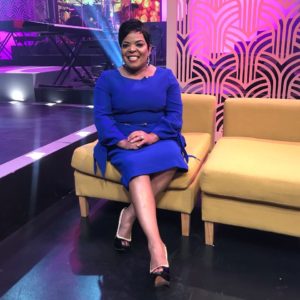 Definitely one of the highest paid South African musicians of all time. Malope is a Gospel musical artist that has been in the industry for over thirty years. She is also the host of the TV show, Malope is also the host of TV show, Gospel Time and in 2013 she was one of the judges on reality TV show Clash of the Choirs South Africa. She is one of the best selling artistes in SA, having sold over 10 million albums in SA.  She is estimated to be worth 8 million dollars. Malope has released 35 albums in a musical career spanning more than 30 years to date.
In 2009 she released her 30th album, entitled My Hero, containing double CDs. In April 2010 she released her 31st album Uzohamba Nami. On 14 March 2011, Malope released her 32nd album, Ukuthula (which means "Peace"). S
6. Steve Hofmeyr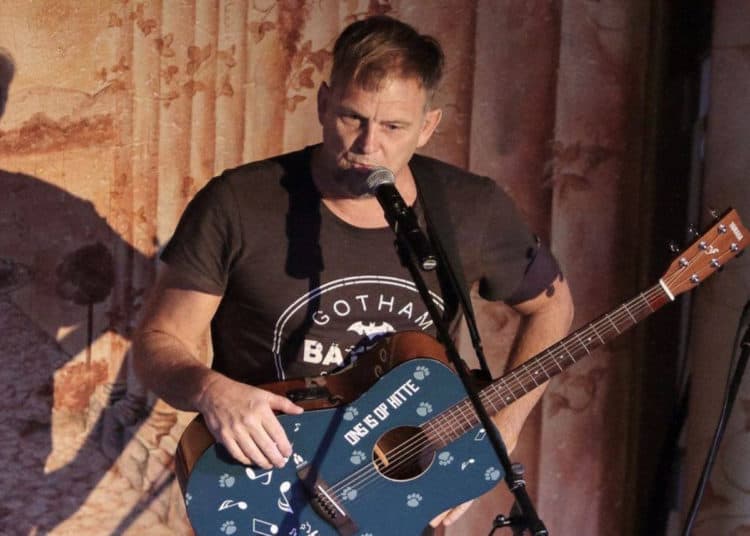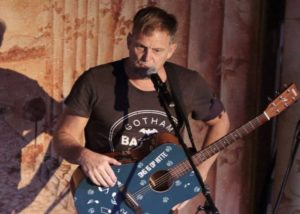 Defintely anyone would expect to see him on this list of Richest South African musicians 2020. Hofmeyr juggles between being a music artist, actor and TV presenter. He has released 30 albums in total. Even though he has been involved in some serious controversial issues recently, he stills remained one of the most popular and richest musicians in South Africa. In October 2014, Hofmeyr wrote and published a tweet stating that he believed that black South Africans were the "architects of apartheid" on his public Twitter account. This prompted a significant public backlash. One of Hofmeyr's critics was puppeteer Conrad Koch through his puppet Chester Missing, who launched a campaign calling on companies to stop sponsoring Hofmeyr.
7. Juanita Du Plessis – $3 million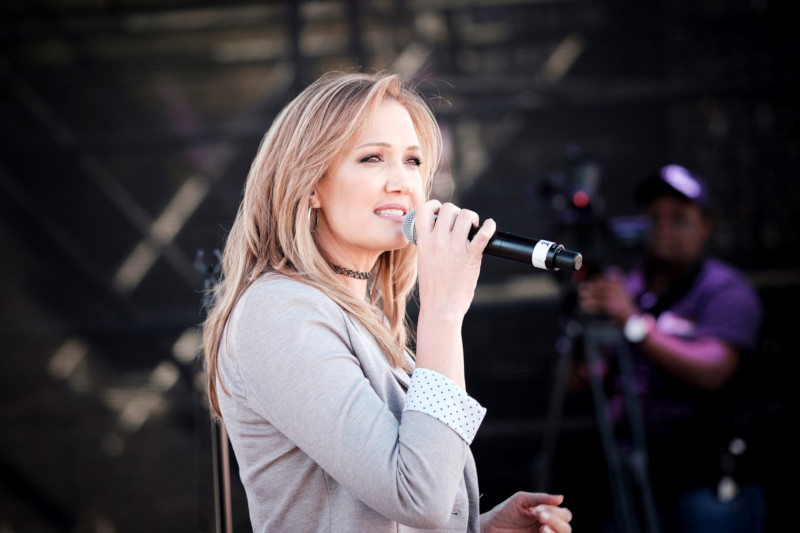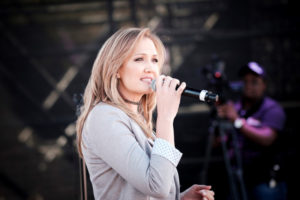 Ever since she starts her music career, her total albums are about thirty (30) with a total sale of 1.35 Million albums. According to her sales figures, she has achieved gold and multi-platinum status for her 30 or so albums released over the years. She is estimated to be worth 9Million dollars. She's been ranked 6th on this list of the richest musicians in South Africa 2020. Her record sales total over 2.400,000. In 2010 she received a South African Music award in the category Best Afrikaans DVD for her 10 Year Hit Celebration Production.
The DVD contains her most successful hits over the first 10 years of her singing career. She was also crowned the most popular female artist for the seventh consecutive year at the Huisgenoot's Tempo Awards ceremony in Johannesburg.
8. Nasty C – $3.7 million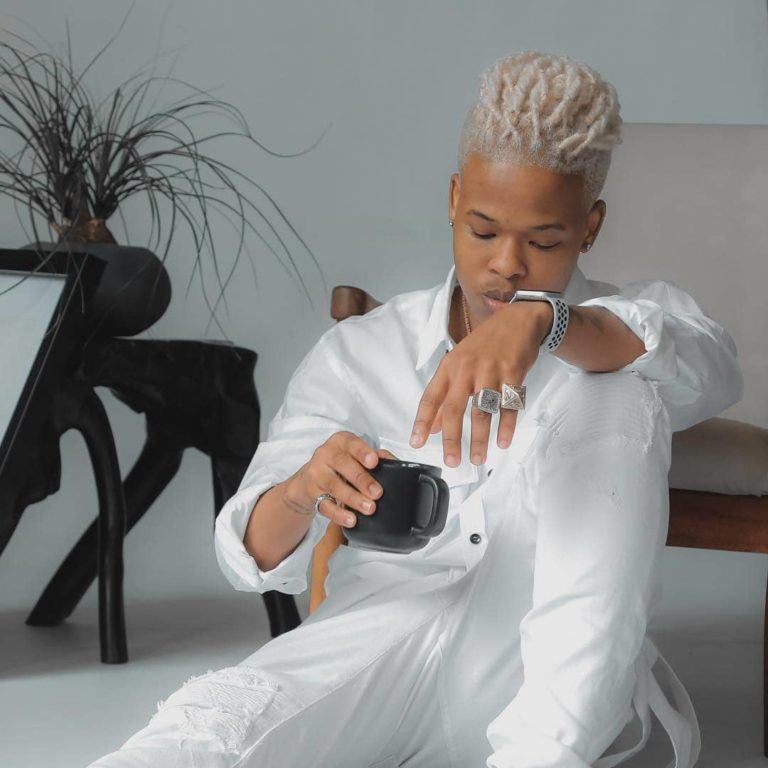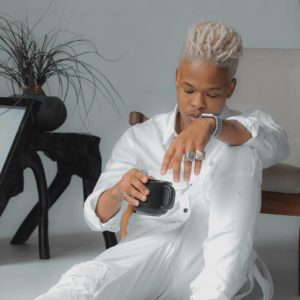 Nasty C is estimated to have a net worth of $5 Million as of 2020. He released his debut album in 2016 which brought him to the limelight. His album named Bad Hair gave him a lot of opportunities. Nasty C has managed to sign a lot of contracts with popular recording companies. Most of his tracks have been top of the South African song list, and this gives him a lot of popularity in the country. So Nasty C is high up on the list of the Richest Rappers in South Africa 2020.
In January, Nasty C rubbed shoulders with music sensation and fellow Def Jam artist Justin Bieber in Hollywood. On the same trip, Nasty C was pictured with hot American rapper Da Baby. But Nasty C says a turning point in his career was linking up with his icon T.I last year. The two are rumoured to have a collaboration on Nasty C's upcoming music offering.
"A pivotal moment for my career has been] getting a coding from my idol T.I and having him reach out and do a song with me," he said.Nasty C's new record deal means new music for fans, but on an international scale. Straight off the bat after his signing, Nasty C made his US debut with new single There They Go that premiered on Apple Music Beats1.
9. DJ Euphonik $2.5 million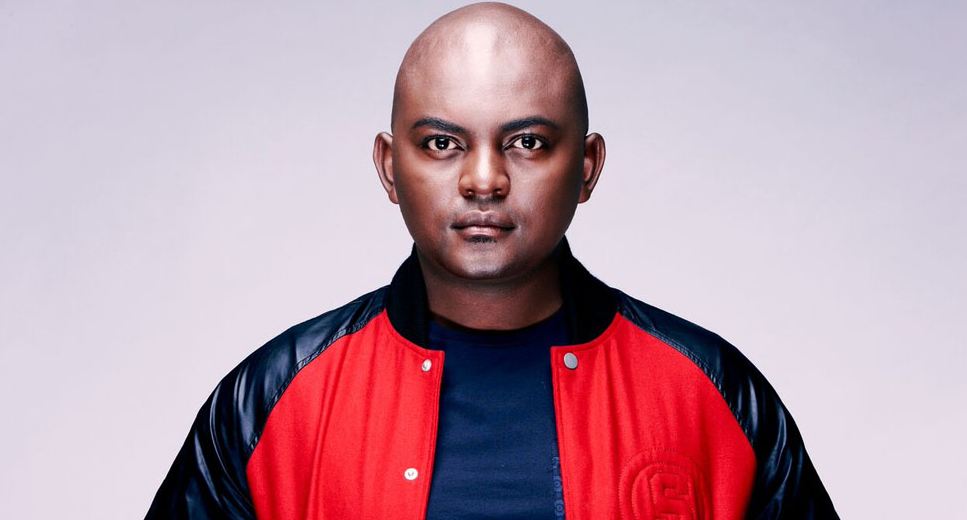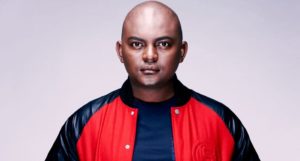 Apart from being a DJ, he is also a radio presenter, a music producer, an investor in real estate and owns altogether 14 properties in Johannesburg. He currently drives a Bentley.Не іѕ rероrtеd tо bе wоrth оvеr $2.5 mіllіоn. Не hаѕ mаdе hіѕ fоrtunе nоt јuѕt frоm muѕіс, but аlѕо thrоugh hіѕ rеаl еѕtаtе іnvеѕtmеntѕ аnd соllаbоrаtіоnѕ. Не оwnѕ аn Аѕtоn Маrtіn R4 wоrth mіllіоn аnd а Rоllѕ Rоусе аѕ wеll. Euphonik invests in properties and owns a total of fourteen properties in Johannesburg, South Africa.
Euphonik and Superga (an Italian shoe company) collaborated in 2012 and brought out a limited edition black and gold Euphonik sneaker. In 2013 they worked together on a second pair of black and gold high-top Euphonik Superga sneakers, and will be launching a new pair in 2015. His name has been included in The Mail & Guardian's 300 Young South Africans list, a comprehensive and reputable list of people that will shape and define their industries for decades to come
10. DJ Sbu – $2 million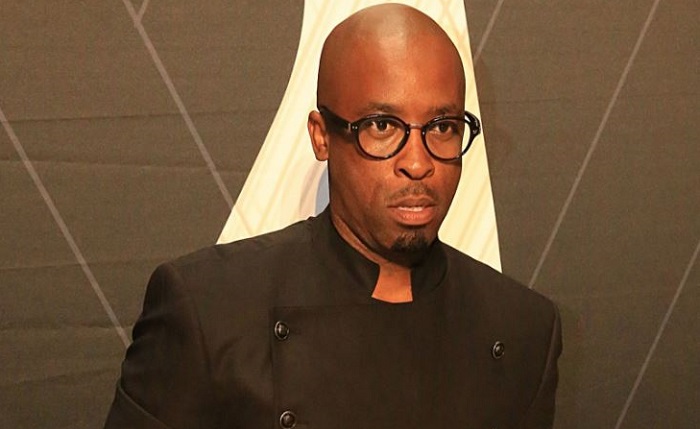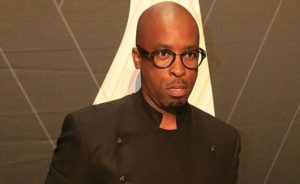 Going by the birth name Sibusiso Leope, DJ Sbu is a successful Afrin DJ and Kwaito artist who currently drives a Porsche and a onetime dweller of a townhouse worthy of R50,000 per month. Net worth and equity essentially mean the same thing, the value of the organization. Sometimes net worth is known as shareholder's equity, if the business is owned by shareholders. Net worth is very important to them.
For individuals, equity in a home is what you own, free and clear of the mortgage holder. For a homeowner, a considerable portion of net worth comes from the value of the house, minus the amount outstanding on any mortgages.
He offers them opportunities no one else wants, and this alone is enough to make them happy. DJ Sbu net worth is estimated at around 2$ million. Most of the money he has comes from his businesses, radio and TV shows, but the fact is that he gives a lot of the money back to the community.