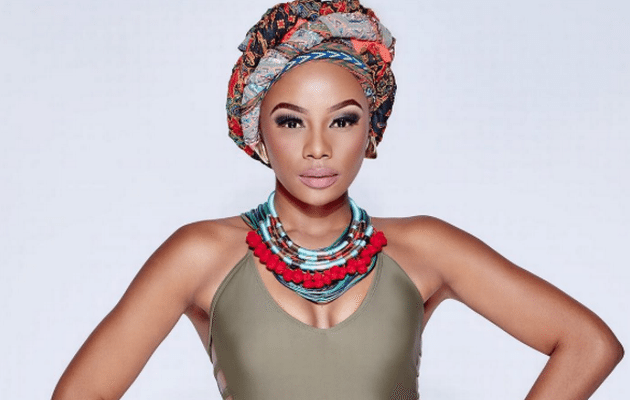 Name: Bonang Dorothy Matheba
Nationality: South African
Occupation: OAP/Businesswoman

Bonang Matheba 2023 Net Worth: $2.5 Million
Bonang Matheba is the brand ambassador for Revlon Cosmetics South Africa. She is a media personality who has had a very successful career and is also the owner of Bonang Matheba Entertainment. With her numerous money making platforms, her net worth is estimated to be $2.5 million. With such a huge bank account, it is no surprise that South Africa's Queen B can afford to drive the best cars. Bonang has a Mercedes-Benz AMG collection, a BMW i8 and a Range Rover. She also lives in an upscale neighbourhood.
With an estimated $2.5 million net worth, Bonang continues to build her empire.
From TV and radio presenter, Bonang's been hard at work the past few years with a book, From A To B, releasing an emoji app, a lingerie line with Woolworths and the House of BNG, which launched a range of bubbly. She even gave fans a glimpse of her life with her reality show, Being Bonang. And there's nothing quite like working hard and playing hard. Treating herself, Bonang splurged for her 30th birthday party – pulling out all of the stops. She's always spotted dressed to the nines in her favourite designer labels like Dior, Louis Vuitton and Dolce & Gabbana.
Bonang Matheba is known for throwing herself lavish birthday parties. Her 30th birthday party in 2017 cost a whopping R500 000. The event took place at Summer Place in Hyde Park – one of Johannesburg's most exclusive venues.
"It is going to be a big party… .I've saved for over two-and-a-half years, so the budget is crazy – it's like a wedding," she told S Magazine ahead of the big day.  Dancers from the Joburg Ballet Company were on hand to perform on the night. Bonang looked stunning in a custom-made dress by local designer, Gert-Johan Coetzee. Planner to the stars, Precious Thamaga from Precious Celebrations, helped Queen B create the spectacular party.
Bonang Matheba Cars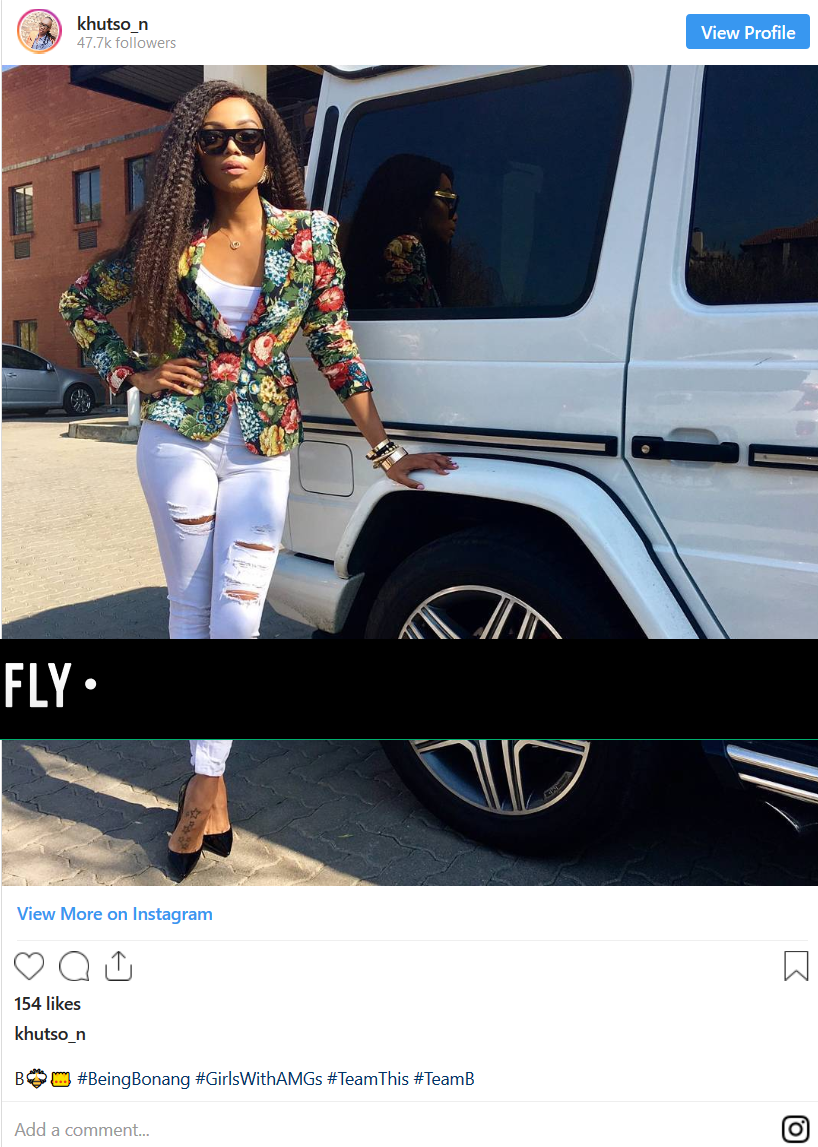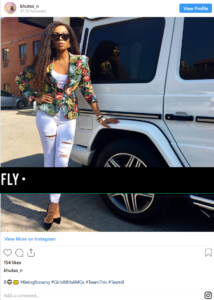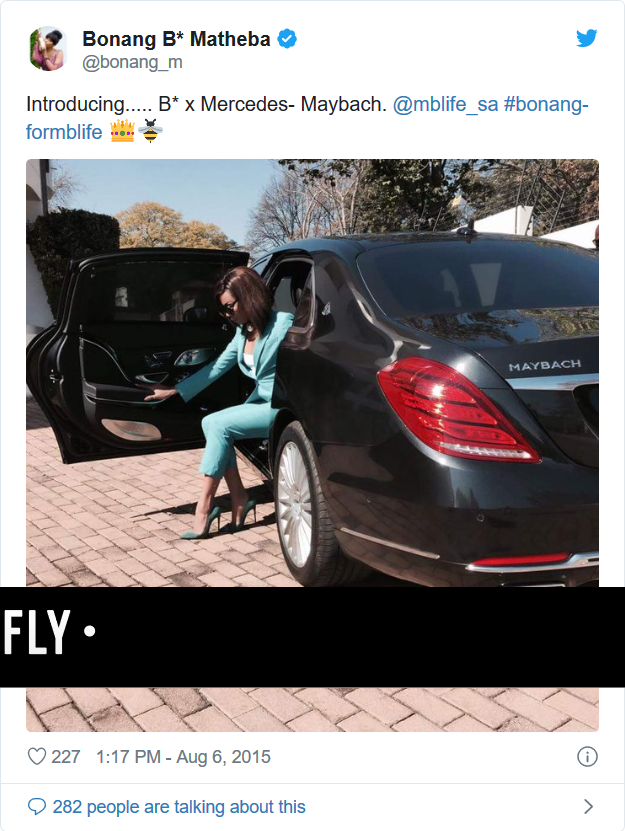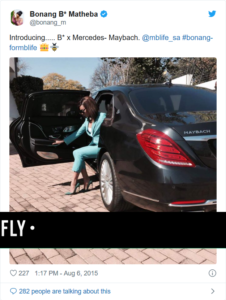 Bonang has owned several luxury cars including several Mercedes Benz vehicles over the years. She currently drives around in a white Mercedes G-Wagon. Bonang Matheba turned heads in 2015 when she bought herself a Mercedes CLA 45 AMG for Valentine's Day. "….bought myself a Valentine's Day gift. Single girl problems," she captioned a picture of her new rise.
Bonang is an extraordinary woman in the neighborhood given the fact that by the age of 31, she has achieved a lot. Queen B cruises in some of the most exotic cars and is not afraid to flaunt them around town. From a BMW to a Mercedes Benz, and a Range Rover, she chose the best from the automobile industry. Bonang Matheba lavish lifestyle and fleet of cars places her as one of the top earners in the country. Apart from her reigning supreme in the world of fashion, the road is a place she loves to try some of the best vehicles. The queen of radio has an eye for the most beautiful German machines available in the market. Her choice of machines leaves people green with envy. Below are some of the vehicles she drives.
Bonang Matheba House 2023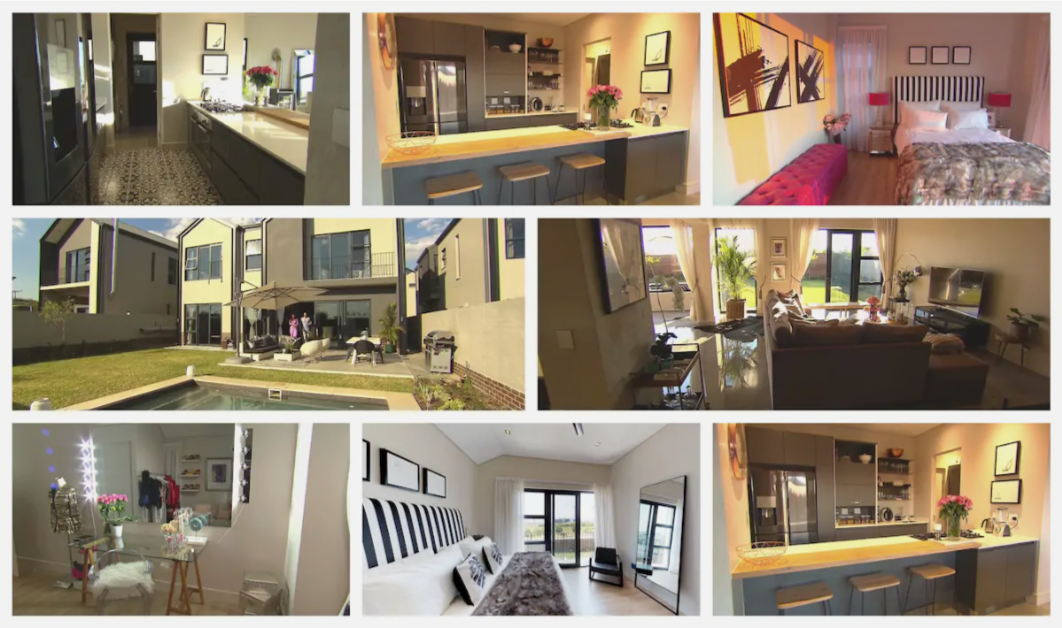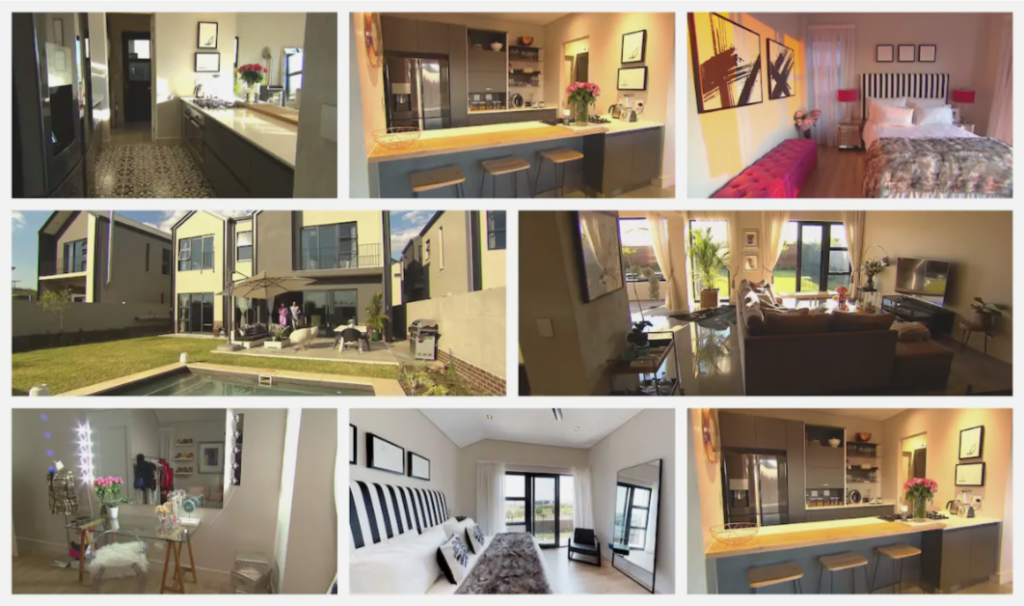 Bonang Matheba bought her first home at the age of 22. She became a multiple property owner when she bought her second house at 29. Bonnag has shown off her fabulous homes in two segments on Top Billing.
Her success comes from her commitment to hard work and hosting of various entertainment shows and endorsement deals. The notable shows were one on South African's airwaves, "Being Bonang". In turn, she has a variety of expensive assets, among them being her multi-million rand home. Recently, her home featured on "Top billing" and was named to have some of the most exquisite living space. Other than Siphiwe Tshabalala house top billing feature, Bonang Matheba also gave the show an exclusive tour of her great house. The state-of-the-art design and how the colors gently match with each other to create a beautiful ambiance is definitely a sight to behold.
Bonang Matheba Dresses 2023
Besides her big achievements, Bonang is seemingly one of the best-dressed celebrities in the country and these are our top 16 elegant dresses once donned by Mo'Ghel.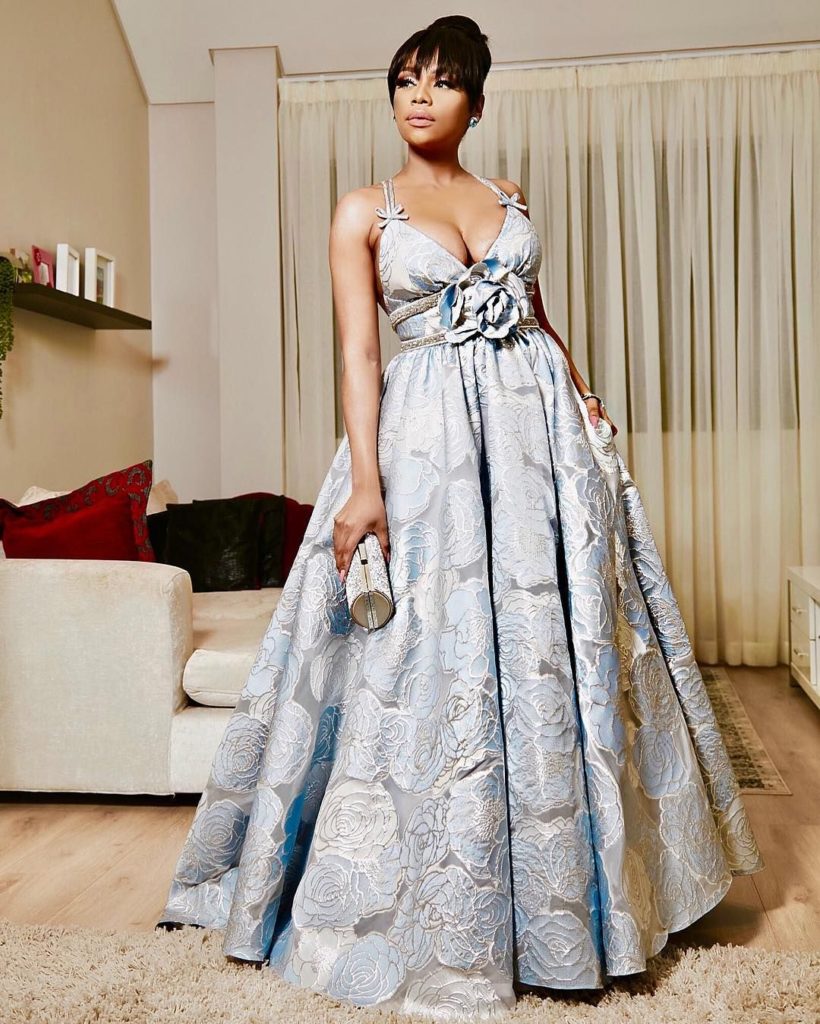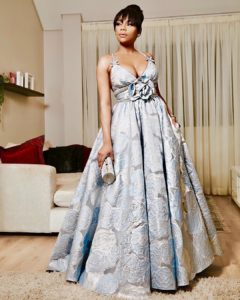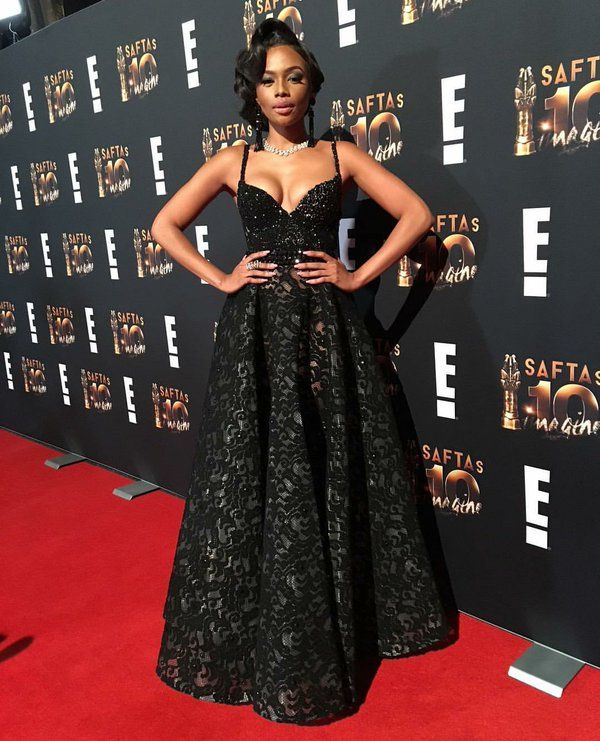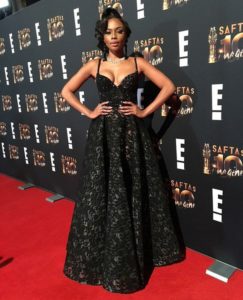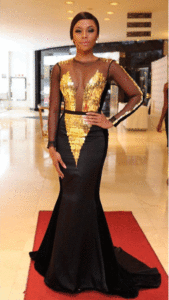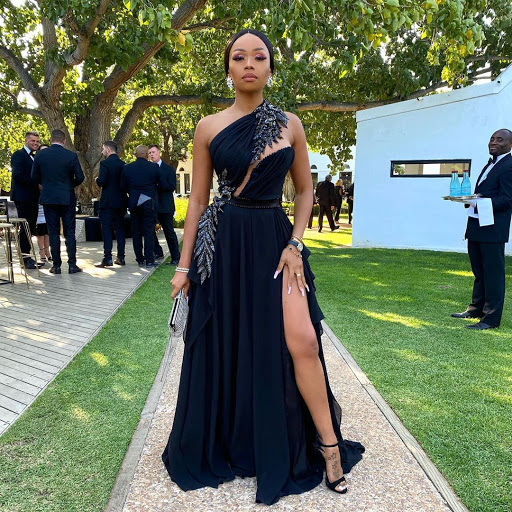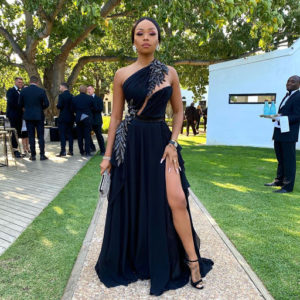 While many celebs flocked to eThekwini this past weekend for the Vodacom Durban July to party and show off their garb, the 32-year-old was there for business. Instead of being a guest at marquees, Queen B had her own champagne fountain at the House of BNG marquee where she was having fun, and working in a dress that weighs at least 9kg.

Bonang Matheba Husband / Boyfriend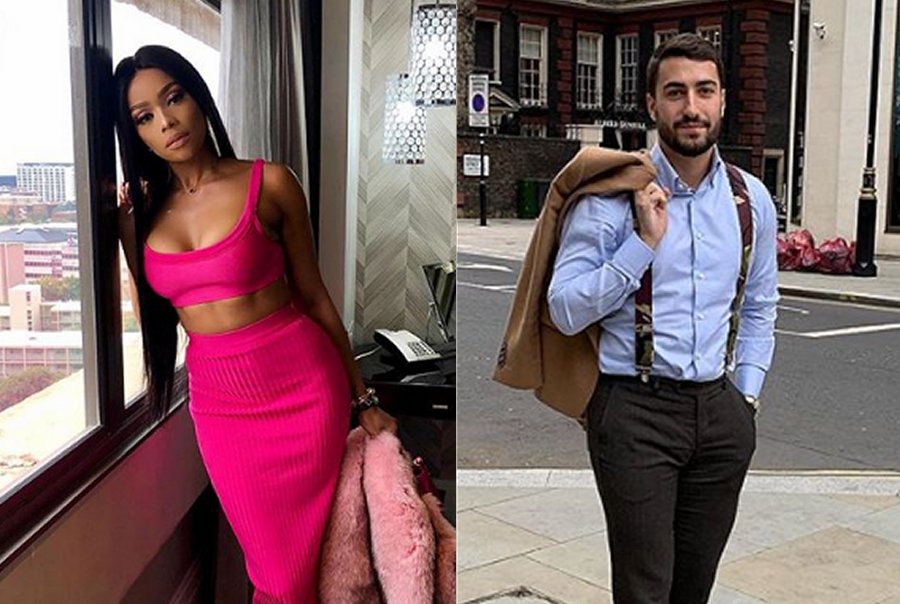 No one knows when the Mzansi queen Bonang will have a husband yet but she hinted about a new romance in August 2018 when she gushed about getting  "kisses from her man" on Twitter.
Two months later, Bonang responded to a Twitter user who suggested that she a date a "rich Arab man," by saying: "I have one already."
"Fridays in Albania," Bonang captioned a photo of herself in the country's capital Tirana. The photo was taken by photographer Erdi Mara.
Both Bonang and Fatmir follow the photographer on Instagram.
According to reports Bonang's boyfriend was identified as 27-year-old Albanian businessman and former football player Fatmir Hysenbelliu.
Both celebrities follow each other on Instagram and Bonang often "likes" the businessman's photos or adds a cute comment or emoji to his posts.