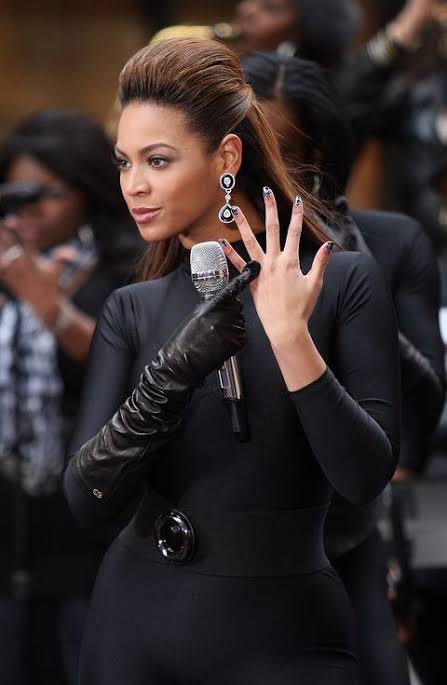 Over the years, the entertainment industry, as well as the music and art industries, have grown at a rapid pace. Along with it, there has been a sharp increase in competitiveness among various artists who not only want to win the hearts of millions of people, but also want to collect the same amount of affection in their money accounts. It's no surprise that the music industry is always evolving, as are the names of the performers at the top of the charts in various genres.Female musicians may find it difficult to pursue a profession in music. Many have to deal with late-night parties, unpaid gigs, and relentless label harassment. And, in this day and age of social media, they must devote hundreds of hours each month to honing their presence on these platforms. However, when all of your efforts pay off, they pay you big time. So, who are the world's wealthiest female musicians?
Here Are Top 10 Richest Female Musicians In The World 2022
10. Jennifer Lopez -$400 million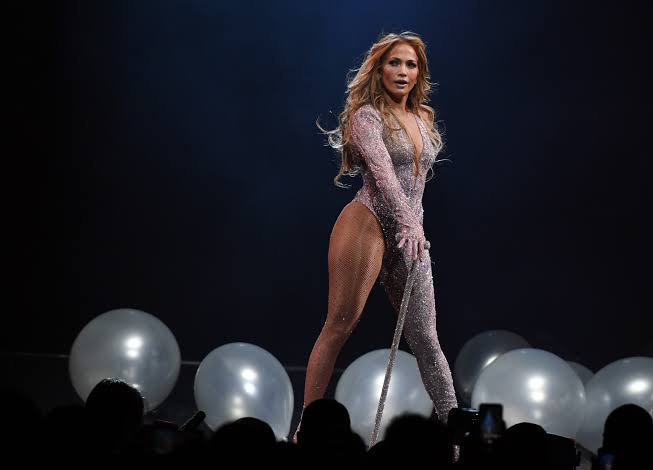 Jennifer Lynn Lopez is an American entertainer with a wide range of skills. In contrast to the other female performers on this list, JLO (as she is known) began her career as a dancer. She made the switch from dance to acting in the early 1990s. Her first album, On the 6, released in 1999, marked her official debut as a vocalist. JLO has had a significant success in her career as a singer and actor. Her fortune has grown as a result of her work as an actress, singer, dancer, and commercial ambassador over the years.
9.Shania Twain – $400 million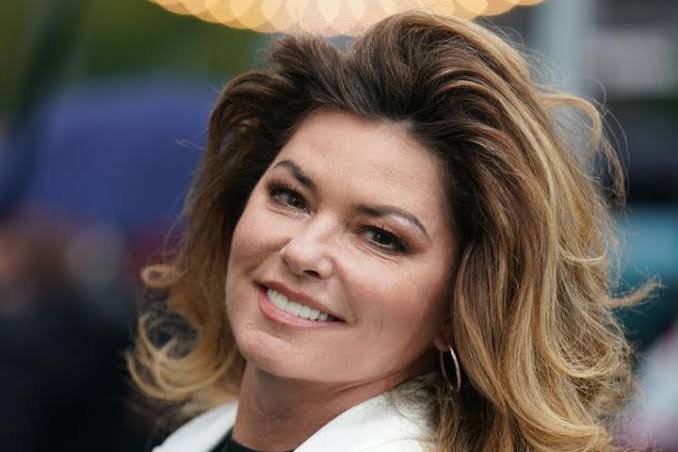 Eilleen "Shania" Twain is a singer and songwriter from Canada. She is the best-selling female singer in country music history and one of the best-selling music artists of all time, with over 100 million albums sold. Her popularity earned her various titles, including "Queen of Country Pop." She was considered the leader of the '90s country-pop crossover stars by Billboard.
8.Barbra Streisand – $450 Million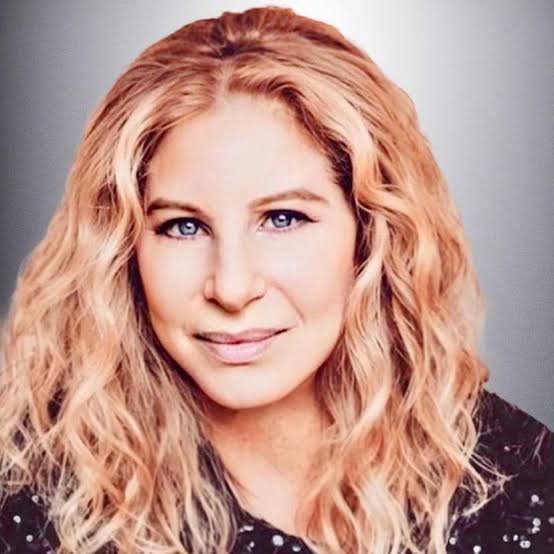 Barbra Streisand, an American singer-songwriter-filmmaker-actress, is one of the wealthiest female vocalists in the world today. She's been in the industry for almost 50 years. In that time, Barbra has accomplished all a singer, actor, or filmmaker could aspire for, and more. She is one of only a few performers who have won all four major entertainment awards: the Academy Award, Emmy Award, Grammy Award, and Tony Award. For the year 2022, her estimated net worth is $450 million. Her long career in the entertainment industry has paid off handsomely. Barbra founded Barwood Films, a filmmaking company, in 1972.
7.Victoria Beckham – $450 million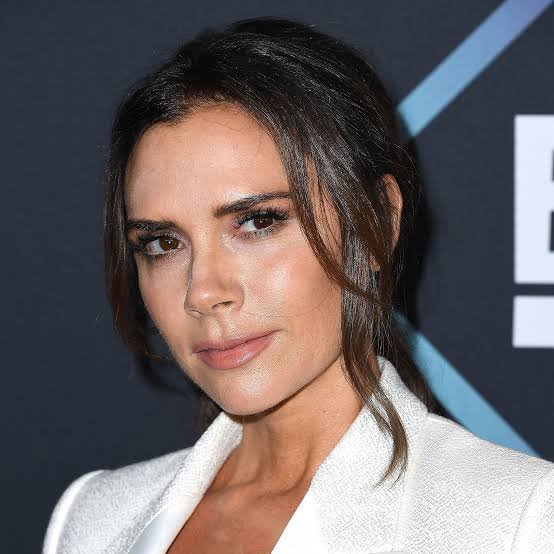 Victoria Beckham is a multi-millionaire singer-songwriter who is also a fashion designer and apparel designer. She began her musical career at an early age as a member of the internationally successful girl band Spice Girl. After the demise of her female band, she went solo and signed with Virgin Records. The great vocalist is worth an estimated $450 million, according to numerous reports, thanks to her talents in music and fashion design.
6.Gloria Estefan – $500 million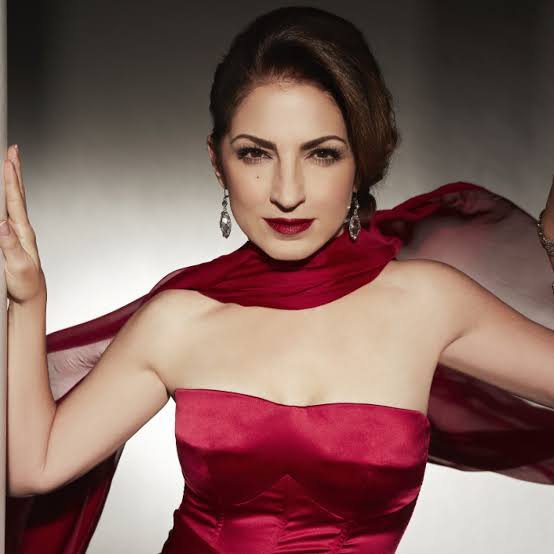 Gloria is a well-known American artist who has accumulated significant money as a result of her work and has received public and governmental recognition. Songs in both English and Spanish are featured in her music. Mi Tierra, a tropical Latin album of hers, won a Grammy in 1993 for its brilliance. She began her career in the 1980s with the Miami Latin Boys band, and she has since gone on to establish a long and successful solo career.
5.Beyonce Knowles – $500 million
Beyonce Knowles Carter (born June 21, 1981) is an American singer, songwriter, and actress who has won Grammy Awards. In the late 1980s and early 1990s, she rose to fame as a member of Destiny's Child. Dangerously in Love, her solo album released in 2003, catapulted her to international recognition. In the years since her debut, Beyonce has released 64 singles and six studio albums. Her albums have sold over 30 million copies worldwide.
4.Dolly Parton – $650 million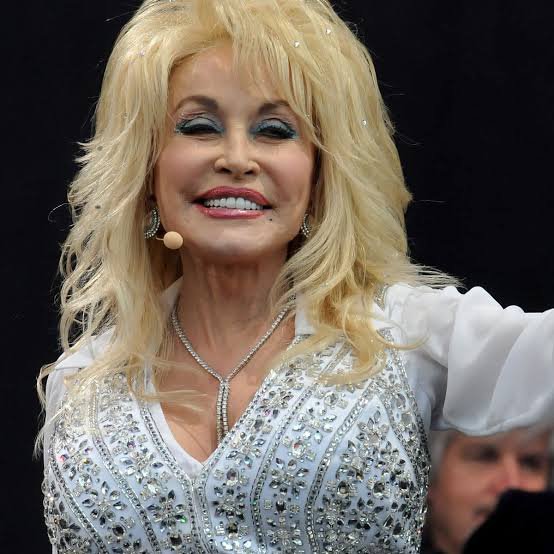 She is a multi-instrumentalist, author, and businesswoman as well as an actor, singer, and composer. She has amassed a fortune through music and business.Dolly Parton had a long and illustrious career as a country music musician. Her career as a performer is still going strong, and her songs are becoming increasingly popular. She began performing professionally after being invited to perform on Porter Wagoner's TV show later in the 1960s. She was first known for her work in country music, but in the 1980s, she switched to pop. In the 2000s, she returned to her first passion. She has 51 albums to her credit, 47 of them are solo efforts.
3.Celine Dion – $800 million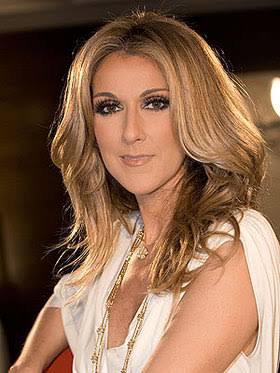 Celine Marie Claudette Dion is a Canadian singer best known for her work as a singer. She was born in Toronto, Ontario, Canada. She first gained national and international notice after winning the Yamaha World Popular Song Festival in 1982. Celine Dion's album Let's Talk About Love, published in 1990, catapulted her to international fame (1997). Since her debut in the music industry, she has sold over 220 million records worldwide. In terms of earnings, she was the second-highest-paid female singer in 1999, trailing only the Spice Girls. She also ranked ninth on Forbes' list of the World's Highest-Paid Female Artists in 2018. Celine's earnings that year totaled $31 million.
2.Madonna – $850 million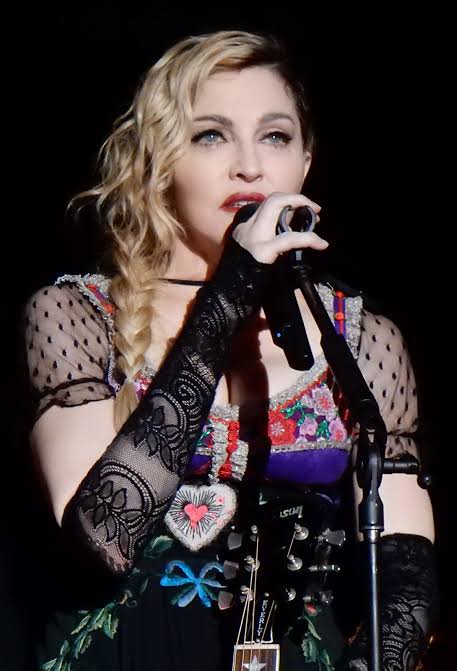 Madonna is known as the 'Queen of Pop,' and she is the fourth-best-selling artist in the world. Her singing career got off to a difficult start when she first moved to New York City to pursue it, as evidenced by some of the YouTube interviews. Madonna In the United States, Louise Ciccone is a well-known singer-songwriter. She is one of the wealthiest female vocalists in the world. She has inspired and encouraged a large number of women to follow in her footsteps and become professional singers from her humble beginnings in the music industry. Because of her unusual musical taste and magnetic stage appearance, she was called the "Queen of Pop" by many. Madonna's songs have made over $1.2 billion in income during her career.
1.Rihanna – $1.7 billion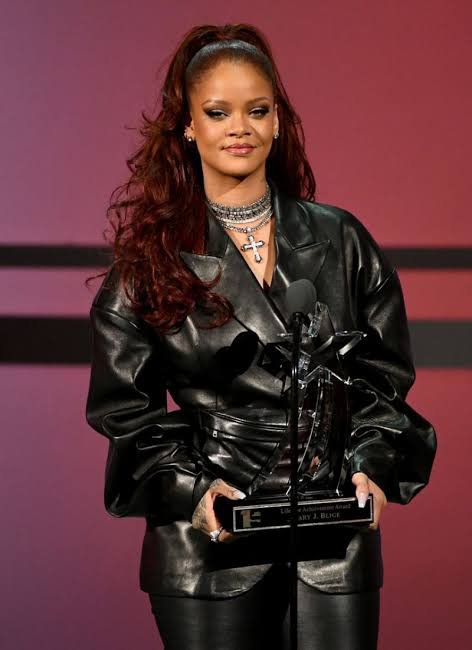 Rihanna is the richest female musician in the world in 2022. Rihanna Fenty, best known by her stage name Rihanna, is a Barbadian singer who was born in the Caribbean island of Barbados. She became famous after releasing the tune Pon de Replay in 2005. Over the course of her career, she has established herself as a pop star and a famous recording artist. In 2006, she made the shift from modeling to acting. Rihanna's first fragrance brand, Reb'l Fleur, was launched in 2010. Rihanna follows in the footsteps of Oprah Winfrey, who stressed the significance of diversifying one's revenue streams. Her estimated net worth is $1.7 billion.