Nubiapge presents you a list of the top 10 richest women in South Africa 2021, featuring the wealthiest South African women from all parts of the country detailing the sources of their wealth. Are women getting more chances and opportunities in South Africa as of 2021? Well, see for yourself below.
Who is the Richest Woman in South Africa 2021?
The richest woman in South Africa as of 2021 is Magda Wierzycka with a net worth of over $850 million
These Are The Top 10 Richest Women In South Africa 2021
1. Magda Wierzycka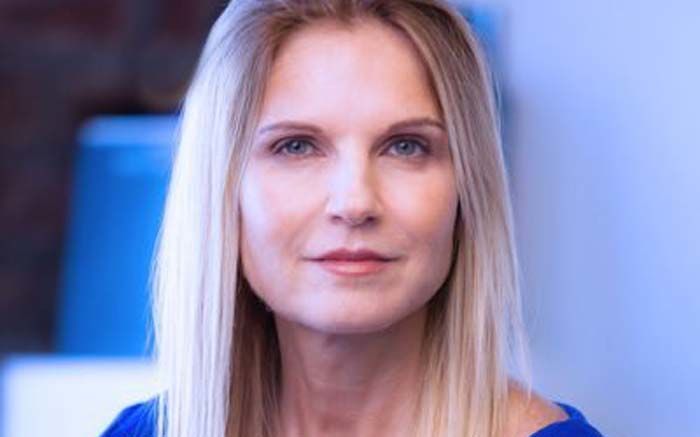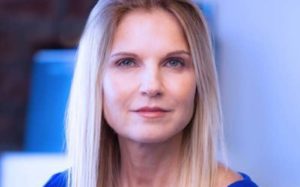 The esteemed business figure is officially the richest woman in South Africa. Wierzyca is the co-founder and CEO of Sygnia Ltd, a financial services company. In 2020, her portfolio and net worth is estimated at 800. In 2019 she came to the defence of Cyril Ramaphosa – and those who funded his leadership bid.
2. Wendy Appelbaum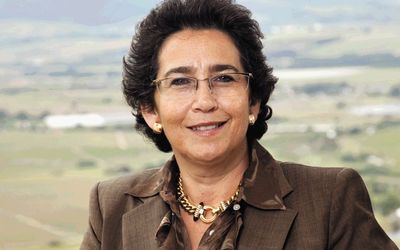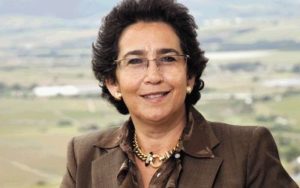 Wendy Is the only daughter of former SA billionaire Donald Gordon. After selling off her Liberty Investors stakes, she bought DeMorgenzo wine estate in Stellenbosch. She founded the Gordon Institute of Business Science (Gibs), and the Donald Gordon Medical Center
3. Bridgette Radebe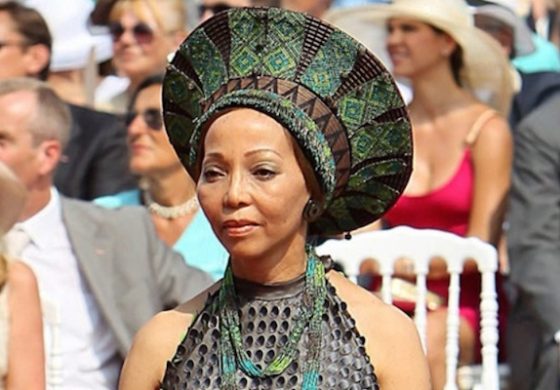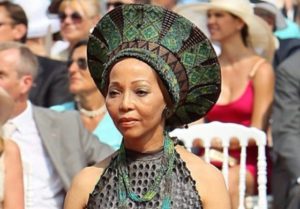 Radebe started out as a common miner in the 1980s managing individual shaft mining operations and producing materials for the larger mine operations in South Africa while working under a contract. She started Mmakau Mining; a mining firm which initiates explorations and helps to produce platinum, gold, and chrome. She is worth over $500 million dollars
4. Wendy Ackerman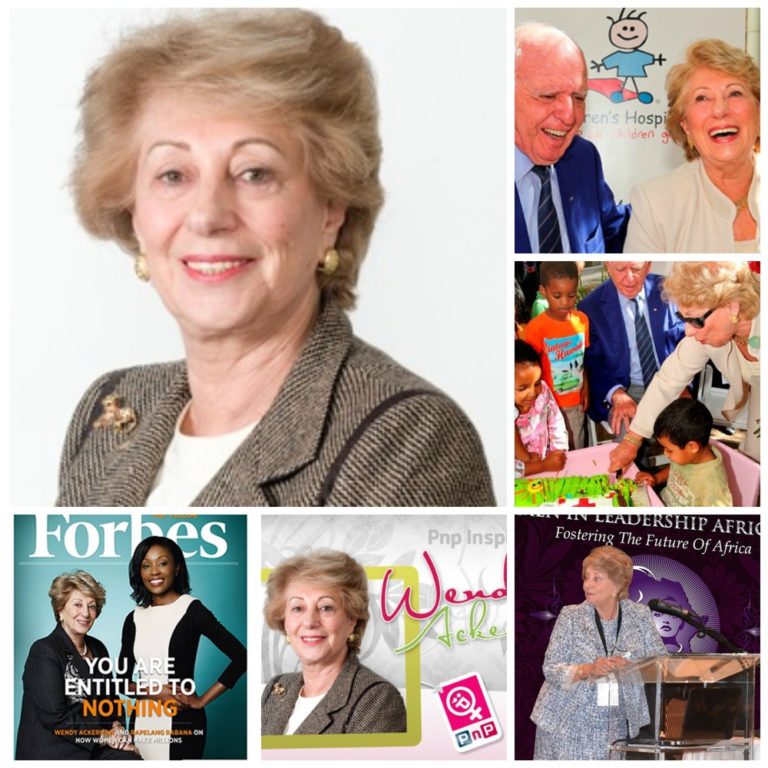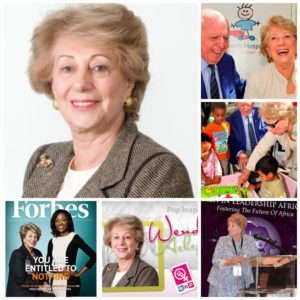 Wendy Ackerman started out as a teacher at the English Academy in Soweto, where she taught night school.
She and her husband, Raymond, then became involved in Pick 'n Pay and together they have been outstanding entrepreneurial leaders, helping to drive change, growth, vision and innovation within the African retail sector.
Along with her husband, she controls the Ackerman Family Trust, which owns close to 50% of Pick 'n Pay.
5. Charlize Theron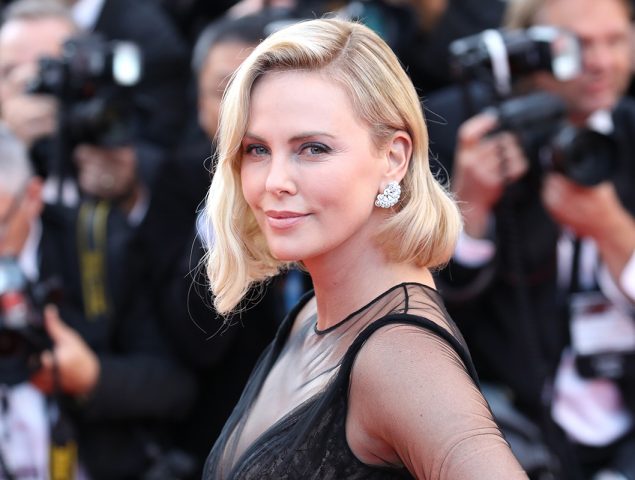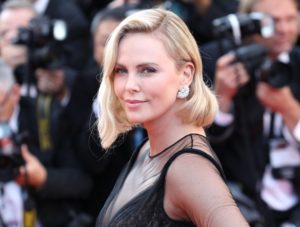 Charlize Theron is a South African and American actress and film producer. She is the recipient of several accolades, including an Academy Award, a Golden Globe Award, and the Silver Bear for Best Actress. She is best known for being in films such as 'The Devil's Advocate', 'Mighty Joe Young', 'The Cider House Rules' and 'Monster'.
As of 2021, Charlize Theron's net worth is estimated to be around $130 Million dollars
6. Sharon Wapnick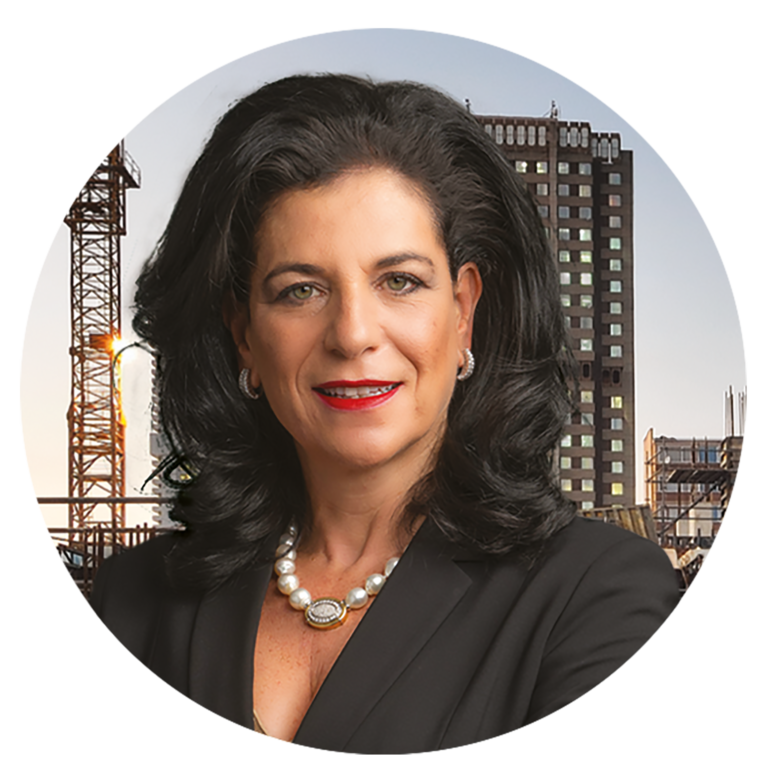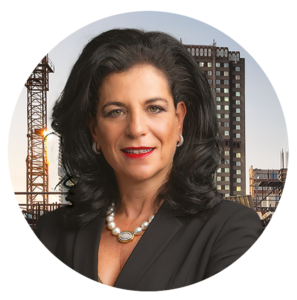 Sharon is one of the top 5 shareholders in each company, and her shares are estimated to be worth R544 million, according to Forbes.In October 2011, she became the non-executive chairman of Octodec, taking over from her father. Wapnick is also a partner at TWB Attorneys, a prominent commercial law firm.
7. Elisabeth Bradley
South Africa, is the daughter of Albert Wessels, the man who made history by being the first person to bring the Toyota brand to South Africa. Forbes.com reports that in 2008, Wesco Investments, a South African holding company which she controls, sold off its 25% stake in Toyota South-Africa to Toyota Motor Corp. in Japan for US$320 million (R2.1 billion).
8. Judy Dlamini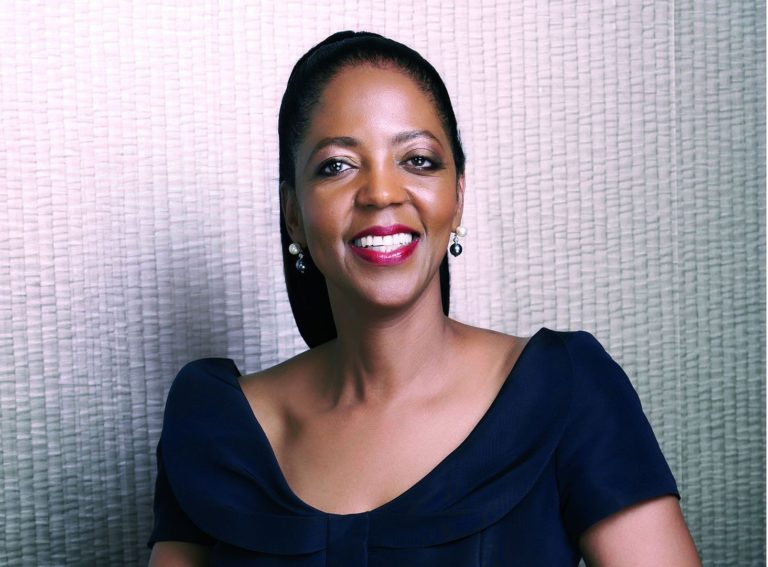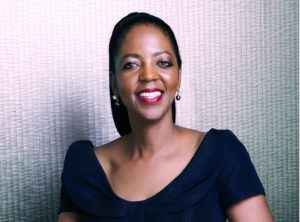 Judy Dlamini's net worth is currently estimated in excess of R124 million, making her the second richest black woman in South Africa. As an educated woman, Dr. Judy Dlamini is a Masters holder in Business Administration. Also, she has invested substantially in top sectors including logistics, tourism and real estate.
9. Mamphela Ramphele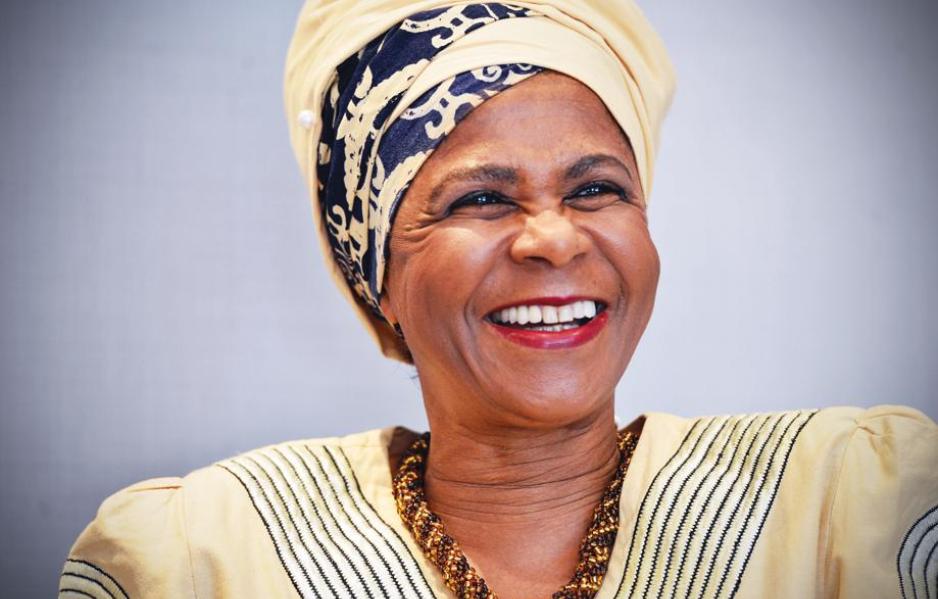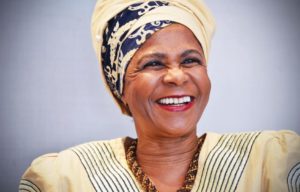 Mamphela Ramphele is well-known as a politician, a former activist against apartheid, a medical doctor, an academic and as a businesswoman. She was named among the nine in "Africa's Richest Women 2011" who worth at least USD $50 million
10. Nonhlanhla Mjoli-Mncube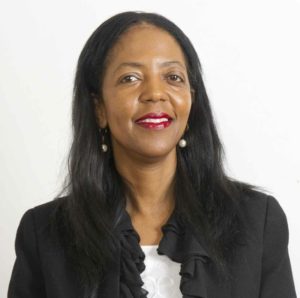 A born entrepreneur, Nonhlanhla Mjoli–Mncube runs her own companies Mjoli Development Company (Pty) Ltd, Eziko Investments and The Alpha Network for Women. She is an SABC Lebone Business Woman of the Year with wide experience in property development and in the housing field.