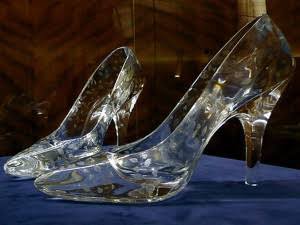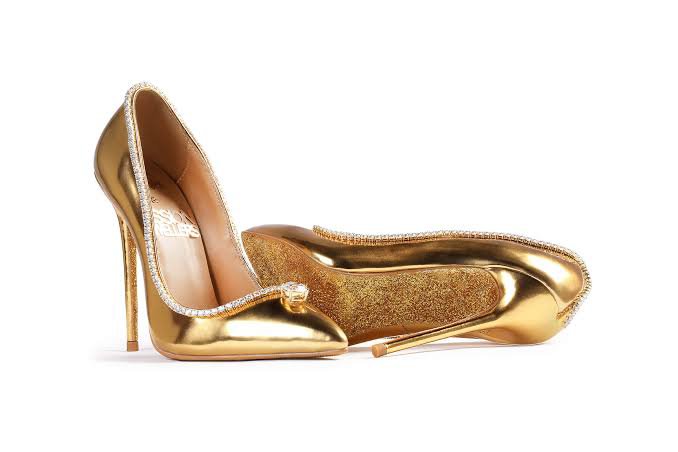 Shoes are the most important and best-dressed item. We believe that shoes are necessary in both men's and women's attire. Men and women's personalities are enhanced by good-looking shoes.
The appearance is an important factor in shoes that both men and women must consider when purchasing a pair of shoes since the best appearance of everything must appeal to everyone. As a result, when choosing shoes, consider the rate or price.
Here Are Top 10 Most Expensive Shoes In The World 2022
1. Moon Star Shoe -$20 million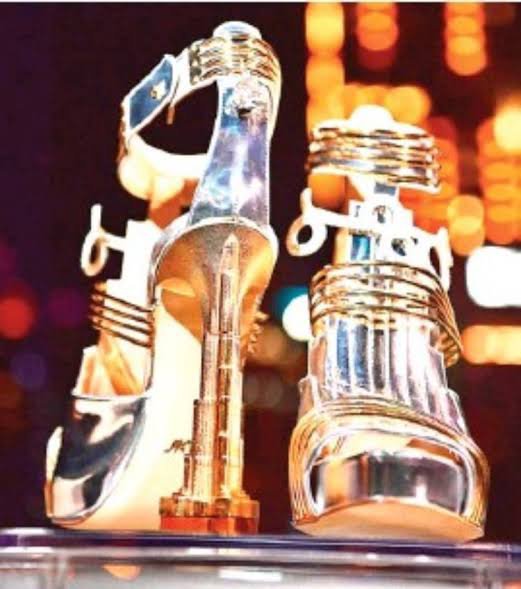 This pair of heels is made of pure gold, 30 carats of diamonds, and a 1576 meteorite. It made its premiere at MIDE Fashion Week in Dubai. These pumps, inspired by the Burj Khalifa, are a show-stopper. The solid gold heels are structured like a skyscraper, with a diamond-studded vamp.
2. Passion Diamond Shoe -$17 million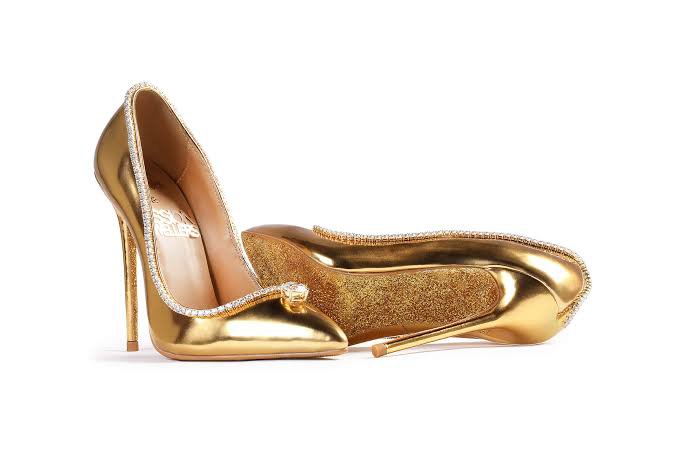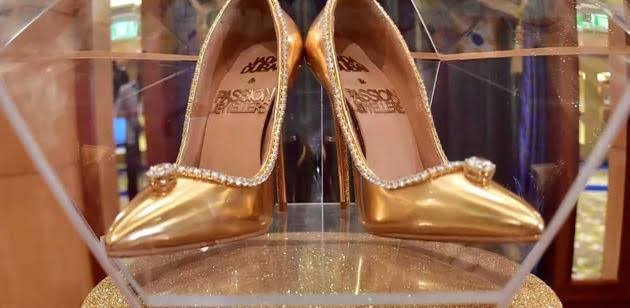 A pair of 15 carat D grade diamonds are inlaid in the stiletto heel heels. The trim is embellished with a total of 238 diamonds.
3. Debbie Wingham High Heel -$15.1 million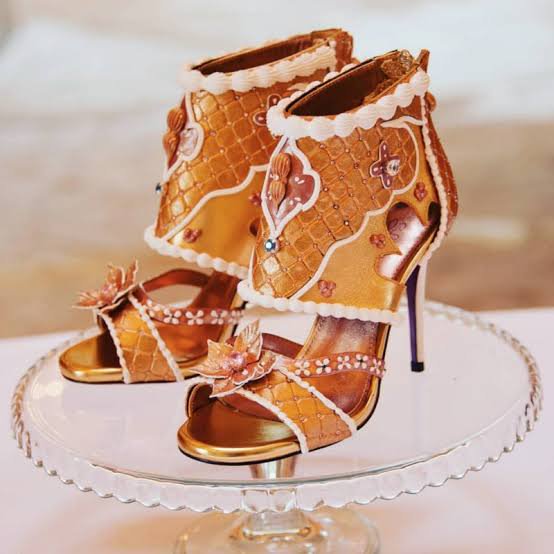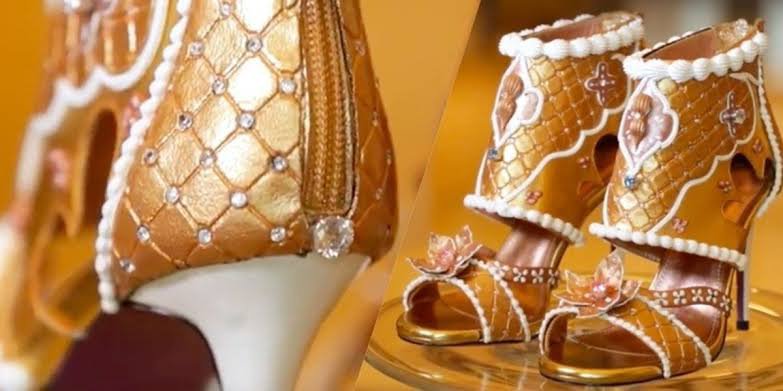 The high heels are set with some of the world's most valuable and rare jewels, such as blue and pink diamonds, which explains the exorbitant price. The shoe's body is made of platinum, while the plaque is made of pure gold. The rest of the shoes are made of leather, however they have 24 carat gold paint on them. This valuable pair was stitched with 18 carat gold.
4. Ruby Slippers -$3 million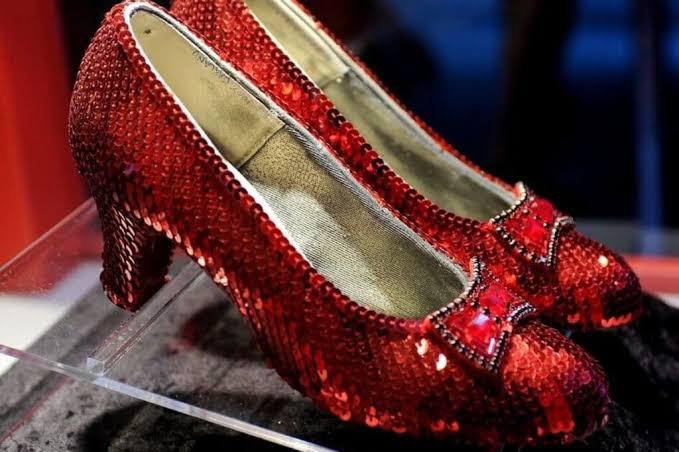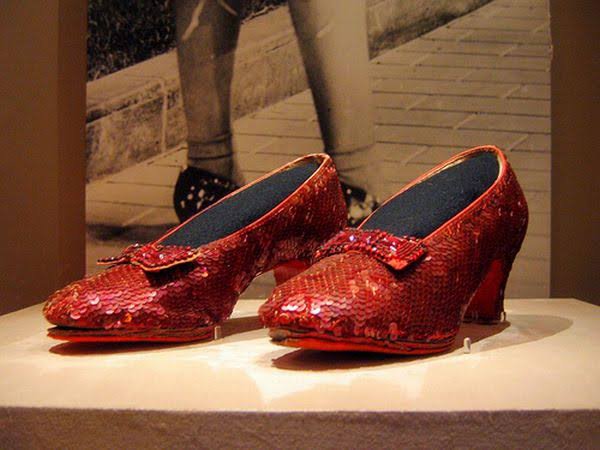 This shoe is the pinnacle of luxury, meticulously made with 4,600 rubies. These stunning shoes have 50 carats of diamonds in addition to 1,350 carats of rubies. These ruby shoes, which cost $3 million, considerably outshine the original, which were made of plain red sequins.
5. Stuart Weitzman Rita Hayworth Heel -$3 million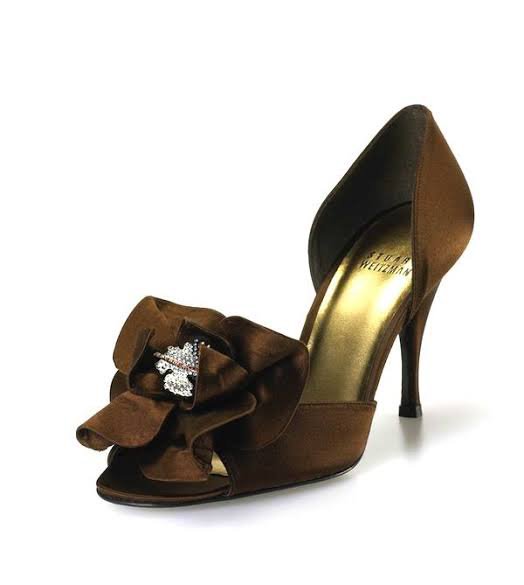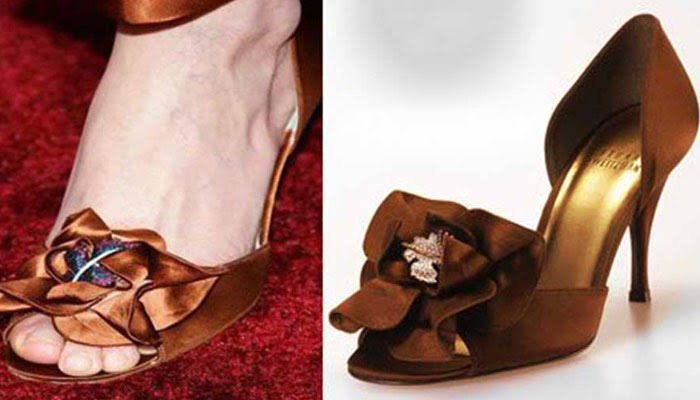 Stuart Weitzman turned a set of Rita Hayworth's earrings into shoes, giving the actress a position in design history. The wonderful, mellow tone of Sienna Satin utilized in the fabrication of these shoes is a nice contrast from all the flash and glam often found in pricey footwear. The earrings are clearly displayed in the centre of the shoes, elevating the entire ensemble to pure poetry. Despite its subtle elegance, this pair boasts a satin ruffle around the toe region with a variety of precious gemstones, including diamonds, sapphires, and rubies.
6. Cinderella slippers -$2 million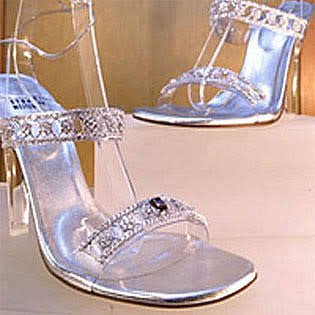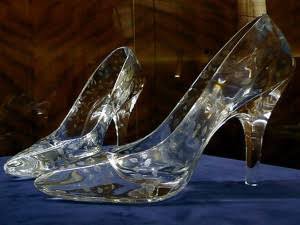 These gorgeous slippers are made of Italian leather. Cinderella, a well-known fairytale character, served as inspiration. To form the toe straps and ankle, 565 Kwiat diamonds were set in platinum and twisted into a complicated, lace-like arrangement. If that wasn't enough, the right shoe is home to a 5 carat amaretto diamond, which is worth over a million dollars on its own. Alison Krauss, a country singer, wore the 4-inch stilettos to the 2004 Oscars, and they blended into the background, allowing the audience to focus on the dazzling jewels.
7. Tanzanite Heels -$2 million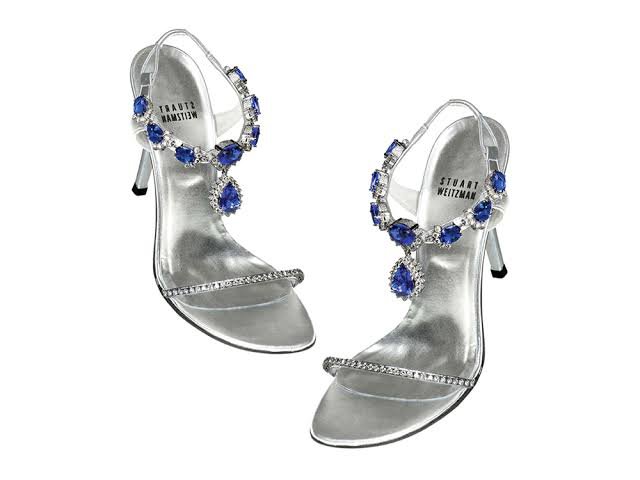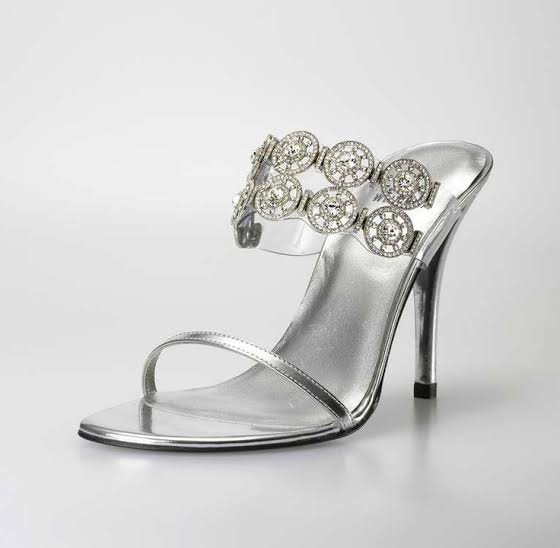 Eddie Le Vian and Stuart Weitzman collaborated to create these stiletto heels. Adorned with tanzanite. The straps are made out of 185 karat tanzanite and 28 karat diamonds. The fact that these shoes are constructed of gleaming silver adds to their allure, giving them a delicate, ethereal appearance.
8 Tom Ford shoes -$2 million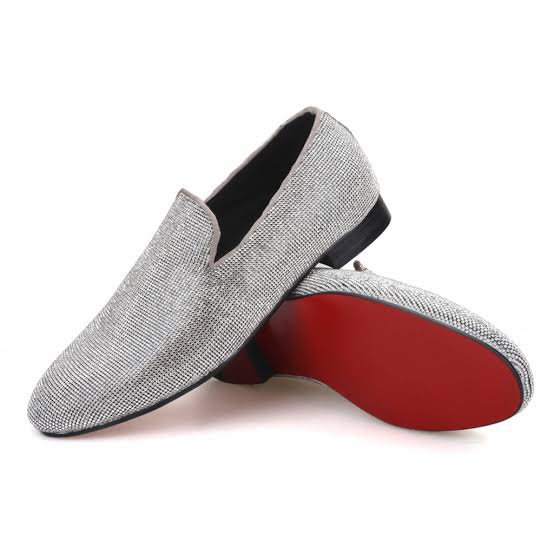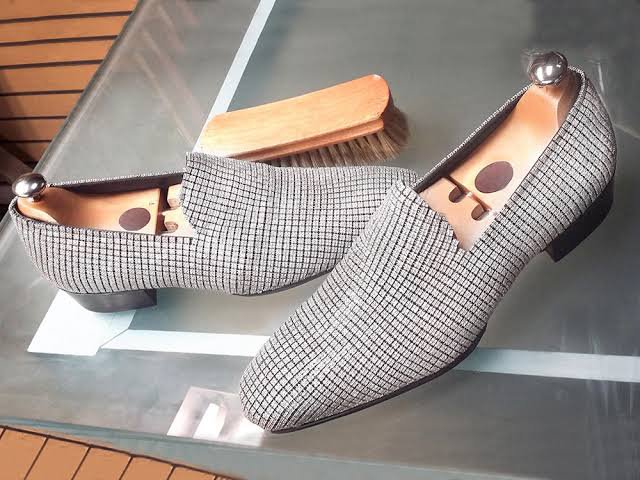 The Tom Ford shoes, which were specially made by Jason Arasheben, a well-known jewelry designer, were stunning. White gold was meticulously set with almost 14,000 full-cut round white diamonds. The total carat weight of the stone was a whopping 340 carats. The bejeweled sneakers took nearly a year and over 2,000 man-hours to produce.
9. Wizard of Oz Ruby Stilettos -$1.6 million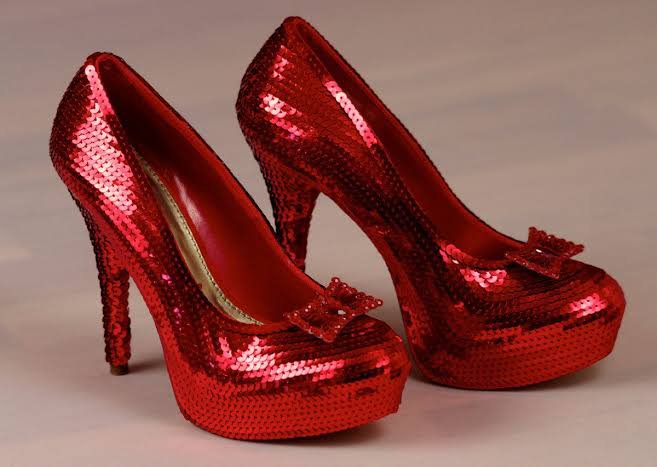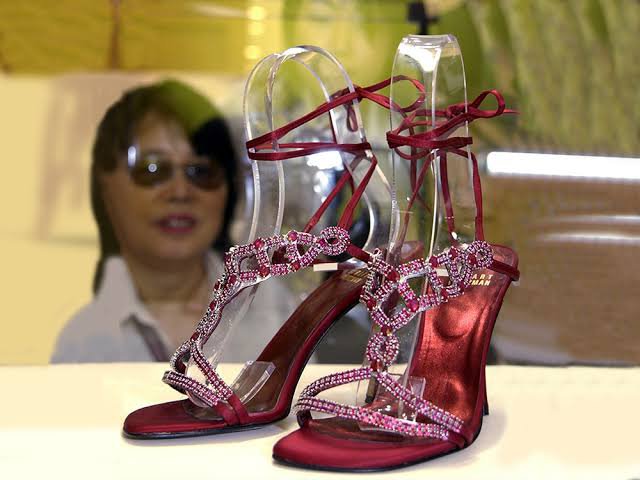 These shoes were created with 123 carat rubies and are both eye-catching and gorgeous. In total, 643 pieces were used, each set in a pound of platinum, the rarest metal on the planet.
10. Platinum Guild Stilettos -$1.09 million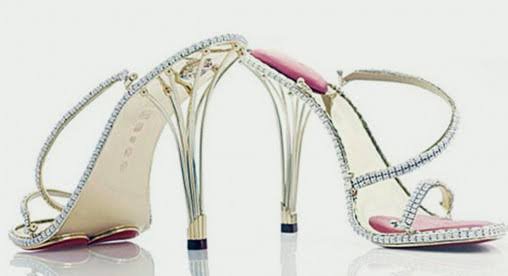 The heels are encrusted with 464 flawless diamonds around the entire body. What is the distinguishing feature? The straps that embellish this show, on the other hand, are simply removed and can be worn around your neck as a statement piece. So it's the best of all worlds: style and usefulness. The film was first shown at the Academy Awards in 2002.