Who are the richest musicians in the world 2021?
It's difficult to comprehend the number of bands and singers in the world; everyone aspires to be the next great thing. Hip-hop performers are notorious for bragging about their enormous riches, implying that there is a lot of money to be made in this line of work. Despite the large quantity of musical artists, only a select few are able to reach and influence people all over the world. Even fewer can generate millions from their live performances and album and single sales.
In this week's issue, we present you with a properly aggregated list of the richest musicians in the world as of 2021. As we can see netizens often ask the question and here we have used confirmed financial reports on these artists in recent times to rank the top 10 richest music artists in the world 2021, based on reports from Forbes, Bloomberg, Business Insider, Billboard and CNN.
List Of The Richest Music Artists In The World 2021:
1. Kanye West – $6.6 billion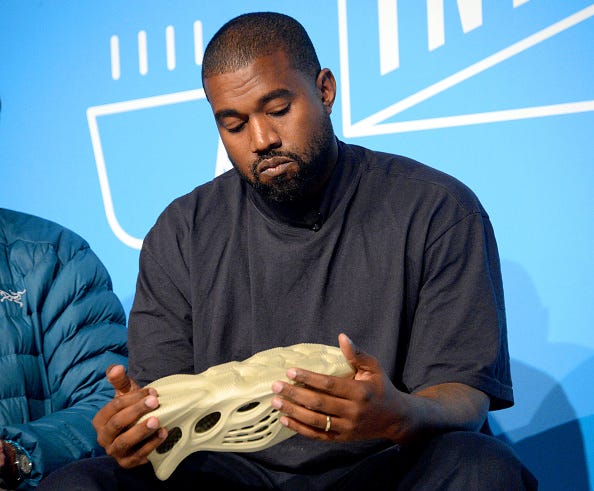 (Forbes: $1.8 billion)
Kanye West is a producer, rapper, fashion designer, and entrepreneur from the United States. Kanye West's net worth is $6.6 billion as of this writing. He is one of the three wealthiest self-made black men in American history.
In recent years, he has shifted his focus from music to business. West has amassed a considerable fortune as a result of his Yeezy/Adidas collaboration. Yeezy owns 100 percent of his own Yeezy fashion business, yet he receives a royalty on sales of more than $1.5 billion every year. Yeezy is a $4–$5 billion brand, according to numerous private bank estimates. According to a UBS assessment from March 2021, Yeezy adds $3-4 billion to Kanye's net wealth. According to the same source, Kanye West's contract with The Gap will increase his net worth by $1 billion.
However you look at it, whether it's Forbes estimate of 1.8 billion or a total valuation of 6.6 billion West remains the richest musician in the world and the richest in the history of music.
2. Rihanna – 1.7 billion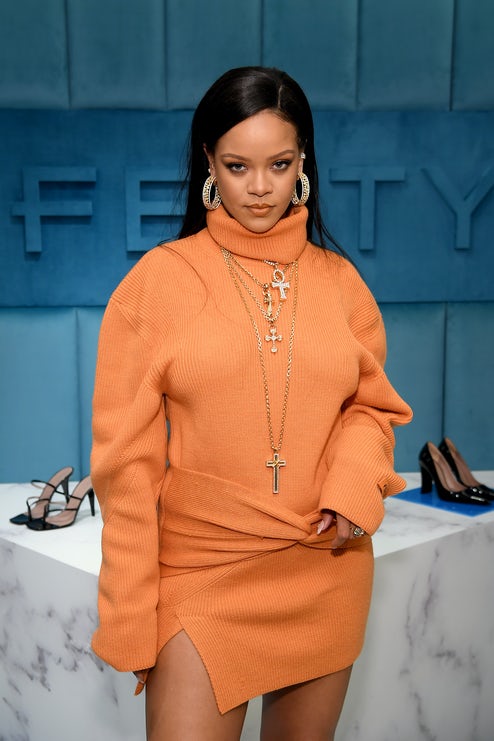 Rihanna's estimated net worth is $1.7 billion, according to Forbes. The majority of RiRi's income stems from the value of her hugely successful Fenty Beauty business, which she founded in 2017 and currently owns 50 percent of. According to the financial newspaper, Fenty Beauty, which is valued at at least $2.8 billion, contributes for as much as $1.4 billion of the artist's $1.7 billion wealth. The rest of Rihanna's money comes from her $270 million investment in Savage x Fenty, her lingerie line, and her earnings as a successful artist and actor.
3. JAY Z – $1.4 billion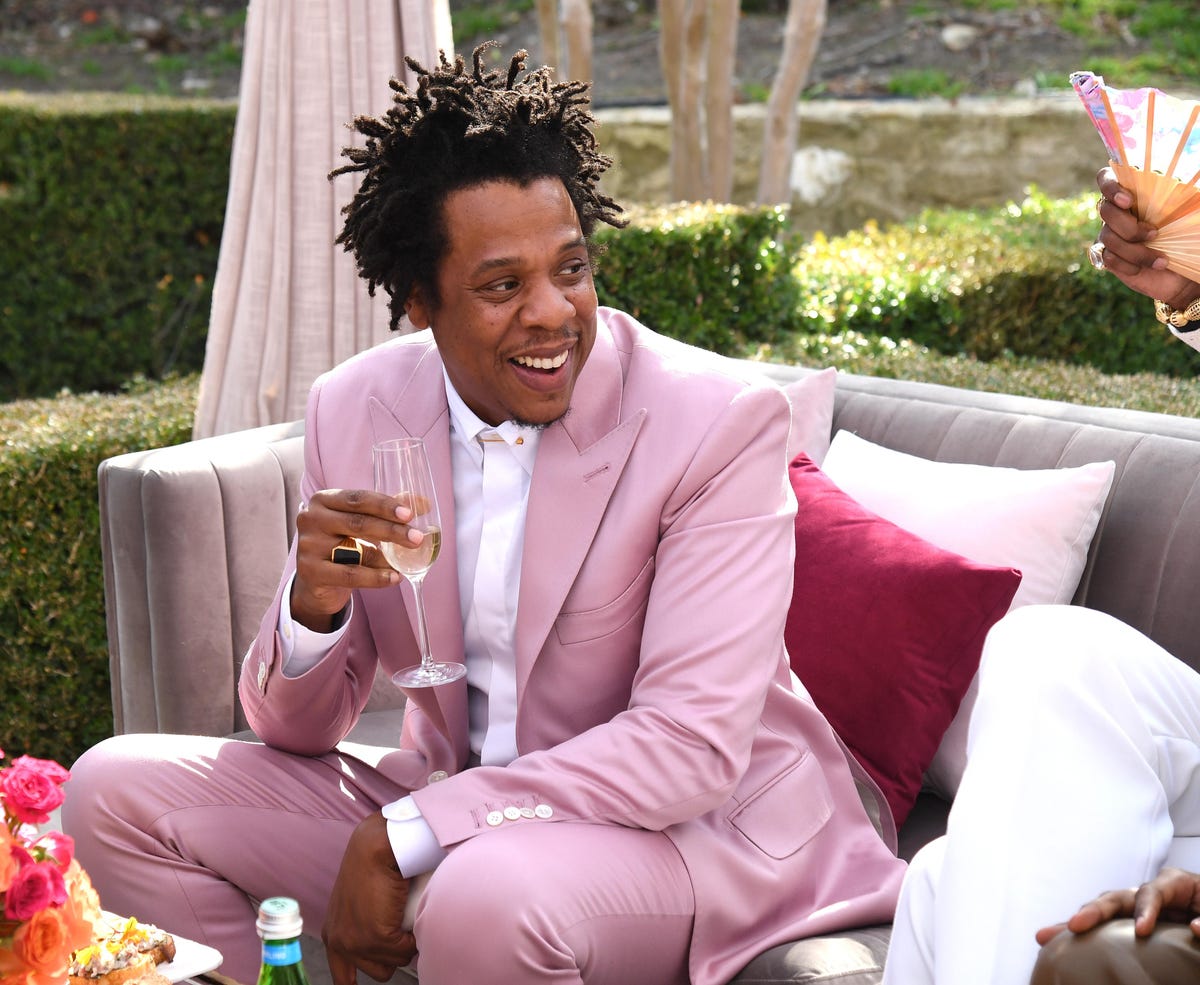 The rapper made arrangements to sell his boutique music streaming service and part of his champagne company Armand de Brignac earlier this year, bringing in a huge sum of money to his already large fortune.
Jay-Z sold a controlling share in music streaming firm Tidal to Jack Dorsey's mobile payment company Square for $297 million, his second significant deal in as many weeks.
This occurred only a week after he sold half of his Armand de Brignac champagne to LVMH in a $640 million deal.
The two acquisitions boosted hip-first hop's billionaire's fortune to $1.4 billion from $1 billion.
4. Paul McCartney – $1.2 billion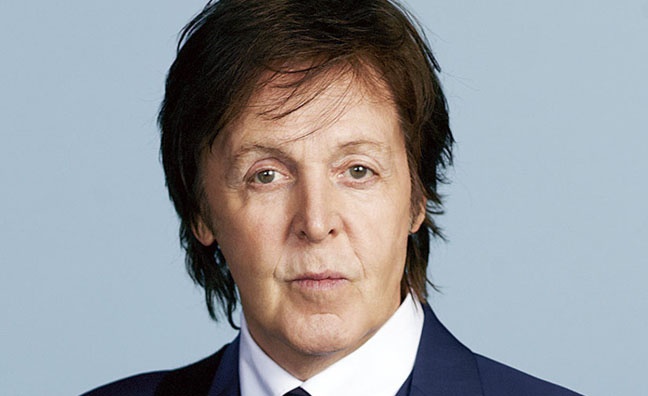 Paul McCartney was a member of The Beatles, the most successful music group in history. McCartney was a bass guitarist and vocalist in the band, which also included John Lennon, George Harrison, and Ringo Starr. On most of the group's albums, he shared vocal responsibilities with John Lennon. McCartney has known George Harrison since they were in high school.
Paul McCartney, an English singer, songwriter, musician, and record and film producer, has a net worth of $1.2 billion as of 2021. McCartney rose to international recognition as the Beatles' co-lead vocalist alongside John Lennon.
5. Andrew Lloyd Webber – $ 1.18 bilion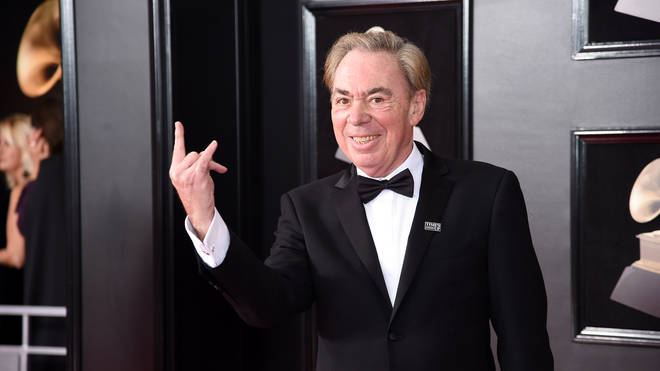 Andrew Lloyd Webber has a net worth of $1.2 billion, he is an English composer, theatrical producer, and director. His theatrical musicals and film versions of Jesus Christ Superstar (1973), Cats (1994), Evita (1996), and The Phantom of the Opera (1997) are among his most well-known works (2004). His concerts have been seen in 148 countries on six continents. He updated his approach from the 1960s to the 2000s, spanning from classical to rock, pop, and jazz, and included choral-like performances in his musicals. He has been Lord Andrew Lloyd Webber since 1997 and is a member of the House of Lords in London, England. Unmasked, his book, was released in 2018.
6. Diddy $912 million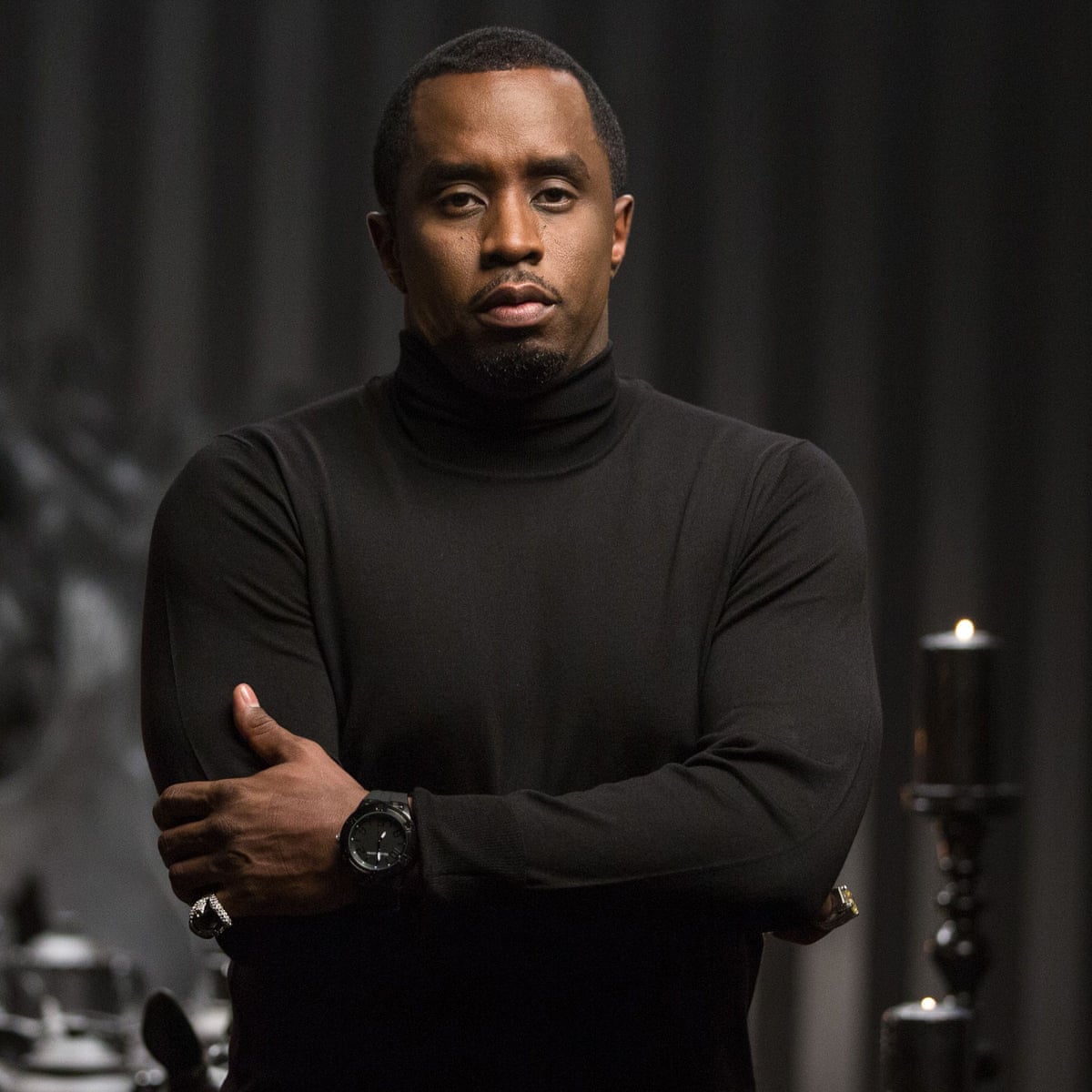 P. Diddy, often known as Puff Daddy, is a $910 million dollar  American rapper, musician, record producer, entrepreneur, and designer. In addition to his solo musical and entrepreneurial endeavors, he is most recognized for his record company, Bad Boy Entertainment. Diddy has been one of the world's highest-paid and wealthiest entertainers for more than two decades. He makes between $50 and $100 million in a given year. He made well over $1 billion between 2000 and 2021 through his extensive business empire, which includes music royalties and stakes in companies like Ciroq vodka. He also has an interest in DeLeon tequila and Aquahydrate, an alkaline water company.
7. Madonna – $850 million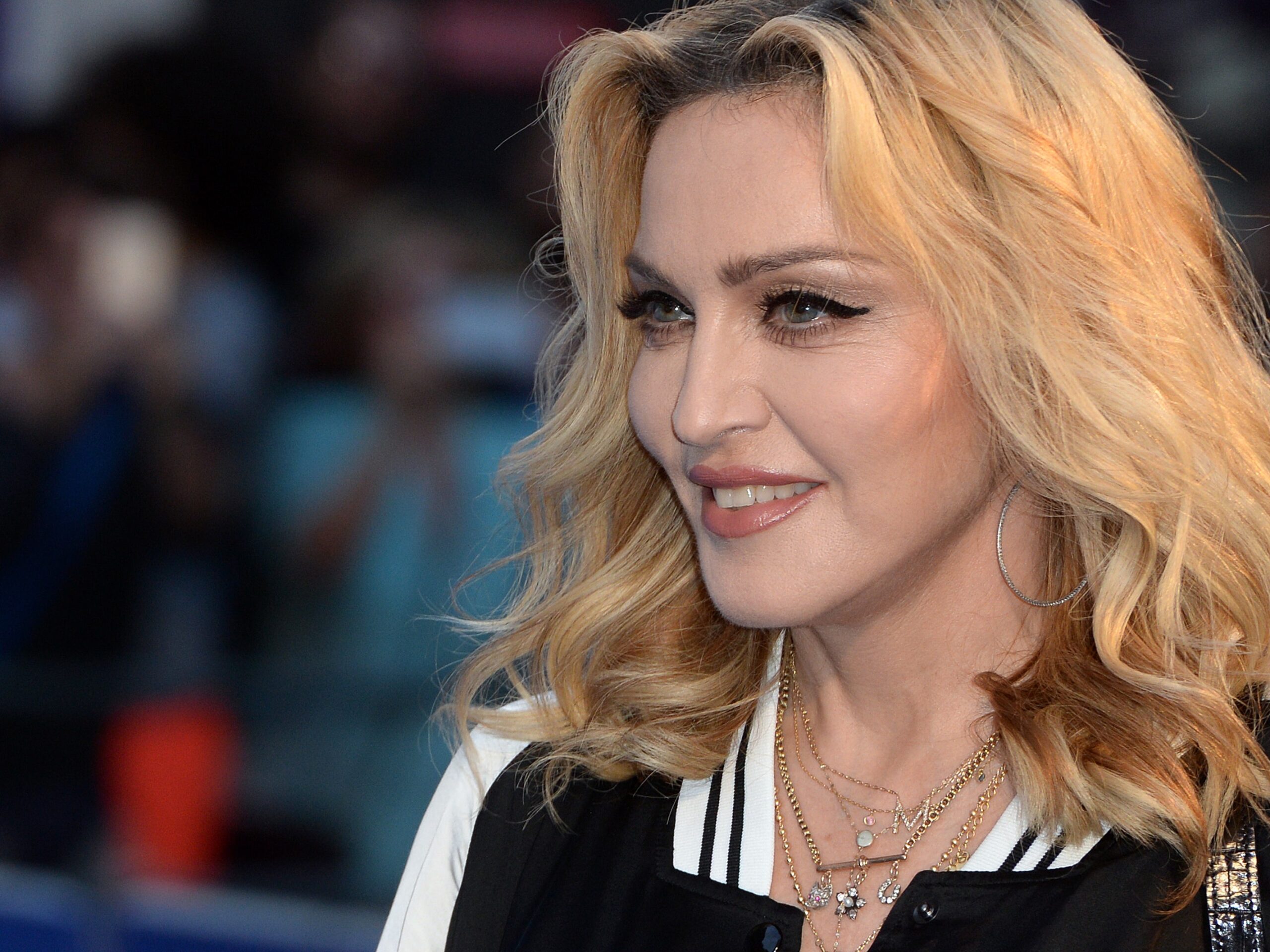 Madonna's net worth is estimated to be $850 million as of 2021, making her one of the world's wealthiest singers. Madonna Louise Ciccone, popularly known as The Queen of Pop or The Material Girl, is one of the world's most well-known and influential pop singers.
She is one of the most well-known characters in the music industry, with scores of hit songs that have charted on Billboard. Madonna is a role model for budding musicians all around the world, and she has had a huge effect on the music industry throughout her career.
8. Dr. Dre – $820 million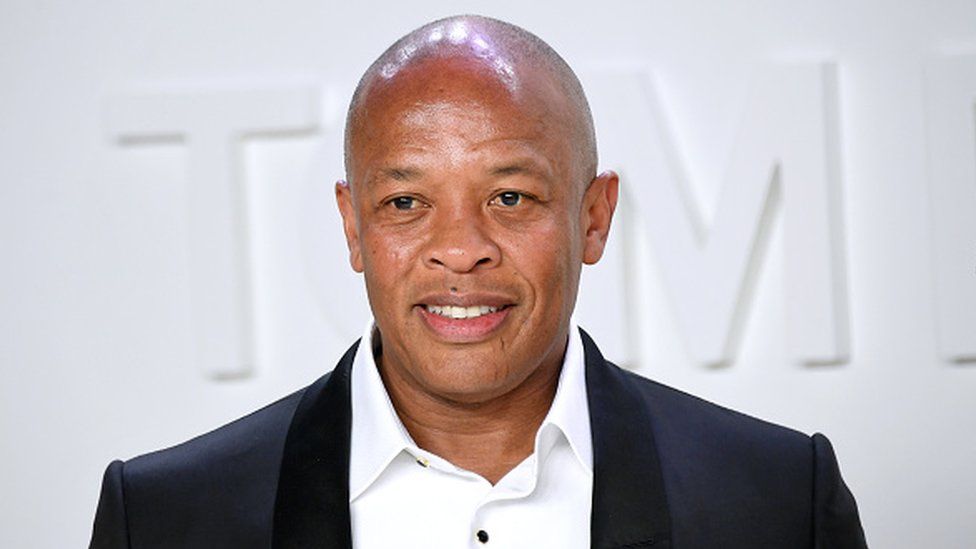 Dr. Dre's net worth is set at $820 million in 2021, making him the world's third richest hip hop musician. Dr. Dre is a rapper, producer, and entrepreneur from the United States. In the 1980s, he worked as a producer for the rap group N.W.A before going solo and starting his own business.
He's produced and collaborated with some of the greatest hip-hop musicians of all time, and he sold his Beats By Dr. Dre brand to Apple for $3 billion a few years ago!
9. Herb Alpert – $805 million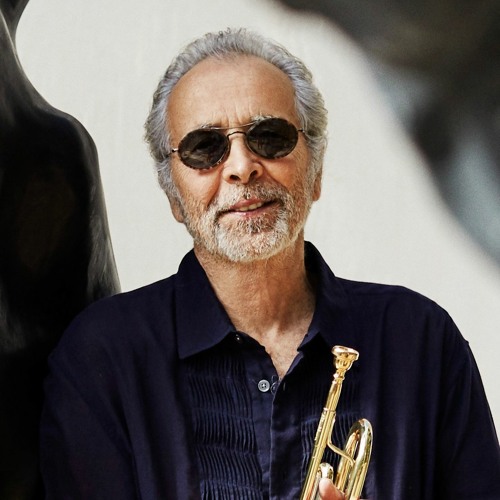 Herb Alpert has an estimated net worth of $805 million as a musician and music business executive in the United States. In the 1960s, he was best known as the trumpet player who led Herb Alpert & the Tijuana Brass Band. The Tijuana brass beat out The Beatles in 1966, selling over 13 million records. Herb Alpert went on to release 28 albums, five of which were number one hits, 14 of which were platinum, and 15 of which were gold. As a co-founder of A&M Records, he made his wealth. Jerry Moss and he co-founded the firm. In 1989, Herb and Jerry sold A&M to PolyGram for $500 million. Herb and Jerry sued PolyGram in 1998 and were awarded an extra $200 million.
10. Celine Dion – $800 million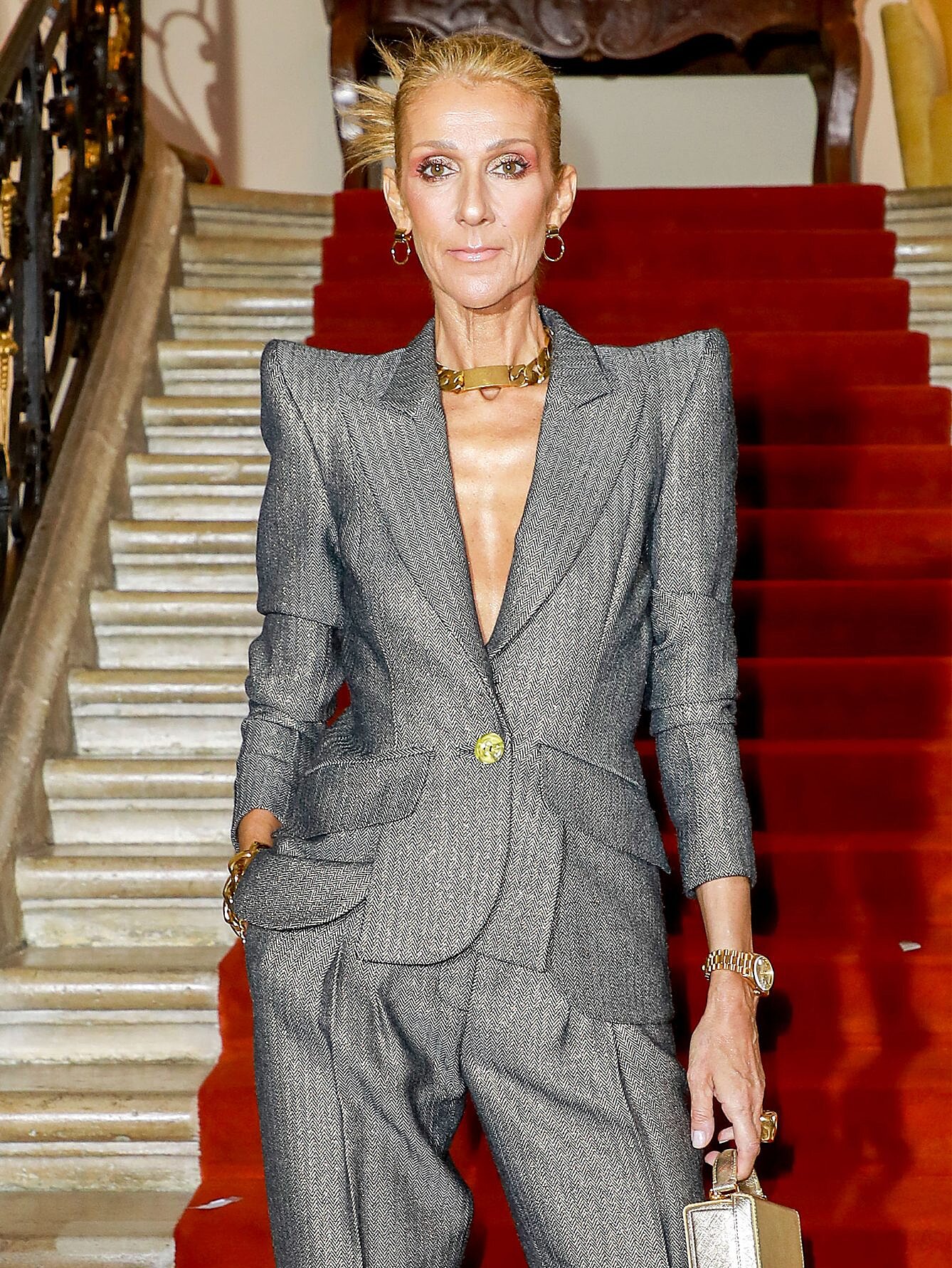 Celine Dion has a net worth of $800 million and is a well-known Canadian singer, actress, songwriter, and businesswoman. Celine Dion's strong, technically proficient vocals are well-known. She's also well-known for her enormous earning potential. Celine has made $40 to $50 million in a single year from her many activities, with the majority of her revenue coming from a lucrative Las Vegas residency agreement. She is also the best selling Canadian singer of all time.